On any day, from any angle, you'll notice something different—and something special—in the City by the Bay. It's always memorable, always iconic, and always San Francisco.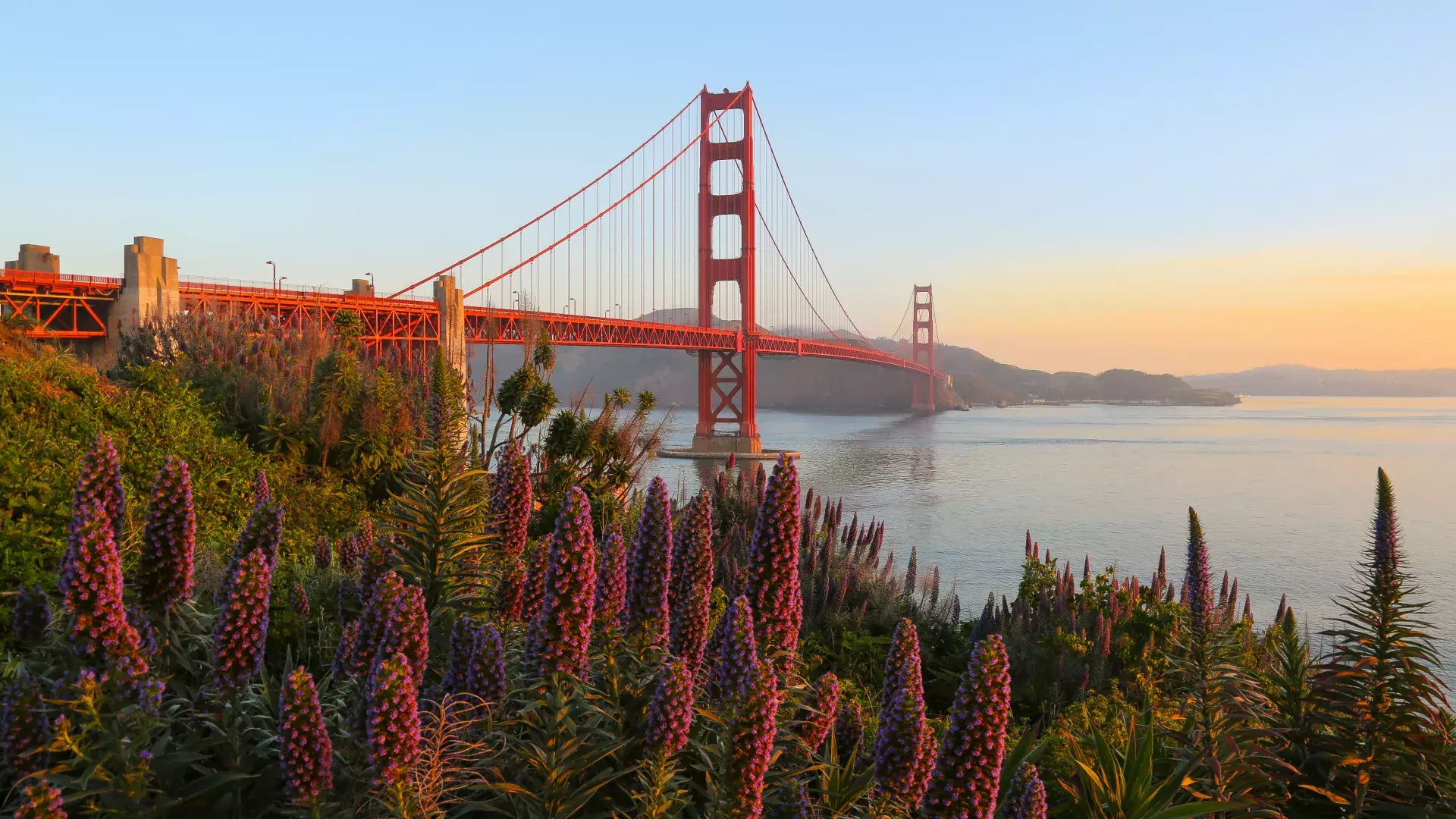 You may think you know all about San Francisco, but there's so much you haven't seen, heard, tasted, or experienced. That's why now is the perfect time to plan your visit.
No matter what type of traveler you are, you'll find yourself right at home here. From our beloved icons like the cable cars and Painted Ladies to trendsetting new restaurants and buzz-worthy events, San Francisco has something for everyone.
Discover how you can create an unforgettable experience in the most fascinating 49 square miles on the planet.
Explore San Francisco's
Neighborhoods
San Francisco is a city of neighborhoods, each with its own distinct flavor and charm. Choose a neighborhood on the map to learn more.
See What's Happening
in San Francisco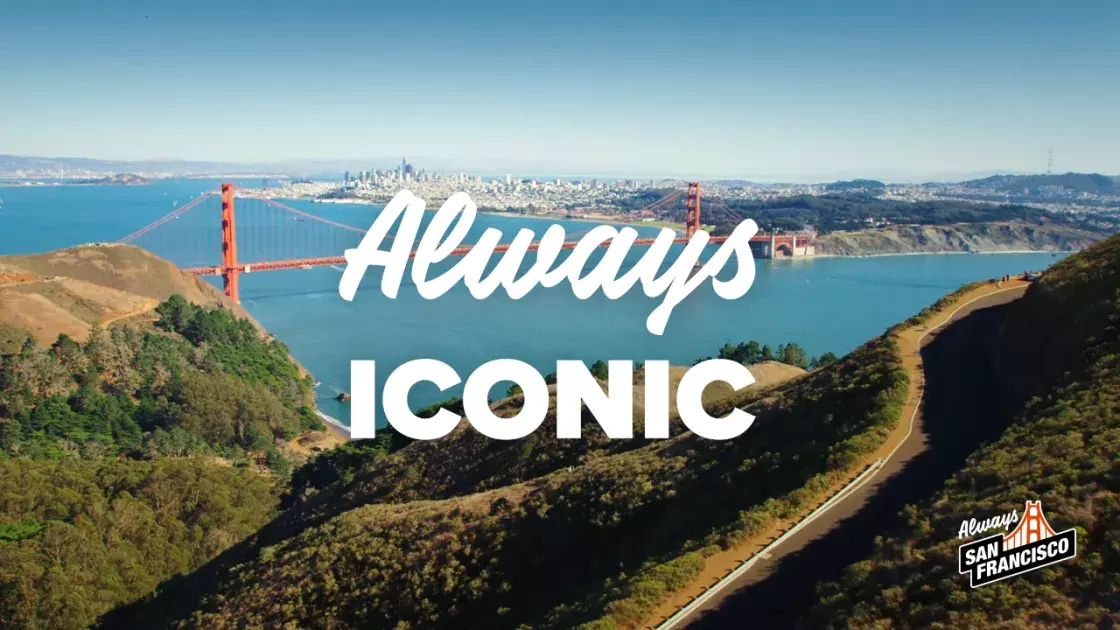 San Francisco will always be, San Francisco — featuring the city's iconic landmarks and an incredible array of neighborhoods and visitor experiences. Come alive in San Francisco.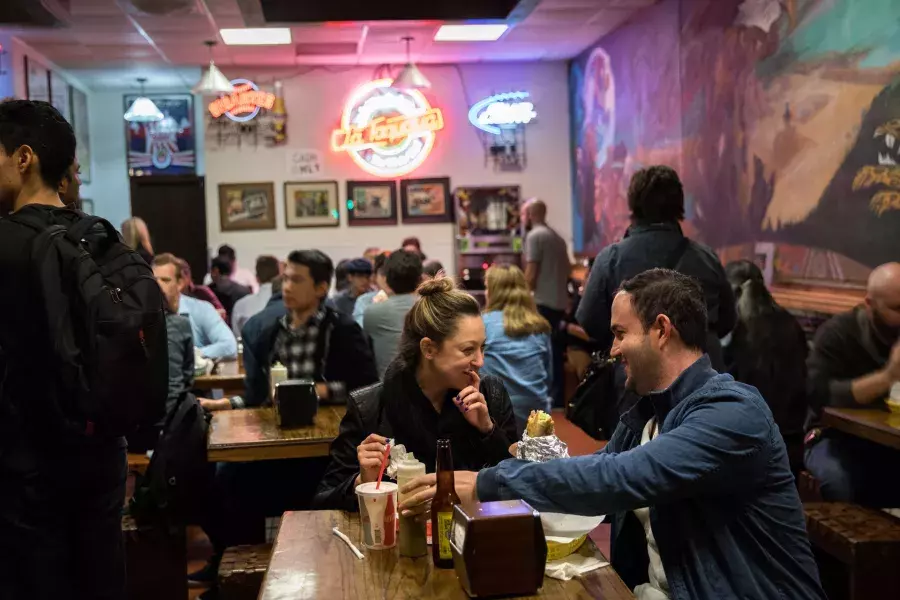 Find Romance in San Francisco
Tony Bennett isn't the only one who left his heart in San Francisco. Travel with your special someone and experience the cool, gray city of love. From decadent dinners to breathtaking sights, there's plenty here to light a spark.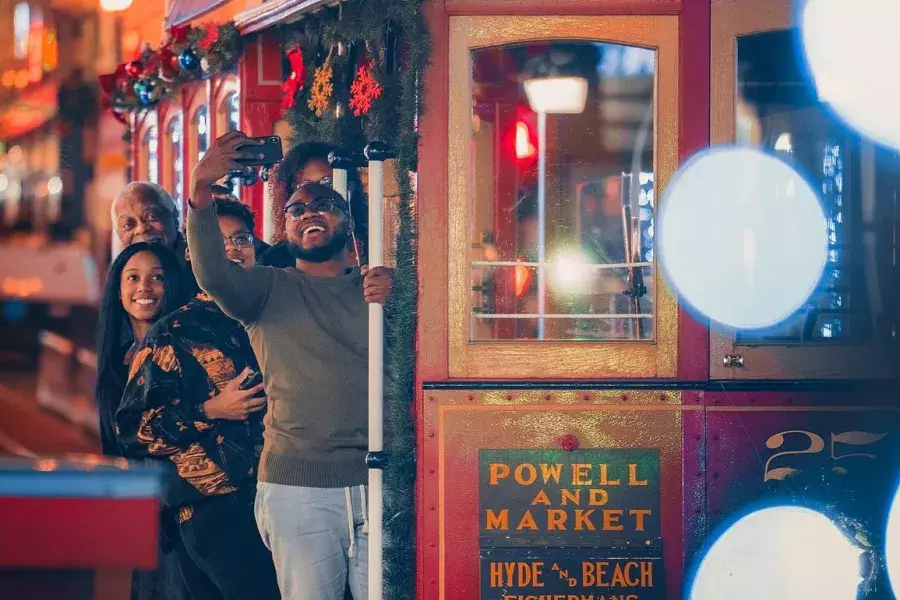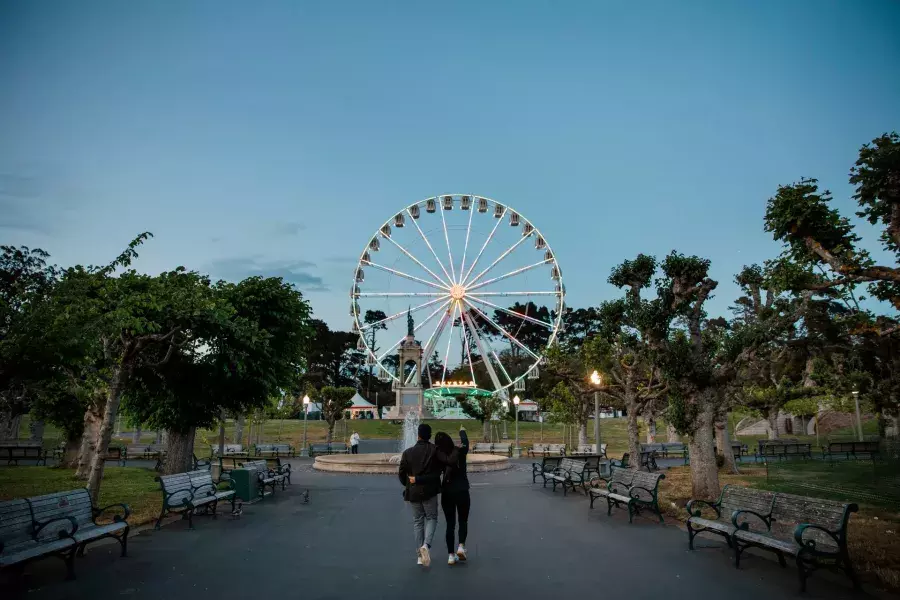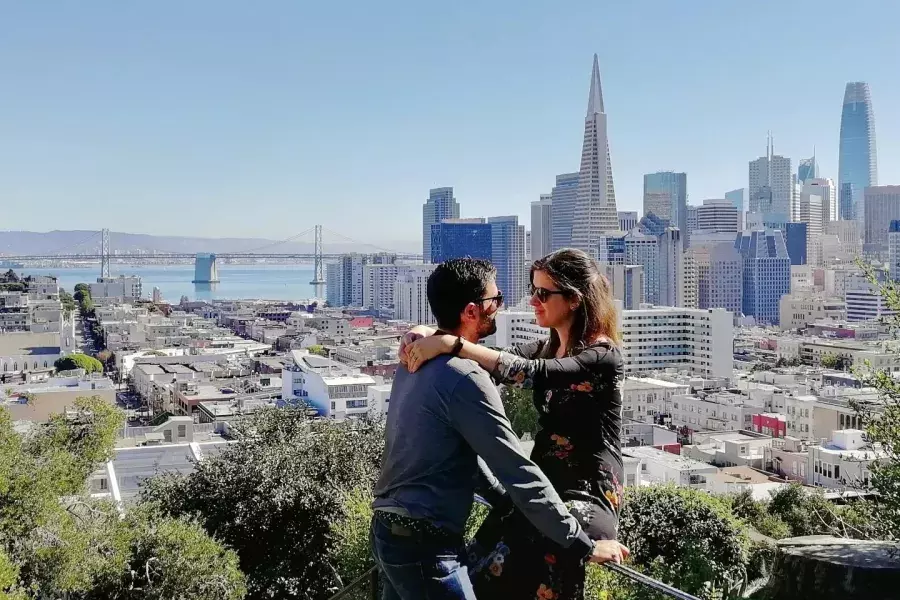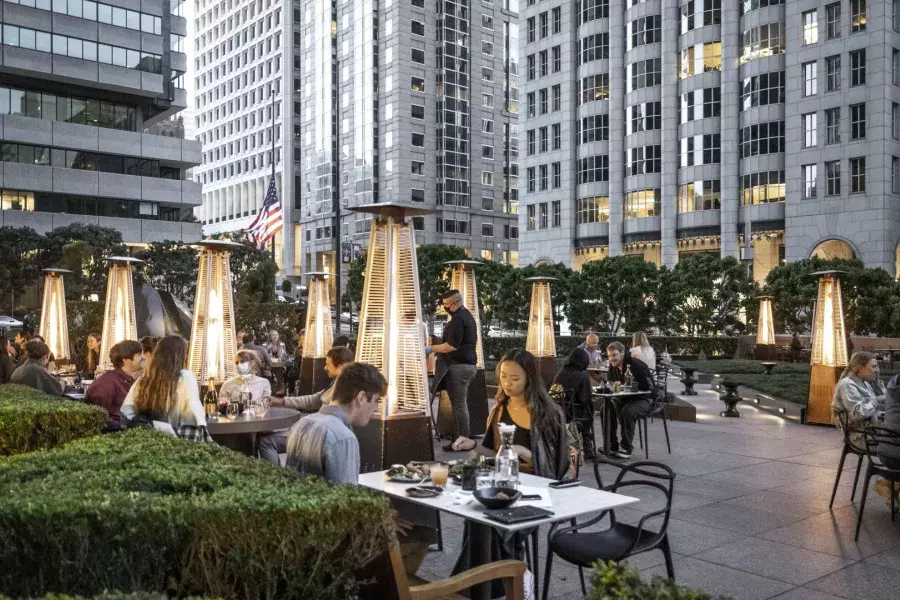 Eat Your Way Through San Francisco
San Francisco is surrounded by some of the best farmland and vineyards in the nation. Wherever you choose to eat and drink, you'll be served the freshest ingredients from a diverse community of culinary creators who have put their restaurants—and our city—on the map. From contemporary Asian fusion at Anzu to classic burritos in the Mission or high-end Michelin-starred cuisine, you'll never run out of great food to try in San Francisco.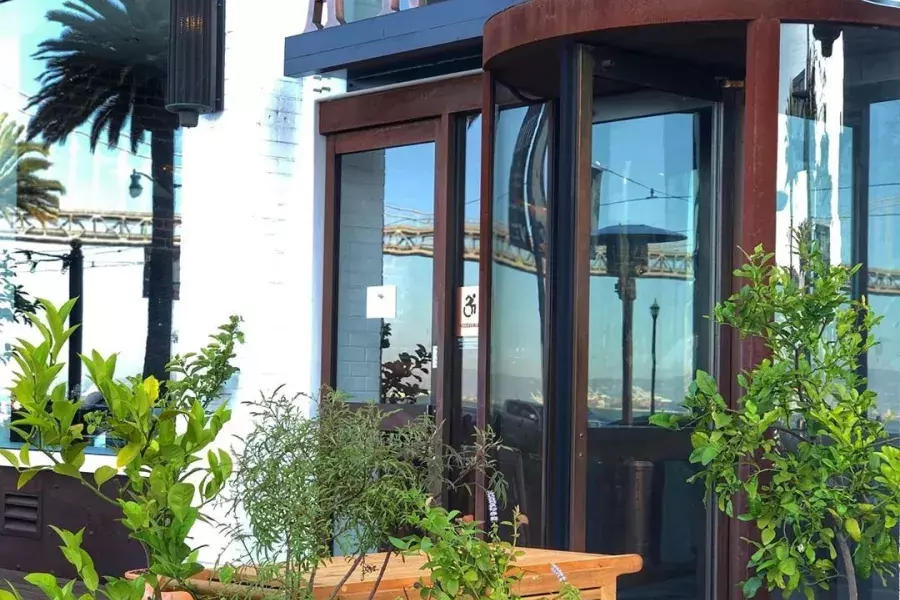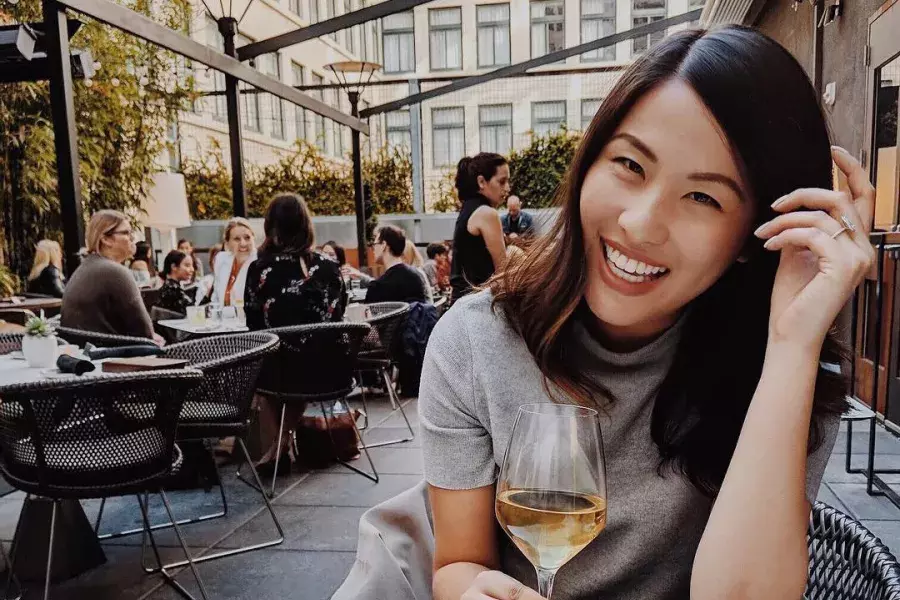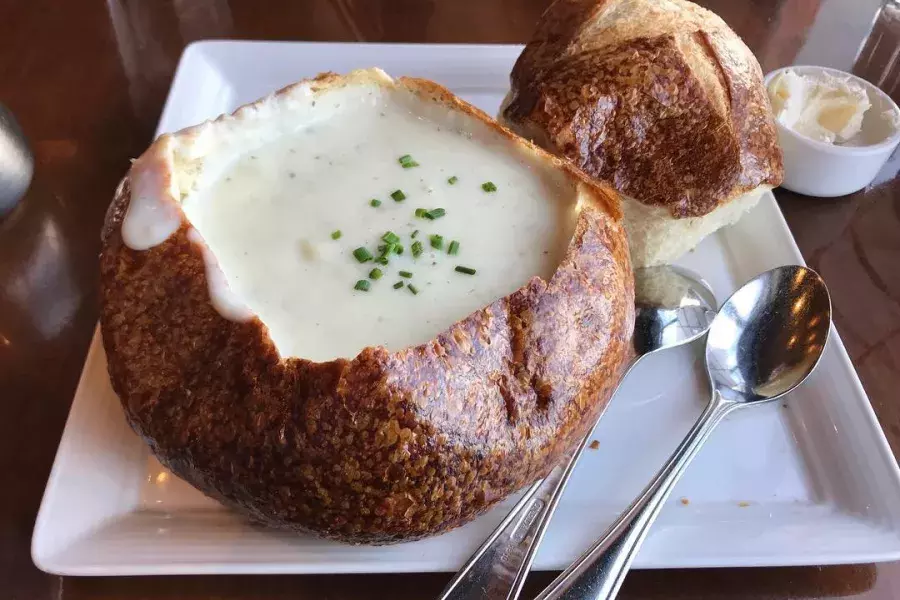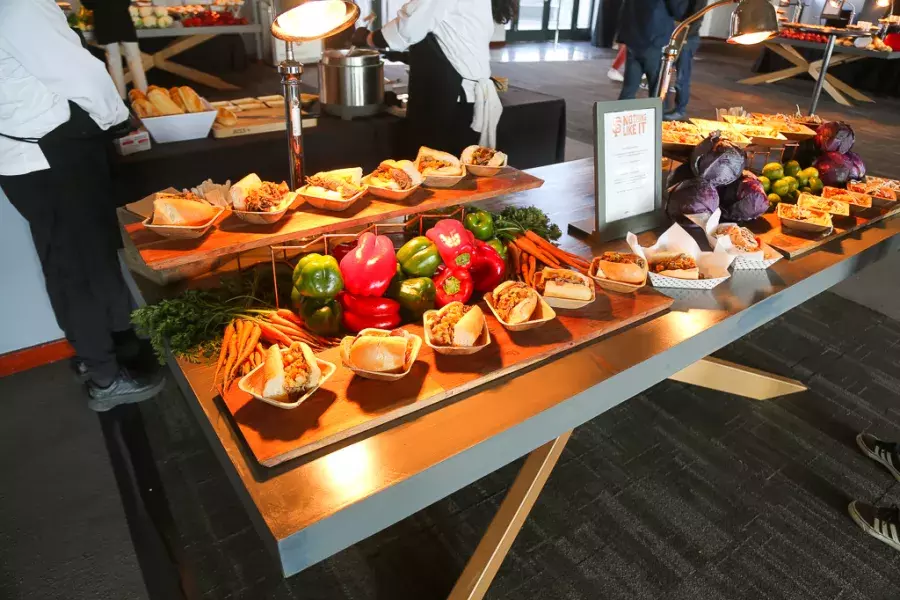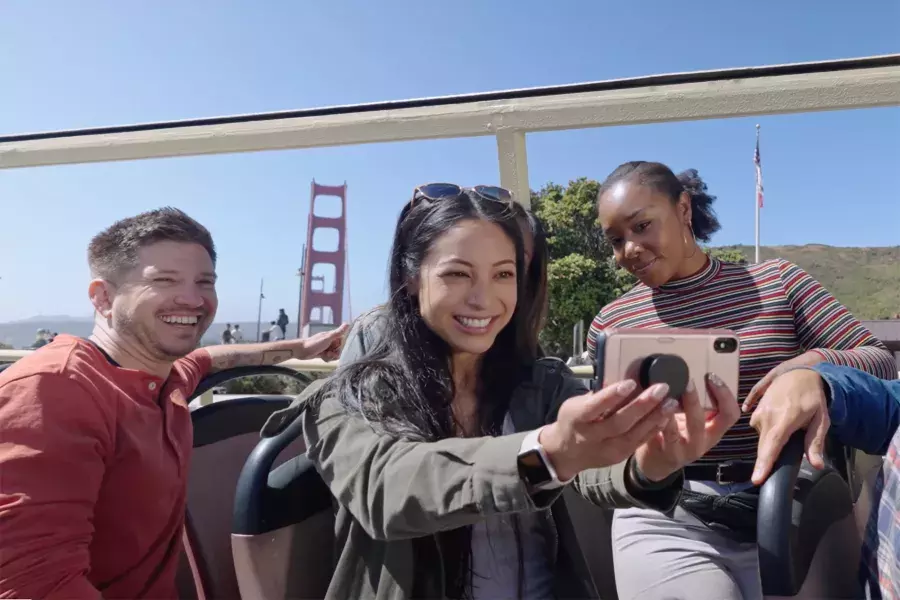 Bring Your Crew to San Francisco
Exploring San Francisco with your best friends is a guaranteed way to make lasting memories. Go beyond the basics and live like a local for a few days. Get to know the sides of San Francisco not everyone gets to see.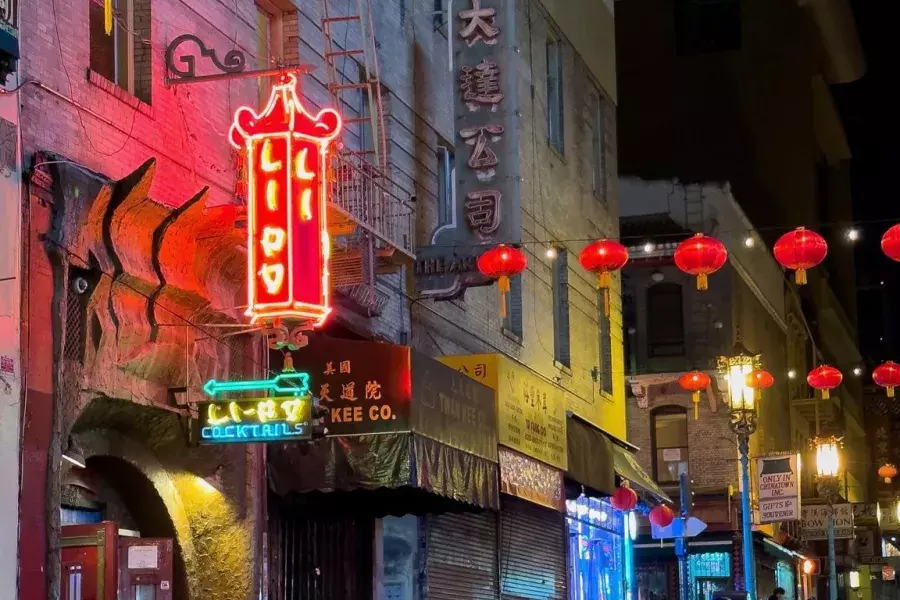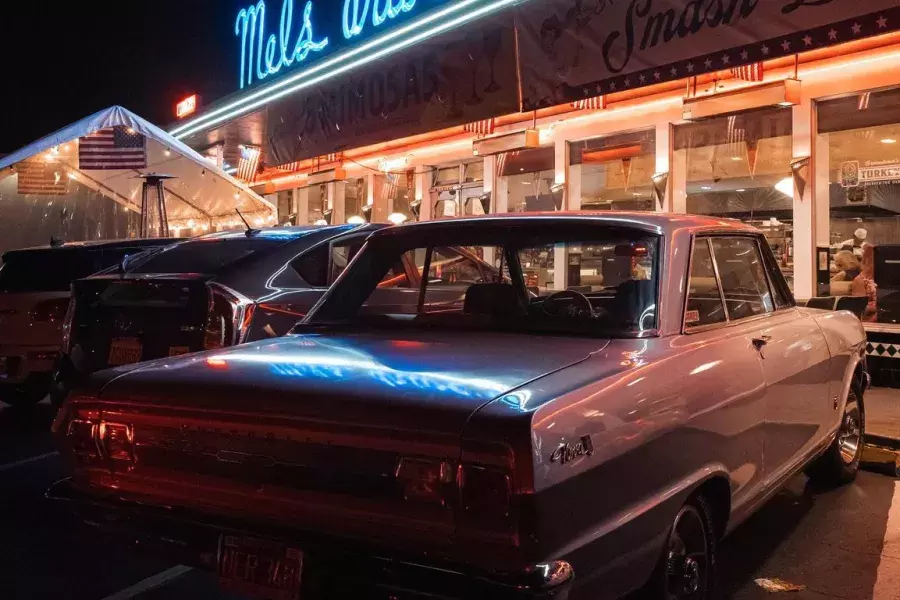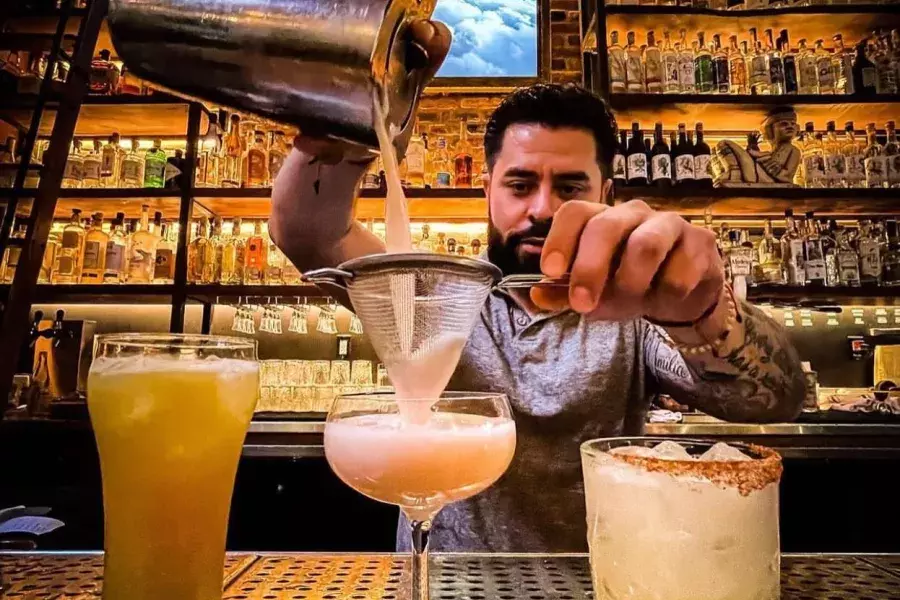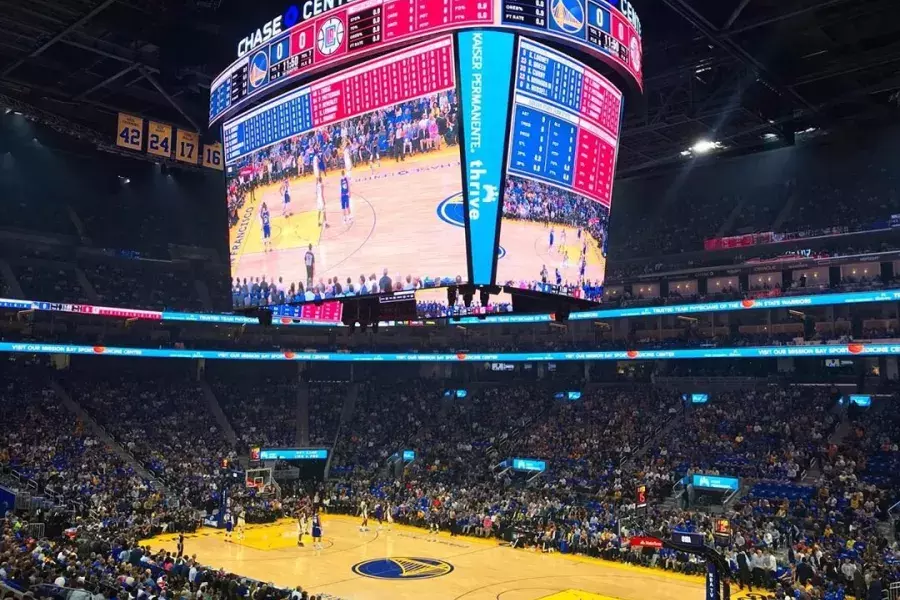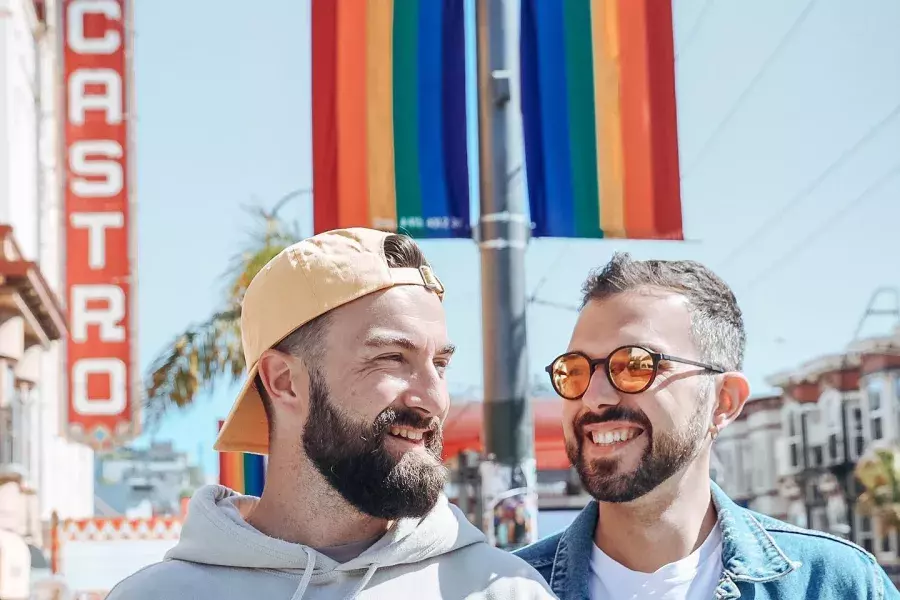 Out and Proud in San Francisco
Everyone is always welcome in San Francisco. The city that practically invented gay remains a haven for anyone looking to express their authentic selves and find community.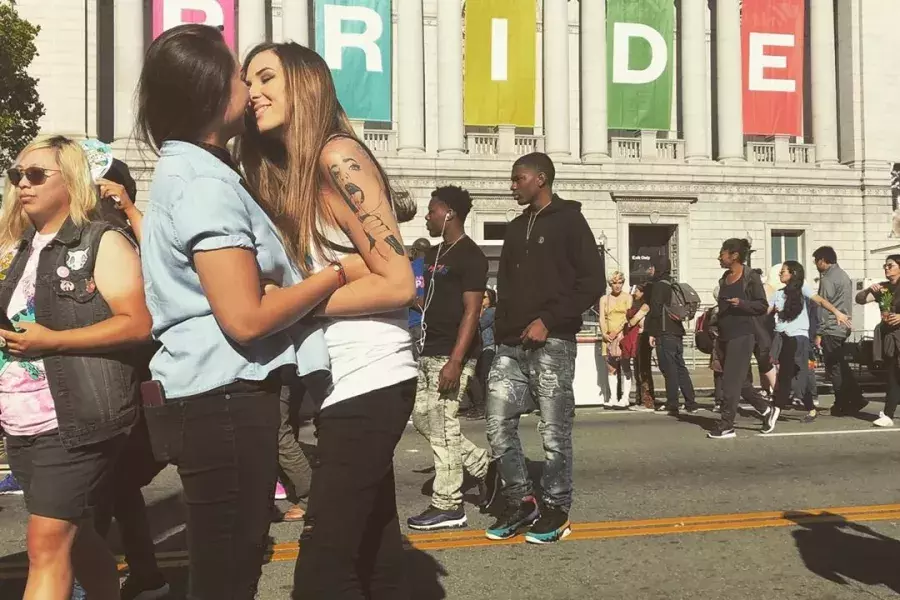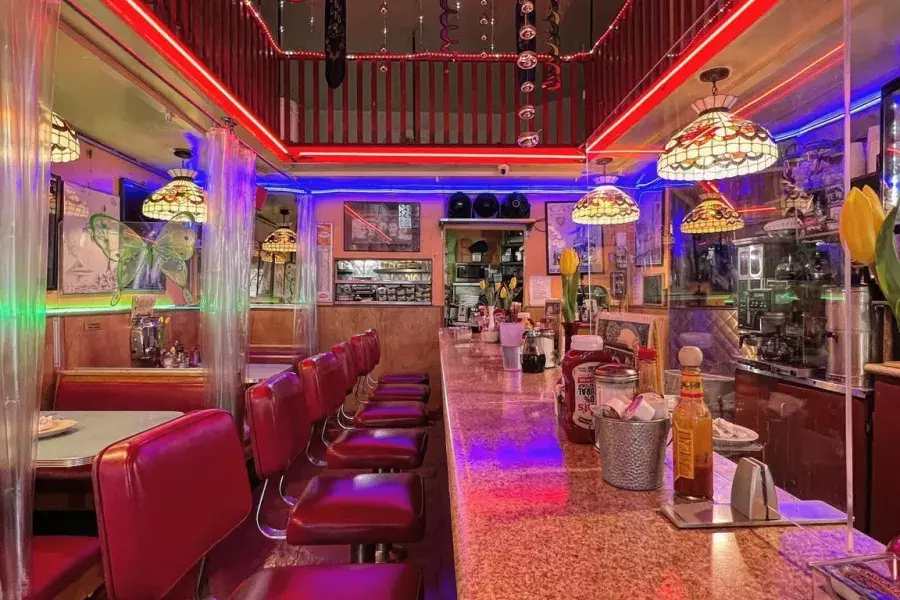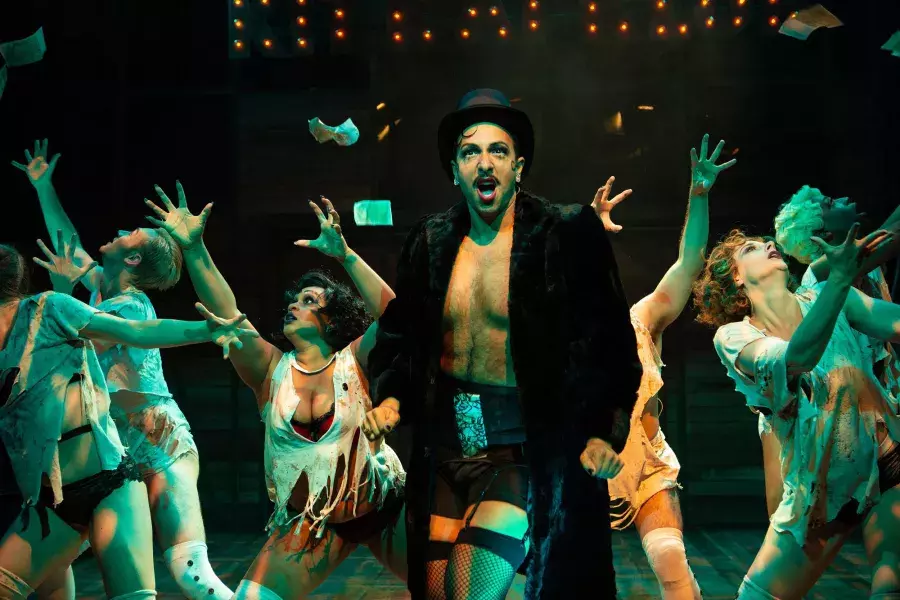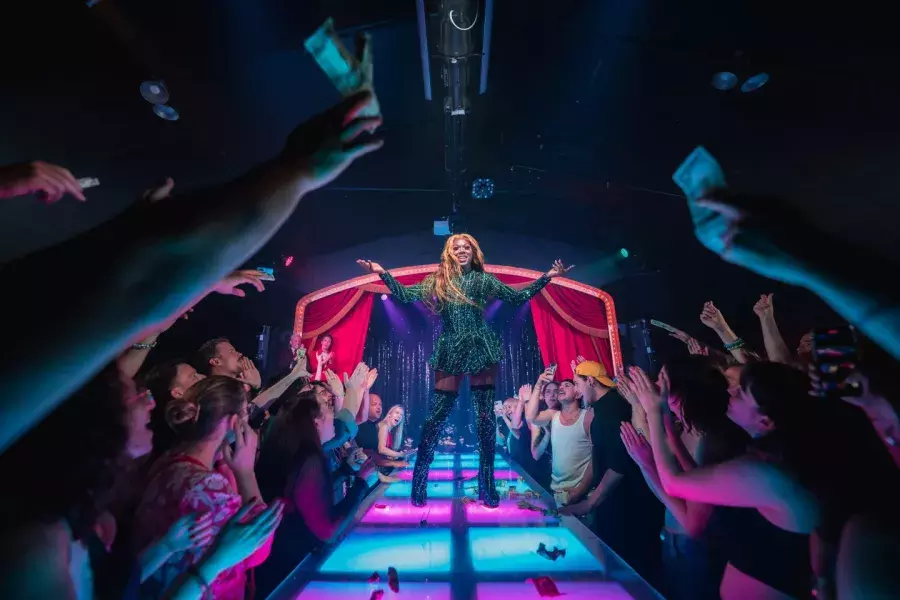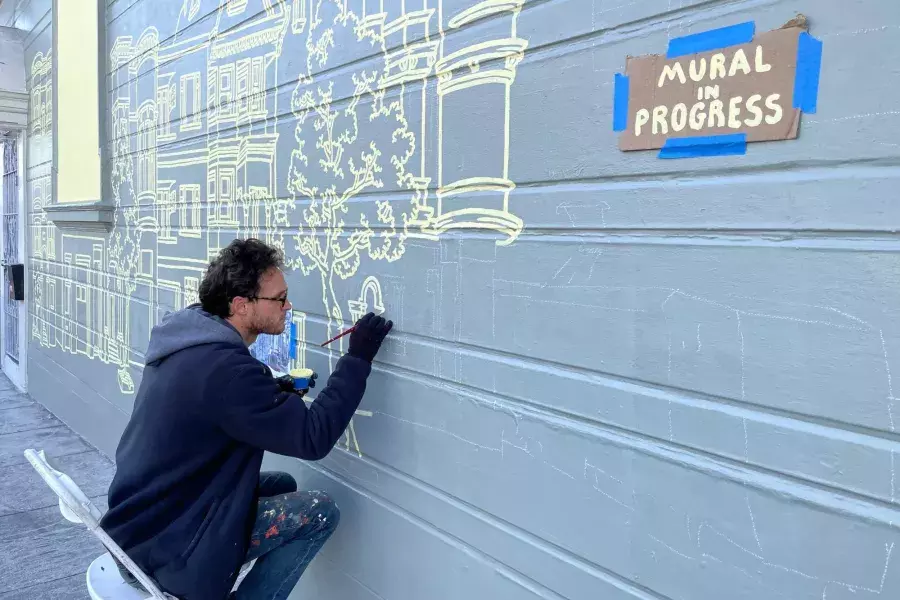 Get Inspired in San Francisco
Few cities are as inspiring as San Francisco. Just think of our incredible roster of homegrown authors, poets, filmmakers, musicians, and performers—to say nothing of the many who flocked here to join the scene.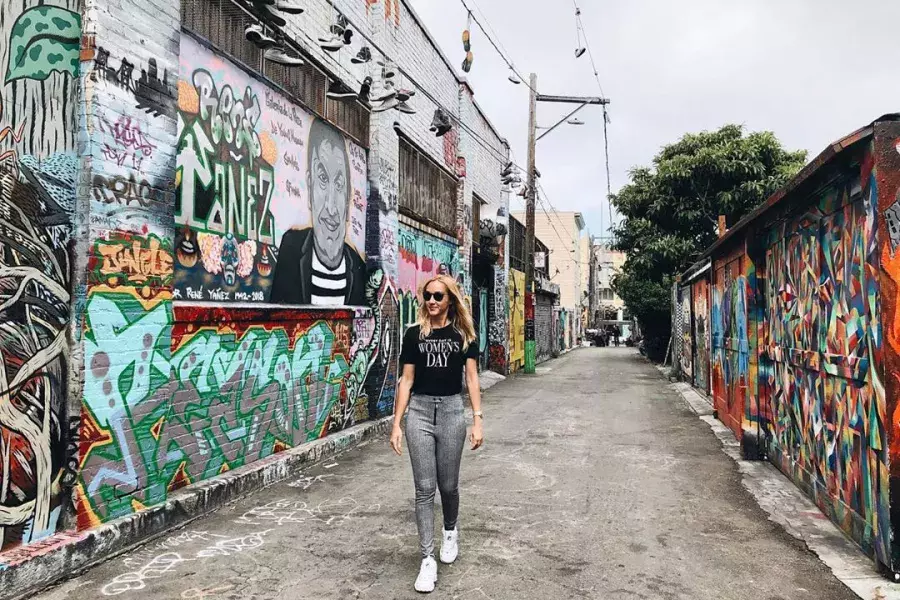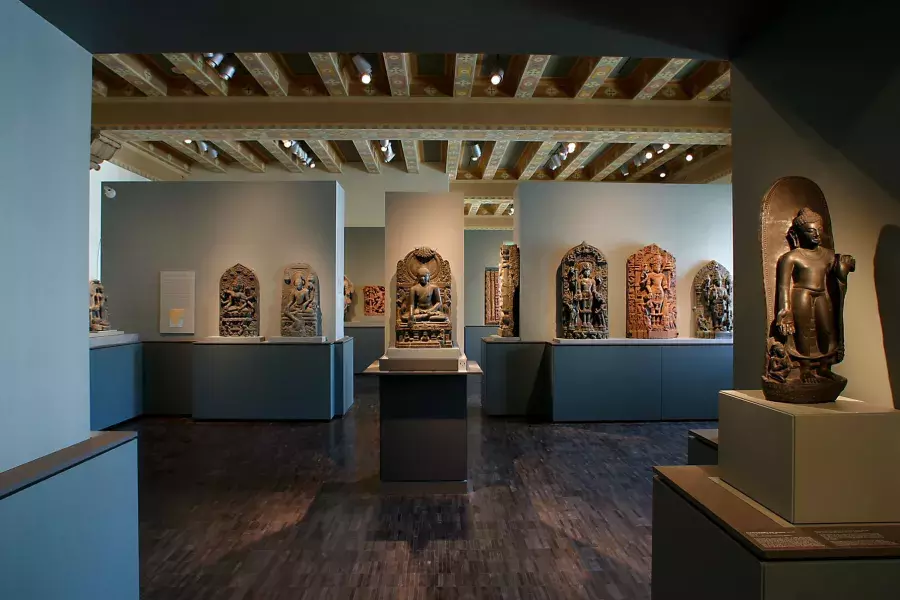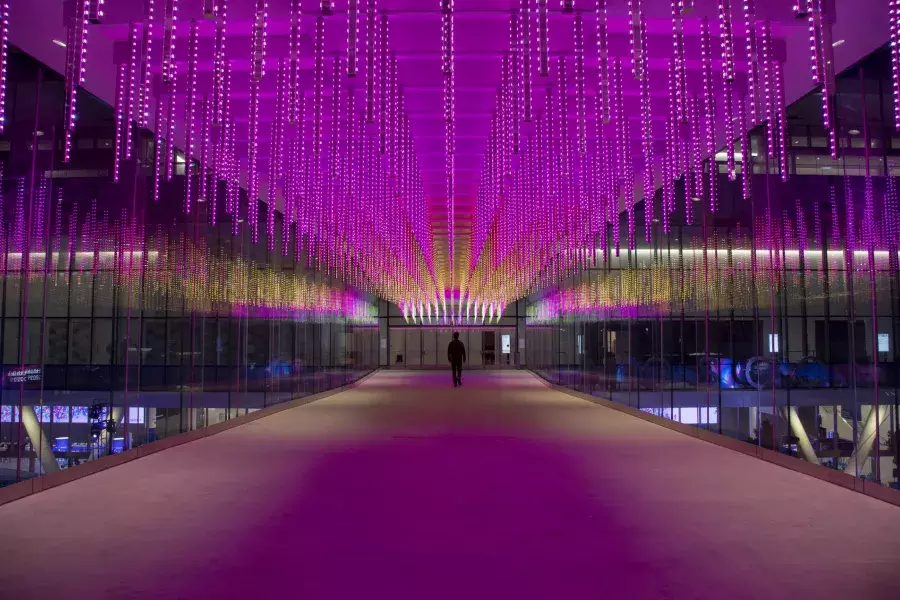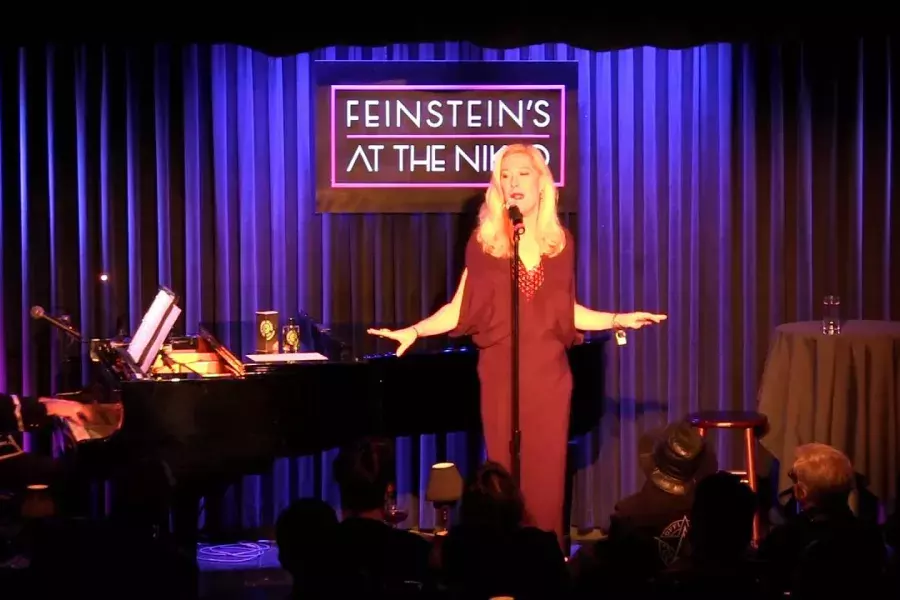 Family Fun in San Francisco
San Francisco is the perfect destination for kids—and kids at heart. You'll find attractions and activities to captivate all ages, from toddlers to teens. Best of all, you can easily enjoy the best of the city on a budget.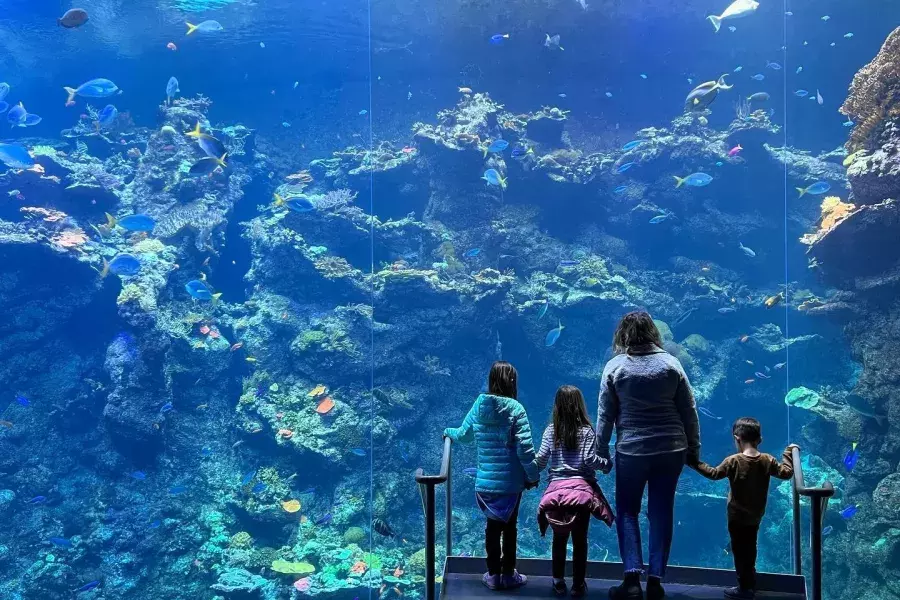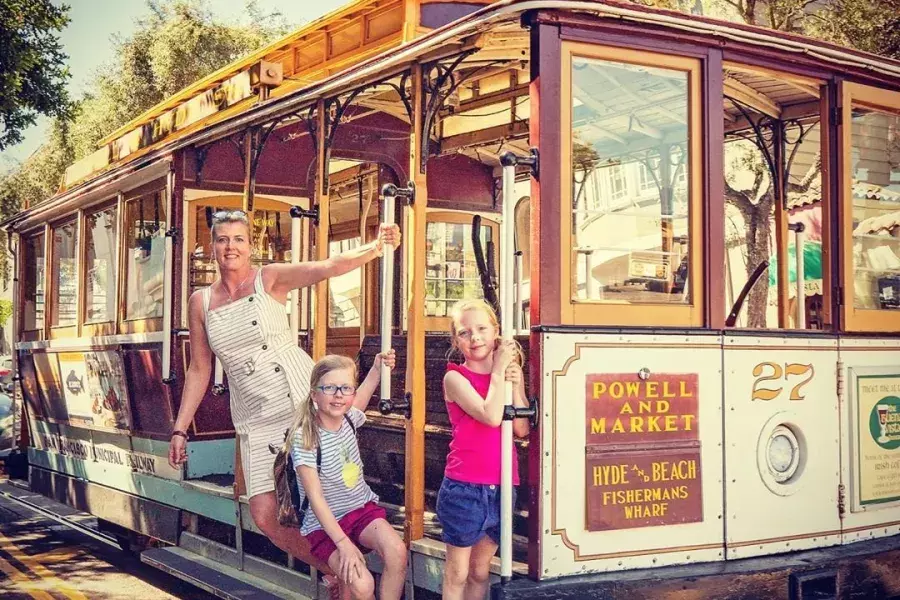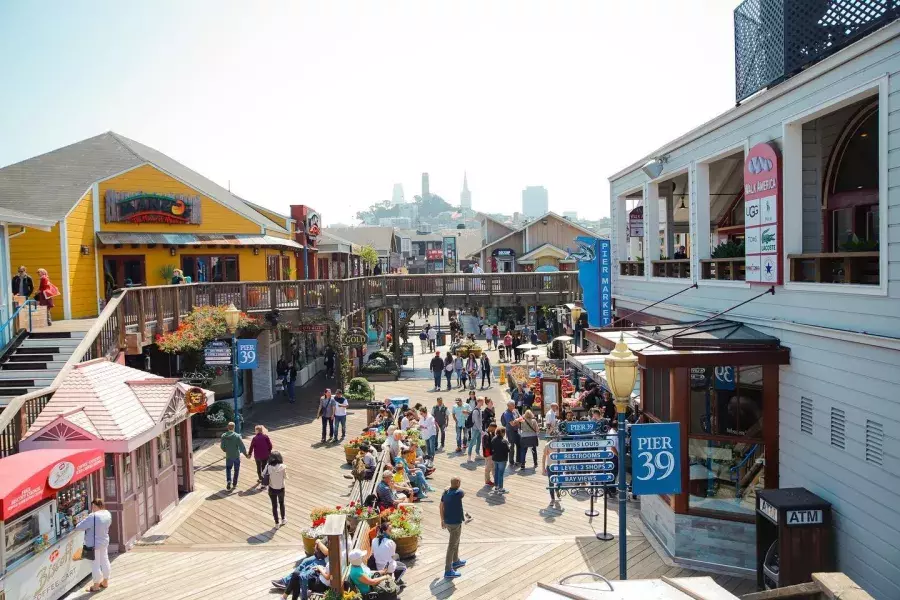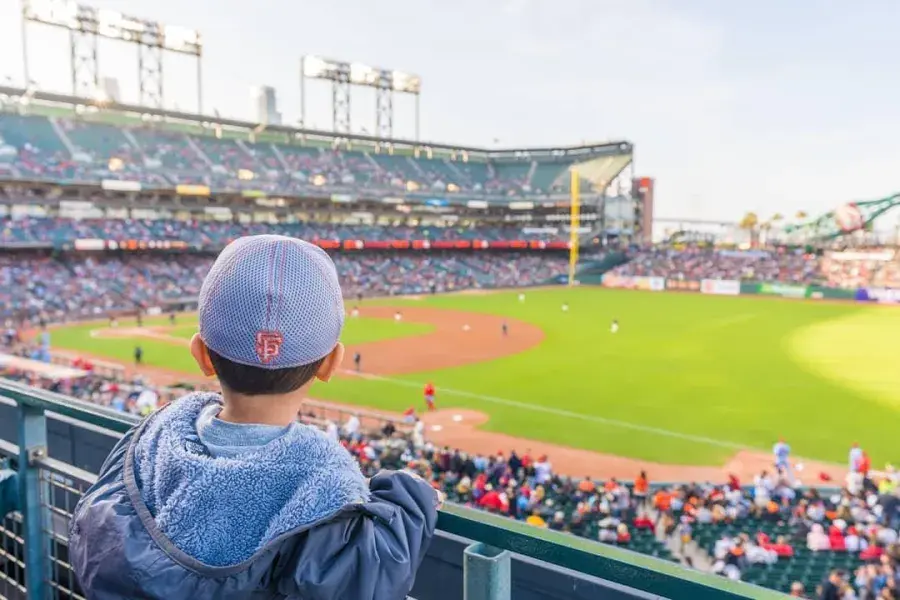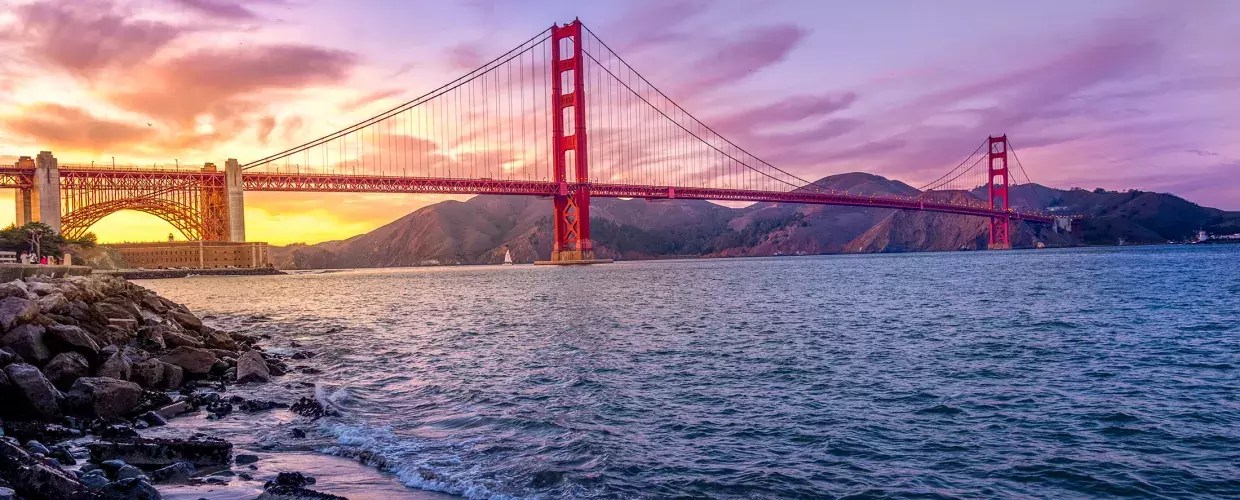 Stay Connected with SF
Sign Up for Our Newsletter
Be the first to know about upcoming events and festivals, new restaurants, special deals, and everything else happening in the City by the Bay.