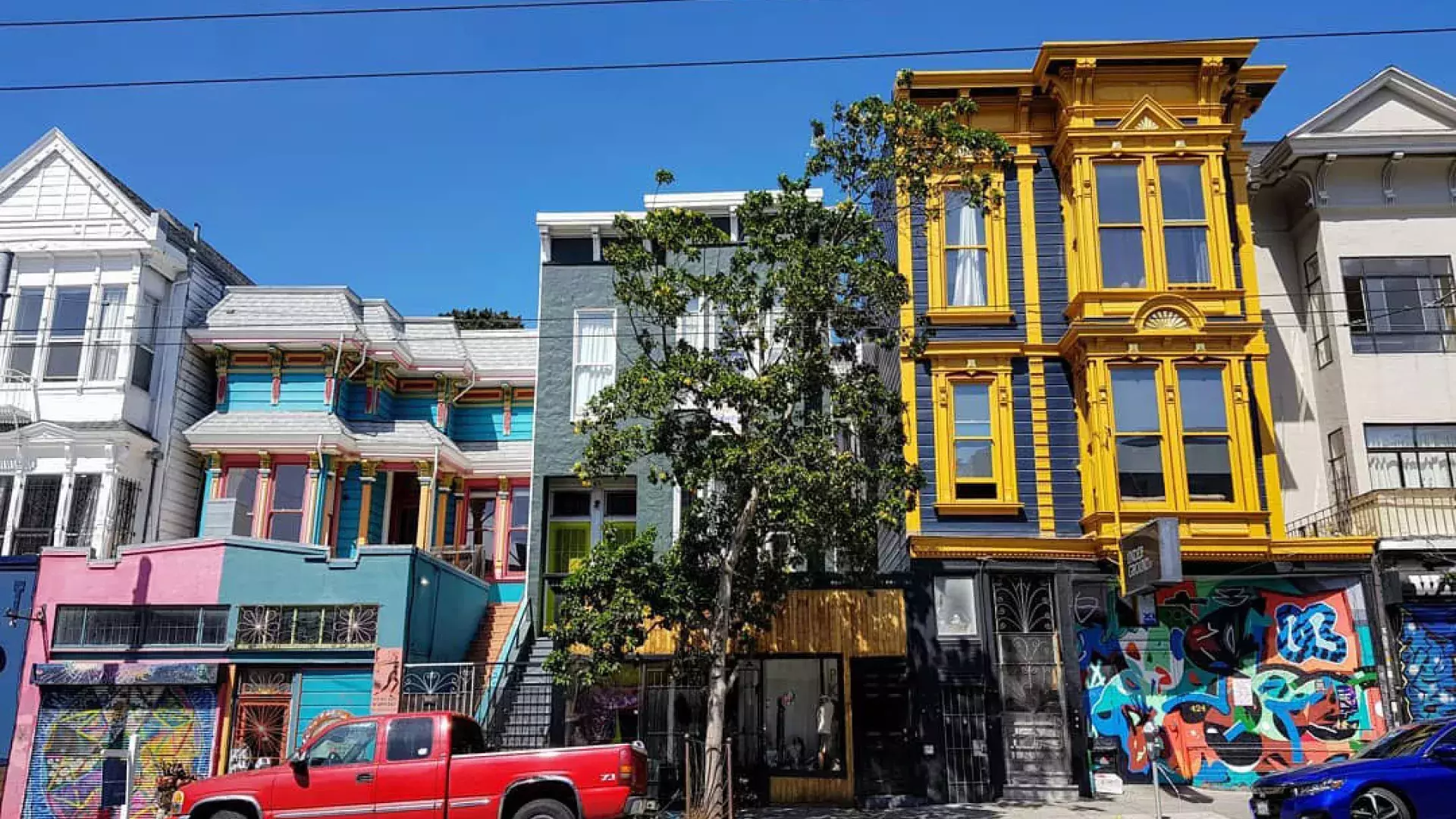 The Essential Summer of Love Playlist
Go back in time to the Summer of Love in 1967 when more than 100,000 people converged on Haight-Ashbury to join the cultural revolution.
In 1967, change was in the air in San Francisco. That year, nearly 100,000 young people converged on the Haight-Ashbury neighborhood, turning the city into the epicenter of a cultural phenomenon known as the Summer of Love.
Drawn here in search of the "strange vibration" described by singer Scott McKenzie in his 1967 anthem, "San Francisco (Be Sure to Wear Flowers In Your Hair)," these budding hippies imagined a more just society where love reigned and individuals were free to be themselves. During this transformative time, music, fashion, art and new ideas blossomed, and there was a feeling that everything was possible.
More than 50 years later, that feeling still hasn't left the city. From music venues to bookstores to one very famous intersection, here's how you can experience the Summer of Love when you come to San Francisco.
---