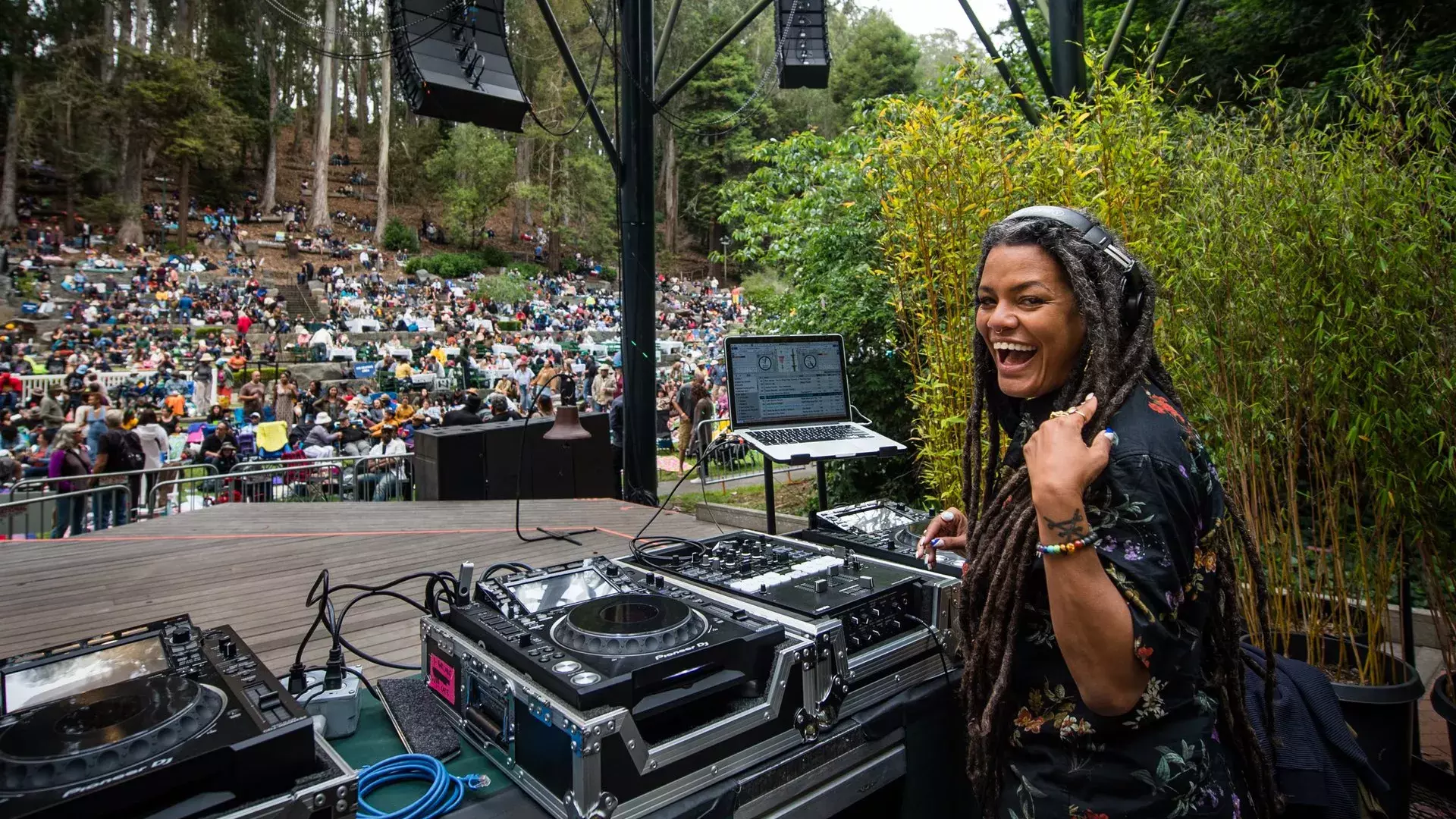 Free Outdoor Performances in San Francisco You Can't Miss
Countless art, music, dance, and theater organizations create and produce outstanding outdoor performances year-round.
Year-round, San Francisco and the surrounding Bay Area provide residents and tourists alike with temperate weather, which means that it's almost always comfortable to do things outside! Just be sure to bring layers so you can stay comfortable all day and night.
Not only is San Francisco blessed with delightful weather, but it's also a cultural hotspot. Countless art, music, dance, and theater organizations create and produce outstanding performances year-round. And, thanks to our awesome climate and many beautiful outdoor parks and venues, many of these happen outside.
The best part about all of this? A lot of these performances are free! So, if you're looking for the best free outdoor performances in San Francisco, you'll want to check out the following:
Sundown Cinema
Sundown Cinema is a free outdoor movie series—the only one of its kind in the Bay Area—that features films in parks across San Francisco, starting in May and going through October. Throughout the season, filmgoers can expect local food, drinks, music, neighborhood fun, and film selections that both film enthusiasts and casual moviegoers are sure to love. Sundown Cinema celebrates the unique character and beauty of San Francisco's parks and neighborhoods and helps sustain these community spaces by donating a portion of proceeds to the SF Parks Alliance. While all Sundown Cinema movie nights are free and open to the public, current and new SF Parks Alliance members have exclusive access to members-only seating.
Golden Gate Park Bandshell
Live music returns to the Golden Gate Bandshell's iconic stage with  more than 100 free shows in the music concourse. The lineup of performers taking to the stage is diverse and local, with occasional international flourishes. Every season includes rock bands and singer/songwriters, R&B, soul, jazz, big band musicians, string ensembles, dancers, and features many homegrown stars.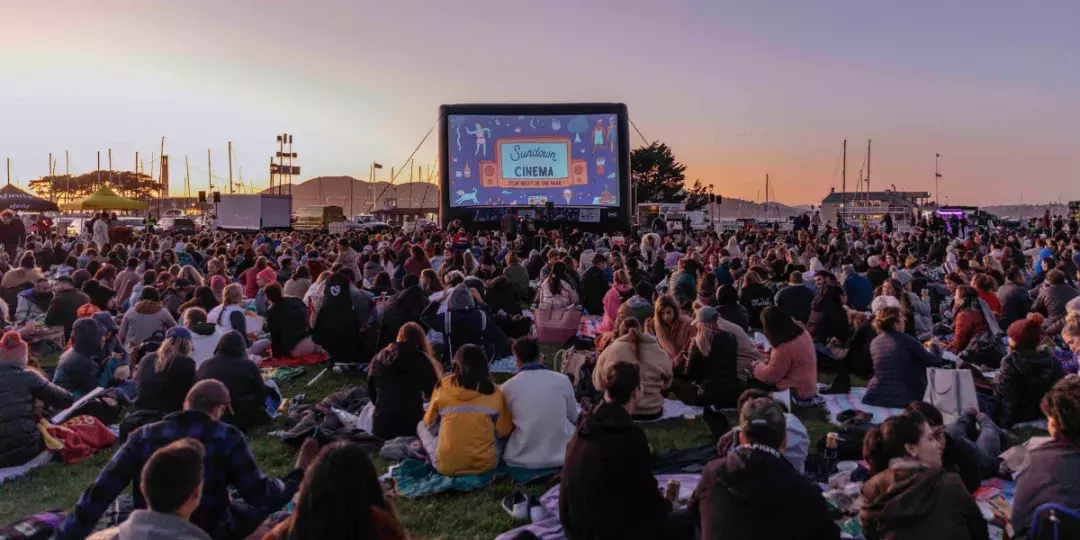 Hardly Strictly Bluegrass
One of the first signs of fall in San Francisco is the Hardly Strictly Bluegrass music festival. With more than 80 artists performing at this celebration, you can hear country, soul, folk, and indie blues in a beautiful outdoor setting. And it's free to attend! Hardly Strictly Bluegrass welcomes more than half a million festival-goers over its three days. In years past, the festival has featured artists like Emmylou Harris, Hazel Dickens, Gillian Welch, Earl Scruggs, and many others.
Shakespeare in the Park
See excellent live theater with the San Francisco Shakespeare Festival's free performances of Shakespeare in the Park. Produced every year in San Francisco, Pleasanton, and Cupertino from July to October, Free Shakespeare in the Park provides an opportunity for more than 30,000 people to see high-quality, professional theater free of charge. After 40 years, the performances are still going strong!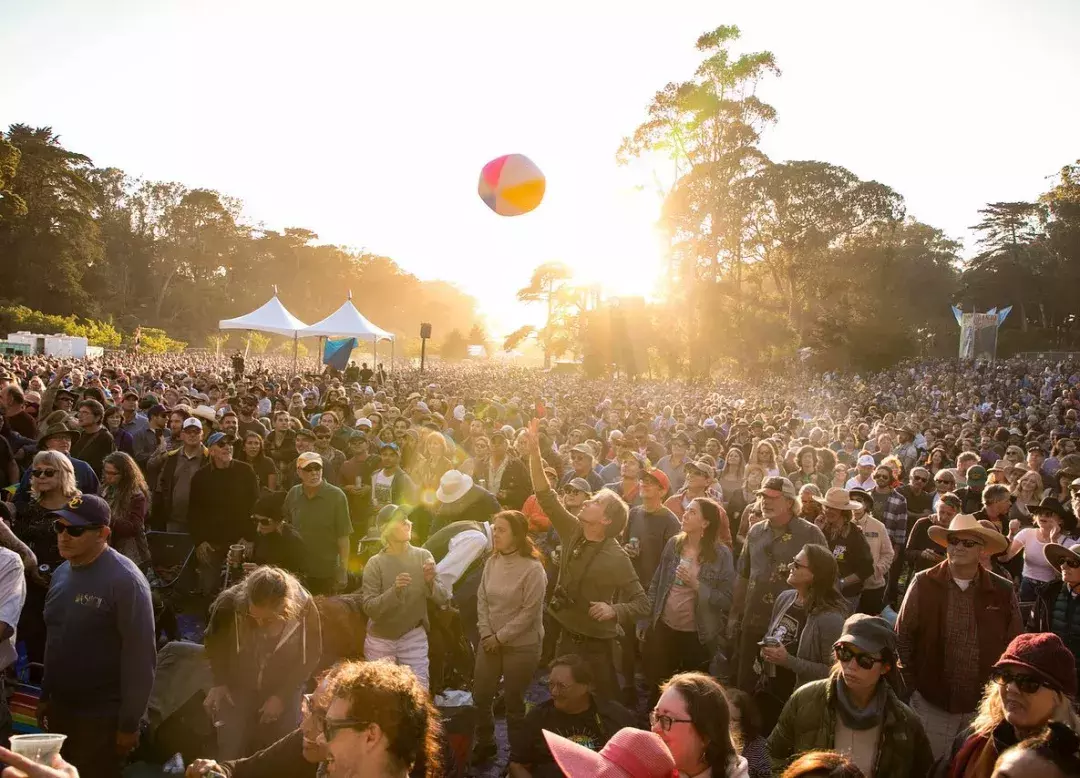 Opera at the Ballpark
Every fall, the San Francisco Opera hosts with Opera at the Ballpark, a free outdoor telecast of a live performance at beautiful Oracle Park. This year, the performance will be "La Traviata", with three opera stars—Pretty Yende, Jonathan Tetelman, and Simone Piazzola—making their San Francisco debuts. The event is free, but RSVPs are required.
Yerba Buena Gardens Festival
The Yerba Buena Gardens Festival isn't just a short event; in fact, it's a six-month-long series of concerts and outdoor events that are totally free to the public. The series runs from May to October and includes a wide range of performance types, including poetry readings, puppet shows, global music concerts, dance recitals, solo singer-songwriter shows, and much, much more. You can expect to find a live show happening at the Yerba Buena Gardens nearly every day of the week, and you can get there easily by taking BART or Muni to the Powell or Montgomery Street stations.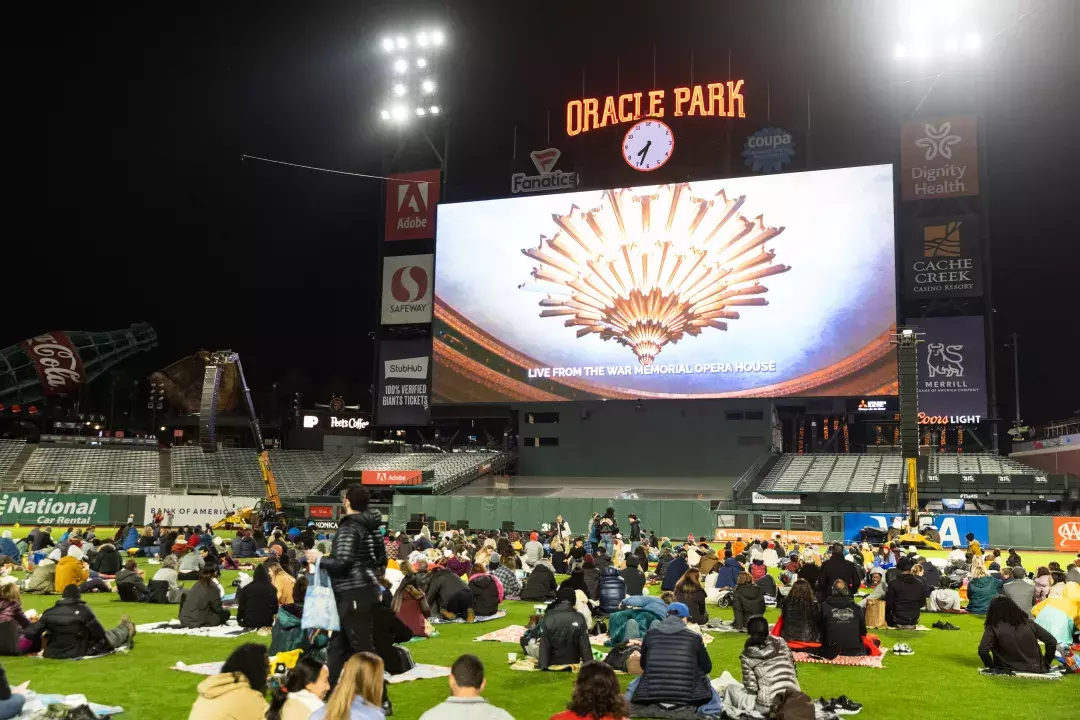 Stern Grove Festival
Stern Grove is a San Francisco summer tradition. For more than 80 summers, visitors and locals alike have seen legendary performances in one of the most beautiful spots in the city for free. Yes, you read that right, free—but you need to acquire tickets online before each performance. Stern Grove, a natural amphitheater surrounded by giant eucalyptus, redwood, and fir trees, is one of Northern California's favorite concert sites.
Noise Pop Street Block Party
Noise Pop takes over the Mission with live music, food trucks, local vendors, and more. The event is free with an RSVP, but you can snag Headliner Experience passes if you want a VIP experience. This delicious "summer" (it heats up in October here in San Francisco) feast and dance party will feature some of the City's best restaurants, local businesses and artisans, as well as a variety of indie bands.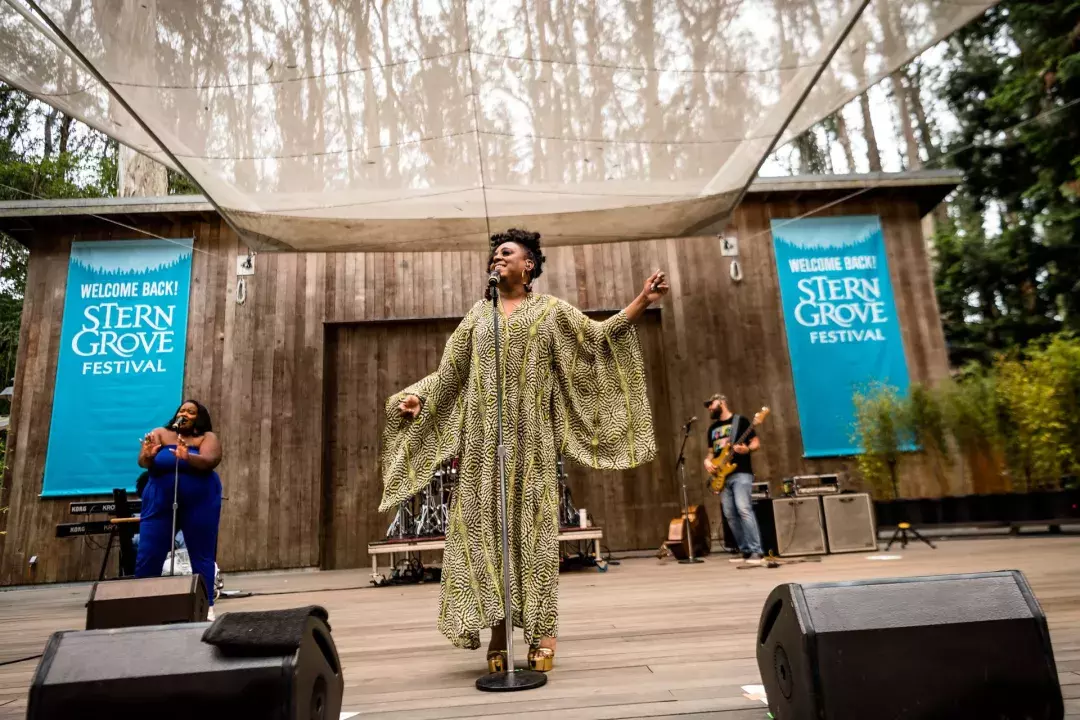 ---