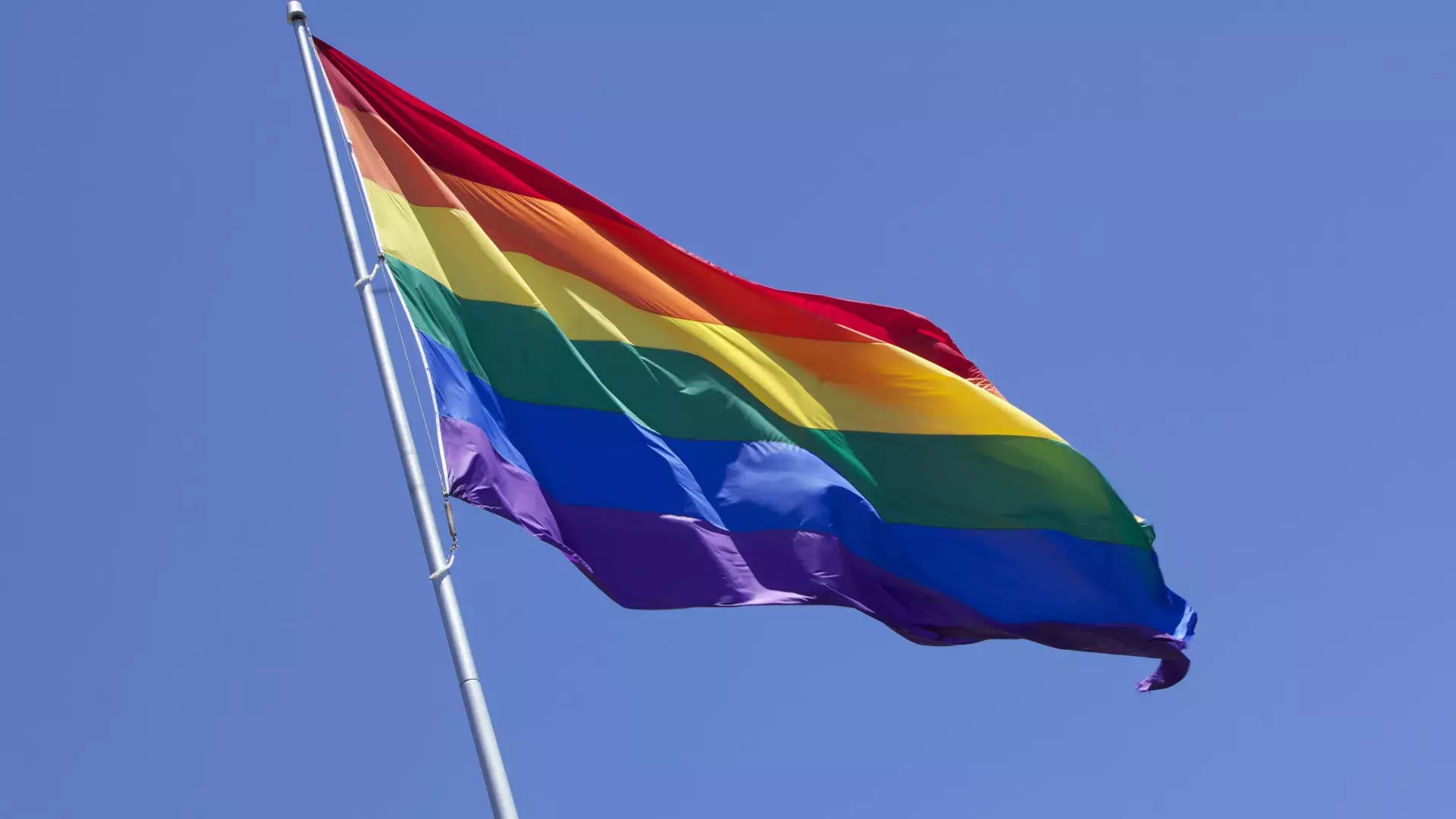 5 Reasons Why

San Francisco's Original Gayborhood Remains Timeless

Explore popular San Francisco neighborhoods outside the Castro where LGBTQ folks are always welcome, like Polk Gulch and Nob Hill.
Most people might assume that the Castro has always been San Francisco's main gayborhood, but that wasn't always the case.
Before the 1970s, San Francisco's gay community hung out on in the Polk Gulch district. To this day, Polk Street is home to the oldest operating gay bar in the city. Fittingly enough, spending time in Polk Gulch is the closest you'll get to going back in time.
Despite the fact that the neighborhood is quickly transforming, the LGBTQ businesses here retain an old-school, no-frills vibe. The bars are dive-y in the best sense of the word, meaning the drinks are cheap and strong.
Here are five places in the neighborhood you should be sure to visit.
133 Turk St.
Aunt Charlie's Lounge
This disco den has drag shows of the highest caliber. Here, you can spend plenty of fun nights that you're bound to forget—especially because using your smartphone and taking photos is frowned upon.
652 Polk St.
Brenda's French Soul Food
It's not only the night owls that will find Polk Gulch alluring. The area and the nearby Nob Hill neighborhood have their fair share of restaurants that will satisfy even the die-hard foodies. The lesbian-owned Brenda's French Soul Food is a must-try. They don't take reservations, but you shouldn't have to wait too long if you get there towards the latter half of brunch. And if you're lucky, you'll be able to order from the brunch and the dinner menu.
601 Eddy St.
Chambers
Check out Chambers, the swanky restaurant inside the iconic Phoenix Hotel, which was founded in the 1980s by openly gay San Francisco hotelier, Chip Conley. The poolside '50s motel is now the ultimate rock 'n roll hangout where David Bowie, Johnny Depp and Kurt Cobain have all stayed. The Phoenix was actually once described by Anthony Kiedis, the lead singer of the Red Hot Chili Peppers, as "the most sexually, intellectually, and culturally stimulating hotel in San Francisco."
1723 Polk St.
The Cinch Saloon
The Cinch Saloon looks like your grandpa's living room, where men and women of all ages congregate by the bar, around the pool table, or out in the patio in the back which is typically open before 10 p.m. It's not just gay men who have a soft spot for Polk Gulch!
754 Post St.
Farm:Table
Farm:Table, a quintessential California restaurant that updates the menu daily via Twitter, has its headquarters right down the street and employees swarm the area's eateries. Even though the menu is constantly different, Farm:Table's commitment to serving only the freshest ingredients never changes.
Do you need another reason to hang out? Find a hotel.
---