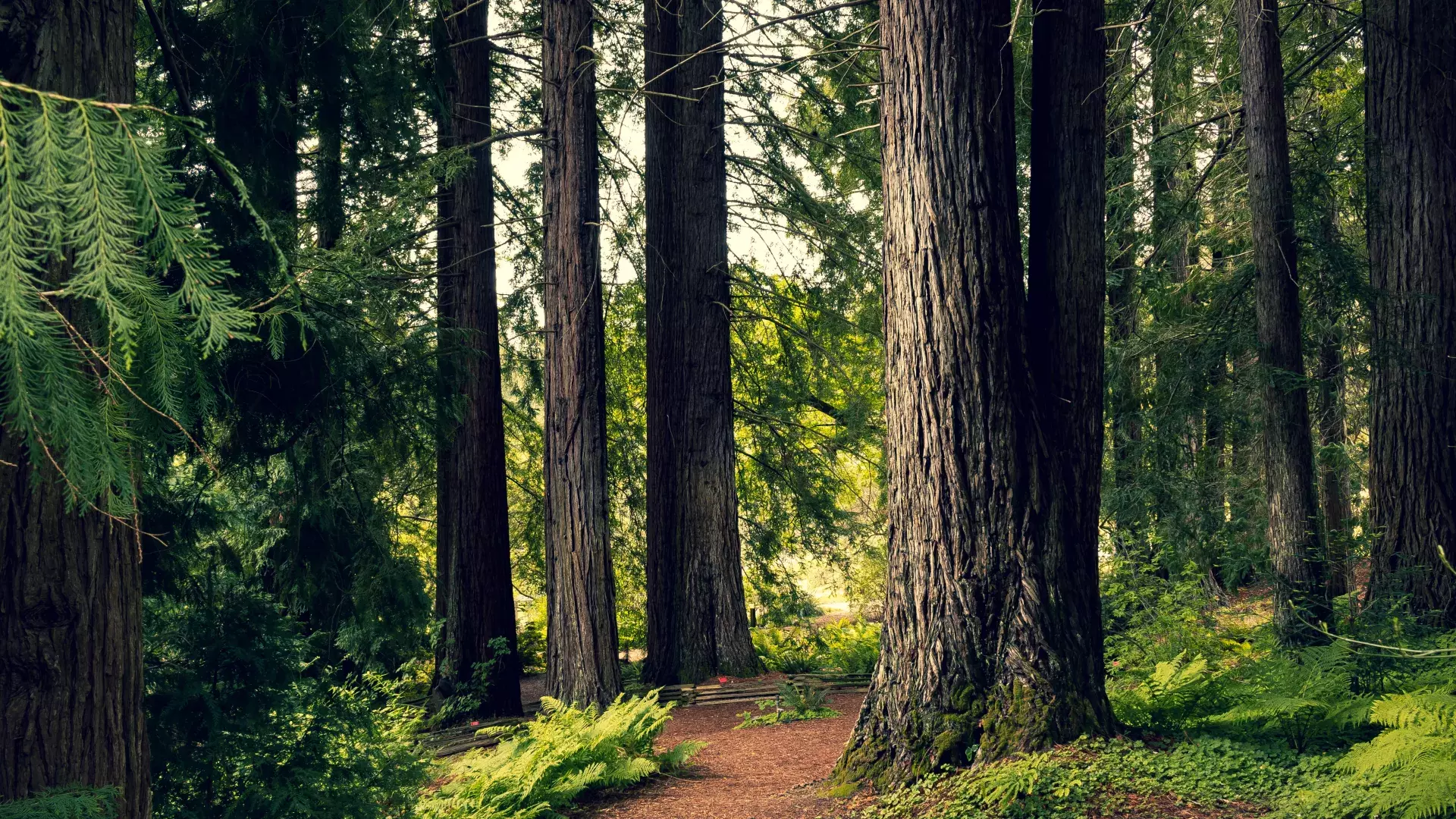 Spend a Weekend

in Berkeley

Across the Bay Bridge lies a community known for its creativity, activism, and cuisine. It's Berkeley, and here's how you can spend a terrific weekend there.
Set between a Pacific ridge and sparkling San Francisco Bay, Berkeley is a spirited city that has grown from counterculture roots to a hip hub of intellectual and cultural diversity, with a thriving art and culinary scene. Free speech and flower power are forever in the city's DNA, but Berkeley has become a celebrated place to enjoy an authentic and off-beat college town vibe.
People worldwide come to Berkeley seeking acclaimed restaurants, museums, shopping and arts. Along the way, they discover fabulous diversions—and a bit of themselves. Berkeley's diverse neighborhood districts frame a perfect weekend getaway, walkable within and in-between, inviting you to mix flavors, change tempos, explore, reflect, and get lost – in the best way.  Come, explore, and discover why everyone's a little Berkeley.
Berkeley hotels follow CHLA Clean & Safe guidelines and procedures to ensure your health and peace of mind during your stay. From bay views to chic new boutiques and historic landmark properties, find a hotel that works for you.
Day 1: Telegraph Avenue, Elmwood, and UC Berkeley
Start your trip with a walk along Telegraph, Berkeley's iconic avenue. In a city known for its inviting diversity and unparalleled academia, the avenue serves as both conductor and conduit for Berkeley's hip and youthful energy.  Telegraph is lined with tie-dye touting street merchants, independent specialty stores, vintage boutiques and international cuisine cafes.  For many, Telegraph Avenue is where Berkeley begins.
Moe's Books is a world famous destination for book lovers, with four floors of amazing finds.  Check out Rasputin and Amoeba for the latest beats, and stop in for a bite at Nom Nom Bahn Mi for a sandwich or Top Dog, where the pups come with sides of mustard, banana peppers and philosophy. Get the self-guided Telegraph Tour app for the full manifesto.
A short stroll from Telegraph takes you to College Avenue and the Elmwood District, one of Berkeley's original destination boulevards.  Radiating out from the intersection of Ashby and College avenues, the Elmwood glows with great coffee, shopping and dining.
Day 2: Fourth Street and Gilman
Fourth Street is a shopping destination with world-class restaurants, retailers and art galleries, all offering creative merchandise of high quality and contemporary design.  Start the day with breakfast at Bette's Oceanview Diner, a Berkeley institution, where pancakes and eggs rule. 
Window shopping on Fourth Street can build up a powerful thirst, and in a stroke of good fortune, the nearby Gilman District offers craft beer and urban wineries chock-a-block. Sip and swirl at Donkey & Goat and Vinca Minor, and get hoppy-go-lucky at Fieldwork and Gilman Brewing.  After you've worked up an appetite, swing by Joyride for some of the best Detroit-Style pizza on the West Coast. 
---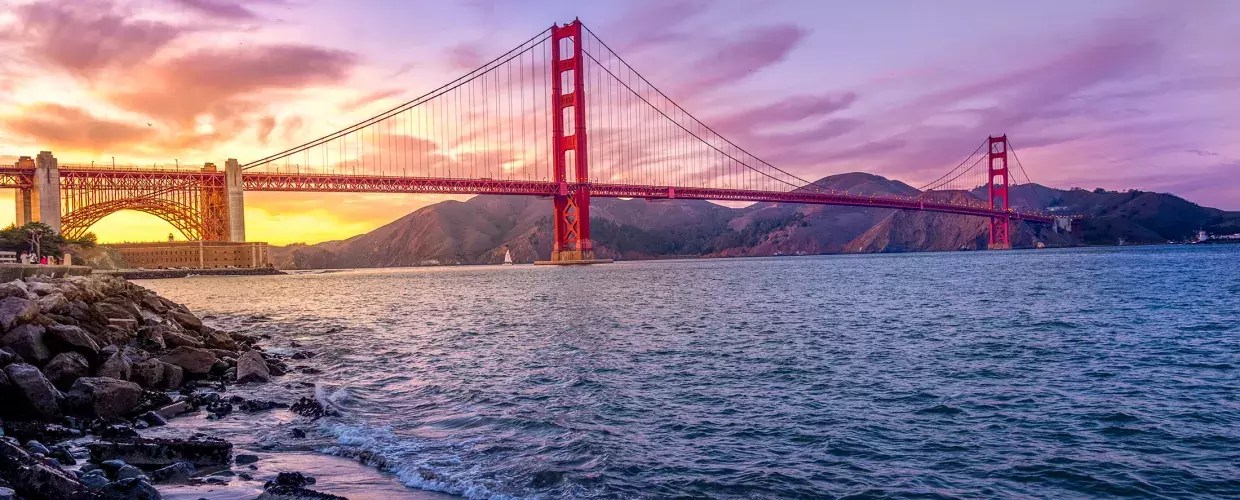 Stay Connected with SF
Sign Up for Our Newsletter
Be the first to know about upcoming events and festivals, new restaurants, special deals, and everything else happening in the City by the Bay.