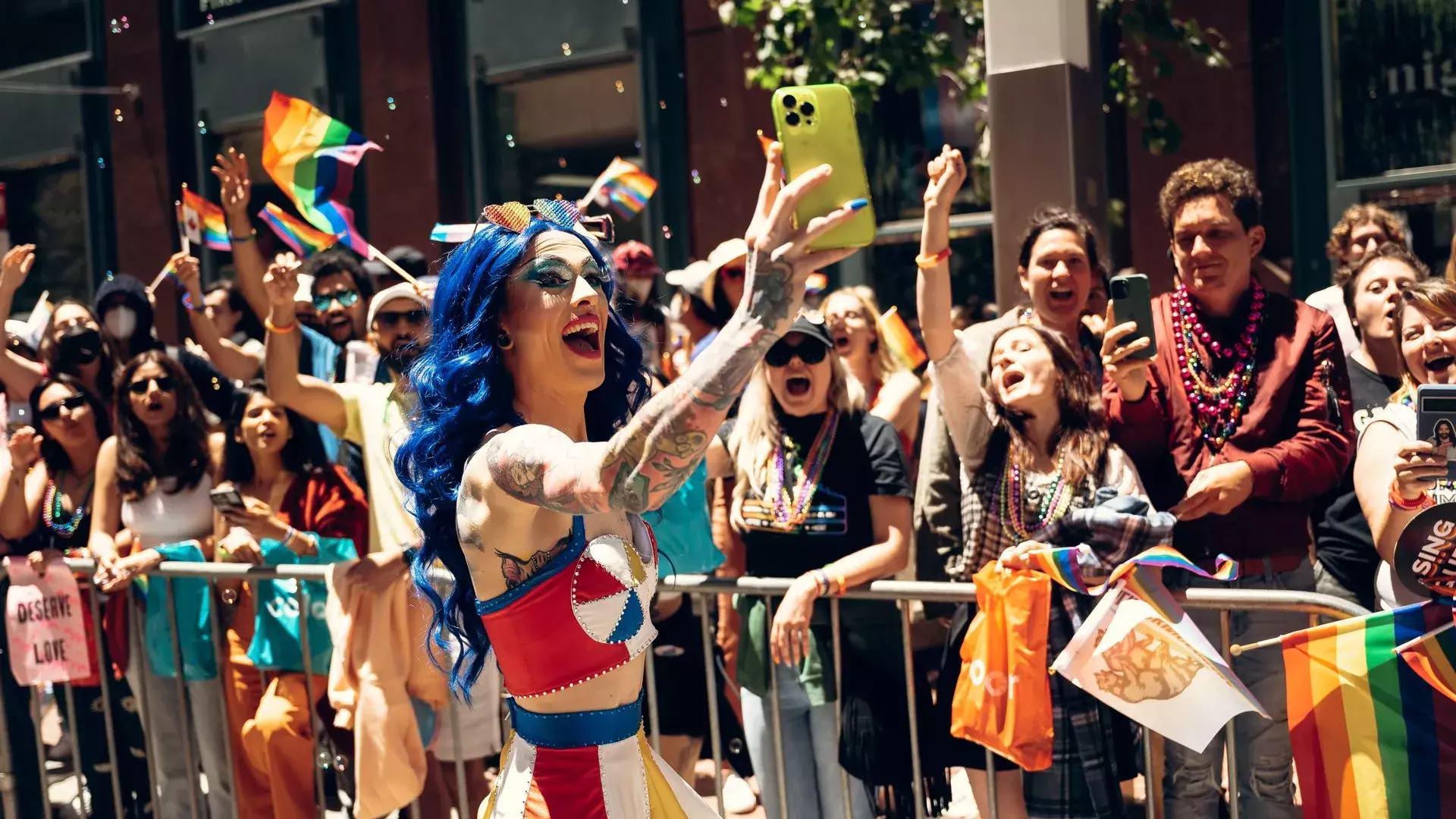 6 Iconic LGBTQ+ Events

Not to Miss in San Francisco

These are the LGBTQ events you can't miss in San Francisco this year.
For nearly half a century, San Francisco has celebrated LBGTQ+ pride with parades, celebrations and festivals. Its rich counterculture history stretches from North Beach to the Castro and dates back to the mid-1800s.
At that point, this famed West Coast city was a pioneer town that welcomed transient and adventurous new residents. Since then, it has embraced its public personality to become one of the most exclusive—and inclusive—locations for celebrating LGBTQ+ culture. Here are six San Francisco LGBTQ+ events you won't miss this year.
Frameline
Lights! Camera! Action! Frameline, San Francisco's International LGBTQ Film Festival, features screenings of more than 150 movies, shorts and documentaries. Screening selections can be viewed at numerous different venues all over the city.
Fresh Meat Festival
What Frameline is to LGBTQ+ cinema, the Fresh Meat Festival is to live art. This annual Transgender and Queer Performance Festival features acts that run the gamut from opera to boy bands and ballroom dancing to hula hooping. Shows are followed up by drinks, dancing and DJs. The Fresh Meat Festival makes a point to be inclusive, offering a wheelchair-accessible venue and American Sign Language interpreted performances.
San Francisco PRIDE
No list of iconic LGBTQ+  events would be complete without the local PRIDE festival. If you're just starting to explore the LGBTQ+ community in San Francisco, this celebration is a great introduction to all the scene has to offer. The celebrations typically start on Saturday in downtown Civic Center Plaza, featuring performances on more than 20 stages and culminates in the Annual SF LGBTQ+ Pride Parade on Sunday morning.
Up Your Alley Street Fair
If you like leather, hair and a healthy dose of filth, then the Up Your Alley Street Fair is for you. This all-day event starts in front of the Powerhouse Bar on Dore Alley and stretches to 10th Street. A precursor to the more famous Folsom Street Fair, Up Your Alley, is a summer festival targeted to fetish enthusiasts and fans of BDSM with over 50 adult vendors and close to 15,000 participants every year. 
Folsom Street Fair
This annual LGBTQ+ celebration isn't called "The World's Biggest Leather Event" for nothing. An all-day event covering 13 city blocks, the Folsom Street Fair attracts more than 400,000 participants every year and offers a little action for everyone. Want toys and gear? More than 200 vendors will be displaying their goods. Want electronic or alternative music? The Fair boasts an impressive set list with music, dancing and live art. Not for the faint of heart, this event can be celebrated in leather or nothing at all. The event also offers food, beer, liquor and the Playground, a space for women and genderqueer folk.
Castro Street Fair
Castro Street, and the Castro Theater, are arguably the most famous and iconic of all San Francisco LGBTQ+ venues. Launched into fame in the early 1970s and influential in electing Harvey Milk, the first openly gay official in the city, the Castro is fully open about its heritage. The annual Castro Street Fair was founded by Milk himself in 1974. The fair is located in the heart of the Castro District, centered around the Market and Castro streets. With vendors, dance parties, arts and crafts, live performances and more, the Castro Street Fair is a fall favorite not to be missed.
The legacy of the LGBTQ+ movement in San Francisco is one of struggle, triumph and ultimately, pride. Whether it's your first time in San Francisco or you're a regular visitor, take some time to celebrate and appreciate its uniquely inclusive history and counterculture by attending one of these iconic events.
---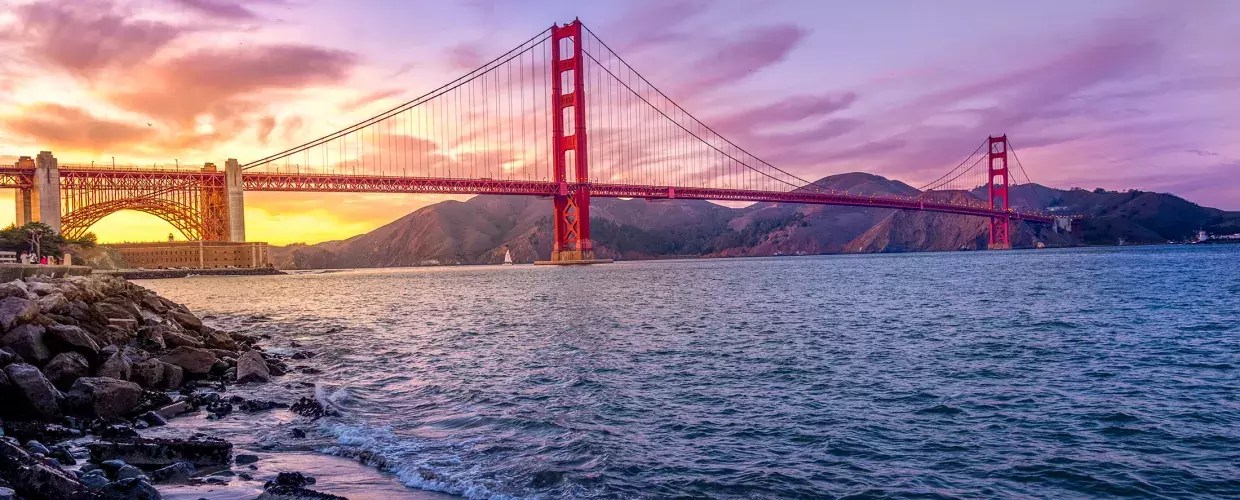 Stay Connected with SF
Sign Up for Our Newsletter
Be the first to know about upcoming events and festivals, new restaurants, special deals, and everything else happening in the City by the Bay.