Whether you're a first-time visitor or a long-time local, San Francisco's Golden Gate welcomes all.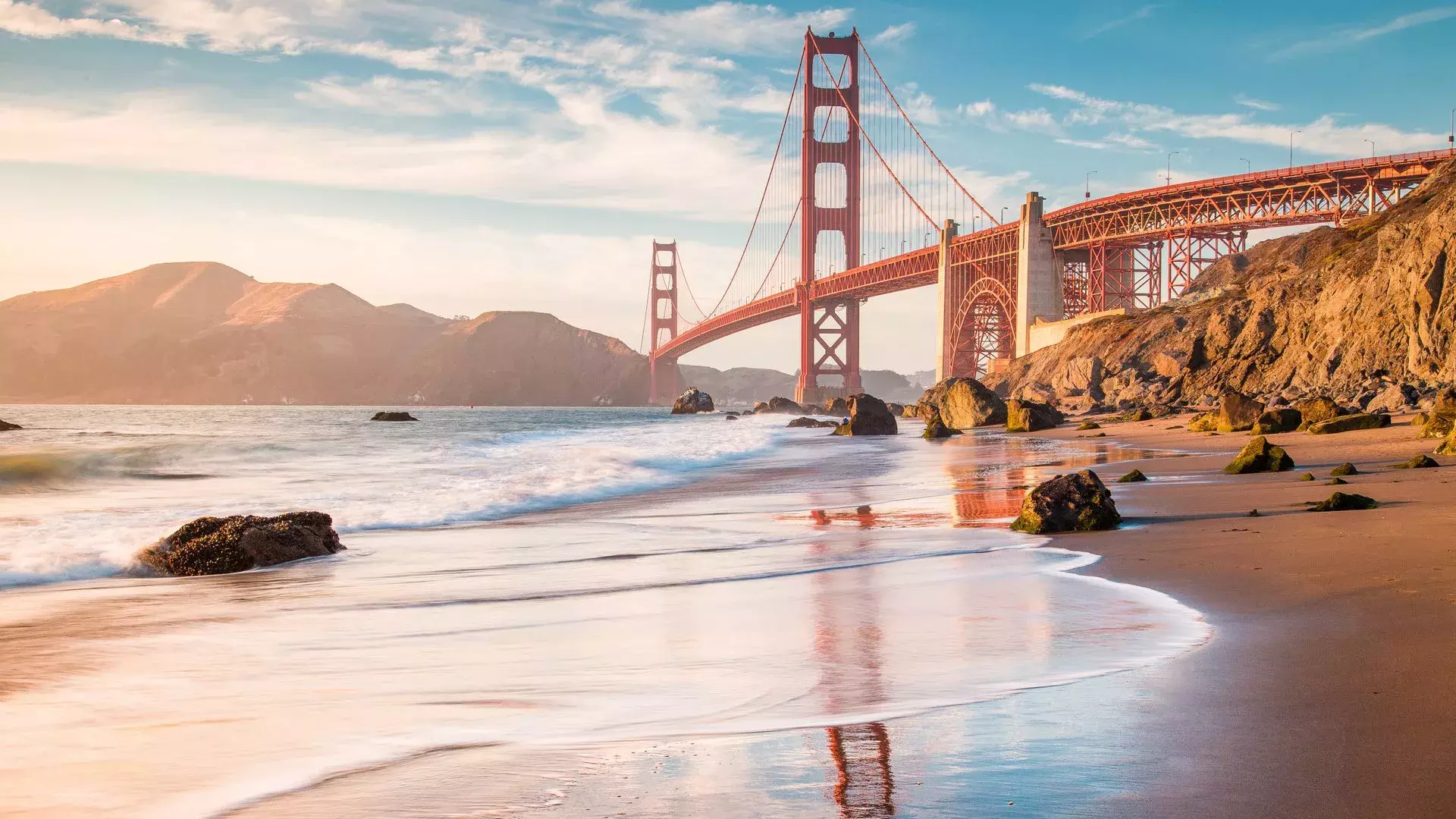 Always San Francisco.
This is the place to find out about all things San Francisco, and how you can experience the best of the city. Always iconic and always memorable. It's always San Francisco!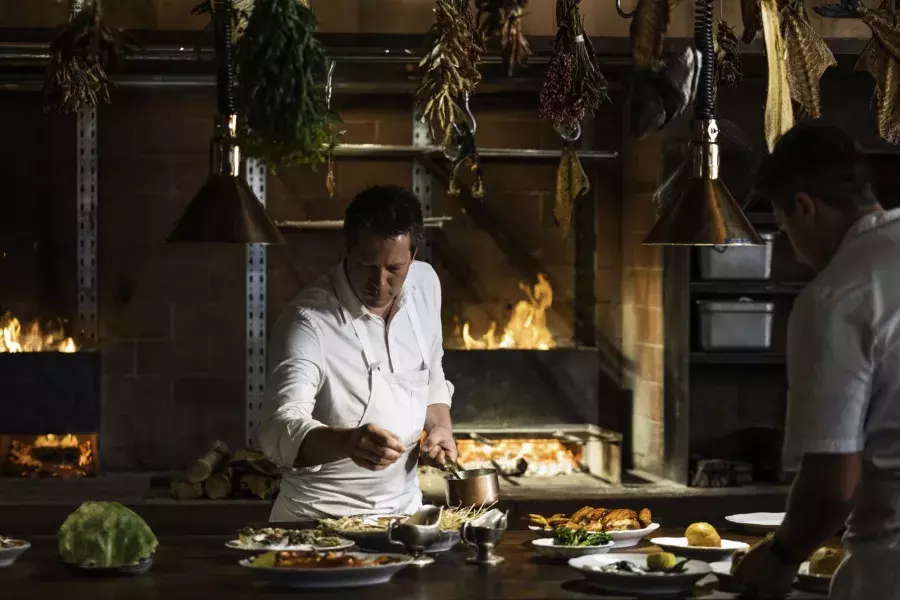 The Guide to San Francisco's Michelin-Starred Restaurants
With 39 Michelin stars awarded to 28 restaurants, San Francisco is no stranger to award-winning food.
Read More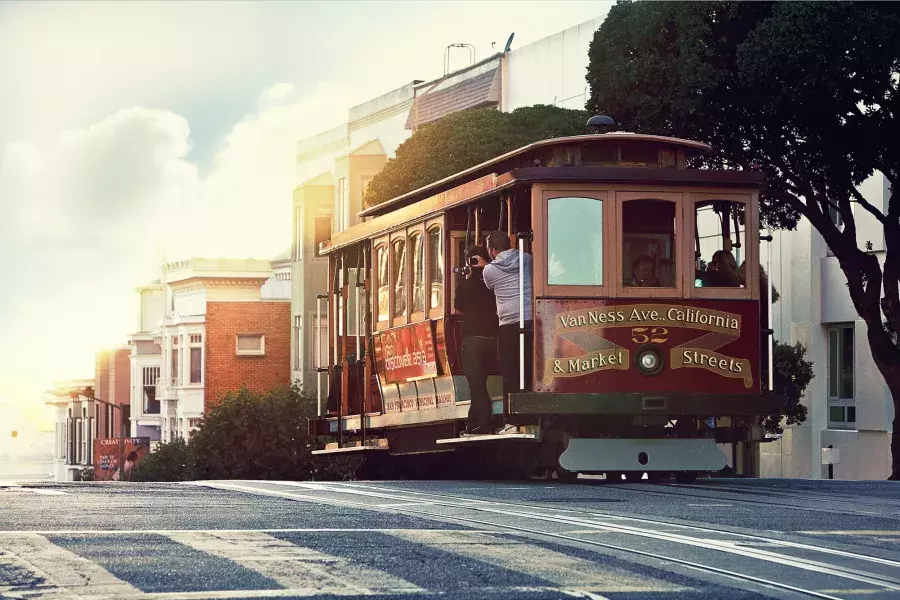 Iconic SF Cablecars
The cable cars in San Francisco have made their mark on not just the city, but pop culture as well. Learn how to ride these moving national historic landmarks.
Explore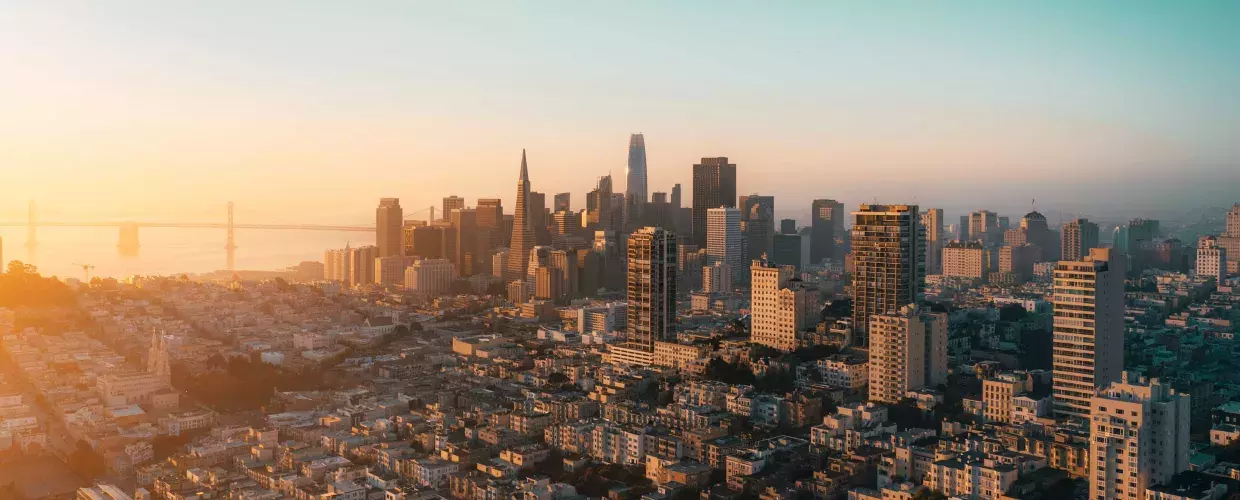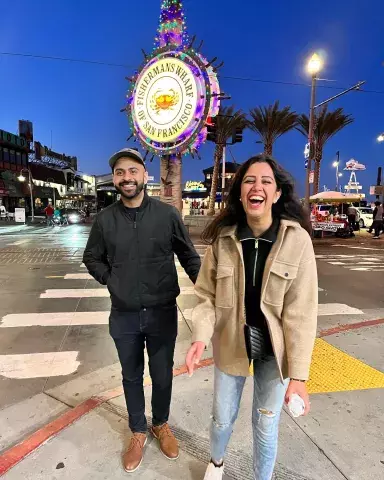 Always San Francisco
Win A Trip to San Francisco!
It's always iconic, always memorable, and always San Francisco. Now, the trip of a lifetime to the City by the Bay could be yours! Enter before October 15, 2023.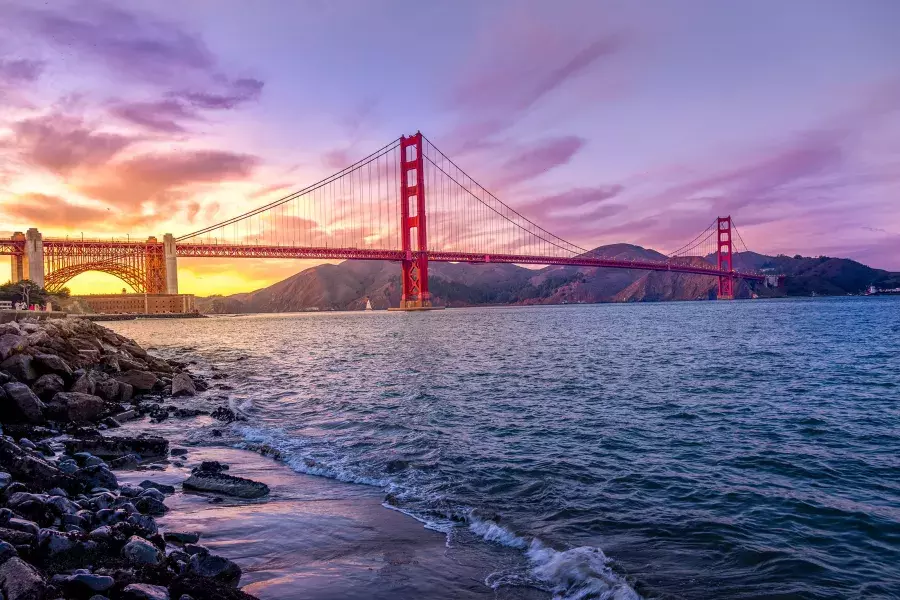 Stay Connected with Our e-Newsletter
Be the first to know about upcoming events and festivals, new restaurants, special deals, and everything else happening in the City by the Bay.
Subscribe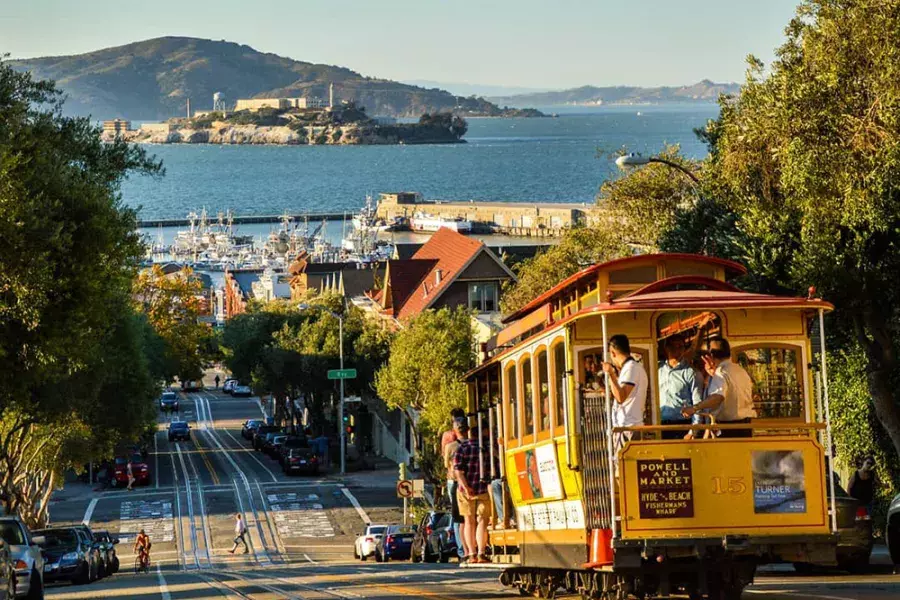 View Our Digital Visitor's Guide
Check out our free San Francisco Traveler visitors guide and learn how to explore San Francisco like a local.
View Guide
Explore San Francisco's
Neighborhoods
San Francisco is a city of neighborhoods, each with its own distinct flavor and charm. Choose a neighborhood on the map to learn more.