Whether you're a first-time visitor or a long-time local, San Francisco's cable cars welcome all.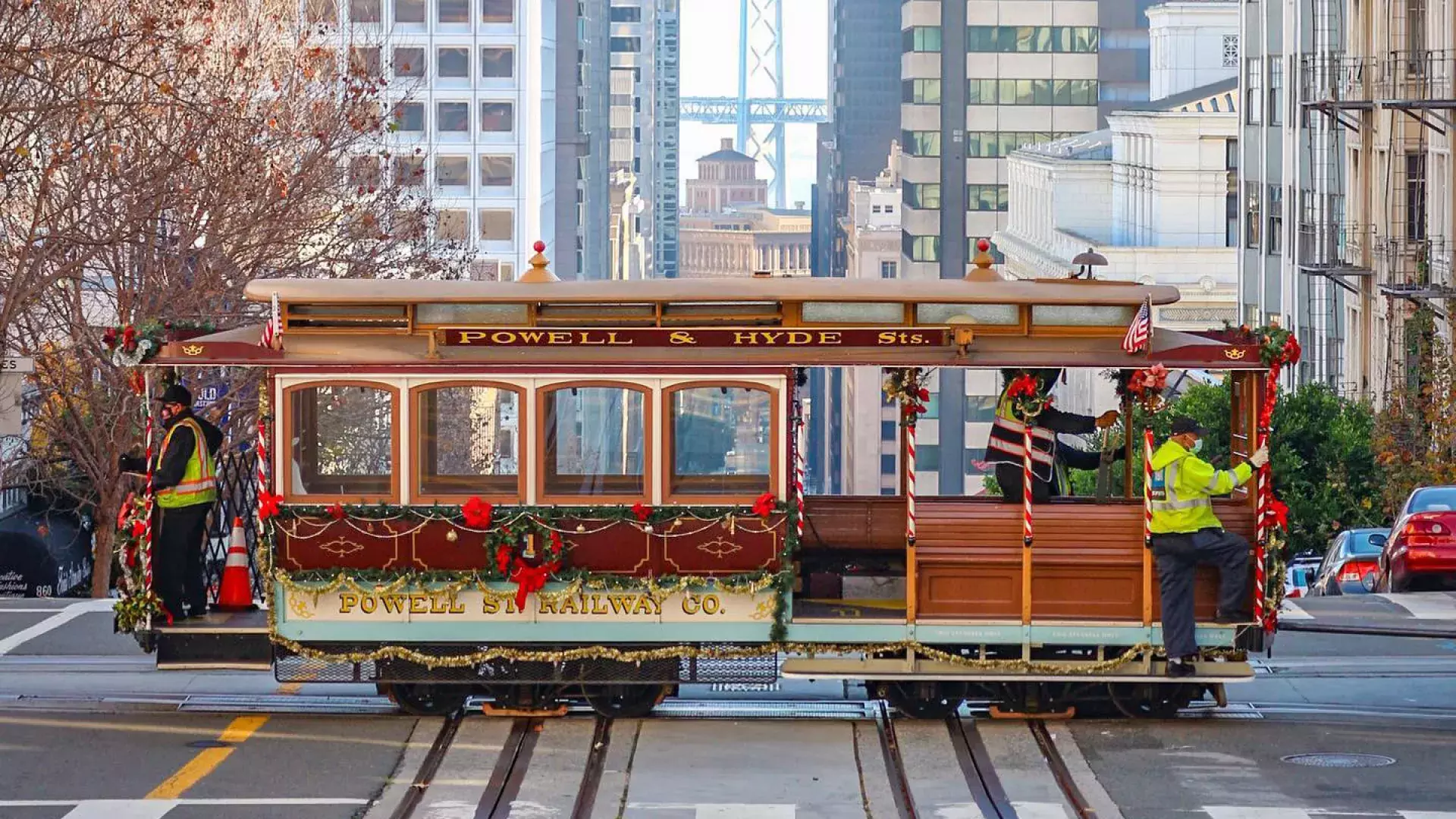 Always San Francisco.
This is the place to find out about all things San Francisco, and how you can experience the best of the city. Always iconic and always memorable. It's always San Francisco!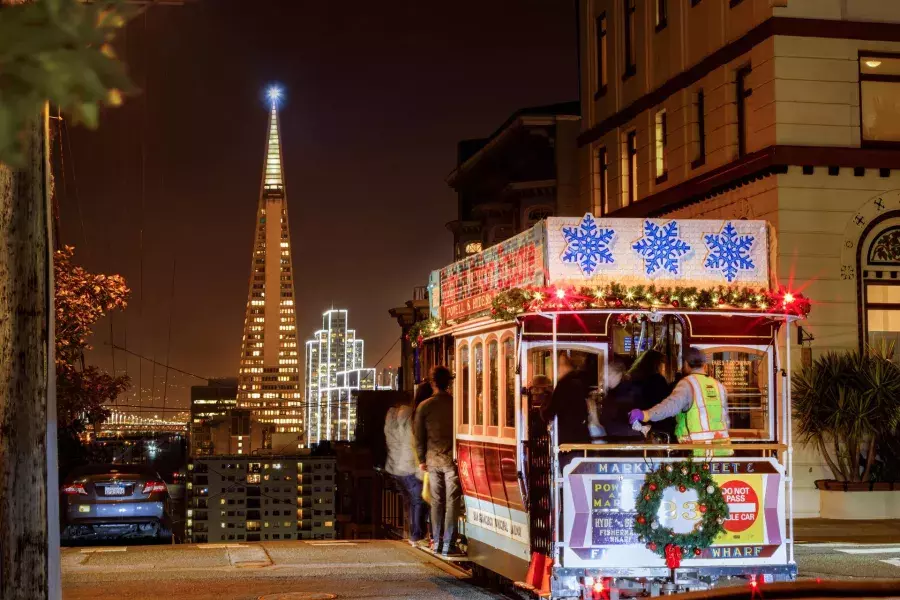 7 Must-Sees in San Francisco This Holiday Season
Come spend some time in the City by the Bay this holiday season. Hotels and airfare are more affordable than other times of the year, and there's no shortage of things to do.
Read More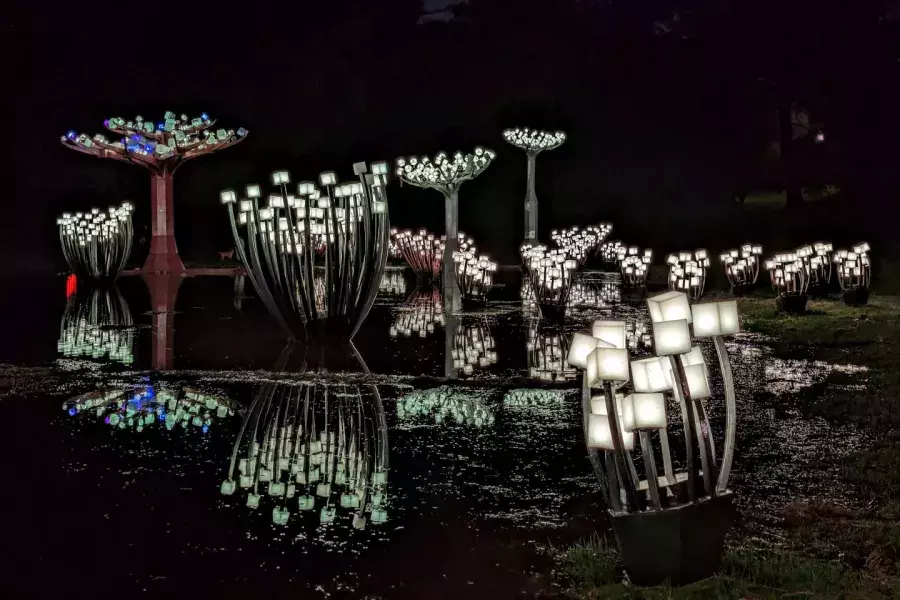 Illuminate SF™ Festival of Light
San Francisco shines brightest during the holiday season when Illuminate SF™'s Festival of Light covers the city in epic outdoor installations of brilliant light art.
Get Lit!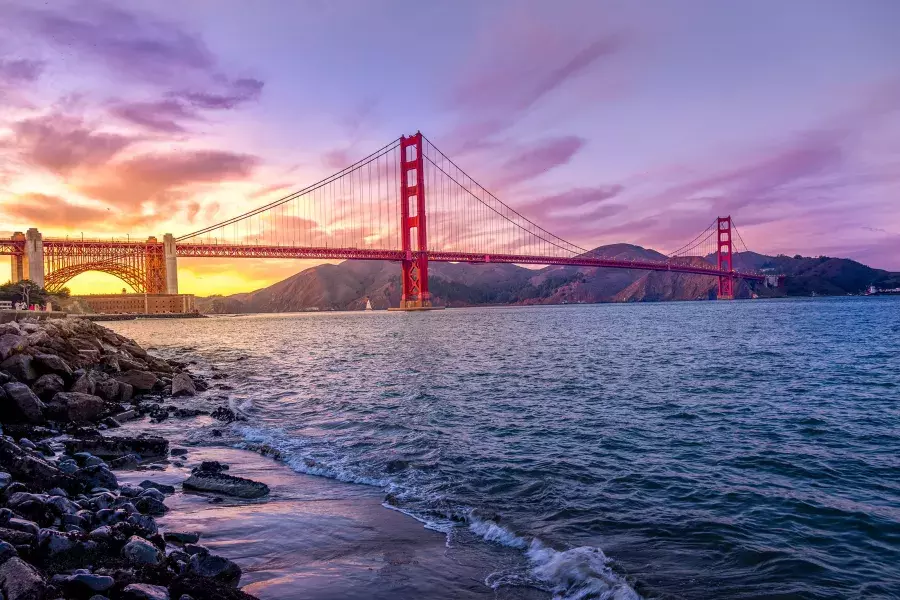 Sign Up for Our Newsletter and Save
Be the first to know about upcoming events and festivals, new restaurants, special deals, and everything else happening in the City by the Bay.
Subscribe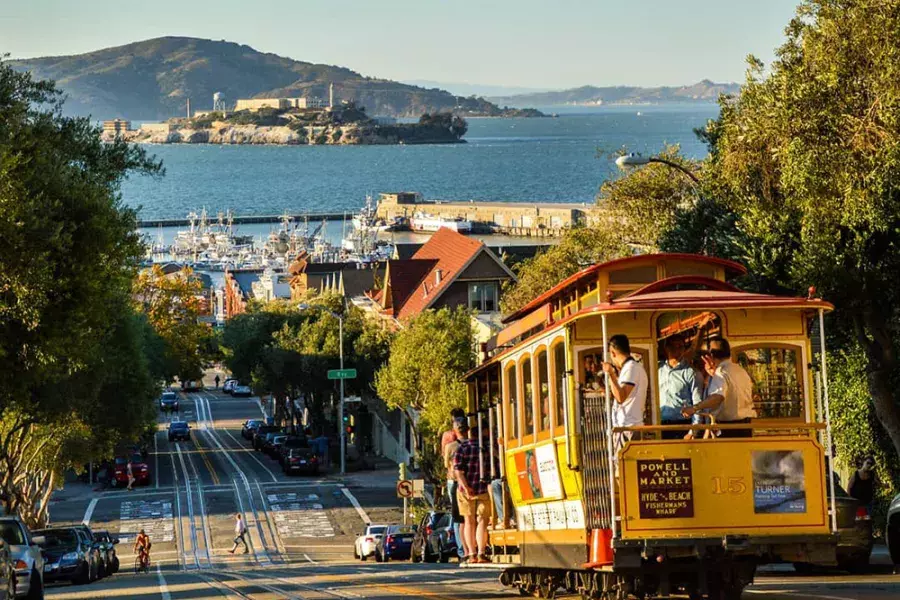 View Our Digital Visitor's Guide
Check out our free San Francisco Traveler visitors' guide and learn how to explore San Francisco like a local.
View Guide
Explore San Francisco's
Neighborhoods
San Francisco is a city of neighborhoods, each with its own distinct flavor and charm. Choose a neighborhood on the map to learn more.