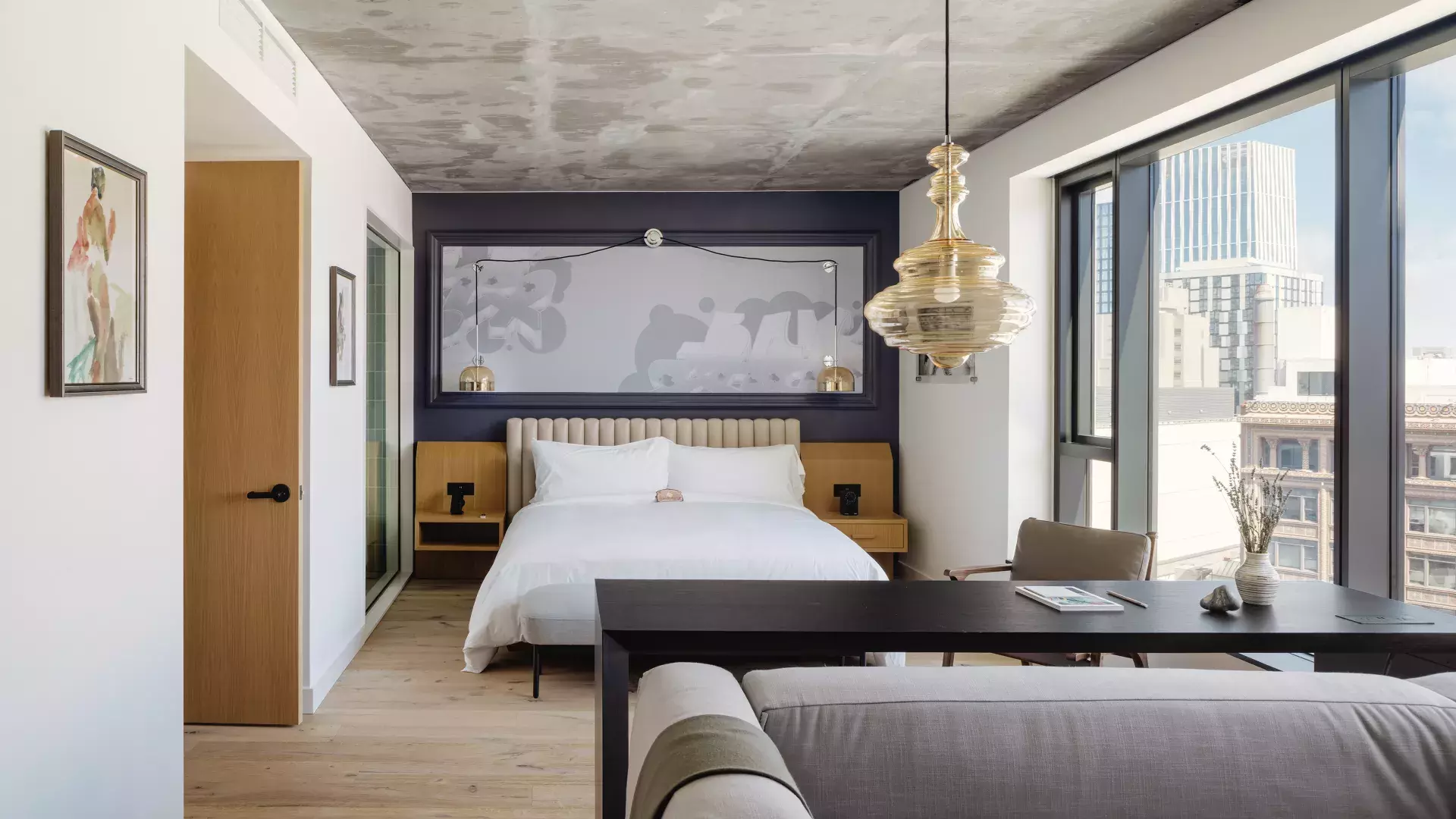 6 Affordable Boutique Hotels in San Francisco
Timeless style doesn't have to break the bank. Consider these beautiful boutique properties as you plan your next visit to San Francisco.
San Francisco, but make it "Affordable & Adorable". That's the name of the game for our partners at Hotels Above Par, who scour the planet's most desirable destinations for glamorous lodgings that won't cost more than $250 per night.
Take a look at the boutique San Francisco hotels that caught their expert eyes. Where will you be staying?
---