I Am San Francisco:

Dennis McNally

As a historian, Dennis McNally has written not only the second biography of Jack Kerouac but also the official biography of the Grateful Dead.
When San Francisco celebrated the 50th anniversary of the Summer of Love, no one was more qualified than Dennis to ensure that the moment was accurately portrayed.
It was an eccentric and unequivocally brilliant college friend of Dennis McNally who pointed him down the path of a counter-culture historian. He may have been leaning in that direction. Still, it was this friend who asked him, "Why don't you do a book about Jack Kerouac?" and later connected him with friends in the Bronx who would give him easy access to Kerouac's papers at Columbia University.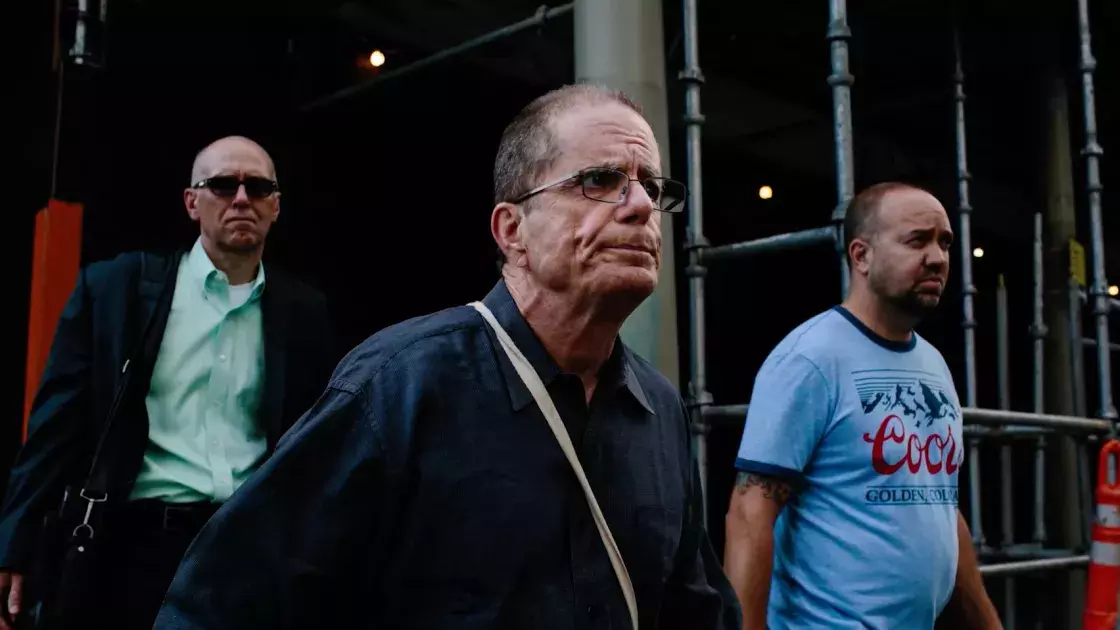 I'm a San Franciscan and I'm Very Proud of That
You're always welcome in San Francisco
To cover Kerouac, McNally would ultimately need to make his way to North Beach, home to the beatniks of San Francisco, including Kerouac and his pals, Neal Cassady, Allen Ginsberg and Gregory Corso. Driving through North Beach for the first time, it wasn't just love at first sight; it was the start of a life-long love affair with San Francisco. The city was ground zero for movements like the Beat scene, the Summer of Love, and the hippie movement—social movements that Dennis would dedicate his life to historicizing.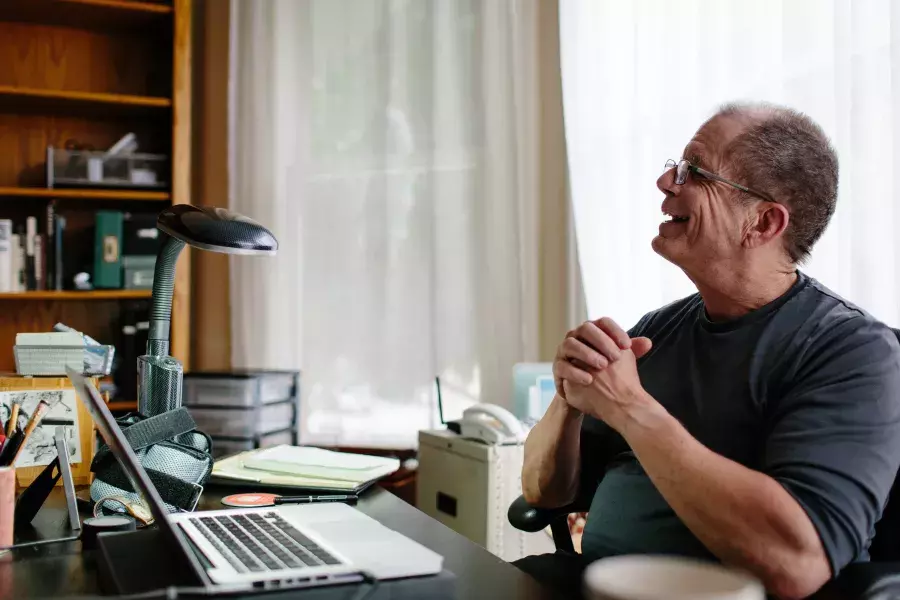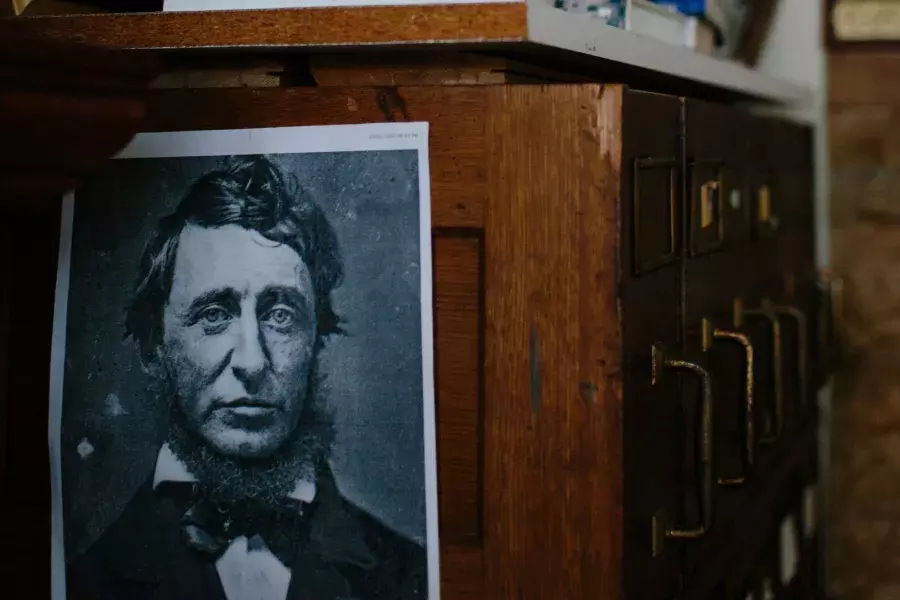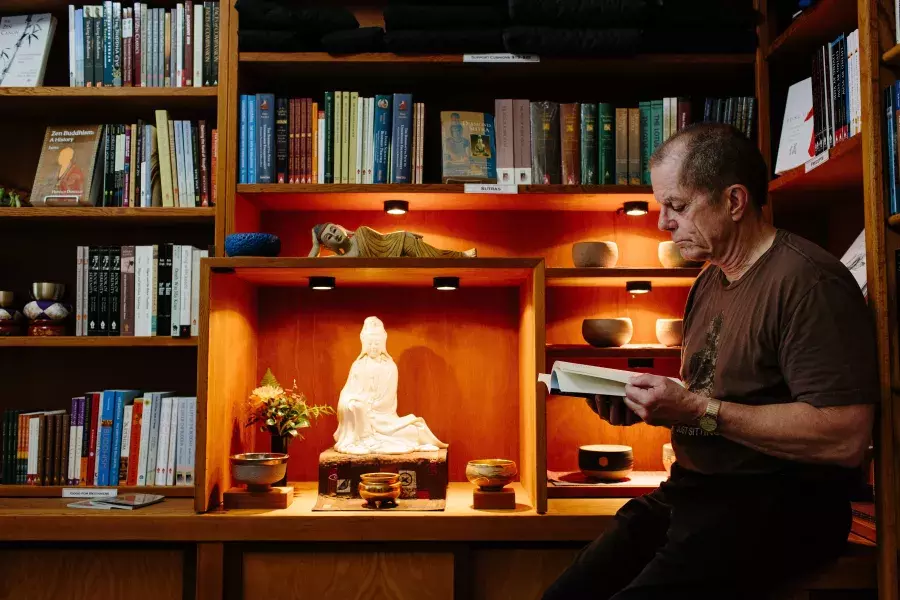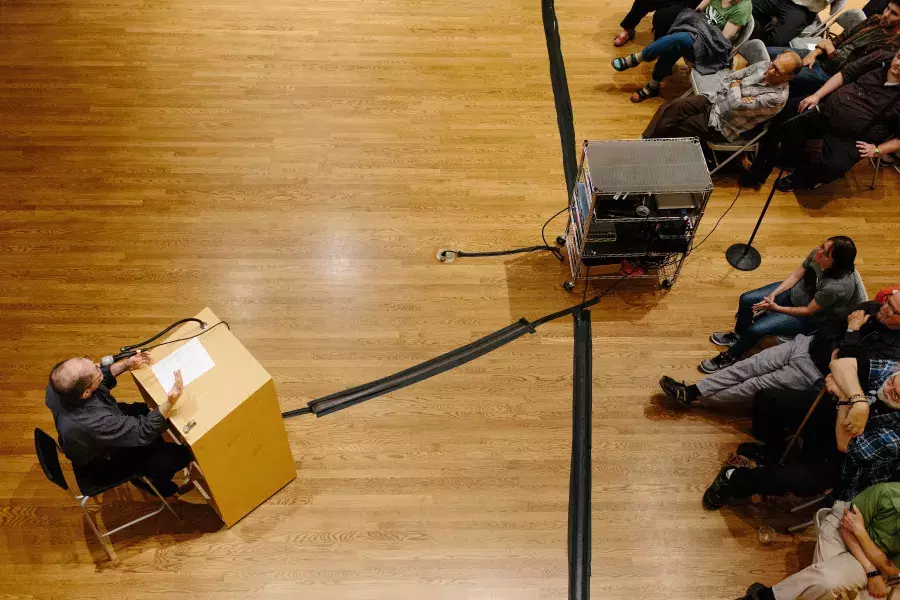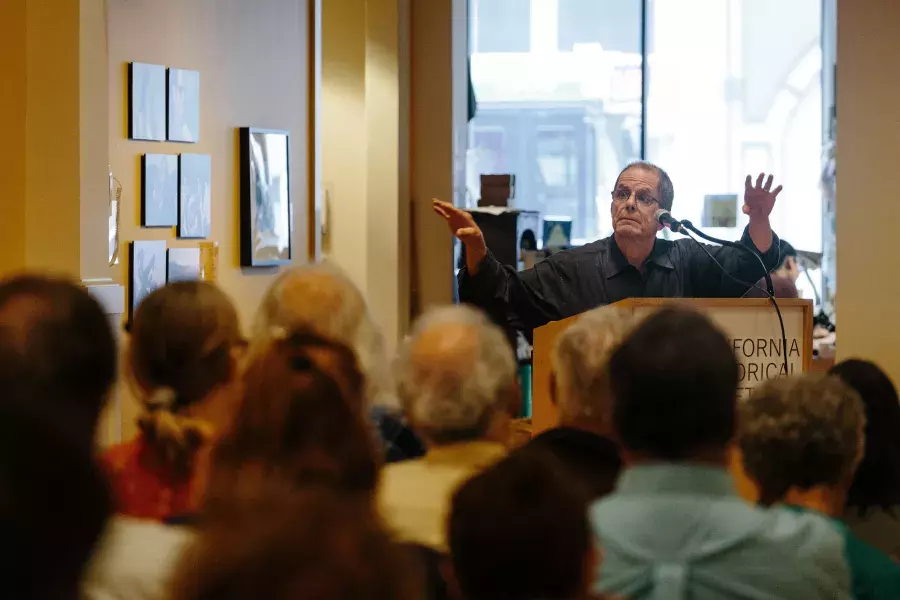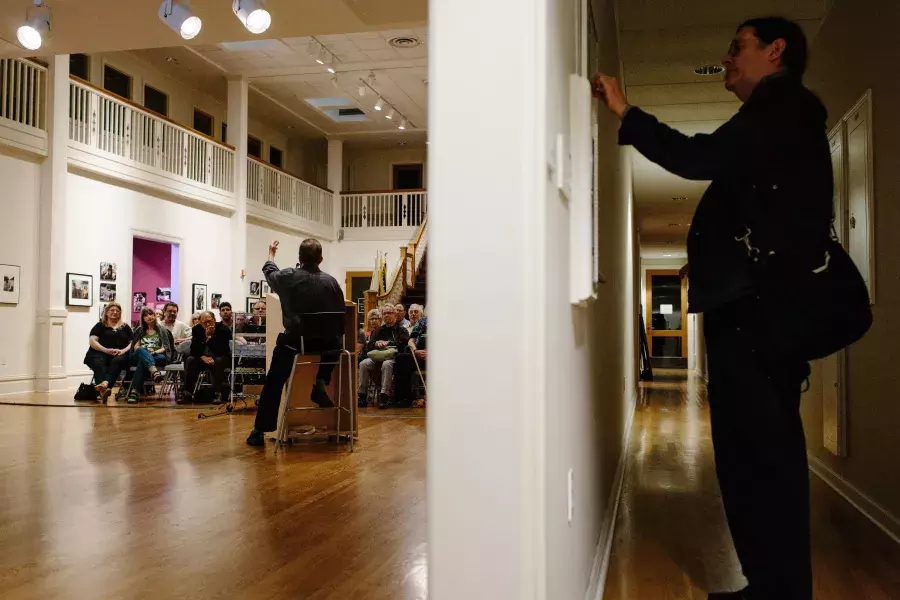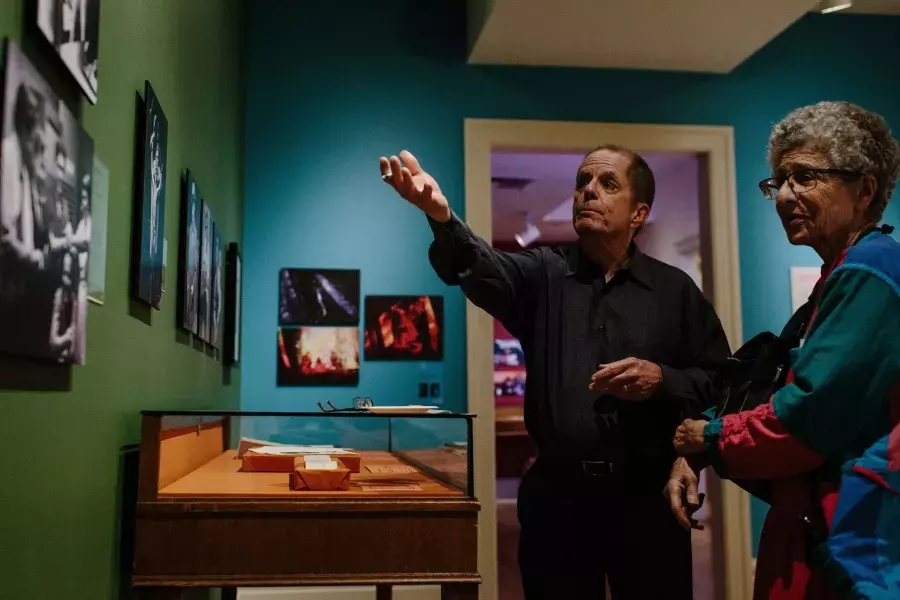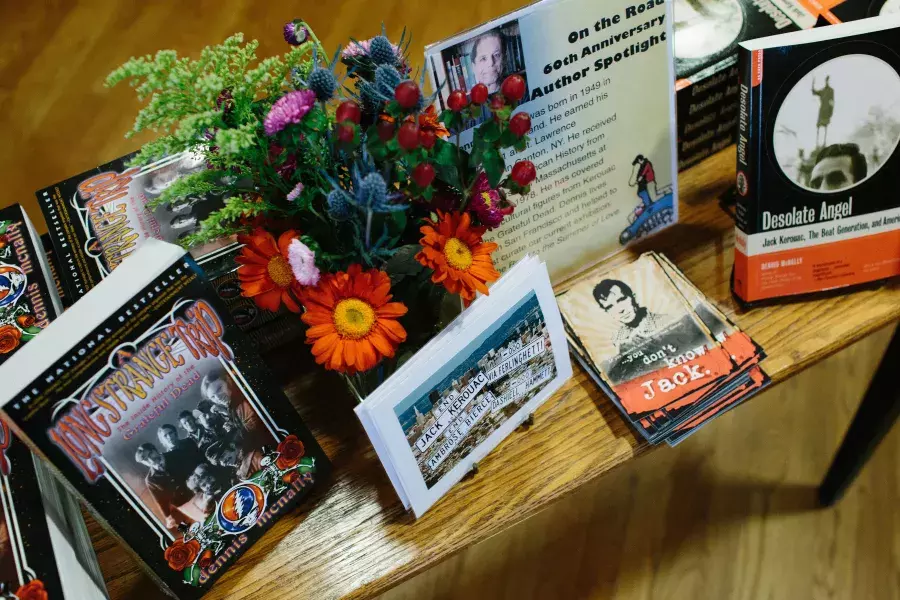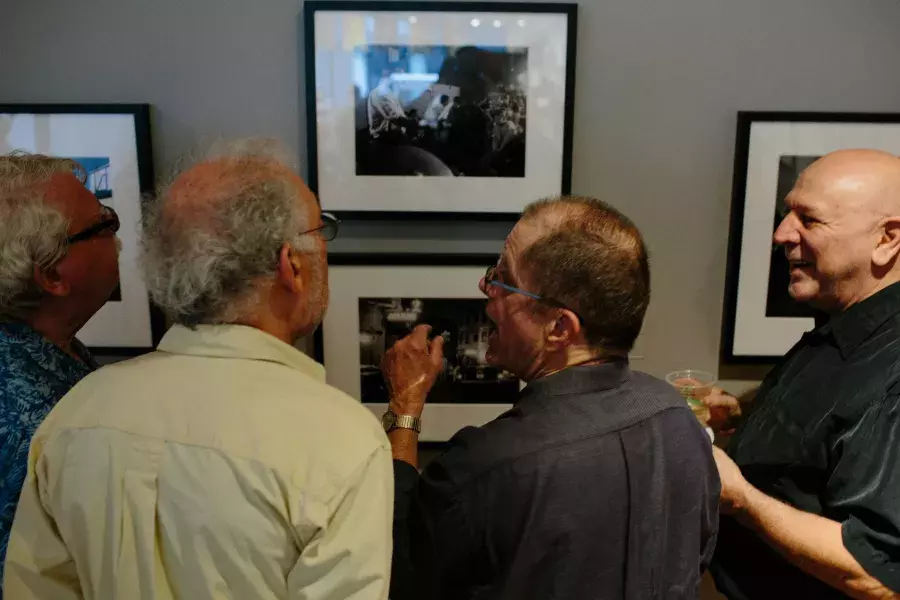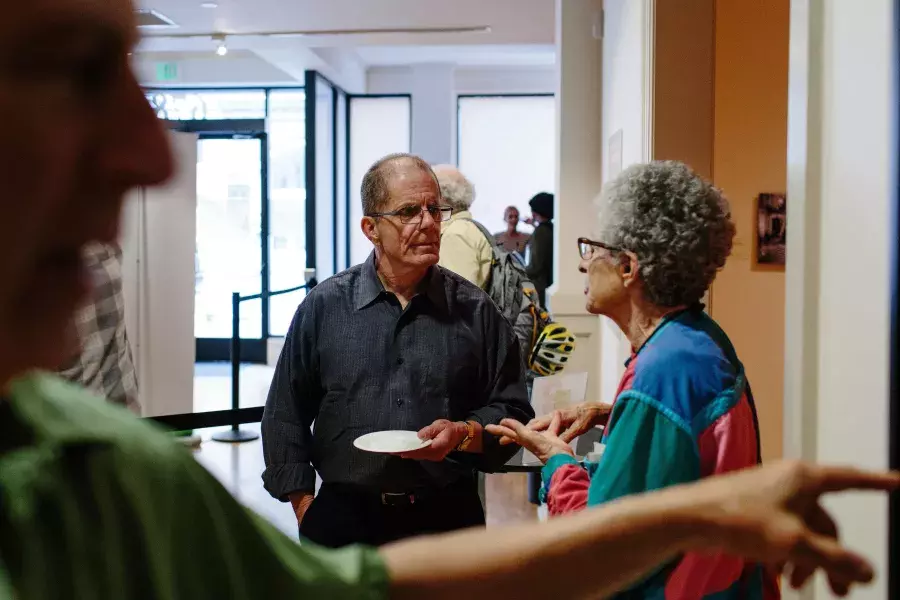 With a resume that included the first biography written on Jack Kerouac (Desolate Angel), a San Francisco address, and a personal mandate to tell the stories of the benevolent outcasts of American society, it was inevitable that Dennis would find himself shoulder-to-shoulder with Jerry Garcia, discussing their mutual hero, Jack Kerouac.
Dennis would take on the task of writing the official biography of the Grateful Dead, aptly titled A Long Strange Trip, as well as taking on the role of publicist for the band.
Having literally written the book(s) on two pillars of their respective generations, no one was more qualified than Dennis to curate an exhibit on the inflection point between the Beatniks and the hippies: the Summer of Love. The California Historical Society asked Dennis to commemorate the 50th Anniversary of the Summer of Love in 2017 with an ambitious photography exhibition that visually represented the Beat Generation, the youth movement on Haight Street, and the lesser known moments of the summer of 1967. A defining time in the history of a city, the Summer of Love strengthened the San Francisco ethos of "you're always welcome."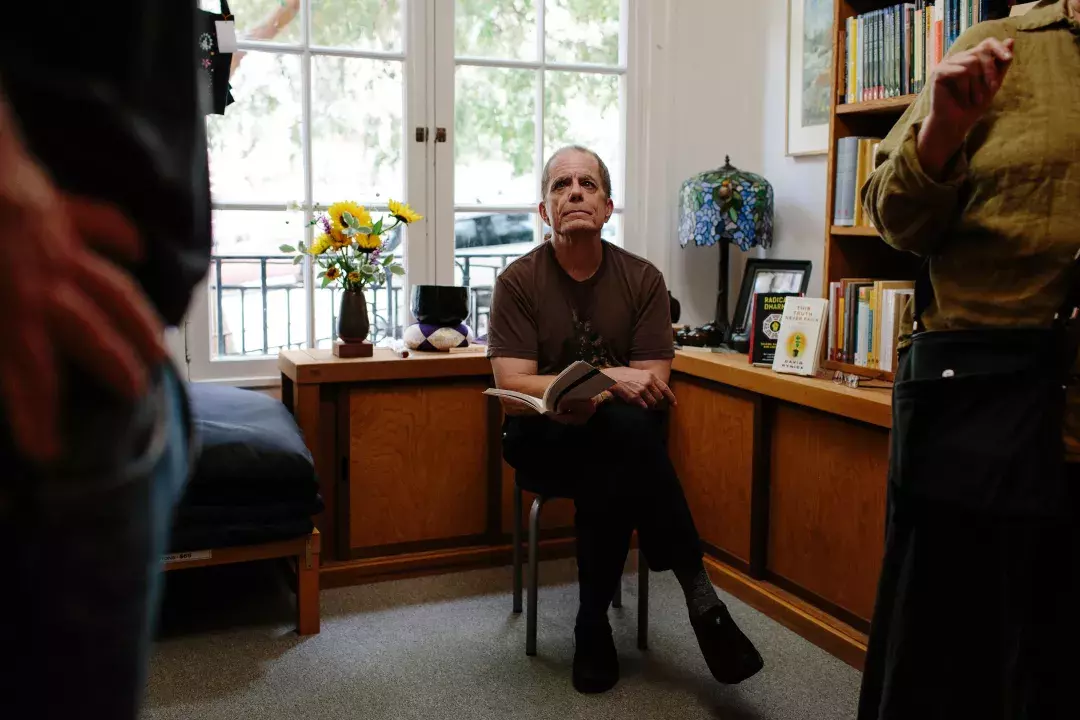 I told Specs (the bartender) I just moved here. He said, "Welcome home."
---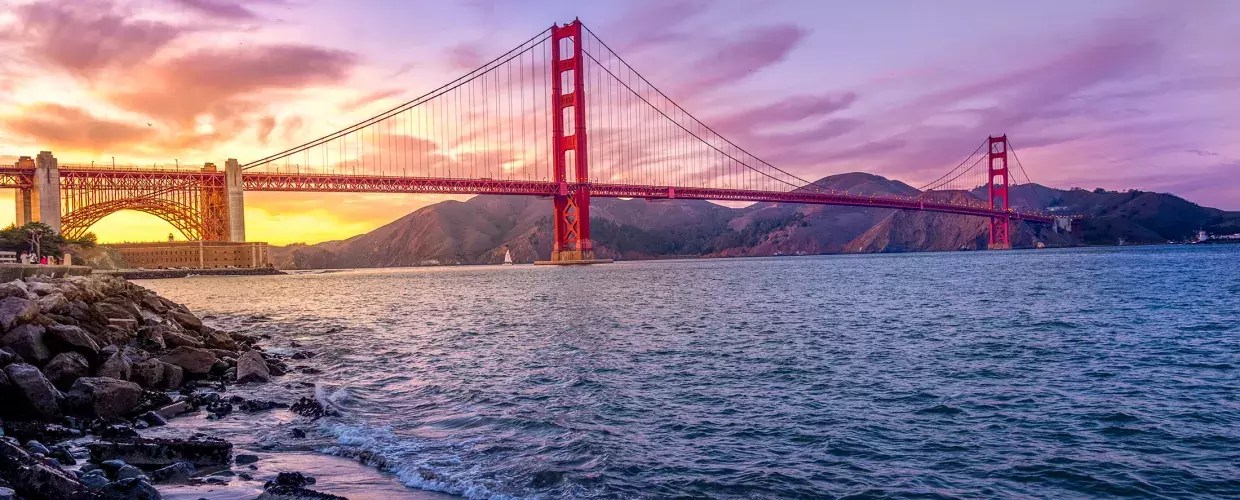 Stay Connected with SF
Sign Up for Our Newsletter
Be the first to know about upcoming events and festivals, new restaurants, special deals, and everything else happening in the City by the Bay.