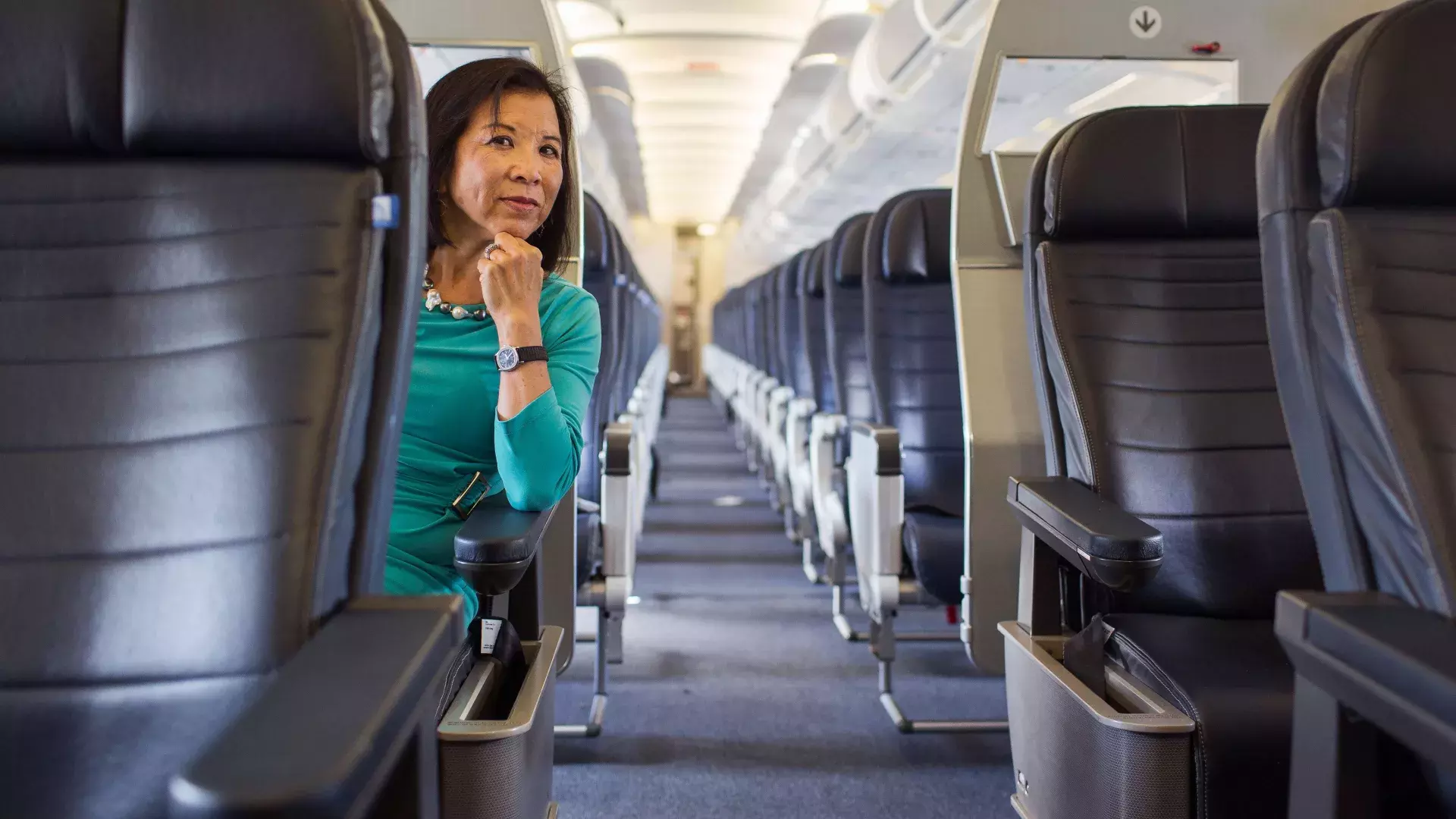 I Am San Francisco:

Melinda Yee Franklin

Melinda Yee Franklin traces her lineage to her great-grandfather, who migrated from China. After successful political roles in Washington, D.C., there is no place other than SF that she'd rather call home.
One would be hard-pressed to find someone with deeper Bay Area roots than Melinda Yee Franklin. Her lineage is inextricably linked to local history, beginning with her great-grandfather, who migrated from China in the late 1800s. Melinda's legacy was hammered into this soil as her great-grandfather laid track and drove spikes along a 1,800-mile path, joining men of all backgrounds in the monumental feat that we now know as the Transcontinental Railroad.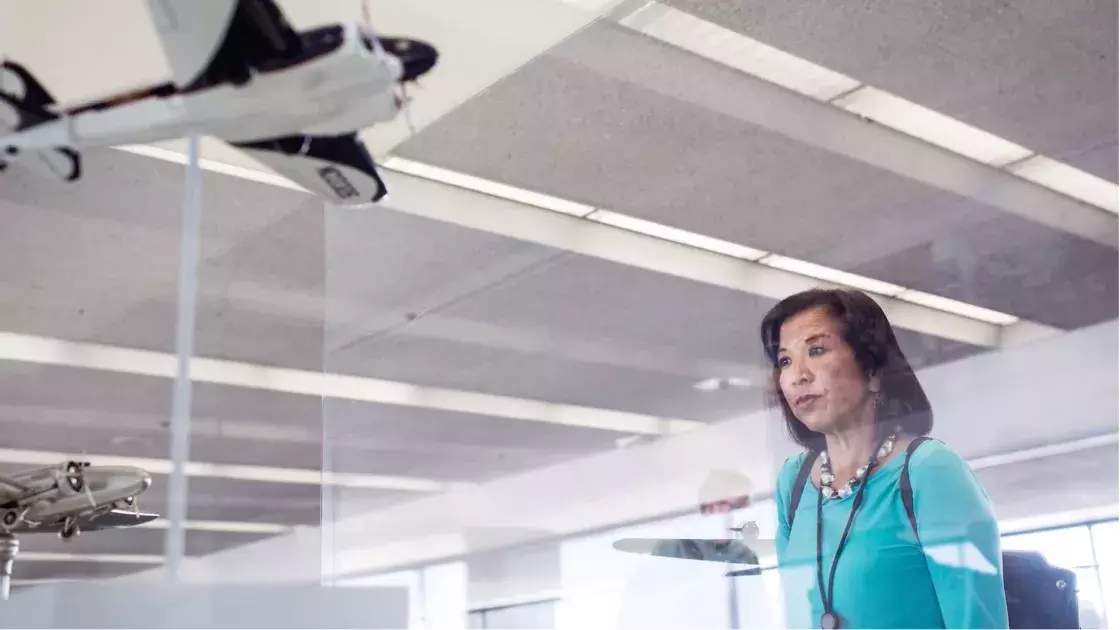 I am Melinda Yee Franklin and I am San Francisco
You are always welcome in San Francisco.
Years later, Melinda's father and mother, both born in San Francisco, took the next step in building that legacy by establishing themselves in their professions and raising a family. After attending rival universities, Cal Berkeley and Stanford, her mother became a nurse and her father a physician.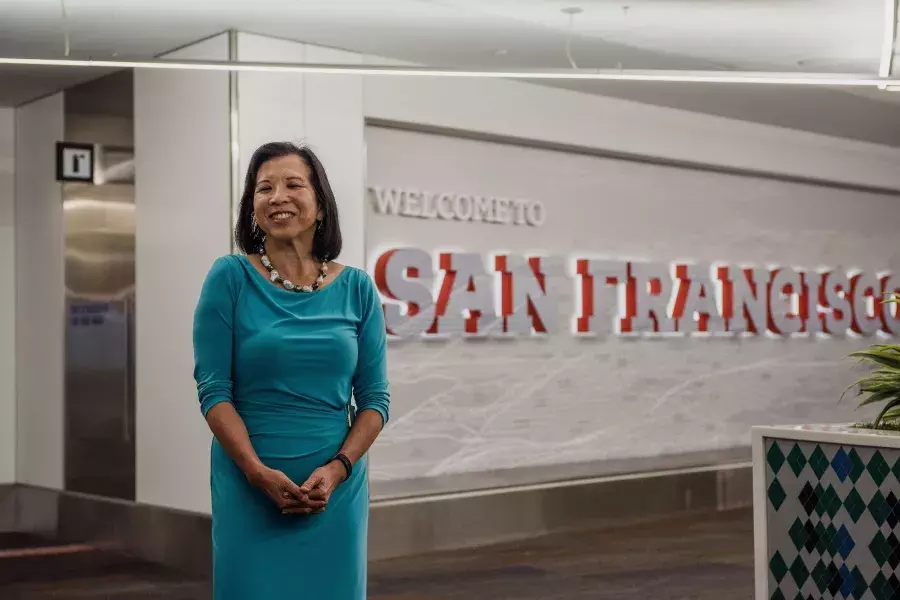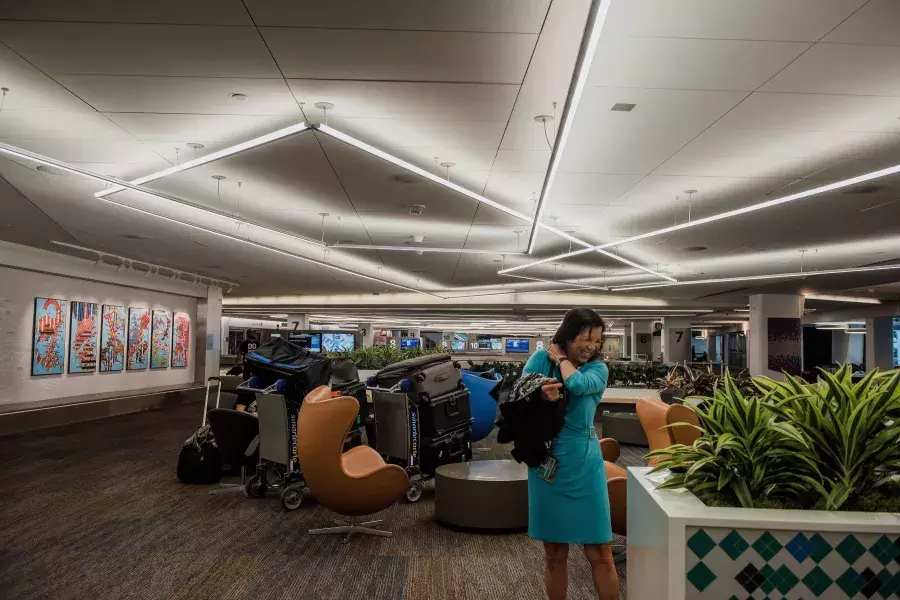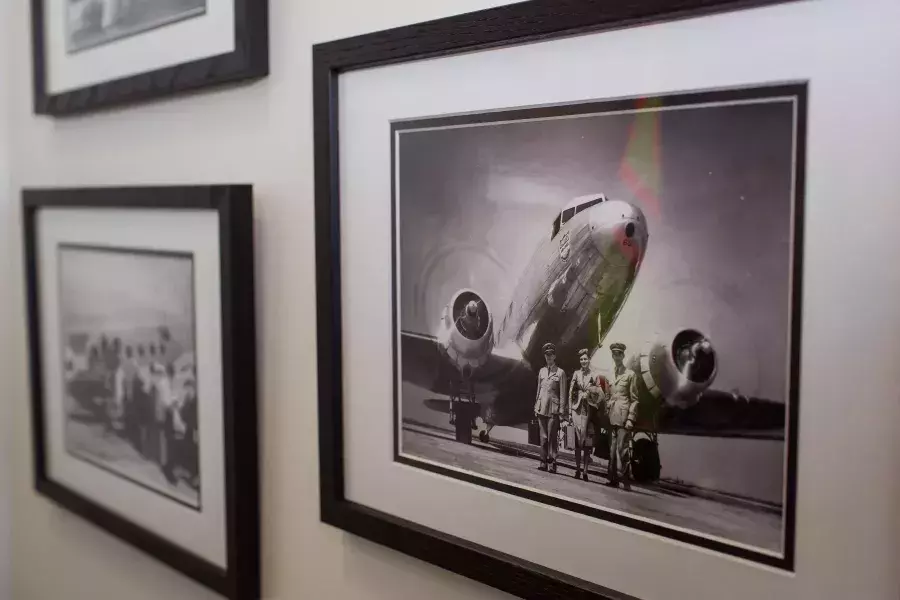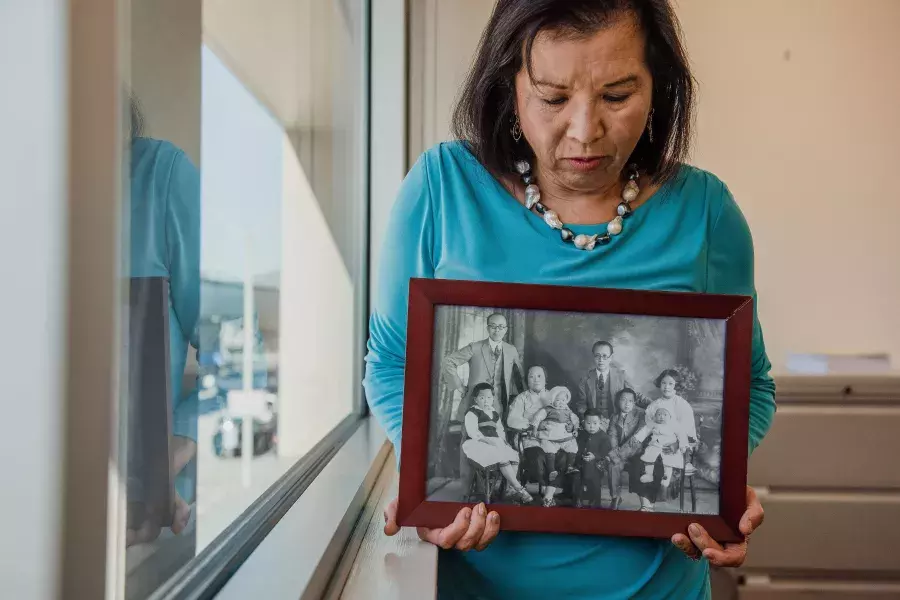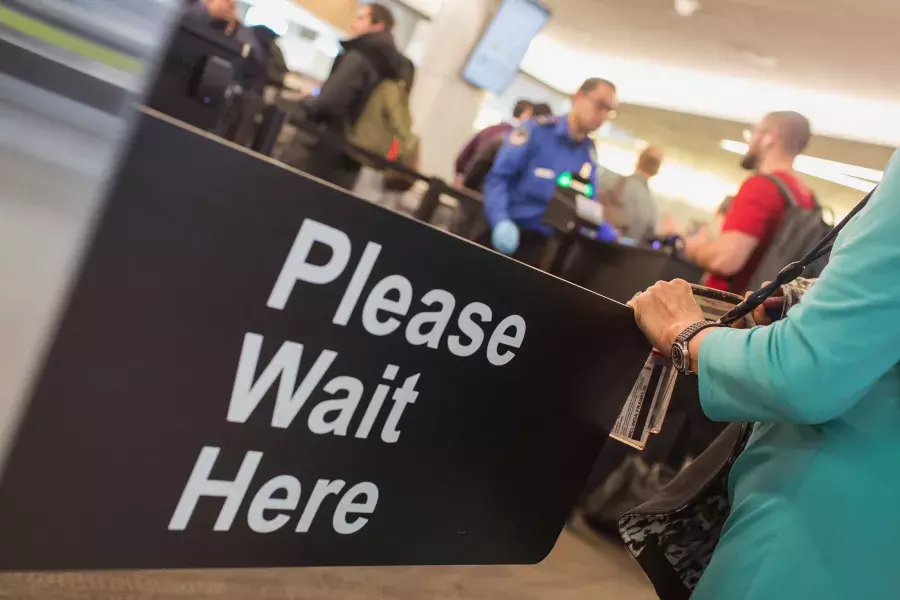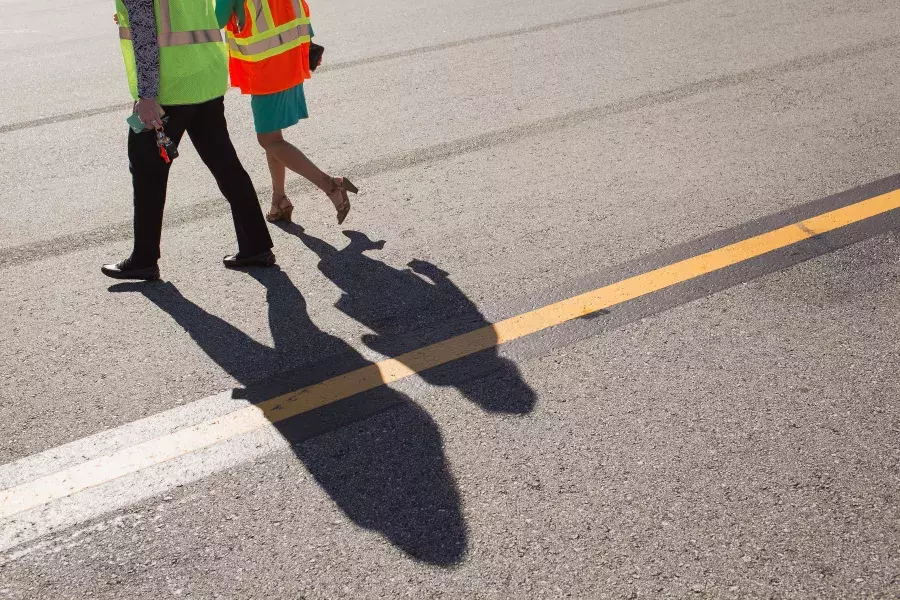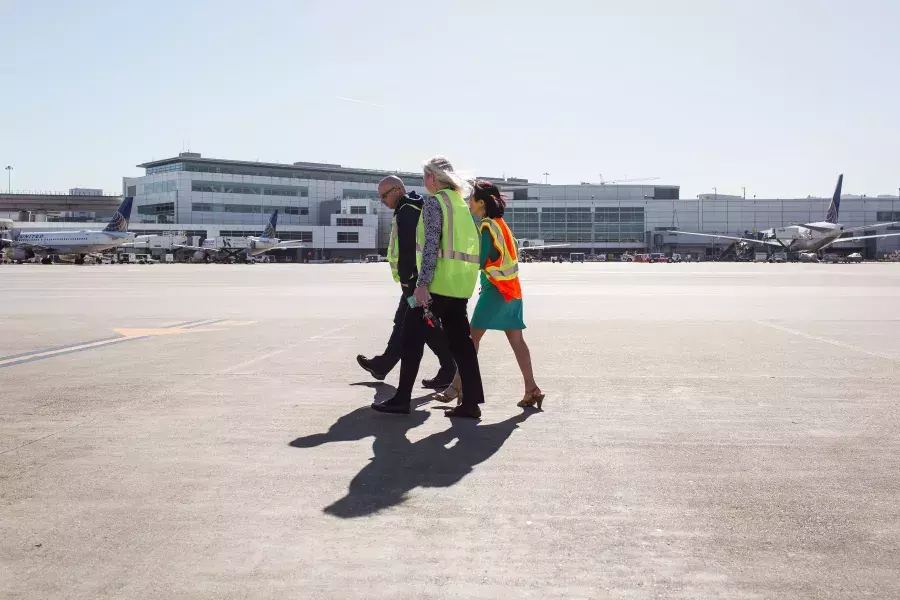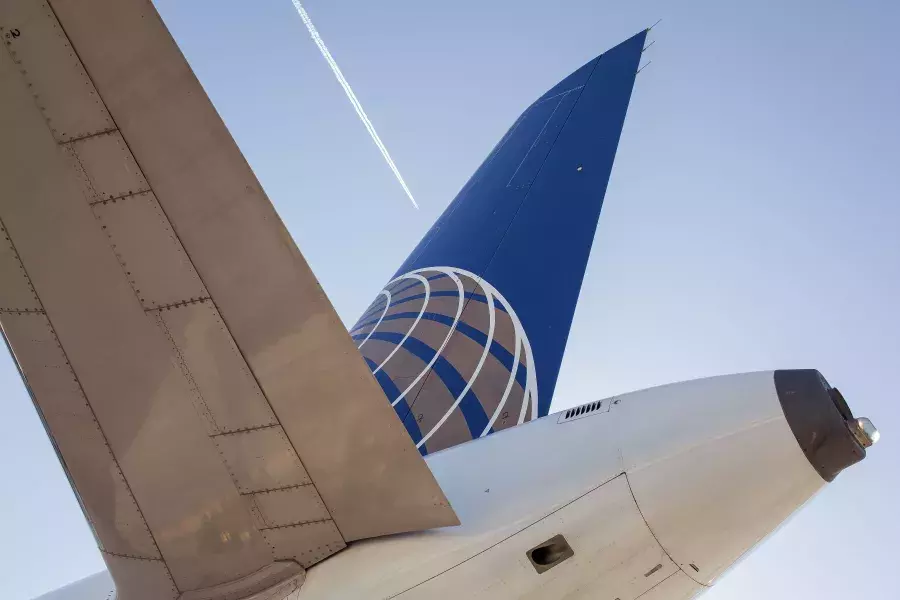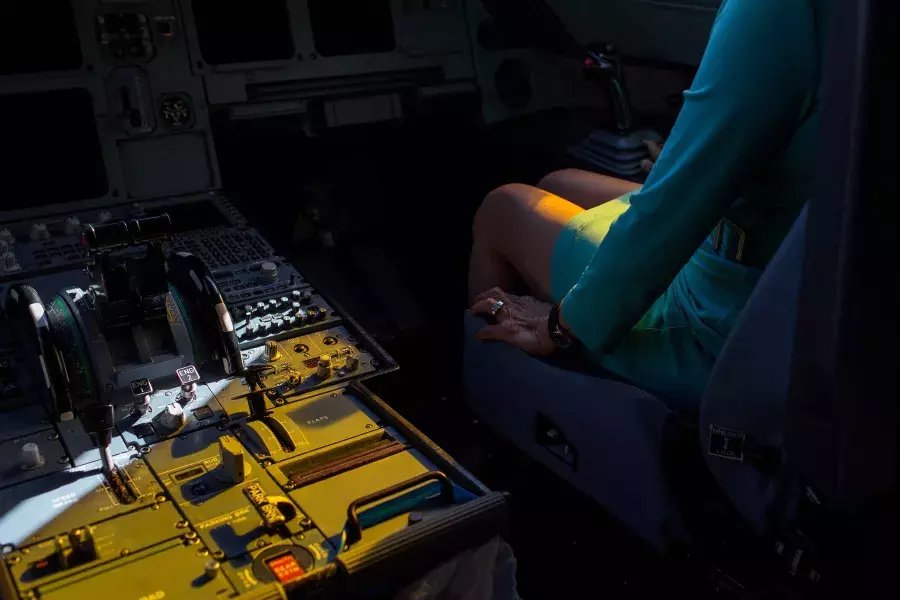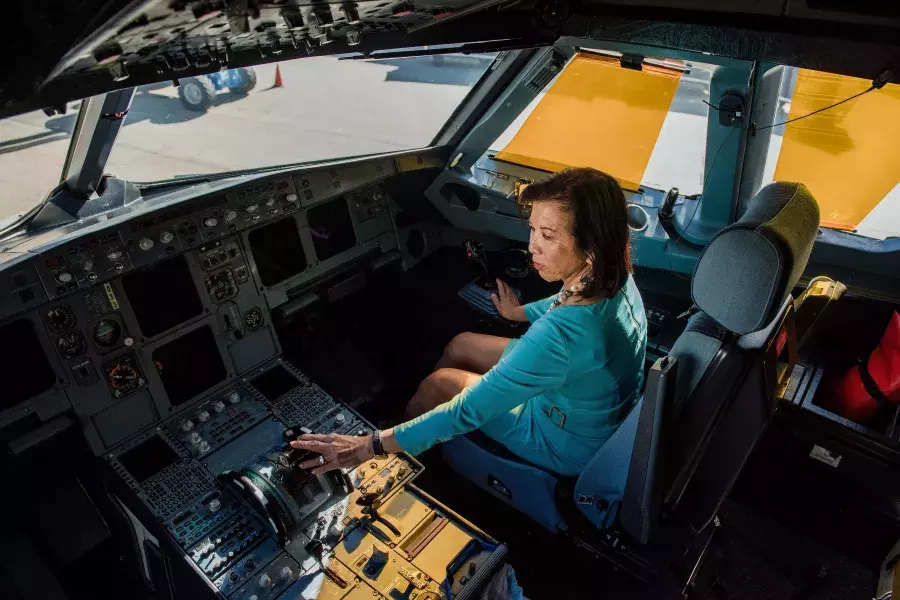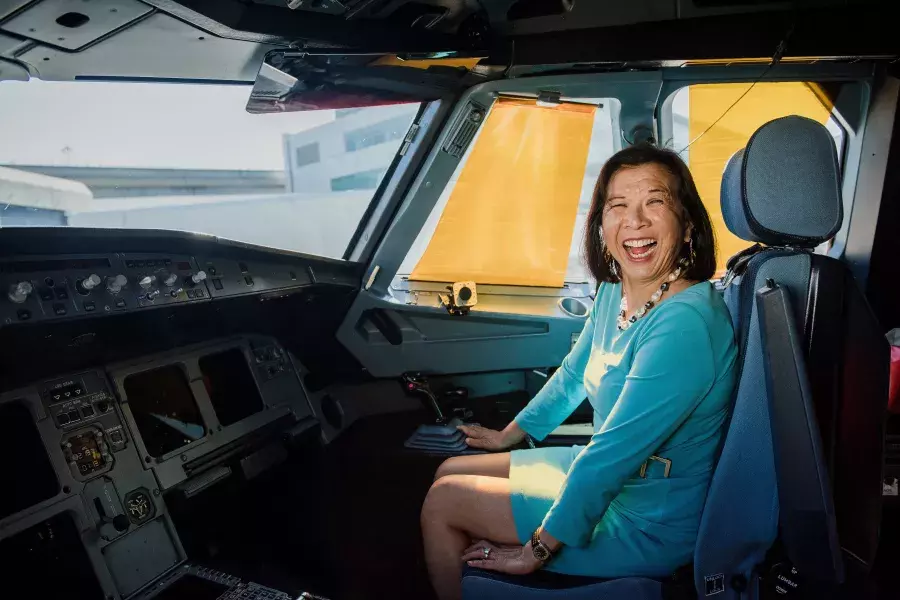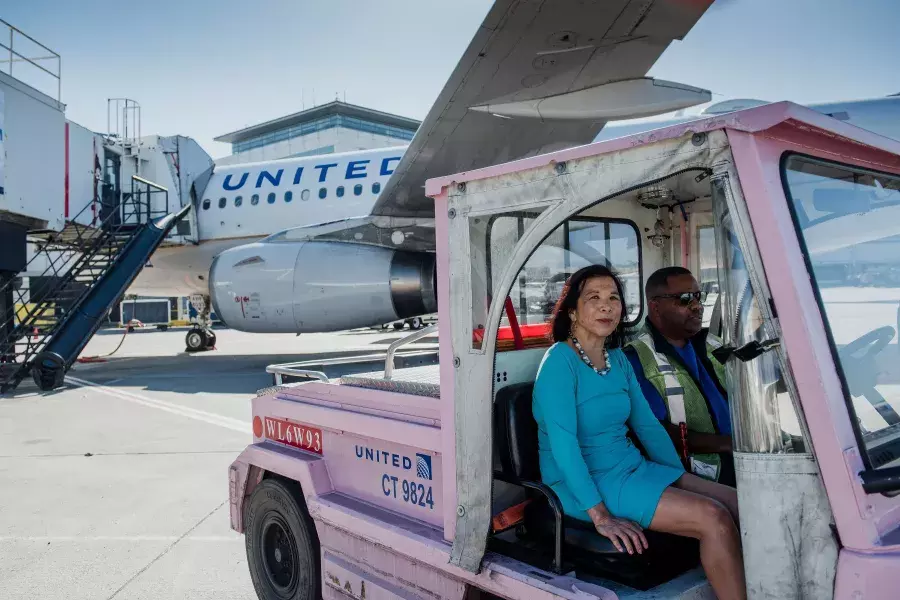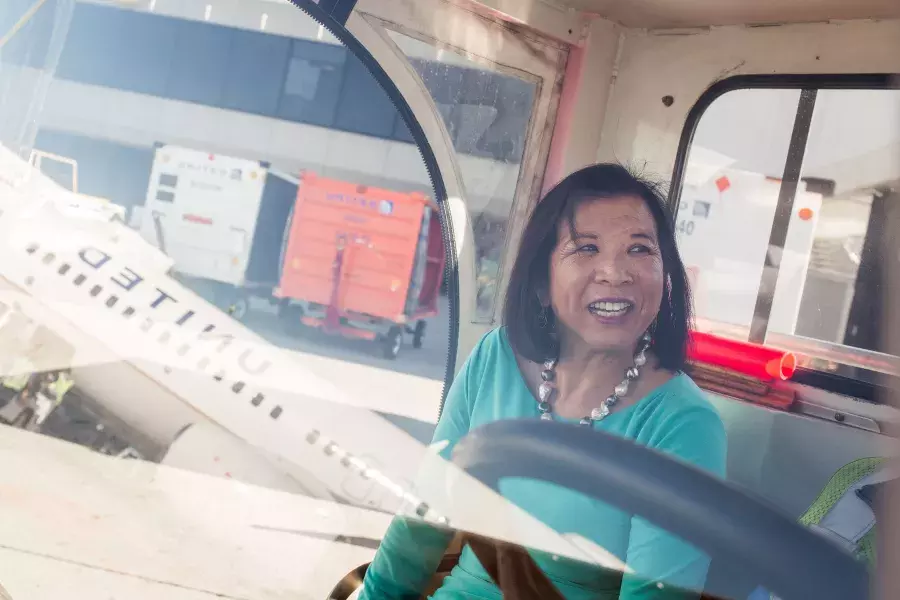 Just as her great-grandfather had done before them, her parents were charting new territory in the 1950s—not with steel and iron, but with education and exposure. Her father faced protests when he joined his first physician group, and neighborhood families were so up in arms when her parents tried to buy the first home that they had to move to another house.
Despite the challenges of carving out their path as Asian Americans, Melinda's childhood memories are sweet. She cherishes how as a family, each December, they would walk through Union Square to shop, visit Santa and be enchanted by the sights and sounds of the season. She remembers her college days, returning to intern in San Francisco during summers, and how it always felt so good to come home. While she couldn't put her finger on why she felt such comfort as a young adult, Melinda now believes it was the tolerance and inclusion that were so palpable in the city.
After a series of successful political roles in Washington, D.C., it was those strong roots that drew her back to the Bay Area. She had tasted racial injustice during her tenure in national politics. She was grateful to be welcomed back into the embrace of her home city and region and appointed as a top advisor to legendary San Francisco Mayor Willie Brown. After many years advocating for Asian Americans on a national platform, Melinda was honored to serve her city, a place so committed to inclusion and tolerance.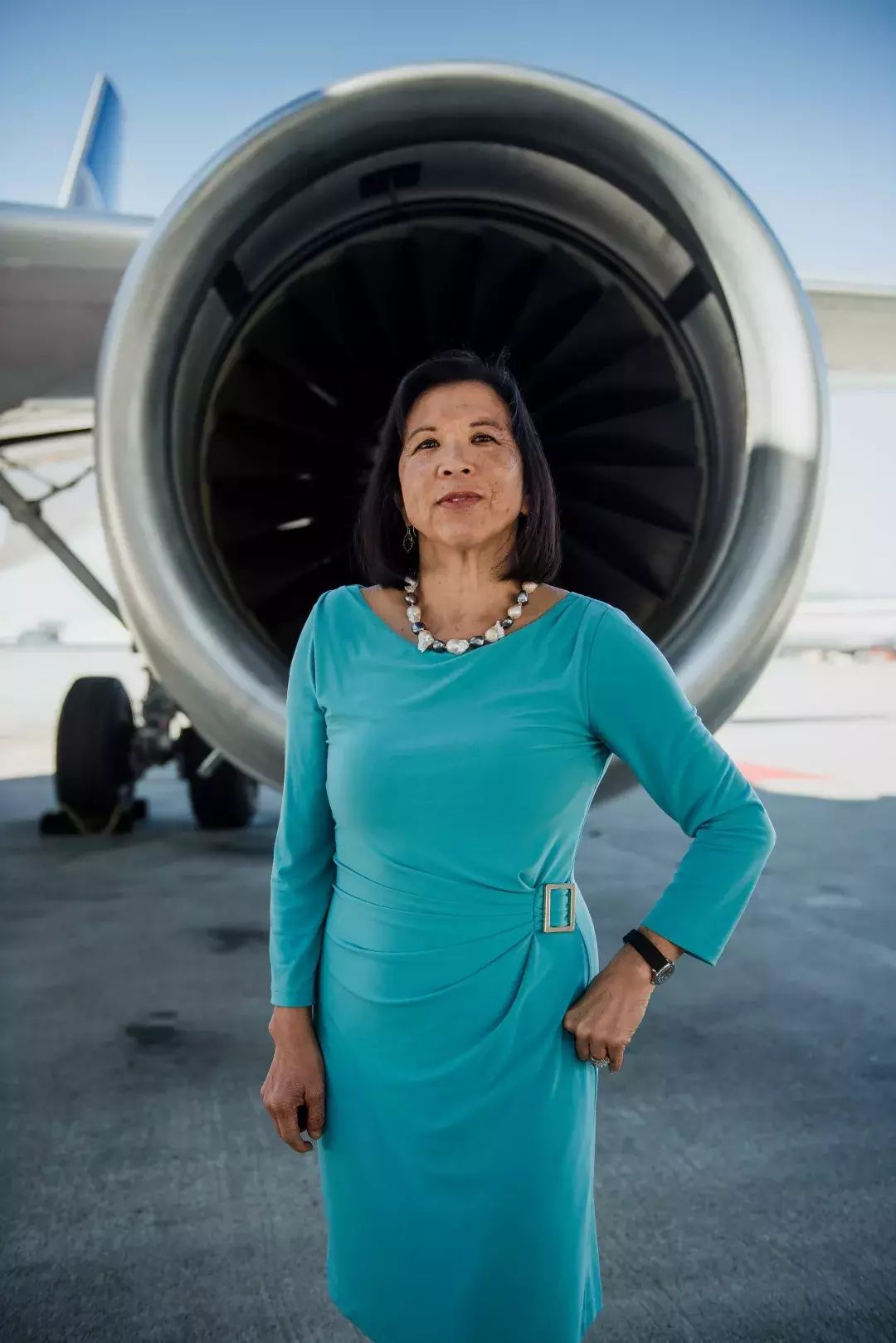 Today, as an executive at United Airlines, Melinda has traveled the world over, experiencing countless cities and cultures. And yet, there is no other place she'd rather call home. In her time as Chair of the Board of Directors at the San Francisco Travel Association, she used her platform to showcase the beauty and cultural wealth of her city, to demonstrate to the world that all are welcome in San Francisco. Whether rooted by history or rootless by choice, the city opens its arms to anyone looking to carve out their own path here in the Bay Area.
 
We come to San Francisco because it's such a melting pot and it's the land of opportunity.
---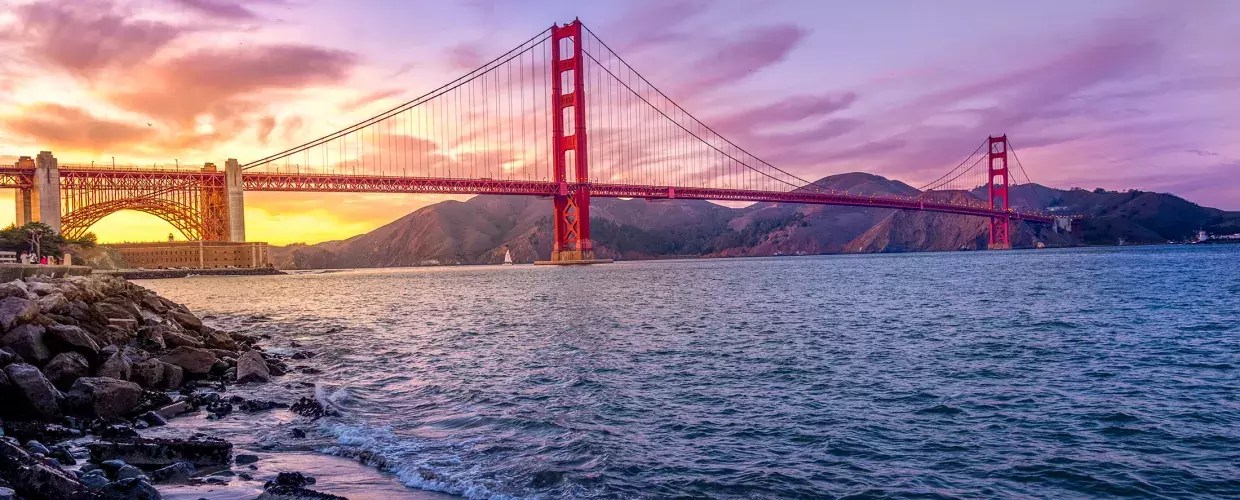 Stay Connected with SF
Sign Up for Our Newsletter
Be the first to know about upcoming events and festivals, new restaurants, special deals, and everything else happening in the City by the Bay.