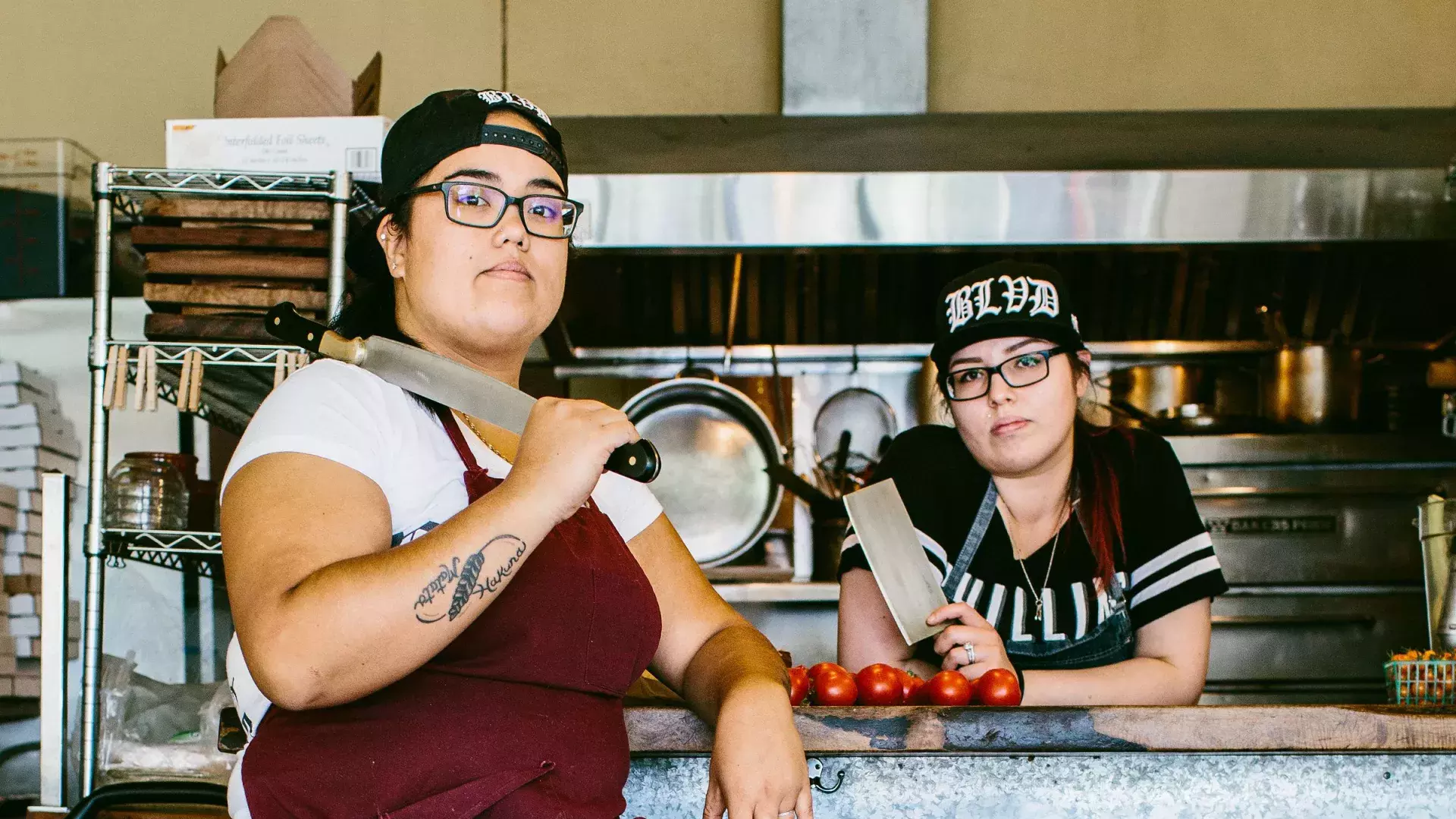 I Am San Francisco:

Mel Lopez & Joyce Conway

Mel Lopez and Joyce Conway founded B.L.U.D. (Bitches Liven Up Dinner). Their monthly pop-up dinners are Instagram favorites and have a following.
San Francisco is a place of big dreams, big risks, and big successes. It's true in tech, and it's even more true in the city's culinary world. For Mel Lopez and Joyce Conway, the founders of B.L.U.D., being pioneers on the city's pop-up dining scene is all in day's work.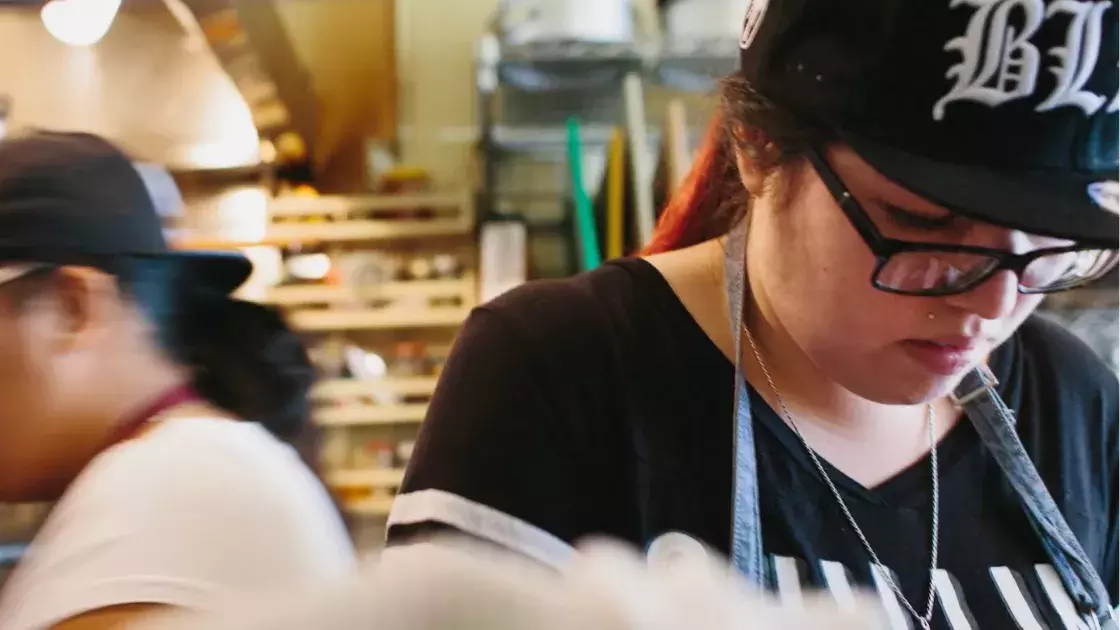 We Are B.L.U.D. and We Are San Francisco
You are always welcome in San Francisco
The B.L.U.D duo is a match made in heaven for those with a palate for '90s hip-hop and an appreciation for unapologetic culinary artistry. The sisterhood began at the well-known supper club, Bix, in Jackson Square between the Financial District and North Beach. Their shared talents couldn't be contained in one single kitchen, so they separately sought opportunities beyond the Bix. Mel landed in the Outer Richmond at the perfect little hole-in-the-wall, Pizzetta 211. Joyce, at the age of 24, found herself as the chef of Zero Zero and currently holds down all things food at 20 Spot in the Mission. Despite going their separate ways, they shared a vision of someday working together again.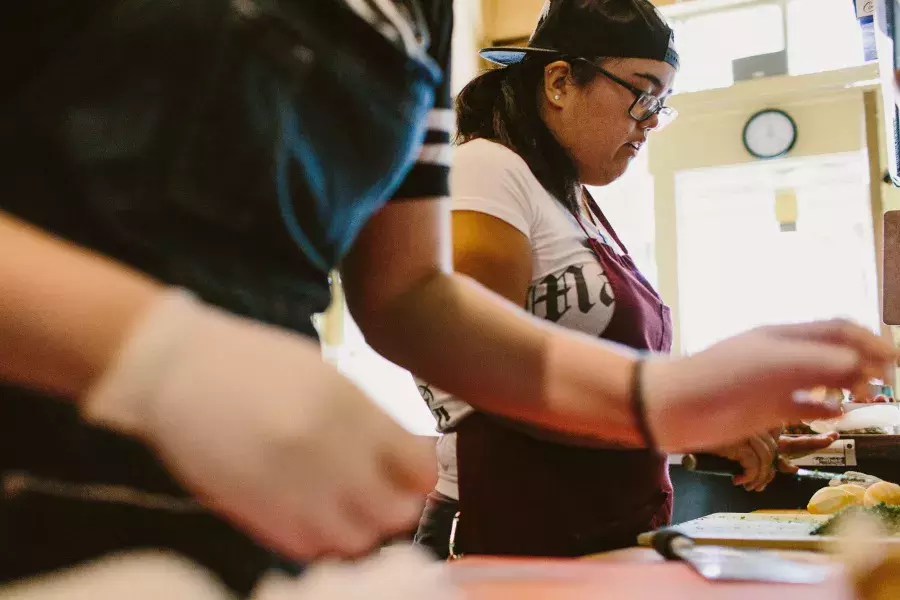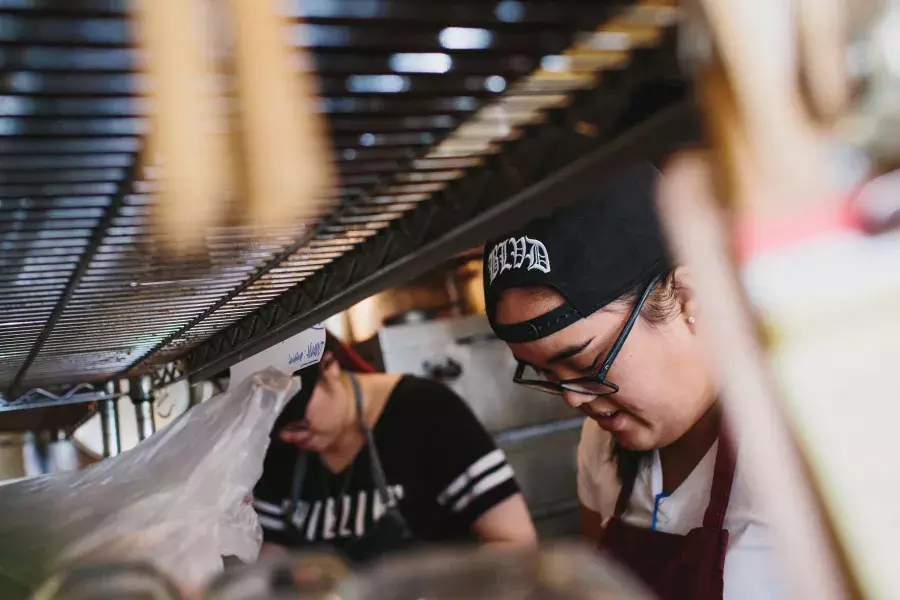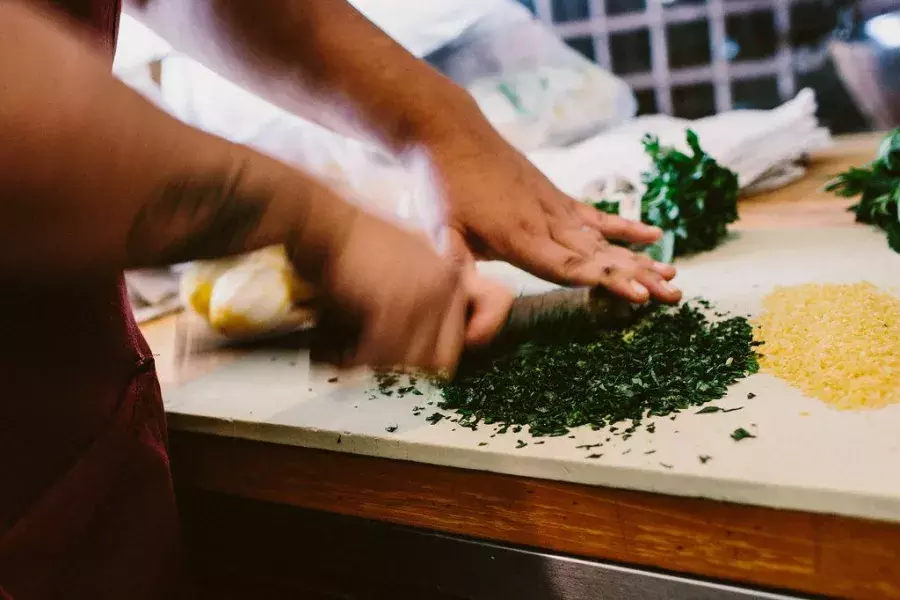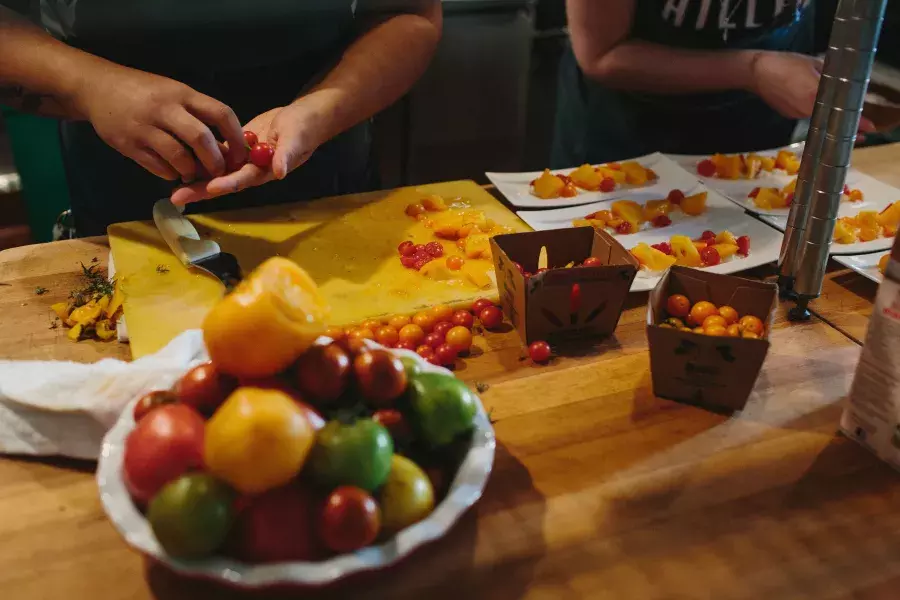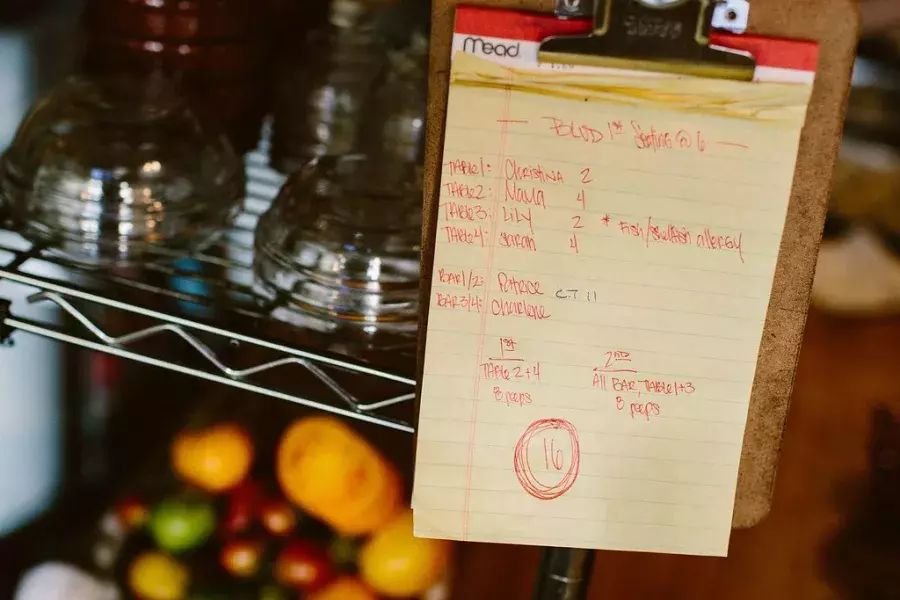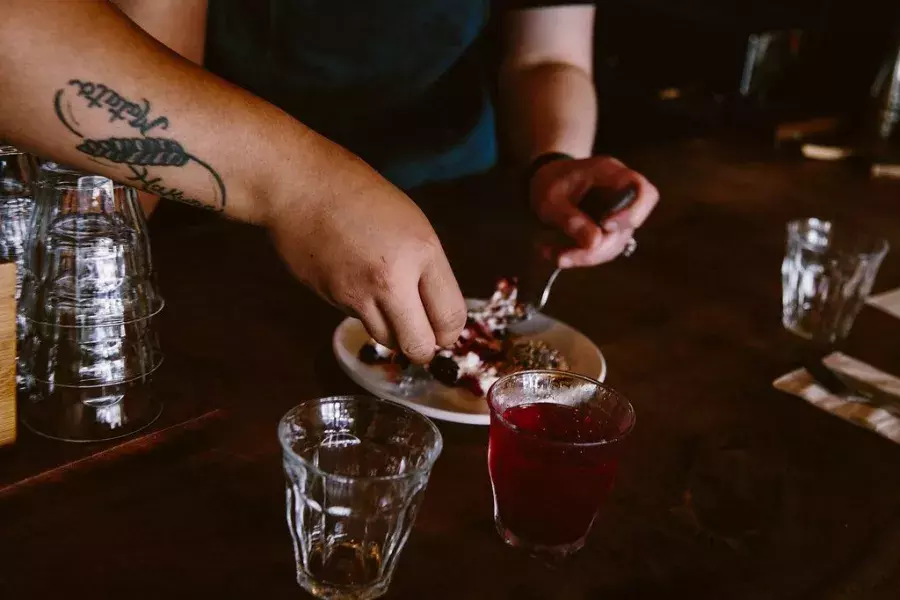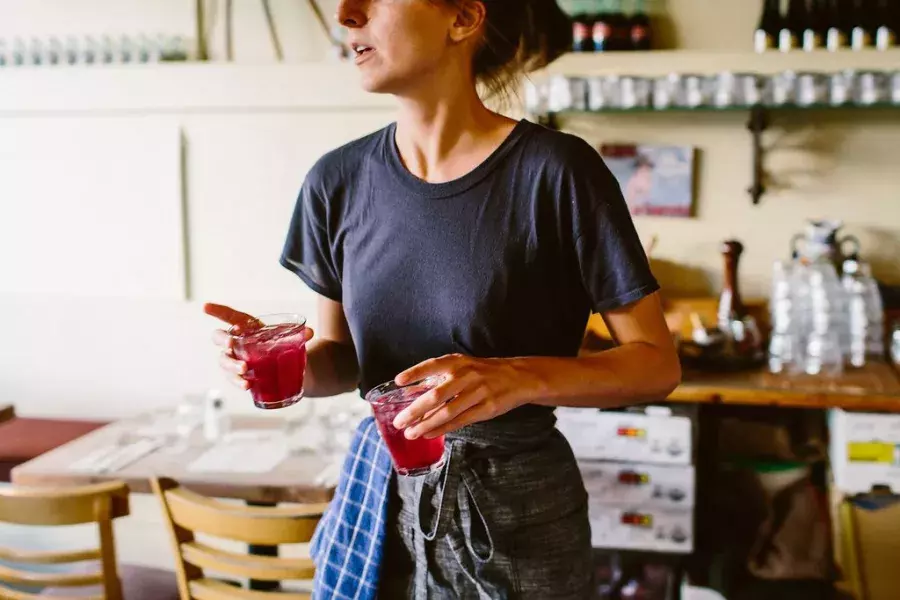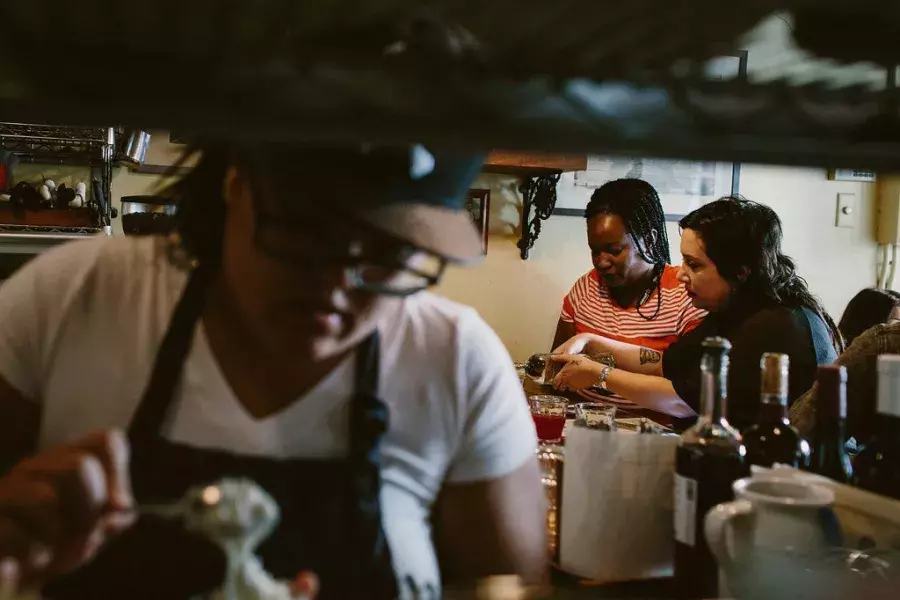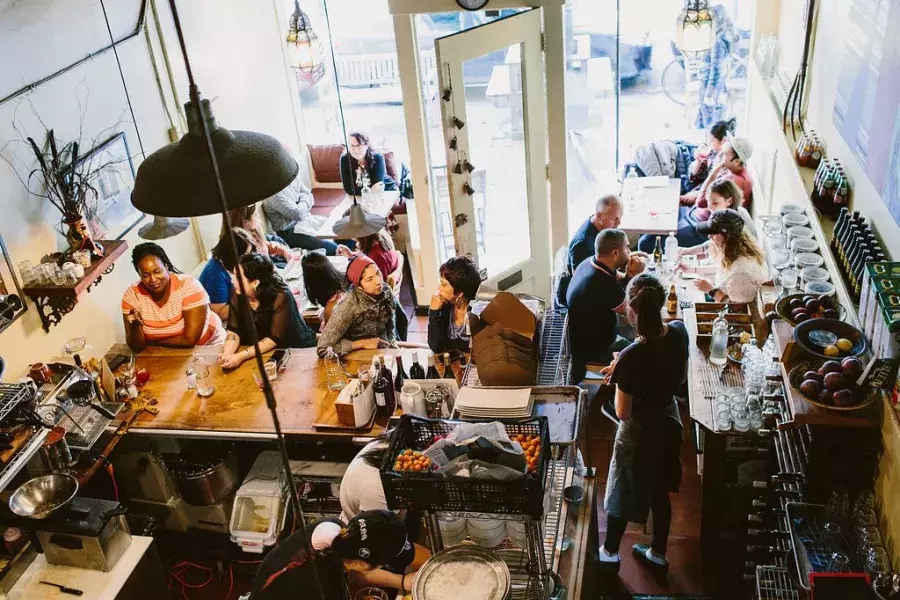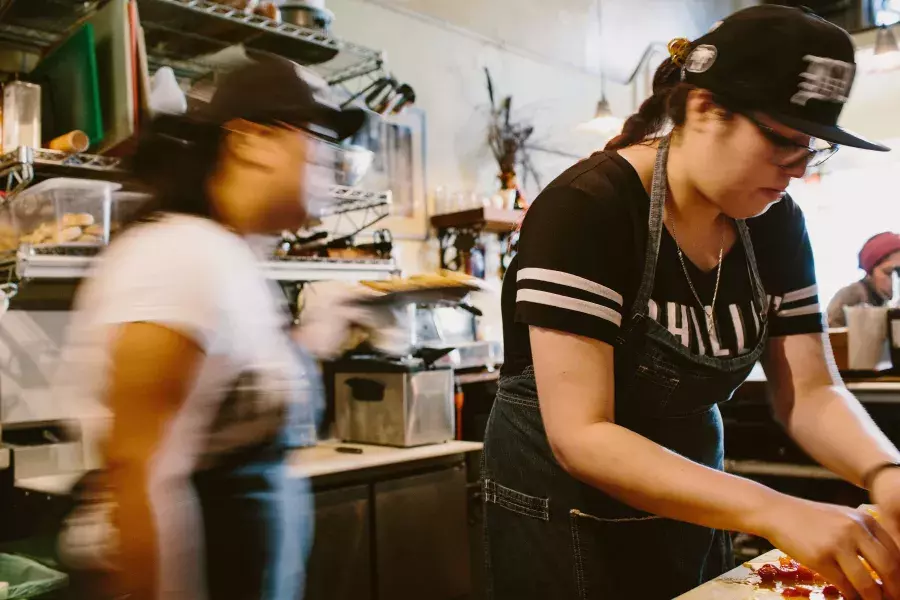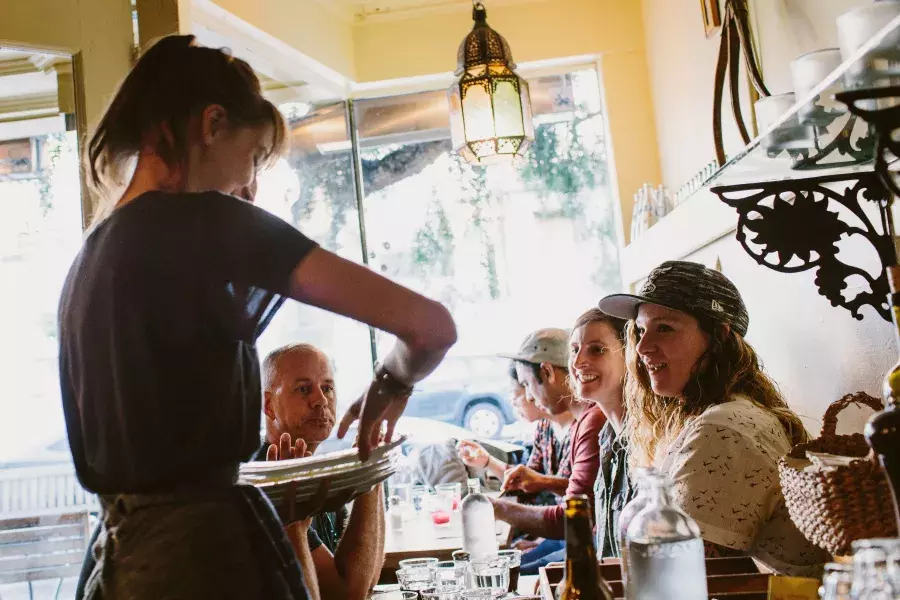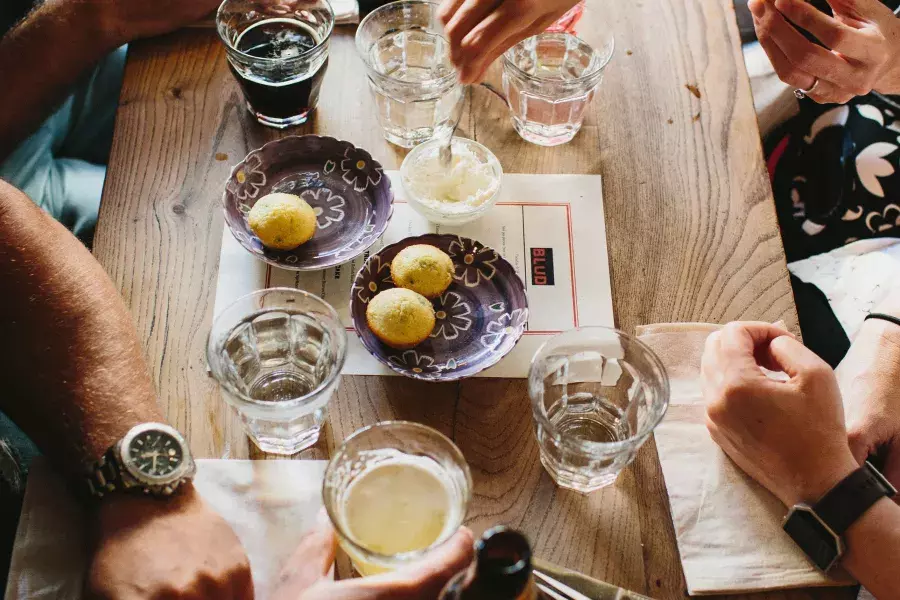 When the pop-up scene started to take shape in San Francisco, it presented an opportunity for the duo to rekindle their chemistry in the kitchen and make food the way they wanted to make it. They stake their claim at Pizzetta 211's charming and intimate venue for one special day each month, offering up a six-course meal, specialty drinks, and a dining experience that can't be replicated.
For both Mel and Joyce, tender memories of cooking in the kitchen with their families and the aromas that filled their diverse households are the building blocks of their inspiration as chefs. B.L.U.D formed from the friendship and passion of two powerful minority women with an undeniable talent and a lifelong connection to food. They see their work as a responsibility to shake up the male-dominated culinary industry, to empower both women and minorities who have a passion for creating in the kitchen, for inspiring those with an inquisitive palate, and to show San Francisco that bitches liven up dinner.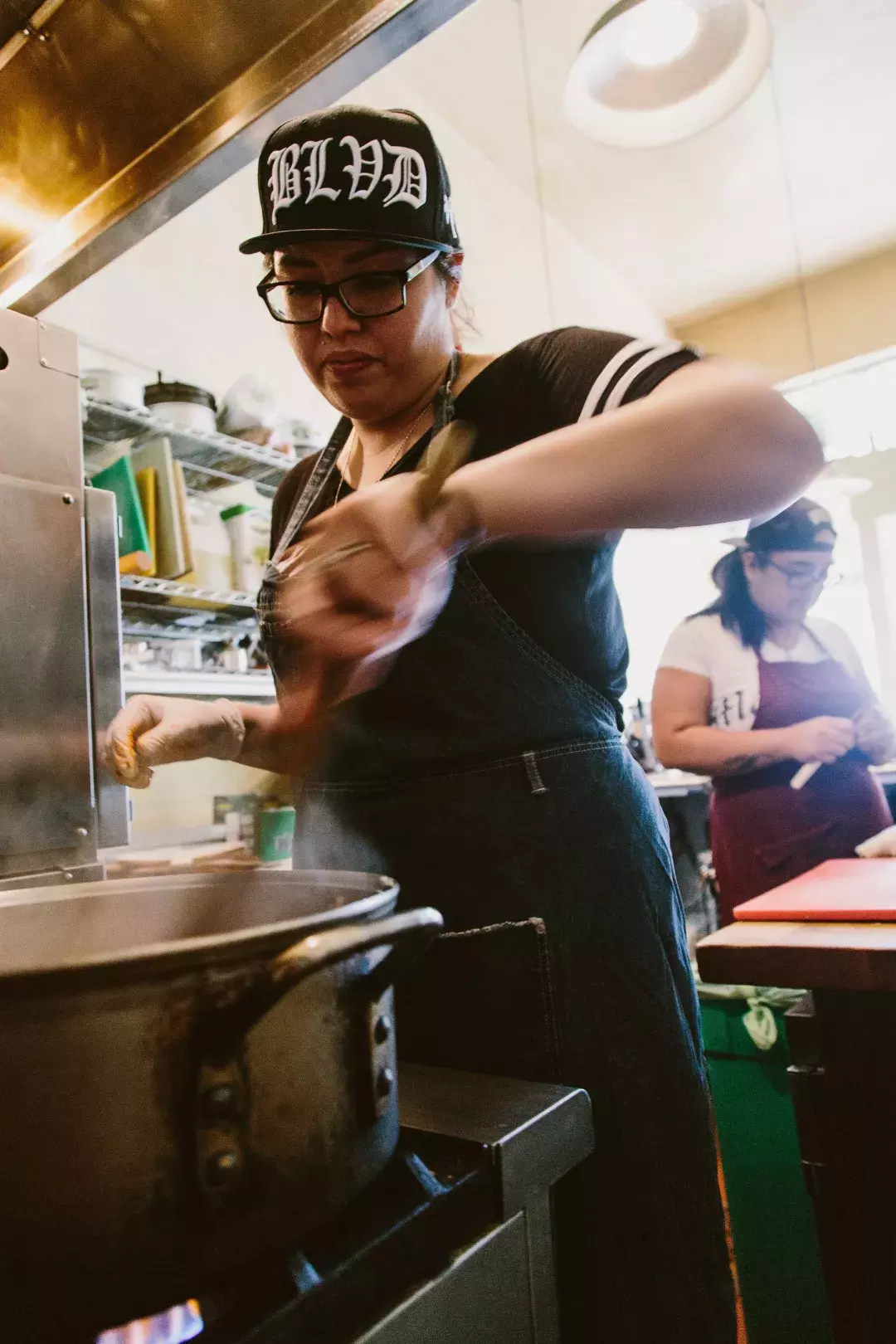 What makes our food culture here so unique is our relationships with farmers. We here in California grow most of our produce.
---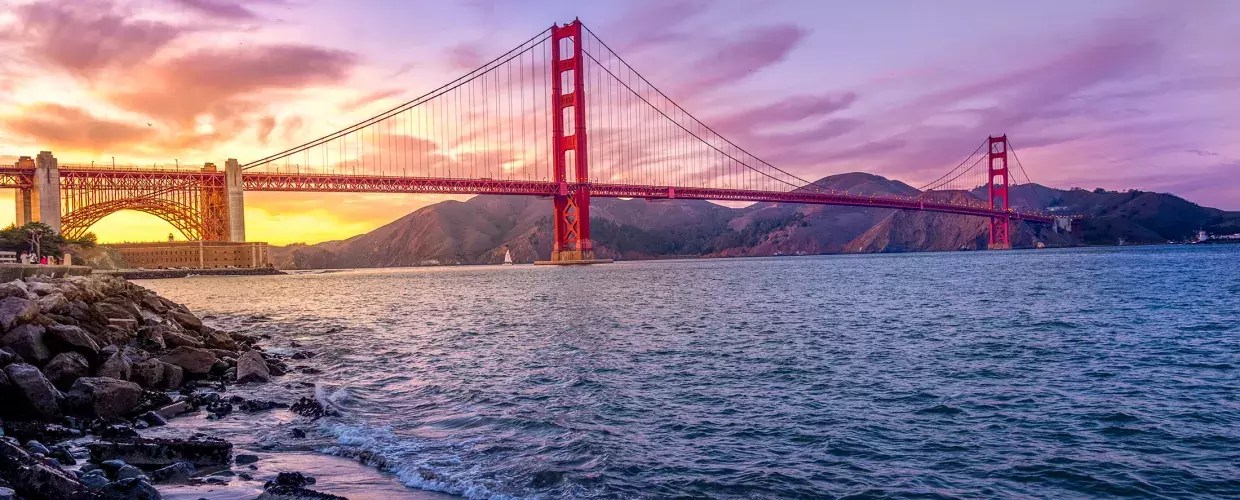 Stay Connected with SF
Sign Up for Our Newsletter
Be the first to know about upcoming events and festivals, new restaurants, special deals, and everything else happening in the City by the Bay.