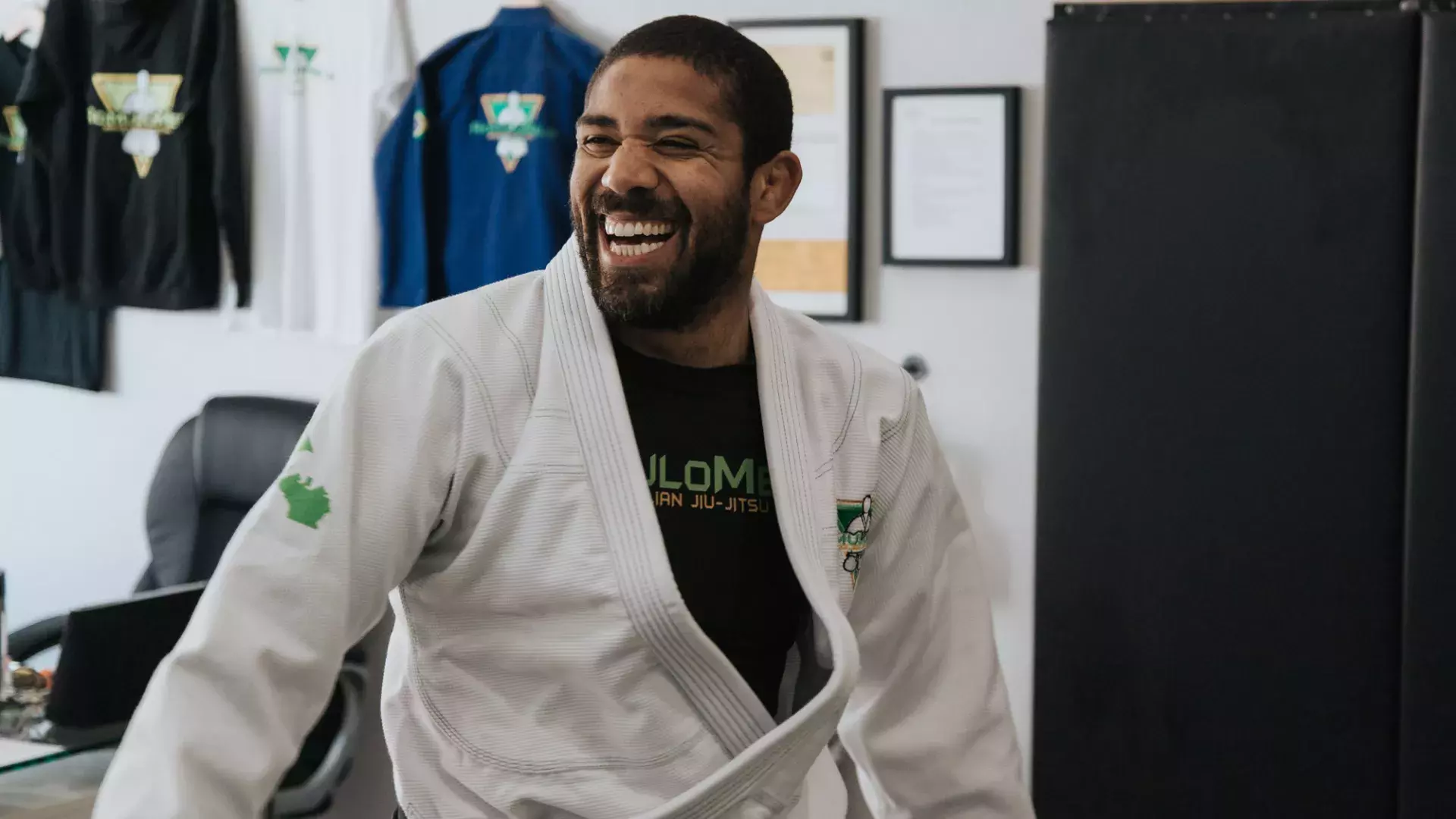 I Am San Francisco:

Romulo Melo

Born and raised in Rio de Janeiro, Romulo Melo began training in Jiu-Jitsu at 11. He swept through his new home, SF, soaking up each new experience as precisely as he executed his Jiu-Jitsu technique.
In a city that's always reinventing itself, respect for tradition is not usually a high priority. Yet when one walks through the doors of Romulo Melo's Jiu-Jitsu Academy, the weight of its rich history can be felt hanging in the air.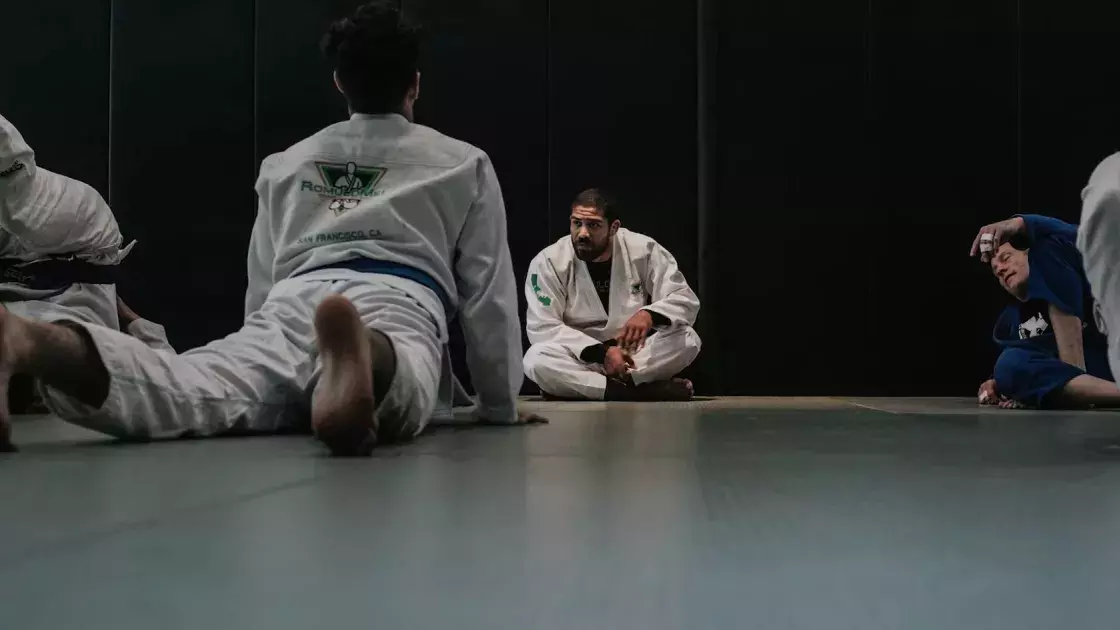 I am Romulo Melo and I am San Francisco
You are always welcome in San Francisco.
Born and raised in Rio de Janeiro, Romulo began training in classic Brazilian Jiu-Jitsu at 11. He fell in love with the art and eventually began training with living legends, the Gracie family, at the Gracie Humaita Jiu-Jitsu Academy in Rio. With foundations in Japanese Judo, Brazilian Jiu-Jitsu carries the exciting juxtaposition of ritual and custom with intense physical and mental training.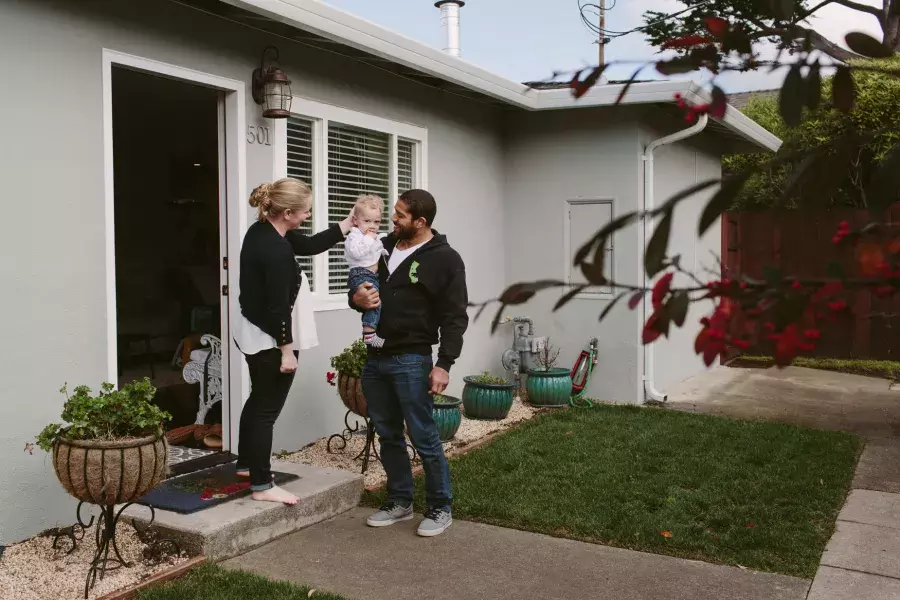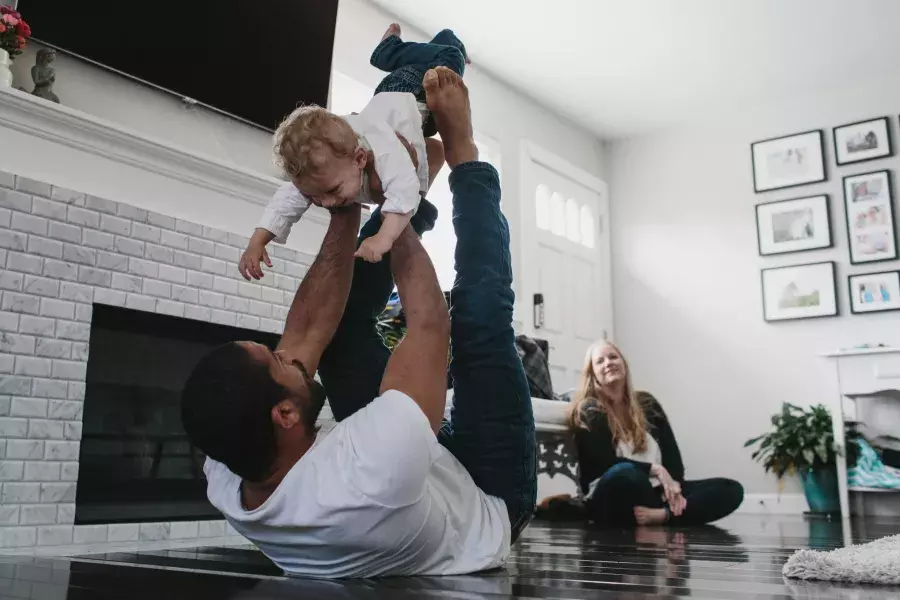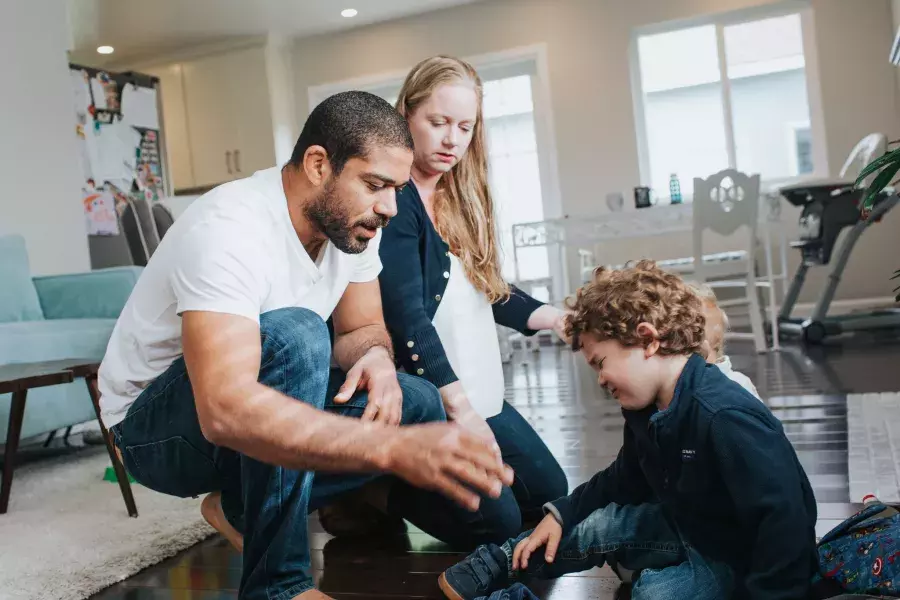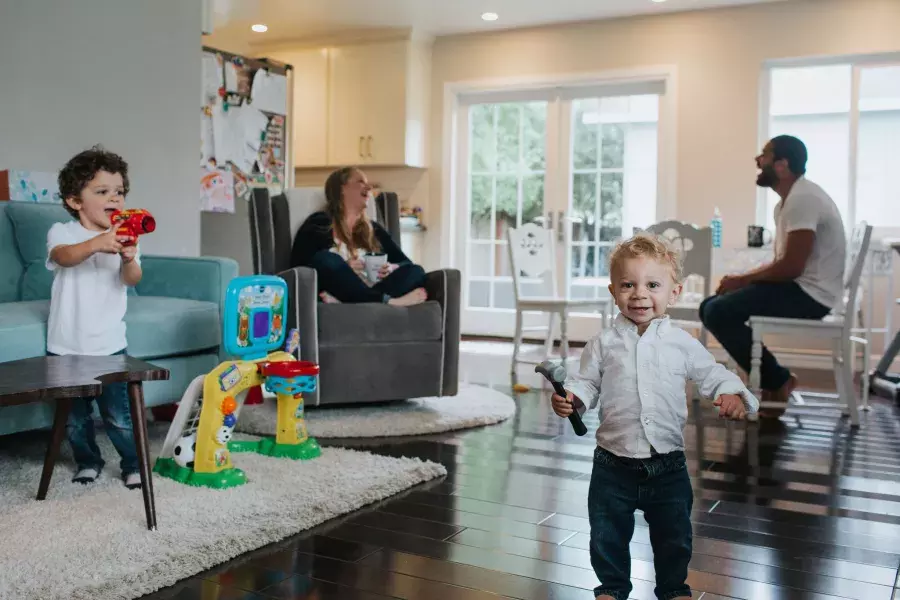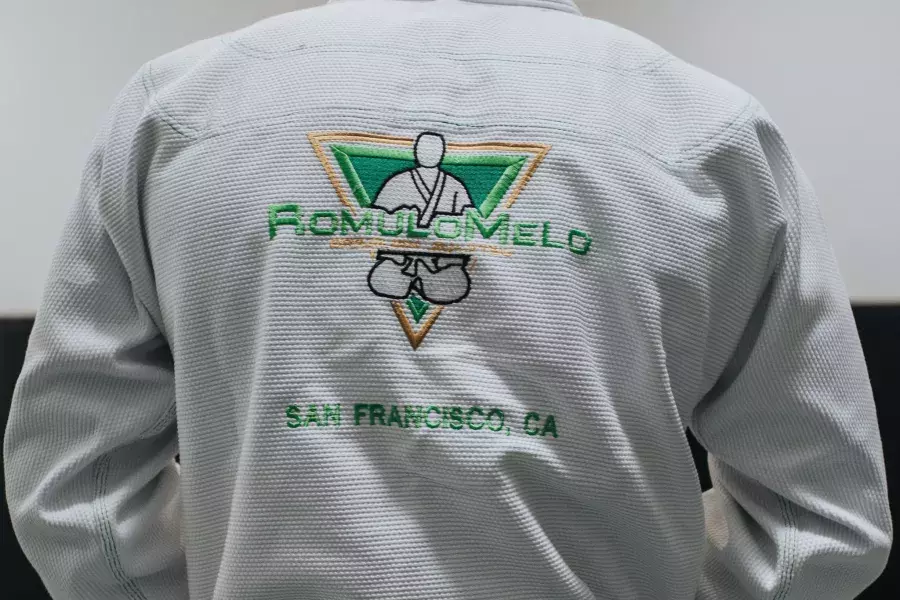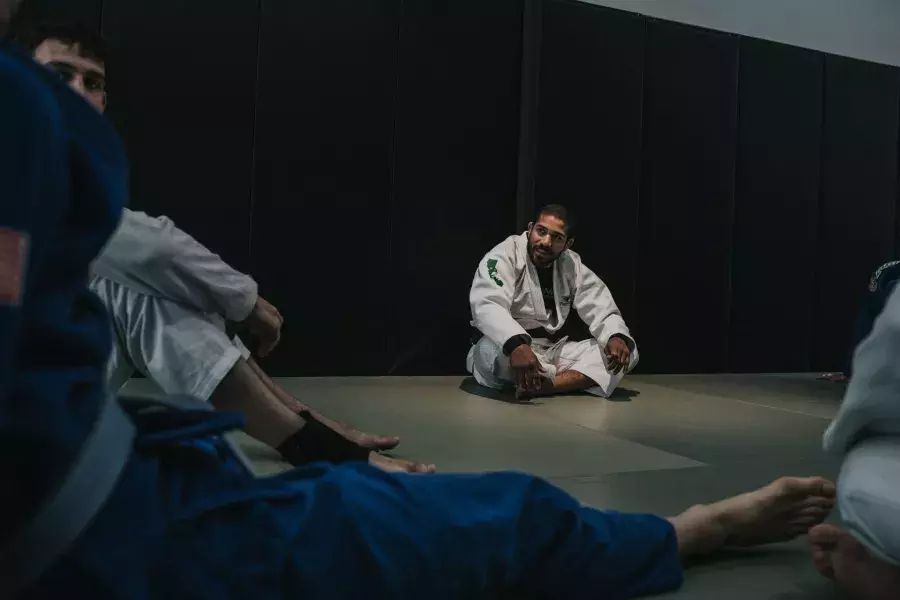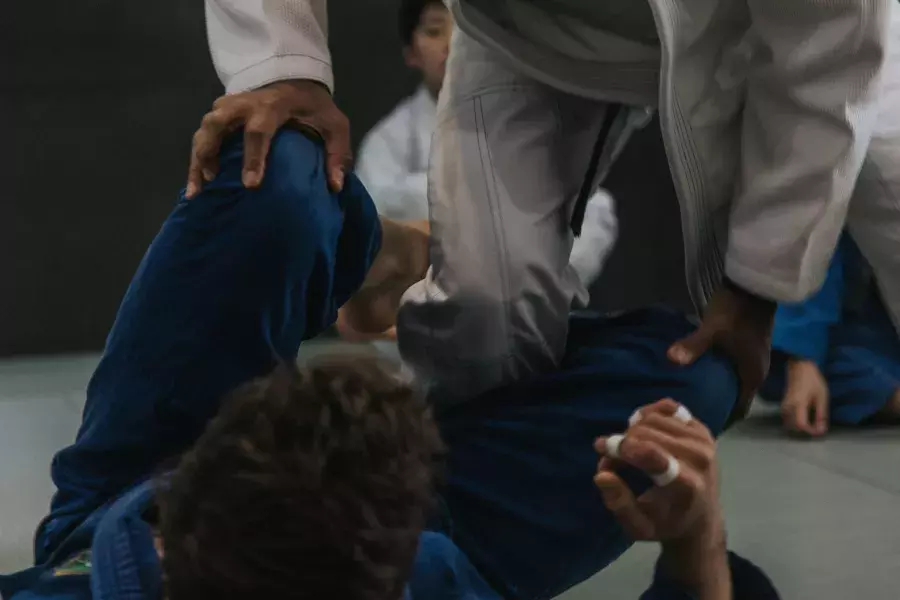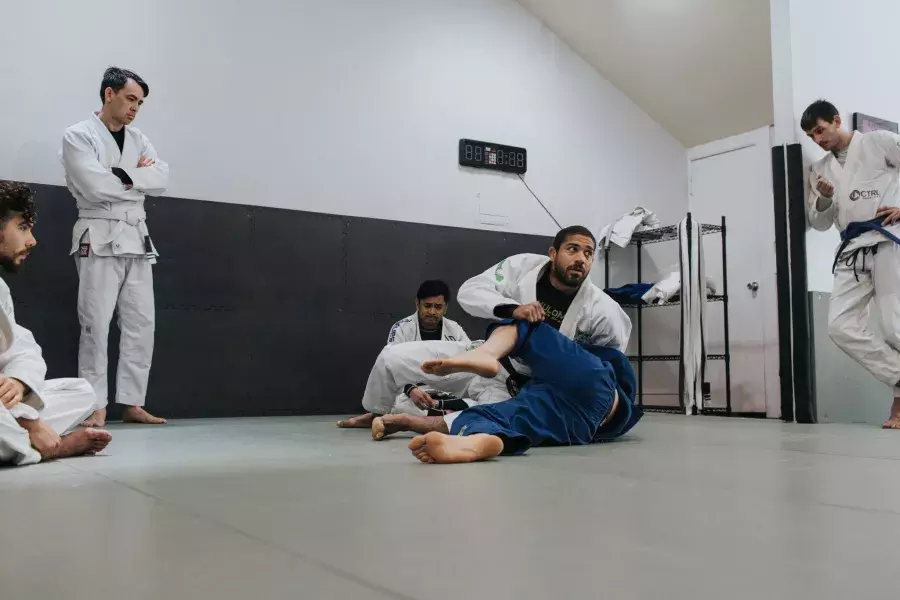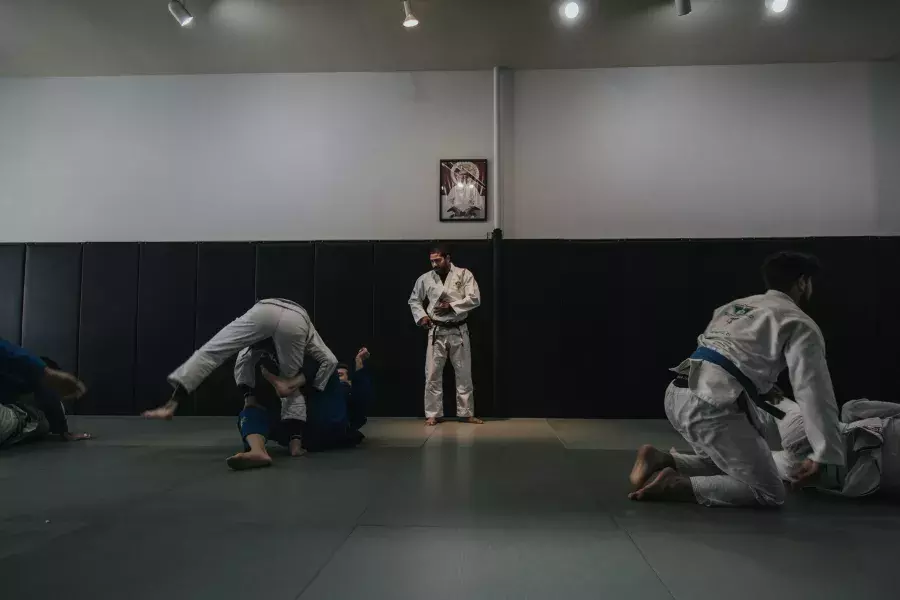 After a decade of training in Brazil, Romulo came to the United States in 2006 to compete in one of the biggest Jiu-Jitsu tournaments in the world. He also reconnected with an old friend whose father was a Jiu-Jitsu master. Shortly after, Romulo decided to move to San Francisco to study and teach Jiu-Jitsu in the U.S.
Just as he approaches training, Romulo tackled his immigration to the U.S. wholeheartedly, absorbing all teaching and advice and not being afraid to jump onto the mat and experience something new.
Romulo swept through the city at 21, soaking up each new experience. He met his wife, Amanda, in the crowd at a North Beach bar, racked up an undefeated professional mixed martial arts record before retiring due to injury, and started his own Brazilian Jiu-Jitsu academy and community. After a decade in San Francisco, this is the place that he loves and calls home.
As Romulo puts it, it's a big city that's also small. The diversity – of culture, food, art and music – makes it unique. In San Francisco, Romulo says, you can be dressed in sandals and a t-shirt and the guy next to you can be in a suit and tie; but when you go into a coffee shop, the person taking your order will treat you both equally. The way you dress or carry yourself doesn't matter here. It's a city that accepts you for who you are.
Like the city, Romulo is always innovating, renewing, and ever-evolving. From a young boy in Rio de Janeiro to an elite global competitor to an established and revered Jiu-Jitsu teacher in San Francisco, Romulo never stops recreating himself. True to his roots, he never fails to look back at the rich history of the city. From the Gold Rush to the Summer of Love to the tech boom, he reflects that every era shaped this beautiful and unique piece of the world into the place that he now calls home.
It's unique, it's a young city, and it's also always innovating, which makes San Francisco so special.
---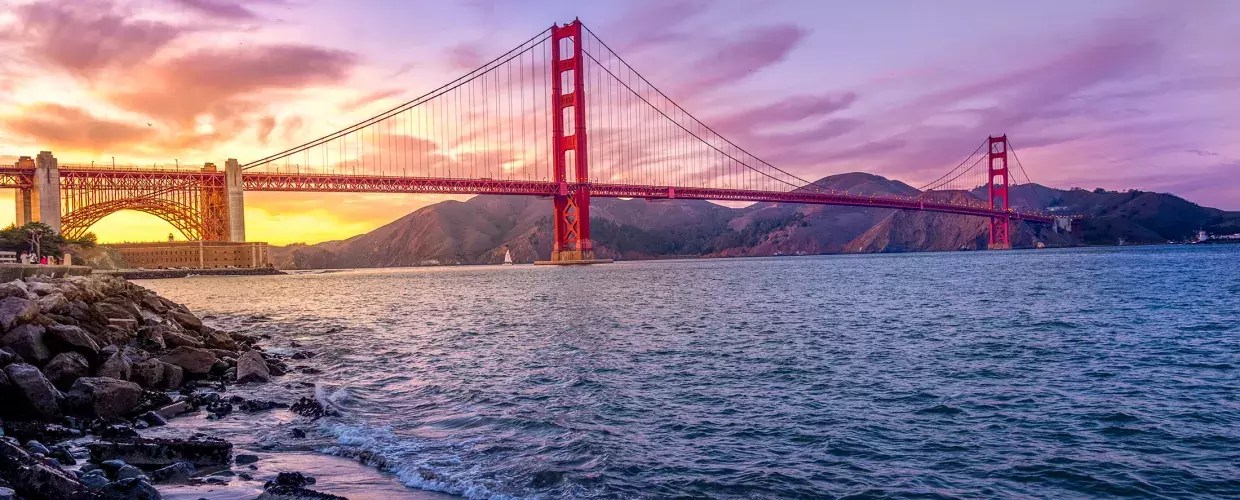 Stay Connected with SF
Sign Up for Our Newsletter
Be the first to know about upcoming events and festivals, new restaurants, special deals, and everything else happening in the City by the Bay.