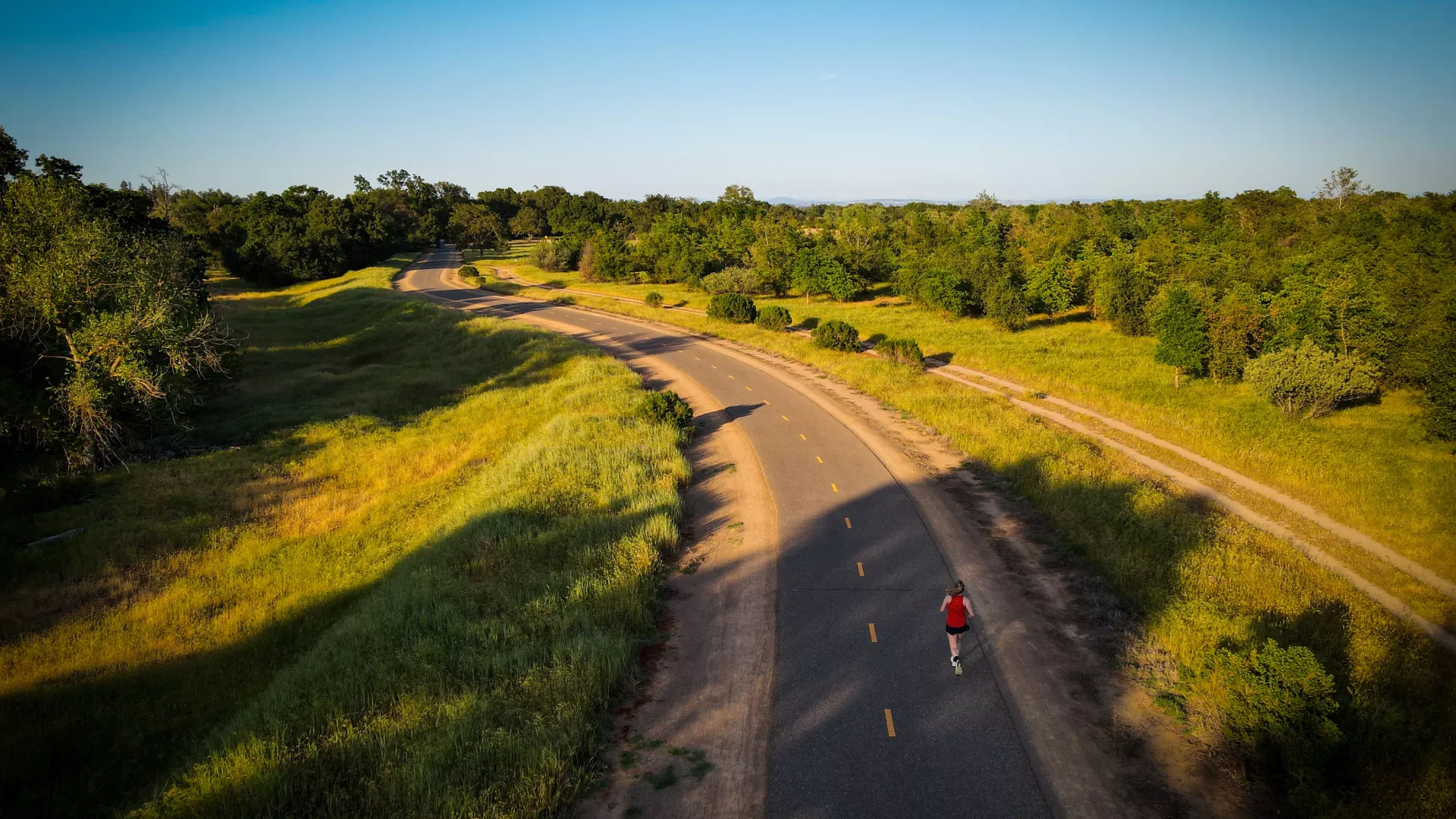 Why You Need to Visit Rancho Cordova
A short drive from Downtown Sacramento, Rancho Cordova is the perfect place for a family vacation.
Where Is Rancho Cordova?
Sitting in the heart of Gold Country in Northern California, Rancho Cordova is a wonderful place to spend a weekend in beautiful Northern California. Rancho Cordova is just 12 miles east of Downtown Sacramento, 25 miles away from Sacramento airport.
Rancho Cordova is just under a two hour drive from San Francisco International Airport. There are also BART and bus options from SFO.
Things to Do
Outdoor Experiences
Rancho Cordova's proximity to the American River makes it the perfect place for an outdoor retreat. Experience family-friendly rafting, fishing holes, kayaking, and other water sports. Upriver is beautiful Lake Natoma and the Sacramento State Aquatic Center, offering plenty of flat water for paddle boarding, sailing and canoeing. Here you'll also find miles and trail for various levels of hikers. The adjacent waterway is lined by the American Parkway Bike Trail, perfect for cyclists that want to explore the area by bike. 
Rancho Cordova is considered California's unofficial sports tournament capital. The Prairie City off-highway vehicle park hosts top motorcross events annually, but also allows spots for amateurs daily. You can also see events at the Murieta Equestrian Center, and Rancho Cordova Track and Field.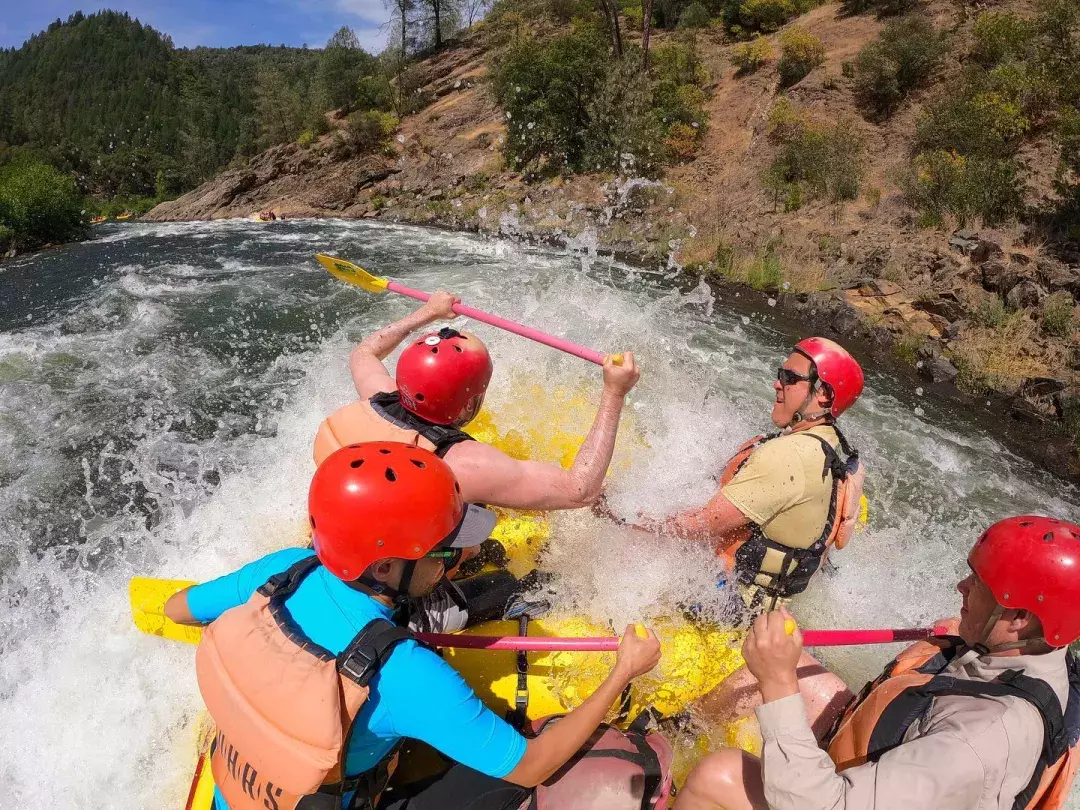 Explore Gold Country
A pivotal stop on the transcontinental railroad, Rancho Cordova is also rich in history. Check out Marshall Gold Discovery State Historic Park, and antiquing in nearby towns, Sutter and Volcano. 
World Class Wineries
In the nearby Sierra Foothills, you can find the wine regions of Amador, El Dorado and Lodi. These regions specialize in old world Zinfandel and Barbera varietals, and are sure to wow. Syrahs, Viogniers, and Tempranillos are also popular.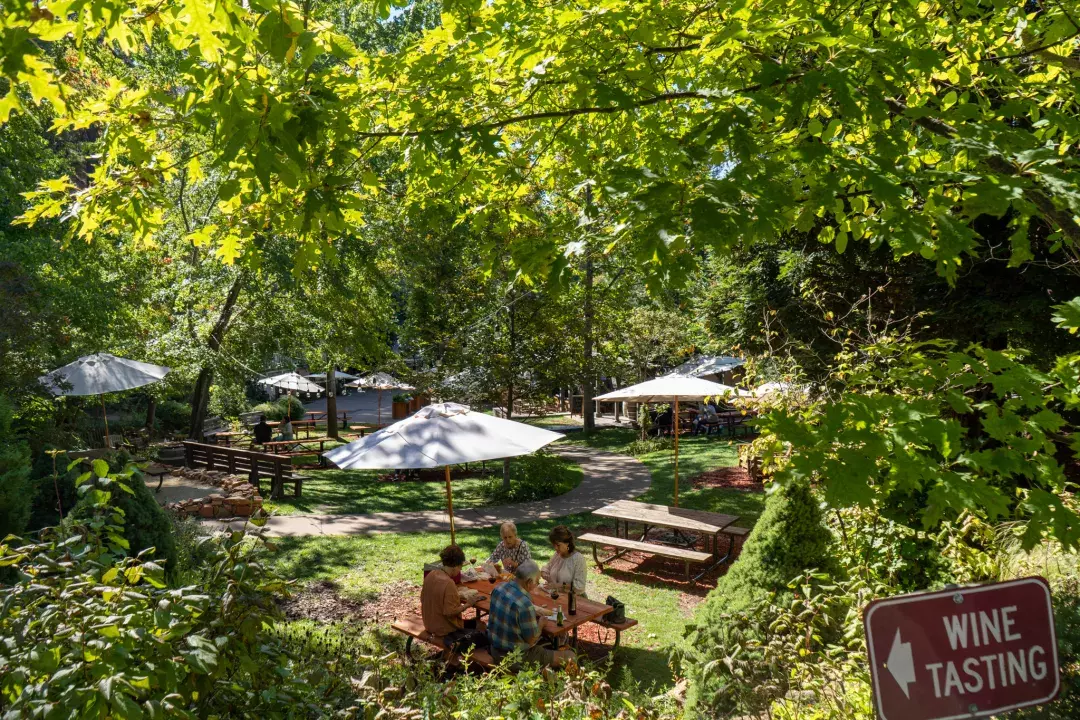 Food and Drink
Check out the up-and-coming Barrel District, a thriving area including six breweries, two distilleries, a wine-tasting room and a meadery. A great spot for foodies, or a bar-hopping date night, you can find plenty of interesting local options. Sample artisanal beer, craft cocktails, wine and delicious farm-to-table food.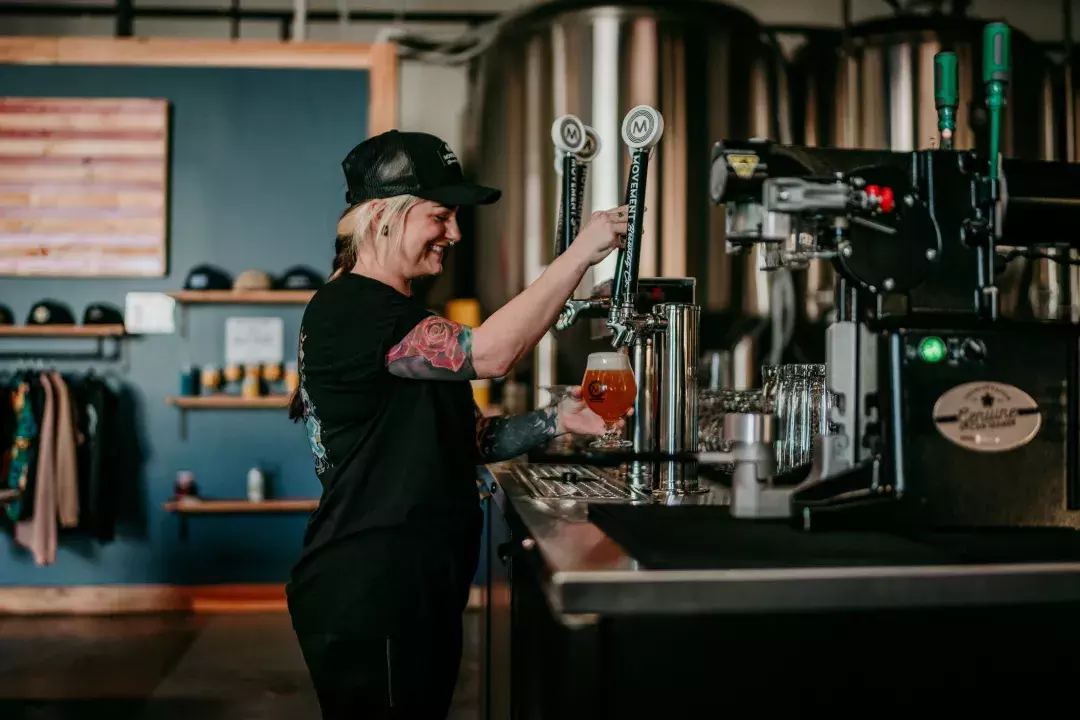 How To Get There
Airport
Rancho Cordova is located only 25 miles away from the Sacramento International Airport.
Car
Featuring easy access to major highways, including Highway 50, I-80, and the I-5, Rancho Cordova is accessible in either your personal vehicle or a rental.
Shuttle
The Rancho CordoVan is a shuttle service operated by the city of Rancho Cordova with three routes serving Sunridge Park, Kavala Ranch, Villages of Zinfandel, and the Anatolia neighborhoods. The shuttle provides access to the light rail at the Zinfandel Regional Transit station. The shuttle operates Monday through Friday from 5:50 am - 9:15 am and between 3:35 pm - 7:00 pm.
Bus
Sacramento Regional Transit runs through Rancho Cordova on five bus routes which will take riders to destinations including Carmichael, Fair Oaks, Citrus Heights, and Rosemont. All routes also connect with light rail stops.
Light Rail
Sacramento Regional Transit has four stops in Rancho Cordova on the Gold Line, which runs through Downtown Sacramento. It also connects with the Green and Blue lines for easy access to other areas in the Sacramento region.
AMTRAK
The Sacramento Valley Station is located less than 20 miles away from Rancho Cordova
Lodging
When it comes to choosing the perfect place to stay, Rancho Cordova boasts a diverse selection of hotels that cater to all budgets and preferences. From economy options to lavish four-diamond properties, there's a comfortable accommodation to suit everyone's needs.
When you book your hotel stay through their website, you'll get to select a complimentary gift card or discount to use around the city on your trip.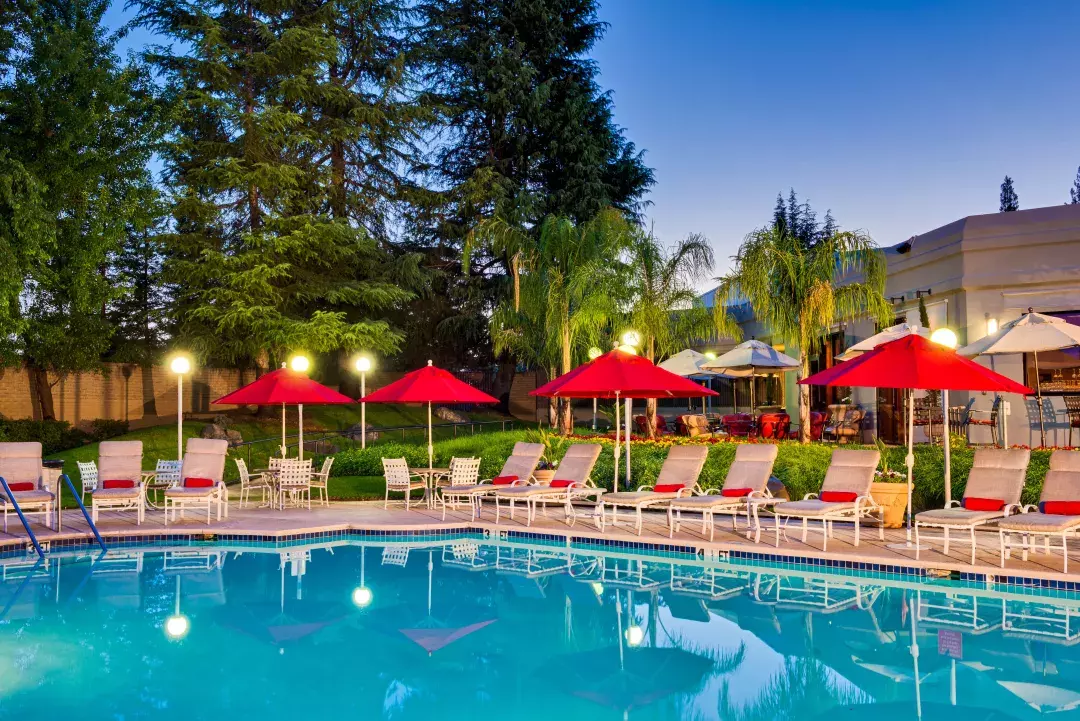 ---