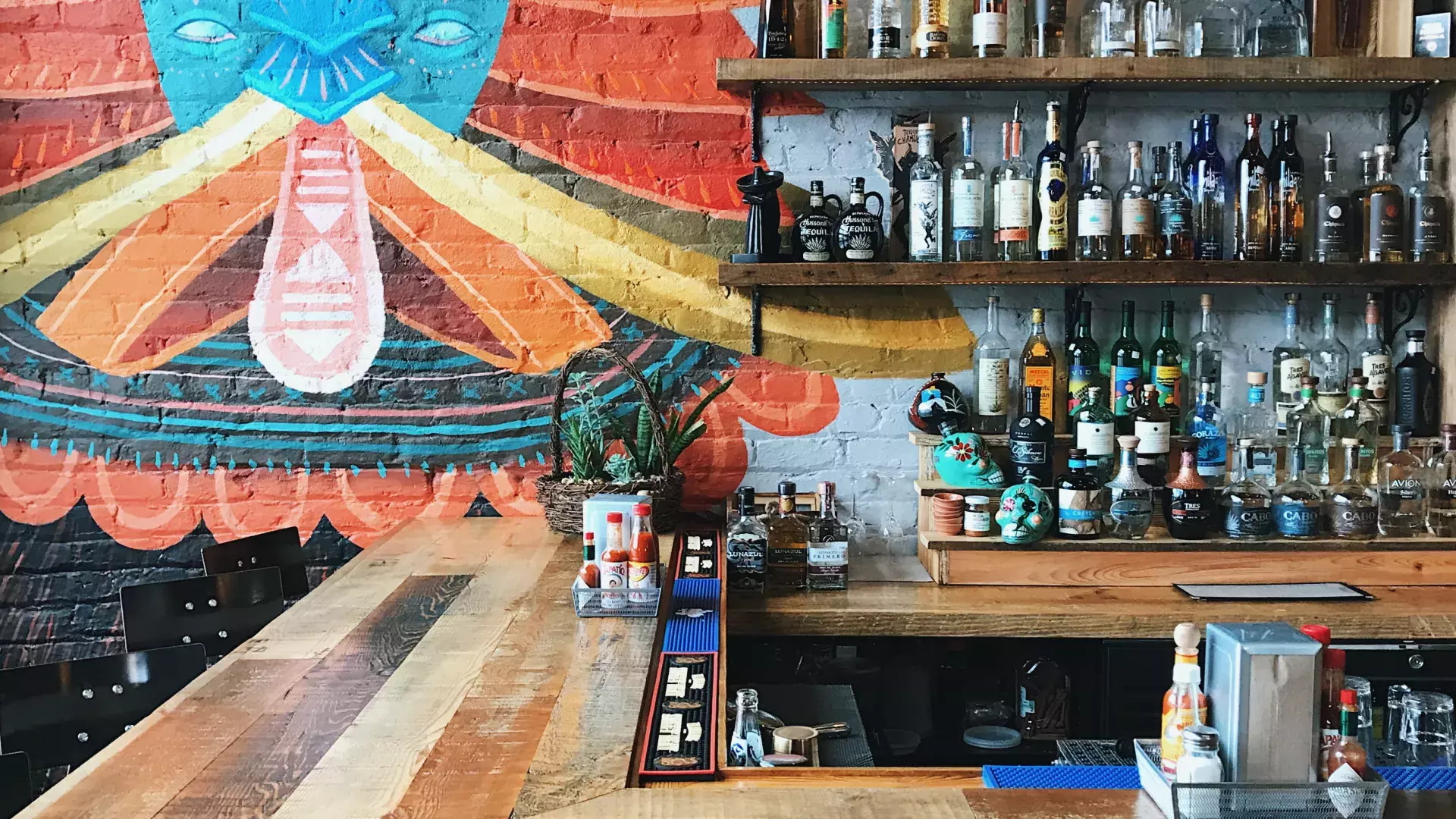 The Best Streets for Bar Hopping in San Francisco
Explore San Francisco's neighborhoods through the lens of a cocktail glass or beer mug on these streets, perfect for bar hopping.
San Francisco is a city of neighborhoods, each with its own character—and its own nightlife. That means visitors have incredibly diverse options for bar hopping.
Want a classic cocktail with farm-fresh ingredients? We've got those. Looking for a local brew? We got those, too. In the mood to explore our dive bars, take shots, and end up at a dance club? We have streets where you can do all of the above in one night.
Come on out and explore San Francisco's various neighborhoods and be prepared to meet some new friends. The point is to see where the night will take you, and there's no better place for spontaneity than San Francisco.
---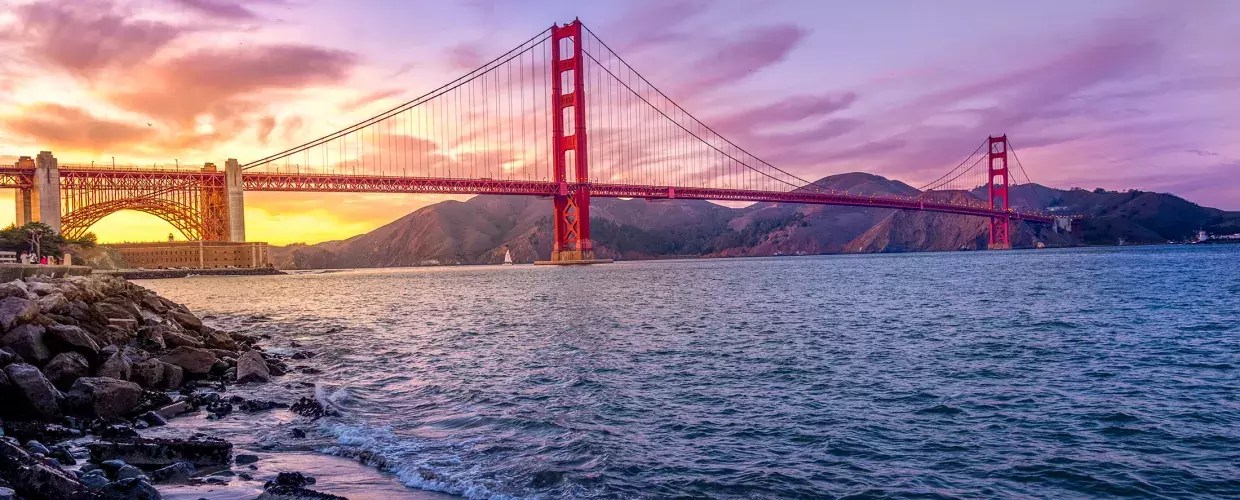 Stay Connected with SF
Sign Up for Our Newsletter
Be the first to know about upcoming events and festivals, new restaurants, special deals, and everything else happening in the City by the Bay.