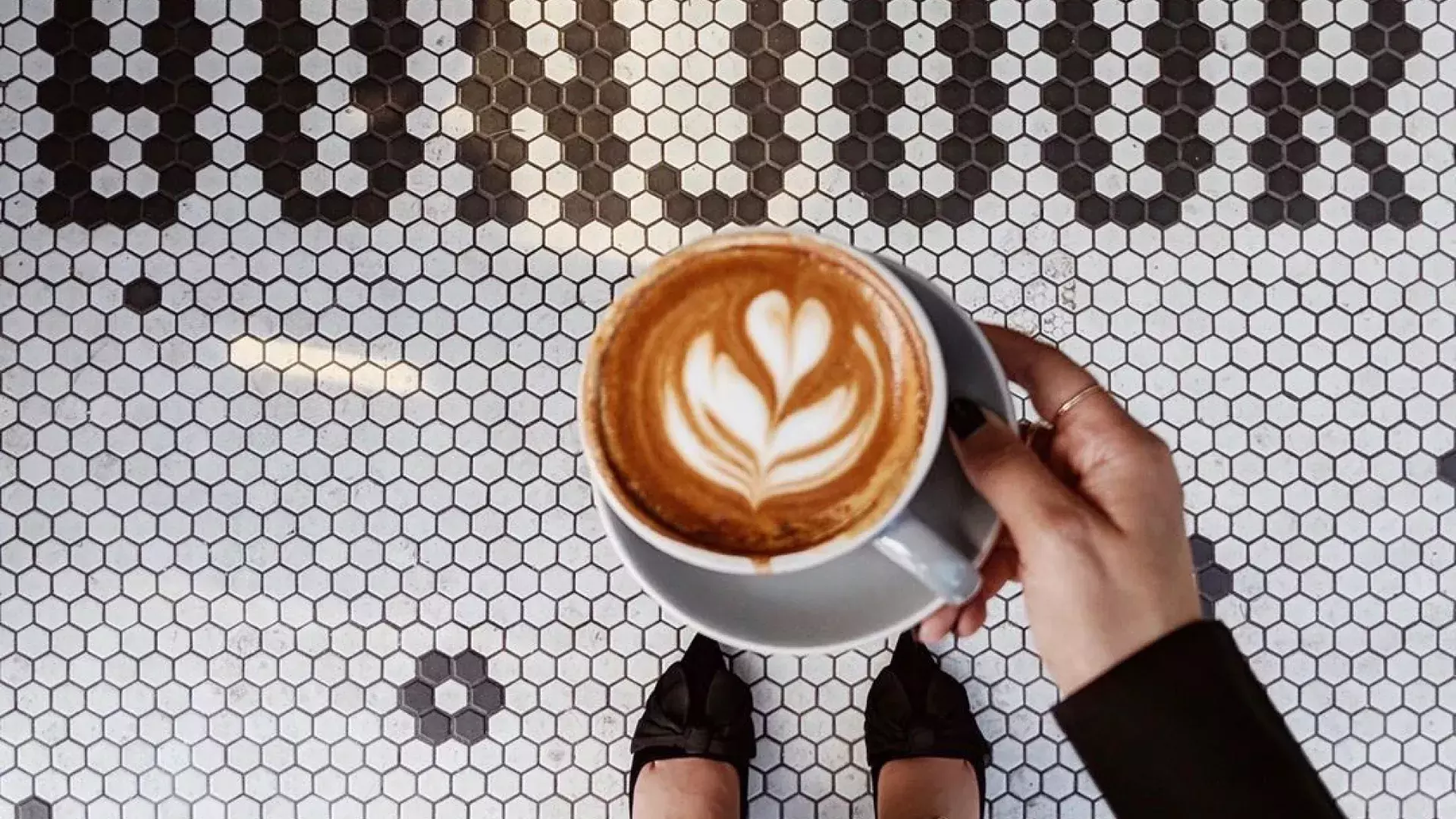 13 San Francisco

Coffee Shops to Visit for the Perfect Caffeine Fix

Visit these unique San Francisco coffee shops to satisfy all of your caffeine cravings, whether that's pourover or drip coffee, lattes, or just shots of espresso with a side of sparkling water.
There's so much to see when you're visiting San Francisco, and you'll need to stay awake for everything on your itinerary. While we're famous for our Irish coffee, that's not the only flavor here for you to try. Whether you're a coffee aficionado or just looking for a quick boost, these roasters and shops unique to the Bay Area will give you the kick you need to experience everything the city offers.
---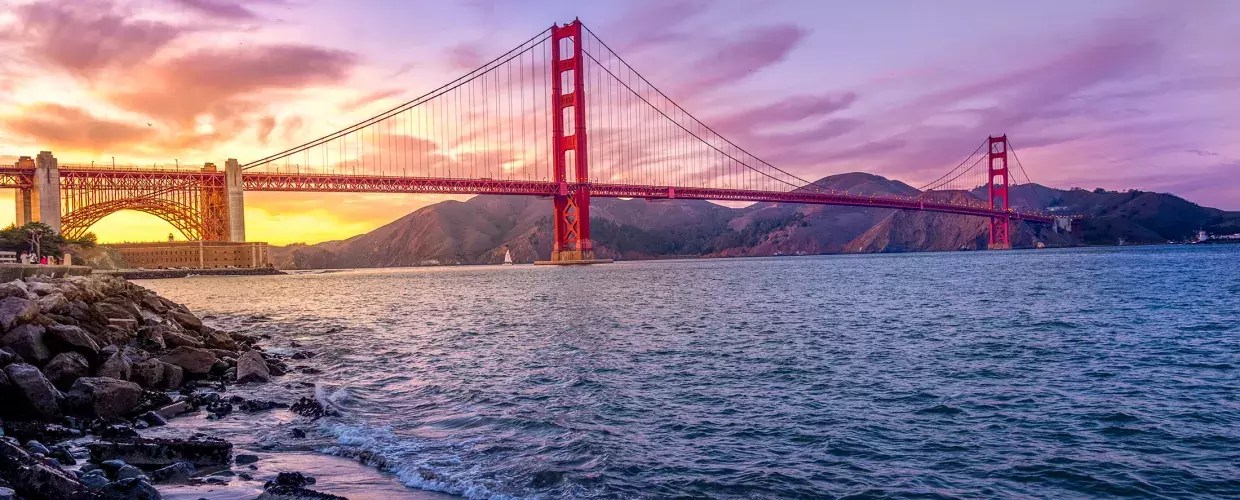 Stay Connected with SF
Sign Up for Our Newsletter
Be the first to know about upcoming events and festivals, new restaurants, special deals, and everything else happening in the City by the Bay.