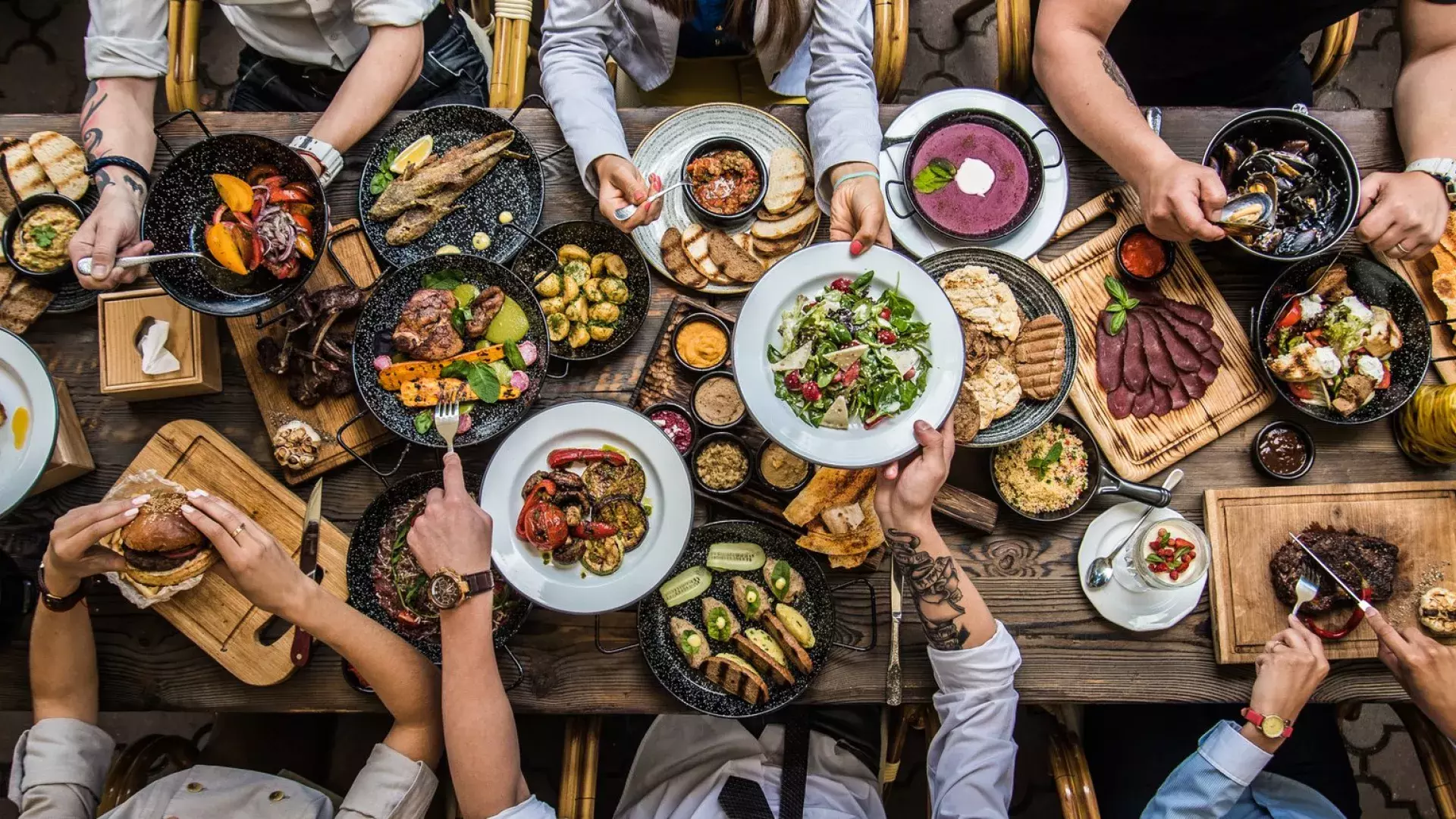 The Guide to Michelin Restaurants Beyond San Francisco
While San Francisco itself has some amazing Michelin-starred restaurants, quite a few eateries beyond the bridge offer an amazing dining experience and are very much worth the trip.
The Michelin star is the highest distinction a restaurant can earn in the culinary world. Restaurants can receive one, two or three Michelin stars, and these stars can also be taken away at any time. In the past 10 years, more and more restaurants in and around the San Francisco Bay Area have received at least one Michelin star, with a total of six restaurants having three stars.  
Stars are granted based on a wide range of criteria, including quality of ingredients, impressive technical skill, and a balanced menu with a wide range of flavors. Drinks offered must complement the meals accordingly. The distinction between the stars is as follows:
One Star: A very good restaurant in its own category.
Two Stars: Excellent cooking, worth a detour.
Three Stars: Exceptional cuisine, worth a special journey.
---