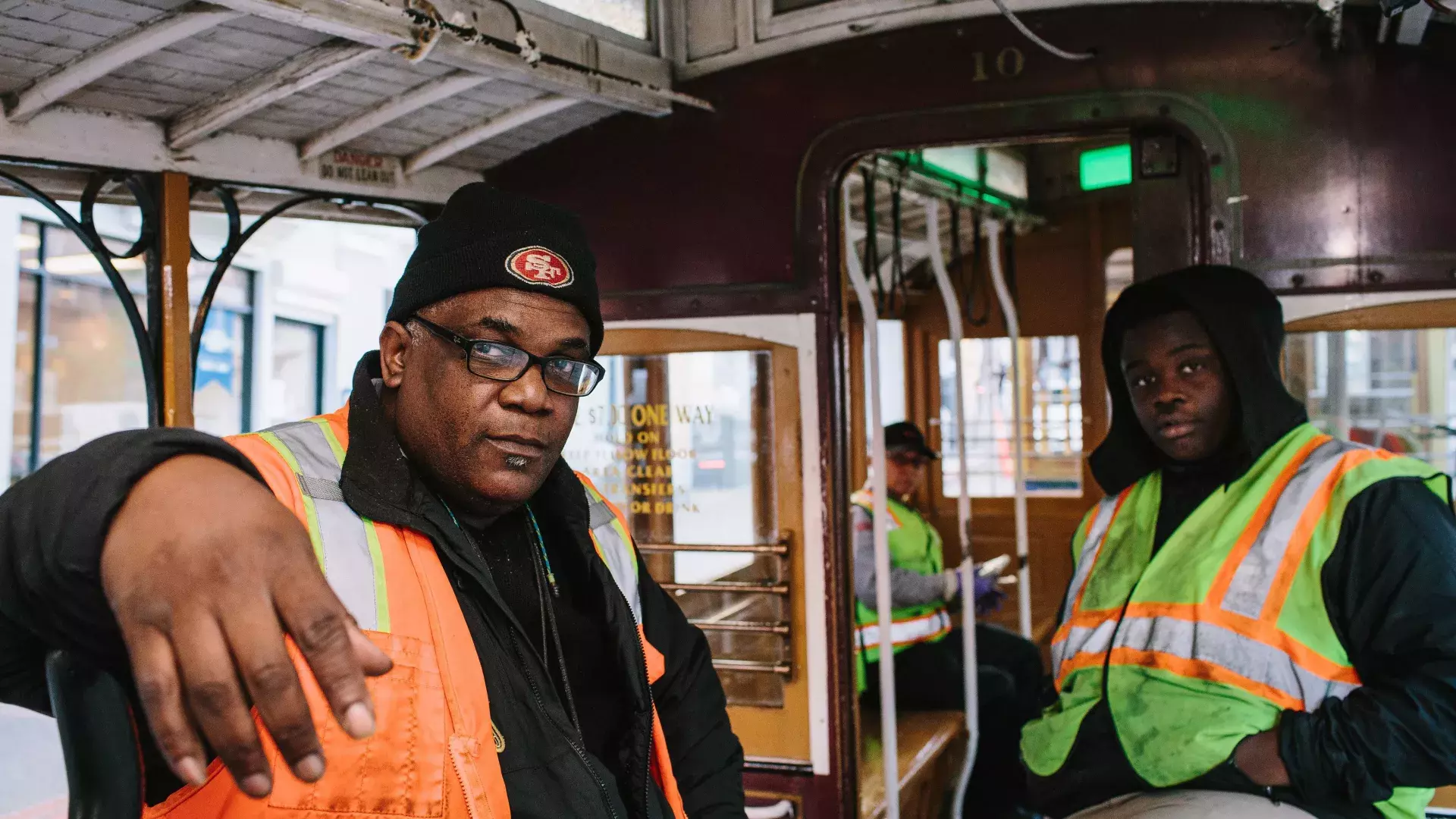 I Am San Francisco:

Ellis "Coach" Cato

Ellis is a gripman for San Francisco's iconic cable cars. He is also a football coach. From Nob Hill to the 50-yard line, Ellis offers a unique perspective on SF.
When people close their eyes and picture San Francisco, they undoubtedly see the Golden Gate Bridge, the lonesome island of Alcatraz and, of course, the iconic cable cars. The cable car is far more than a transportation service getting people from point A to point B. It's a one-of-a-kind experience, a tourist magnet, and a cultural institution of San Francisco.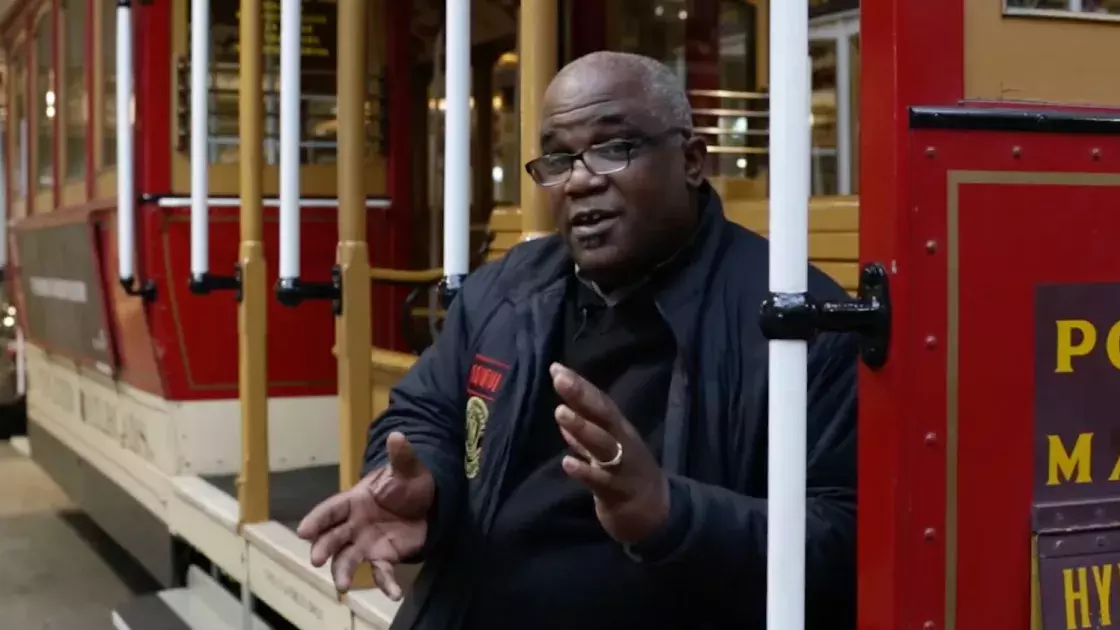 I'm Ellis Cato. I am San Francisco, born and raised.
You are always welcome in San Francisco.
Serving as an ambassador for a city that has led cultural revolutions in music, technology, and self-expression is not to be taken lightly. Ellis Cato does not take his job as a cable car gripman lightly, either.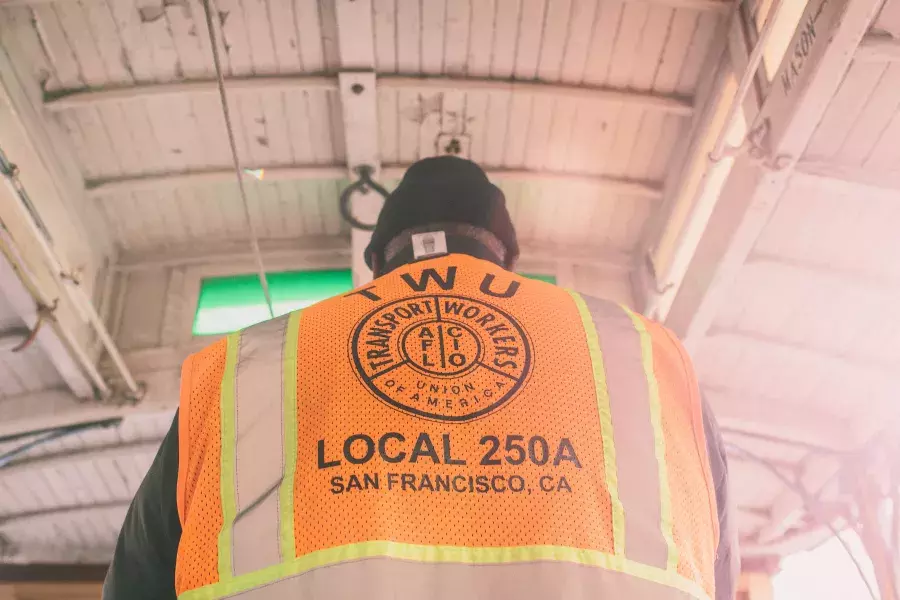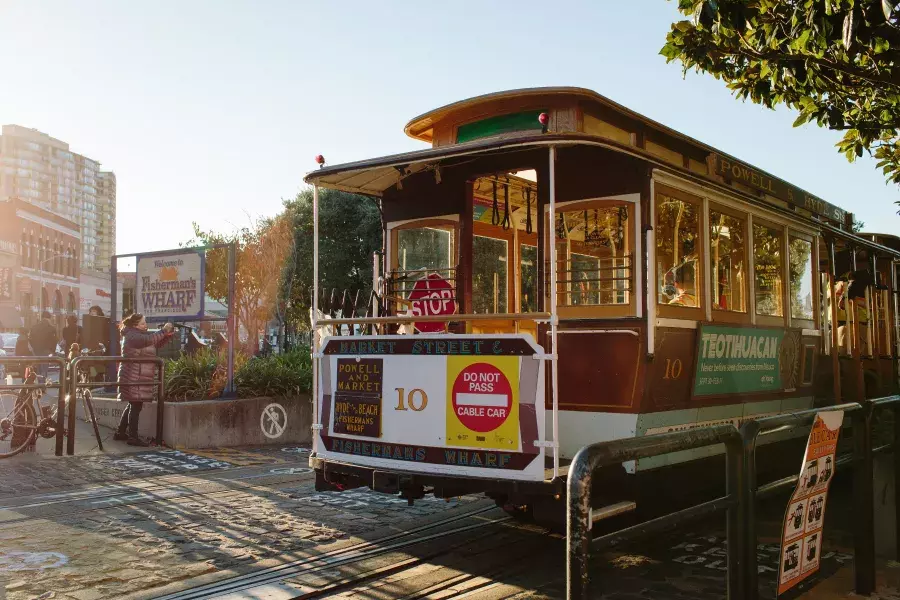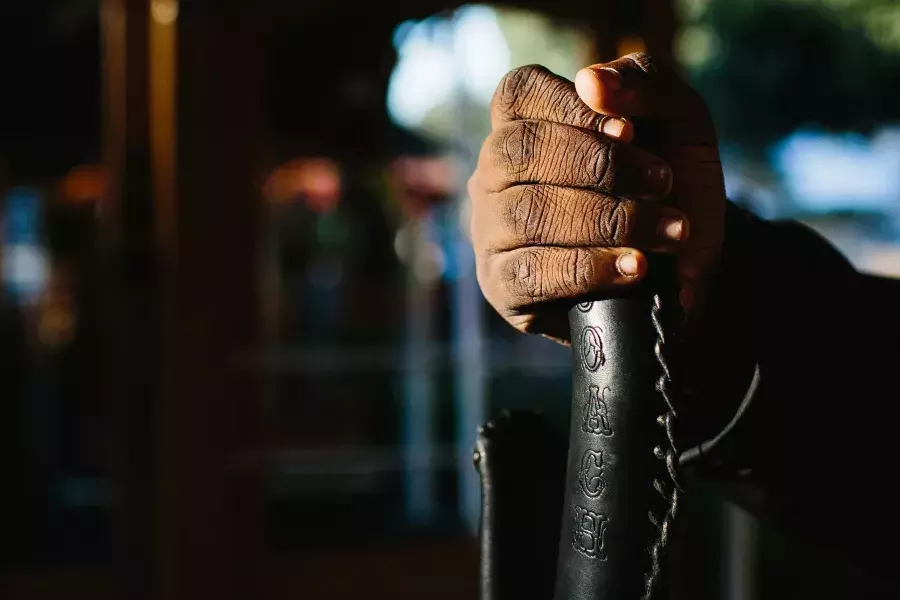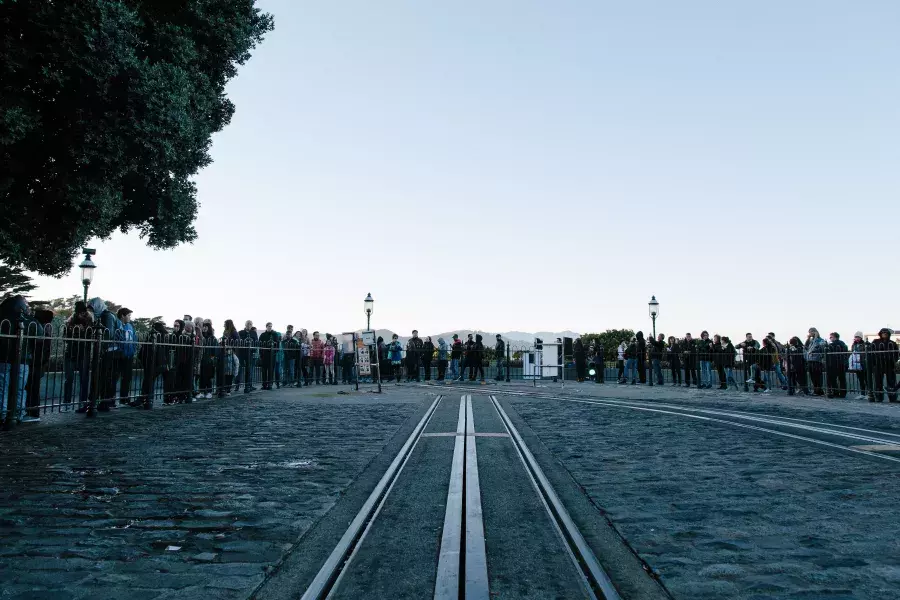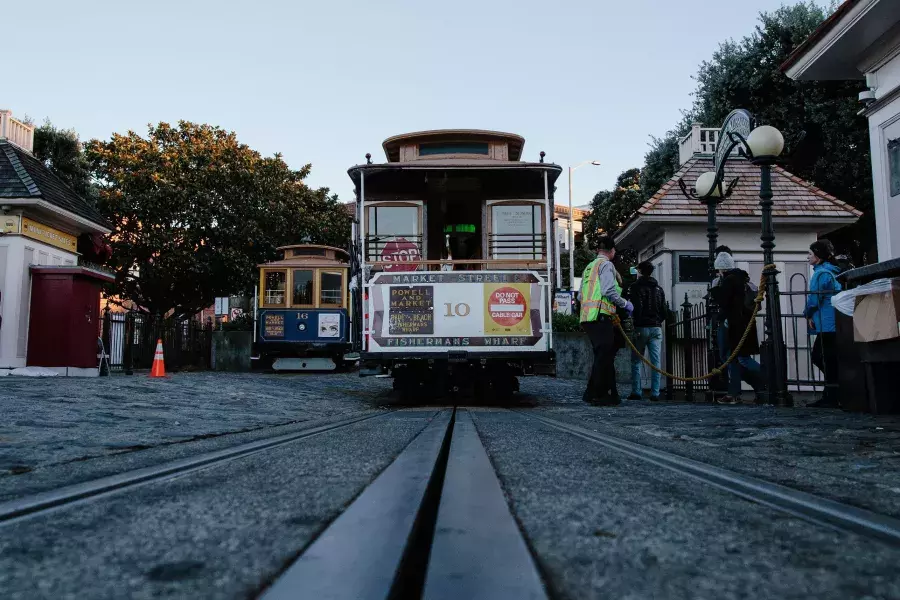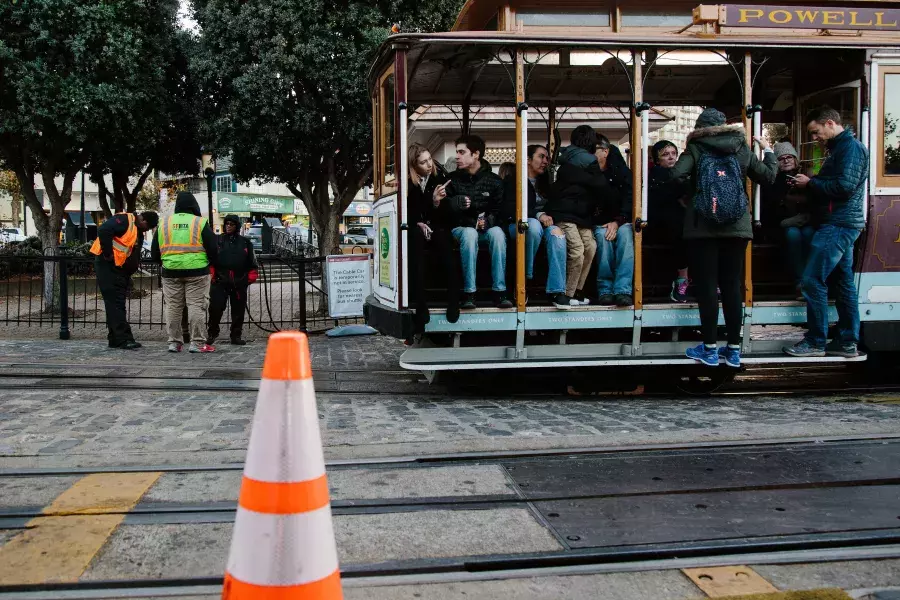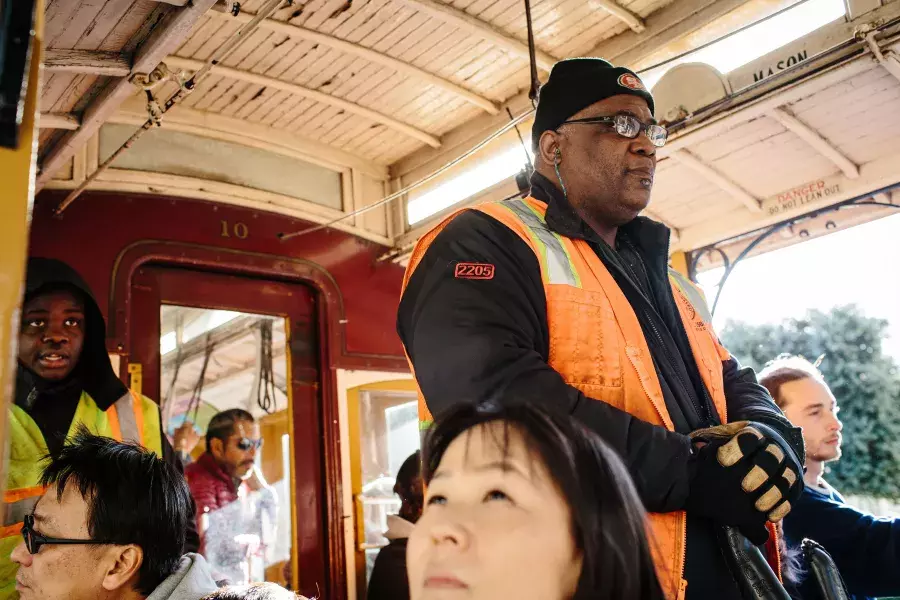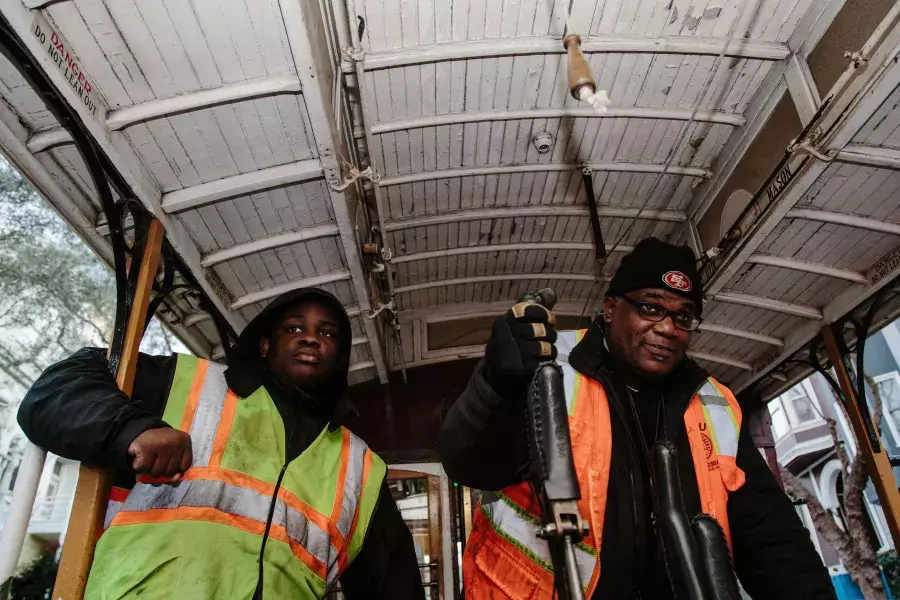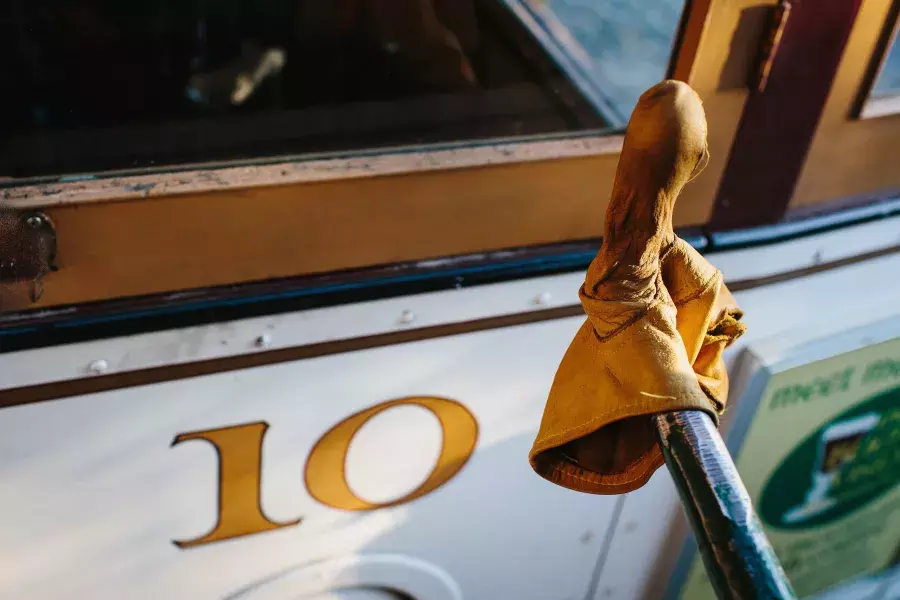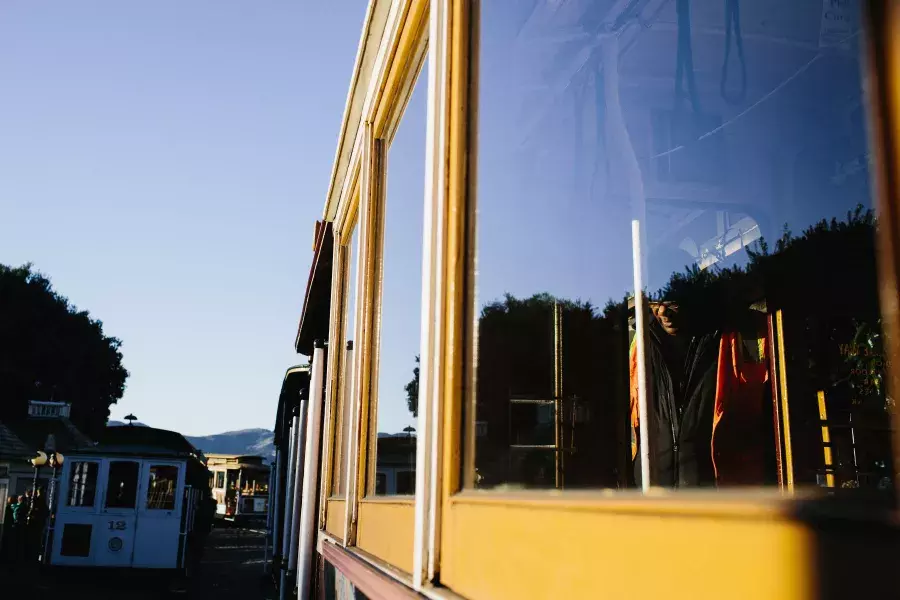 Ellis was born into a Muni family, so the allure of the cable car was always present in his childhood. Growing up in Visitacion Valley, Ellis saw his life going one of two ways: either as a career football coach or a cable car gripman. He decided to do both. Ellis was a member of the McAteer football team's coaching staff for decades. Simultaneously, he was working his way up the Muni food chain, driving a bus for years with the ultimate goal of being a cable car gripman. He kept at it, becoming a conductor in 2003 and four years later becoming a gripman.
Today, visitors will find Ellis in his cable car, scaling the steep city hills, standing shoulder-to-shoulder with his son, Ellis Cato III. Like his dad, Ellis III is a football standout, a devout Muni advocate, and a proud San Francisco native. Although the similarities run deep between them, they differ in one critical area: their cable car bell-ringing style. Each cable car has its distinct ringing style, cadence, and micro-culture set by the ringing of the bell. Papa Ellis's style is like improvisational jazz, with a soft melodic ring with a hint of chaos to keep travelers guessing. Ellis III is all hip-hop, steady on the beat with a surprising feeling of bass undergirding the high-pitched ring. Who is better? The answer may be subject to one's taste in music, but both Ellises agree that it's the young one that has the skill, and will be (b)ringing Cato's cable car legacy into the future.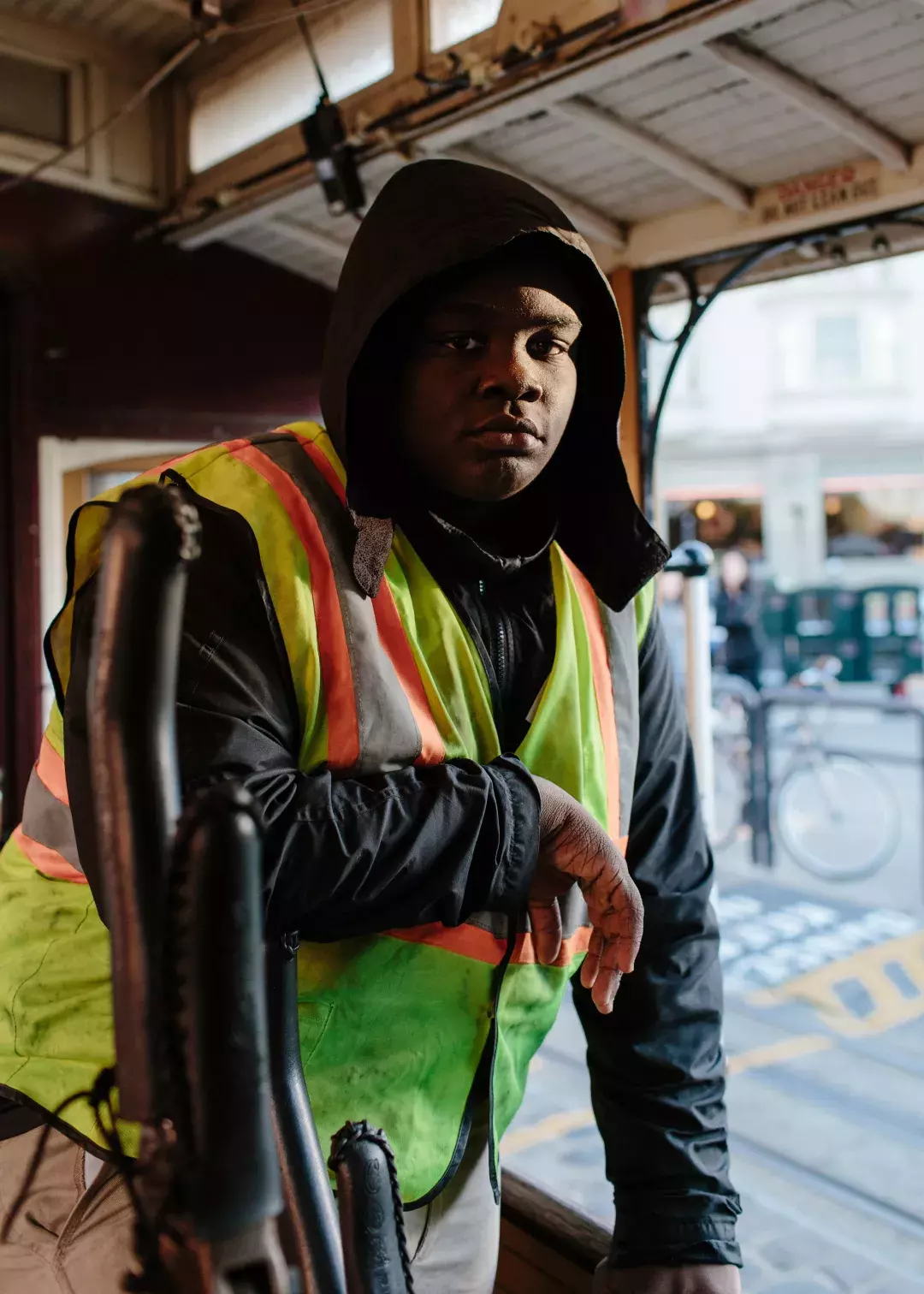 You have to ride a cable car. We know it's a long line, but when you get on, most operators make you feel like it's Disneyland.
---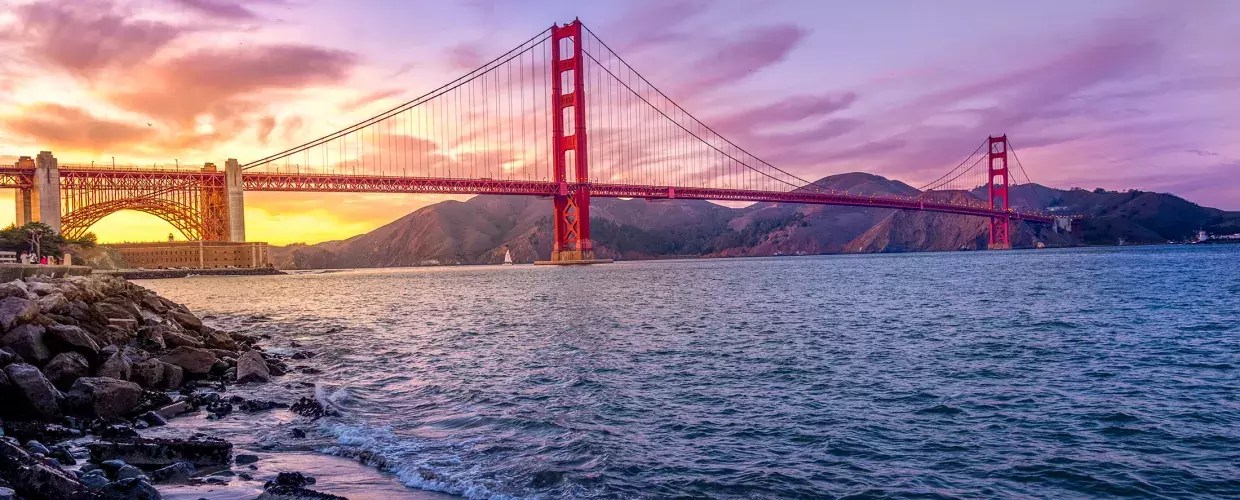 Stay Connected with SF
Sign Up for Our Newsletter
Be the first to know about upcoming events and festivals, new restaurants, special deals, and everything else happening in the City by the Bay.