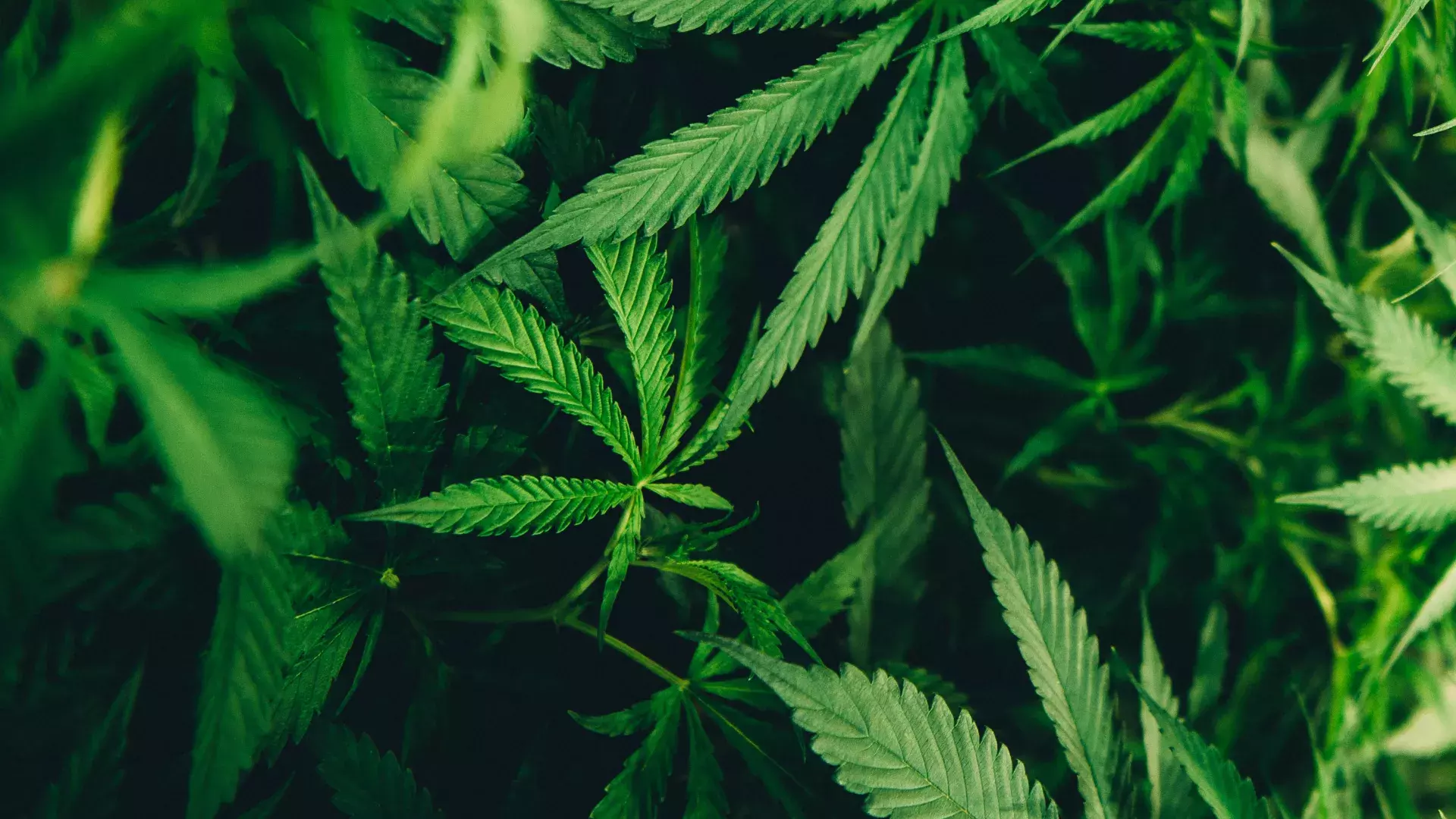 What You Need to Know About Legal Marijuana in California
Cannabis, marijuana or pot. Whatever you call it, it's now legal in California. Here are the vital facts.
Marijuana (also called cannabis, pot, weed, and various colorful nicknames) has been legal for recreational use in California since 2018.  We want to be sure our visitors understand what is and isn't allowed so they can relax and fully enjoy their San Francisco travel experience. Please observe the following rules and regulations:
You must be 21 or older to have, purchase or use recreational cannabis. This includes smoking, vaping and eating cannabis-infused products.

You may possess up to one ounce (28.5 grams) of dried cannabis flower and up to eight grams of cannabis concentrate-infused products like gummies, chocolate, or a beverage.

It is illegal to gift or sell cannabis to anyone under 21 years of age.

 

It is illegal to drive

or ride a bike under

 the influence of cannabis. 

It's illegal to have an open container of cannabis in a vehicle while driving or riding in the passenger seat. If you have cannabis in a vehicle, it must be in a sealed container. Otherwise, it must be stored in the vehicle's trunk while in transit.

It is illegal to consume, smoke, eat, or vape cannabis in public. It is illegal to open a package containing cannabis or any cannabis products in public. This includes but is not limited to parks and sidewalks and business and residential areas. 

You cannot consume cannabis within 600 feet of a school, daycare center or youth center while children are present.

 

It is also illegal to consume cannabis in other locations where smoking is illegal, including bars, restaurants, buildings open to the public, places of employment, and areas within 15 feet of doors and ventilation openings. 
Even though it is legal under California law, you cannot consume or possess cannabis on federal lands such as national parks, even if the park is in California. Among the areas that are federal lands in the San Francisco Bay Area are the Presidio, Alcatraz Island, the Marin Headlands, and Ocean Beach. 
You can consume cannabis on private property, but property owners and landlords may ban the use and possession of cannabis on their properties.

Rideshare services, like Uber and Lyft, operate across the City if you are under the influence of cannabis and need a ride.

It is illegal to take your cannabis across state lines, even if you are traveling to another state where cannabis is legal. 

Even if you are flying within California, TSA agents may confiscate cannabis, given they are a federal agency and cannabis is not legal under federal laws.

Only state-licensed establishments may sell retail cannabis products.

If you are new to cannabis or even if it's been a while, for products containing THC, go low and slow.

THC should be consumed with consideration to your surroundings. When consuming edibles or beverages, it may take 2+ hours for effects to set in. 
San Francisco has a rich cannabis scene, and understanding these do's and don'ts is step one on your cannabis adventure. San Francisco has been the vanguard of the cannabis movement for over 70 years, and that spirit is alive and well with stories and landmarks sprinkled throughout our neighborhoods. Connecting past to present, immerse yourself in our living cannabis history.
---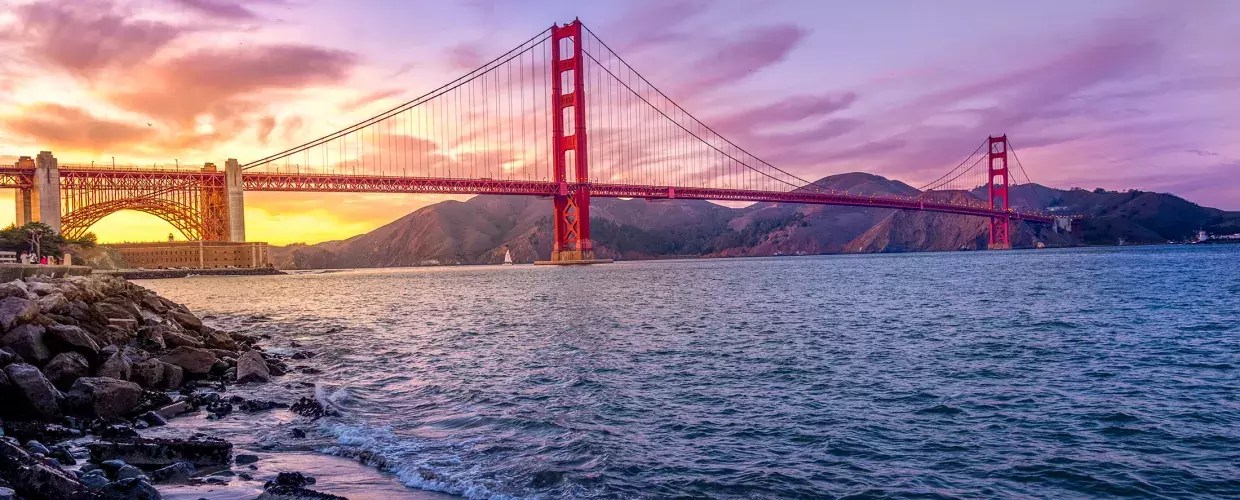 Stay Connected with SF
Sign Up for Our Newsletter
Be the first to know about upcoming events and festivals, new restaurants, special deals, and everything else happening in the City by the Bay.