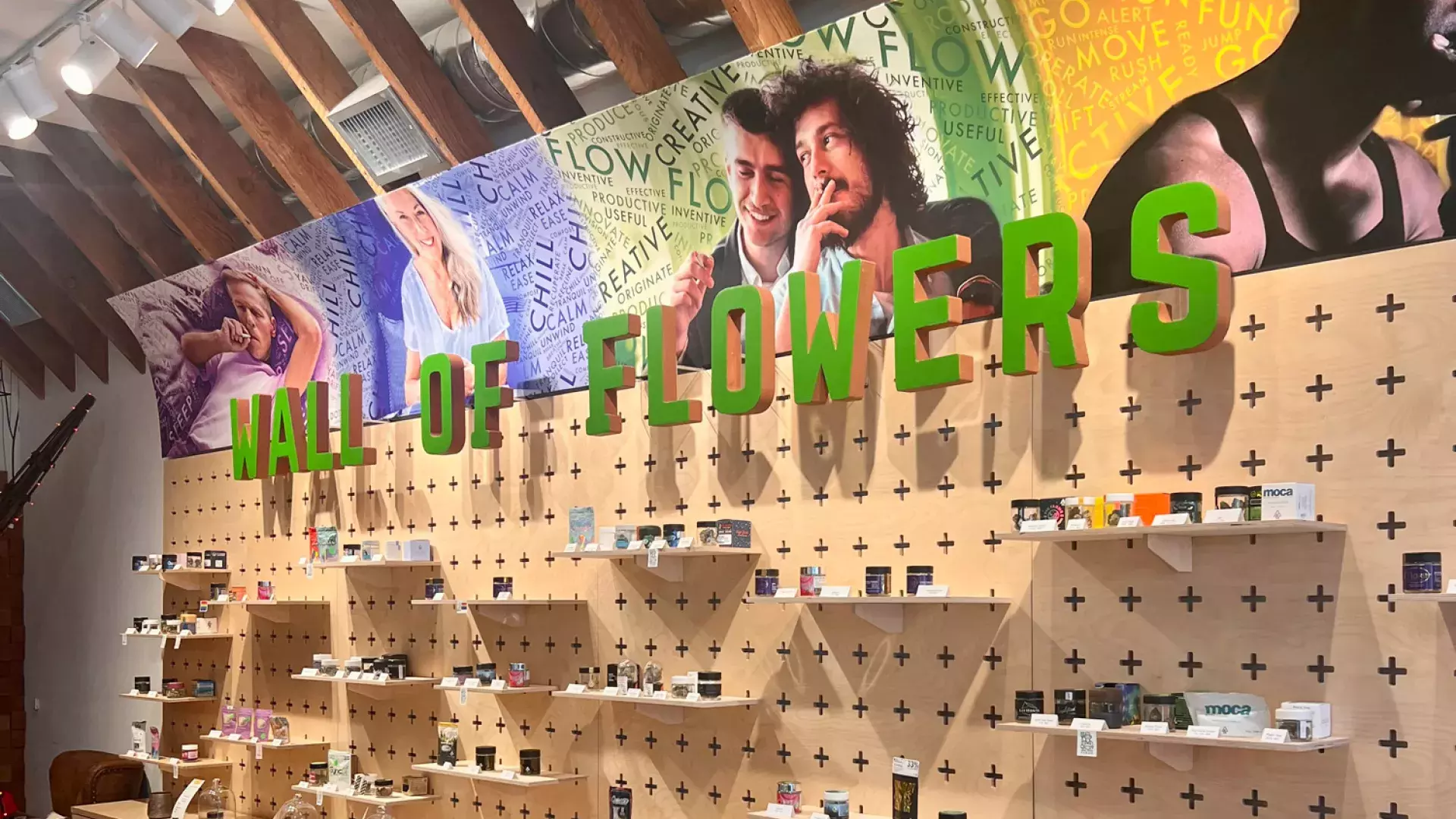 Cannabis Shopping 101:

A SF Field Guide

A Cannabis Shop How To Guide for Visitors - dedicated to demystifying the cannabis shop experience and welcoming visitors to explore something new.
San Francisco is home to some of the best cannabis experiences anywhere in the world.
Just like our diverse neighborhoods, our cannabis shops offer unique vibes, sublime designs, and experiences that are reflective of the surrounding community. From those with a distinctly local feel to those geared more towards high-touch hospitality, our cannabis shops are your departure point for an enhanced journey throughout the city. With so many to choose from, it doesn't hurt to do a little planning to discover local gems that match your interest, curiosity, itinerary, and personal style.
Ready to Shop?
For some, this will be your first time visiting a cannabis shop, and it may seem overwhelming, just like a specialty food or high-end wine store. Before you enter, take a deep breath and let the worries drift away. In a city known for its inclusive spirit, San Francisco cannabis shops are accustomed to serving customers of all experience levels. Whether you are a cannabis newbie or a seasoned cannabis connoisseur, a fun and interactive cannabis experience is waiting for you. All are invited to experience cannabis the San Francisco way. Communicate what your experience level is, what your fears are, what you like, and what you don't, and don't be afraid to ask questions of your budtender. The cannabis scene in San Francisco was built on compassion, inclusion, community, and well-being. Everyone is welcome!
Explore Cannabis Products
Cannabis products come in many forms; flower, prerolls, mints, gummies, beverages, lubricants, hash, tinctures, vaporizers, capsules, topicals, and more. San Francisco cannabis shop menus are fun to comb through as they offer a wide selection of products, often from locally-crafted brands. Take your time making selections, and have fun with it!  
Cannabis products offer a variety of effects, and it is good to shop knowing what experience you are seeking and what needs you are trying to address. Ranging from THC-rich to CBD-rich, cannabis can be energetic or relaxing, presenting as a thought-provoking head high or a mellow body high depending on the cannabis cultivar (varietal) and product formulation. Some products offer a calming and centering experience, while others will have you smiling, giggling, and losing track of time as you indulge in San Francisco's foodie delights or contemplate the meaning of an abstract art piece. Most products are marked, and many brands describe the anticipated effects right on their packaging. Feel free to take it a step further and chat with your budtender about your options until you find what suits you! 
Ganja Traveler Fun Fact: San Francisco is the gateway to the famous Emerald Triangle or the "place of source" for many top-shelf products. This northern California agricultural region is known for sun-grown small-batch craft cannabis and superior genetics, including hard-to-find exotics from around the world.
How to Shop Like a Pro
Upon entering, have your ID ready. You must be 21 or older to purchase cannabis in California or 18 years or older with a valid cannabis medical card.

Some shops issue you a number or offer a queue for engagement with a budtender.

There is no sampling or consumption on-site at retail shops, unless they have a connected lounge space.

Most shops are set up in sections for easy browsing by category or brand. Don't let the volume and selection intimidate you. Time is on your side and you can always ask a budtender for help.

First-time customers usually get a discount and there is always a special or two that may align with your exact needs.

Pay cash or debit + small "round up" fee. Credit cards are widely prohibited due to cannabis banking laws.
---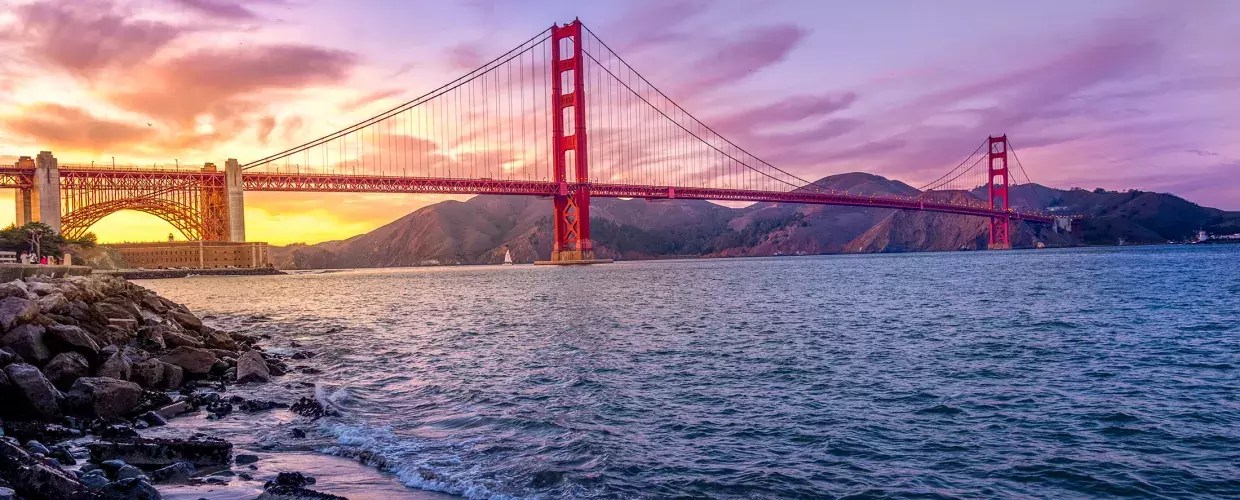 Stay Connected with SF
Sign Up for Our Newsletter
Be the first to know about upcoming events and festivals, new restaurants, special deals, and everything else happening in the City by the Bay.