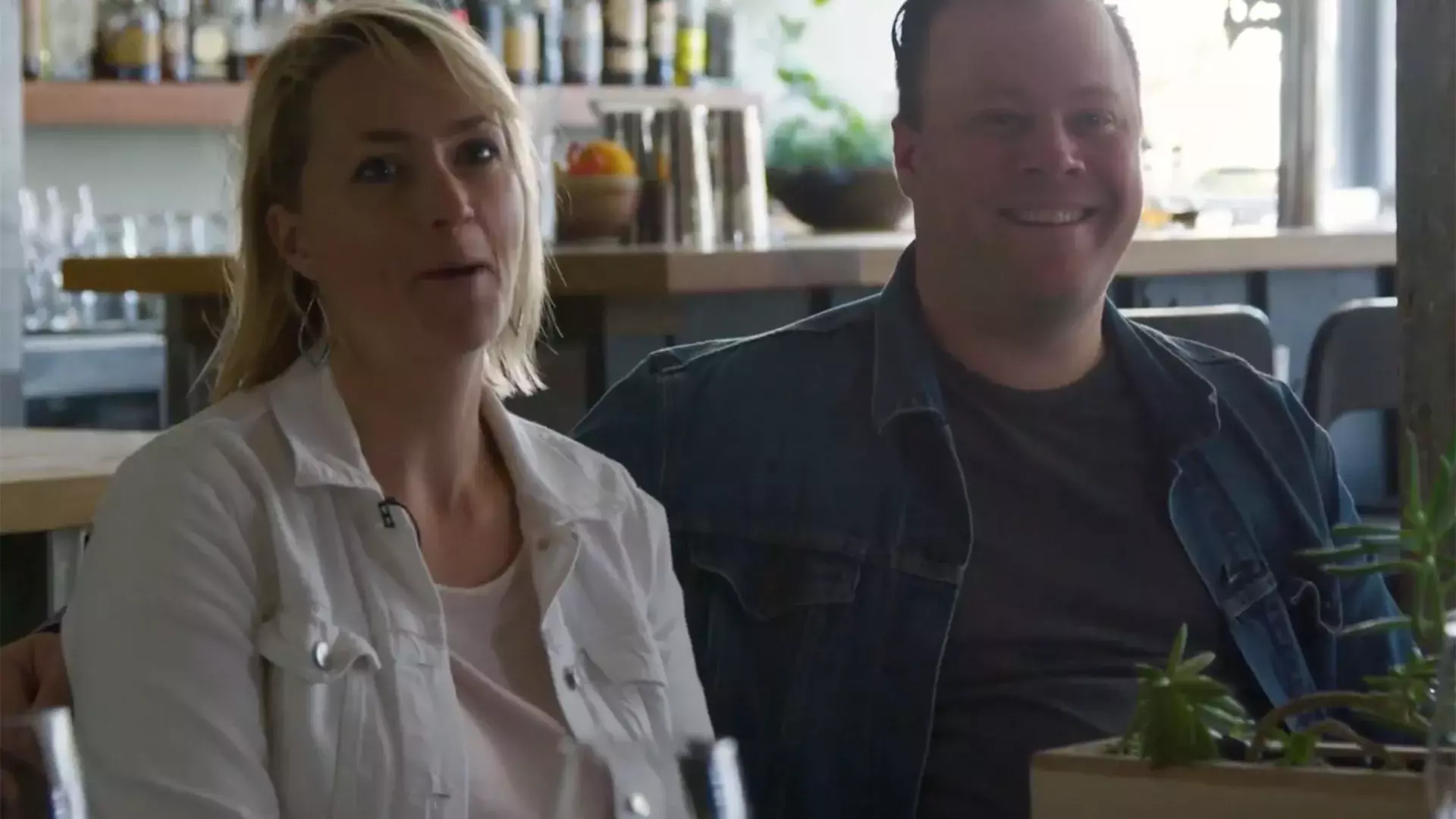 5 Places We Love

Chefs Evan and Sarah Rich of Rich Table

Explore San Francisco's Hayes Valley neighborhood with chefs Evan and Sarah Rich and see what their local favorites are.
San Francisco's diverse culinary scene makes it easy to find the perfect place to eat, whether you're looking for casual dining, fine dining, or anything in between. Married co-chefs and the proprietors of Michelin-starred Rich Table, Evan and Sarah Rich, bring their simply delicious cuisine to the table in San Francisco's charming Hayes Valley.
With an ever-changing menu and a constant eagerness to try something new, each dish at Rich Table is truly a reflection of innovative San Franciscan cuisine. If you aren't able to make reservations in advance, you can still explore their five favorite places in the neighborhood, all within walking distance of Rich Table.
We were looking for a city that had a really strong food culture and a public that was excited to eat out and try new things. We found all of that in San Francisco. - Chef Sarah Rich
1658 Market St.
Zuni Cafe
Famous for their wood-fired eats, Zuni Cafe represents San Francisco's diverse food scene in the very heart of the city with their French and Italian fare. "It's a classic San Francisco spot, and it's great because it's open all day," Evan and Sarah say. "You can go clear your head while you eat delicious food." Locals love Zuni Cafe's Caesar salad and brick oven roasted chicken. Located on Market St., Zuni Cafe is also walking distance from the San Francisco Opera, Davies Symphony Hall, BroadwaySF Orpheum Theater, and San Francisco City Hall.
904 Valencia St.
Smitten
Who said getting ice cream can't be an experience? At Smitten, each scoop is specially churned-to-order. Watch as the liquid nitrogen freezes the freshest ingredients into the most decadent scoop you've ever had. While they are always creating seasonal flavors for die-hard ice cream lovers, their rich Brookies 'N Cream is a top regular flavor. "You can get ice cream and sit in the park and eat it," Evan and Sarah say. "There's nothing better than that."
424 Octavia St.
Biergarten
This neighborhood beer garden in the heart of San Francisco's Hayes Valley is a great spot to enjoy their large selection of German brews and pub food. Local favorites on their menu include their Wednesday Burger, Banana Knot Sandwich, and Bratwurst. "It's one of those rare outdoor dining places that's always busy and fun," Evan and Sarah say. Bring your friends and grab a communal wooden table or a complimentary wool blanket to see what it's all about.
101 Oak St.
RT Rotisserie
Following the huge success of Rich Table, Evan and Sarah opened RT Rotisserie, a fast-fine dining option in Hayes Valley that specializes in roasted meats and vegetables. Those who want a hearty meal but are pressed for time now have the option to do take-out or enjoy their meal in a more casual setting. Popular items on the menu include the rotisserie chicken sandwich, roasted cauliflower and broccoli, and rotisserie fat rice. RT Rotisserie is right down the street from SFJAZZ and Bill Graham Civic Auditorium.
Fell St. & Octavia Blvd.
Patricia's Green
What was once overshadowed by looming freeways is now one of San Francisco's 200+ public parks that boasts a children's play area and picnic tables, tons of open space, and rotating public art, such as the new multisensory sound and light cat sculptures, "CATHENGE," a part of Illuminate SF. Watch it light up Patricia's Green with its temple of feline night lights and ever-changing iridescent colors. Evan and Sarah love to walk over to Patricia's Green whenever they need a breather from either restaurant and to enjoy some sun.
Meet Evan and Sarah Rich of Rich Table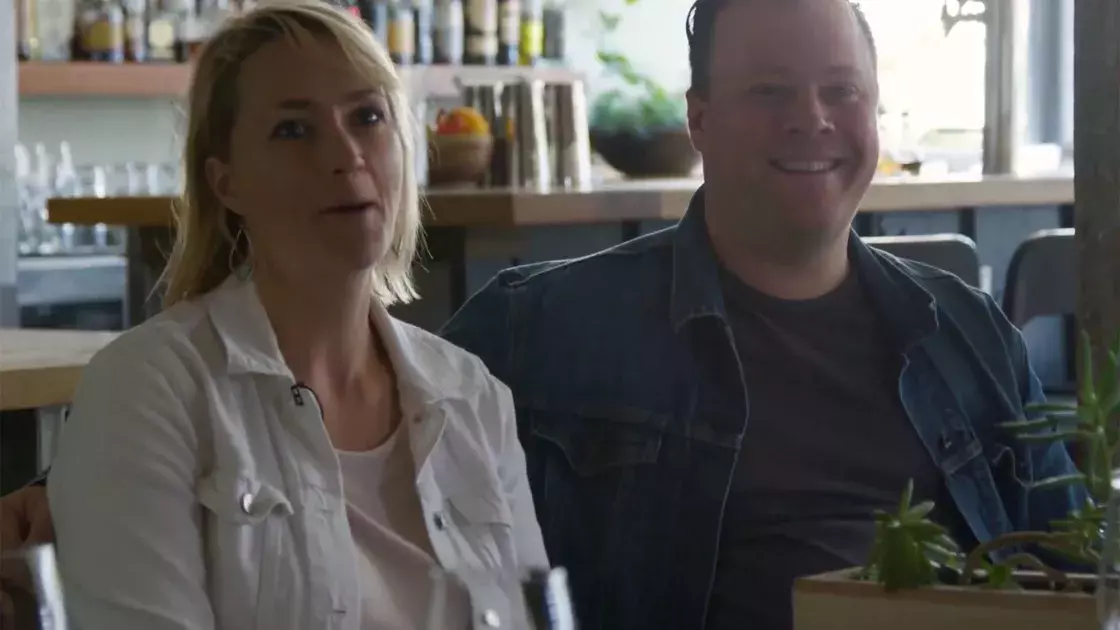 ---