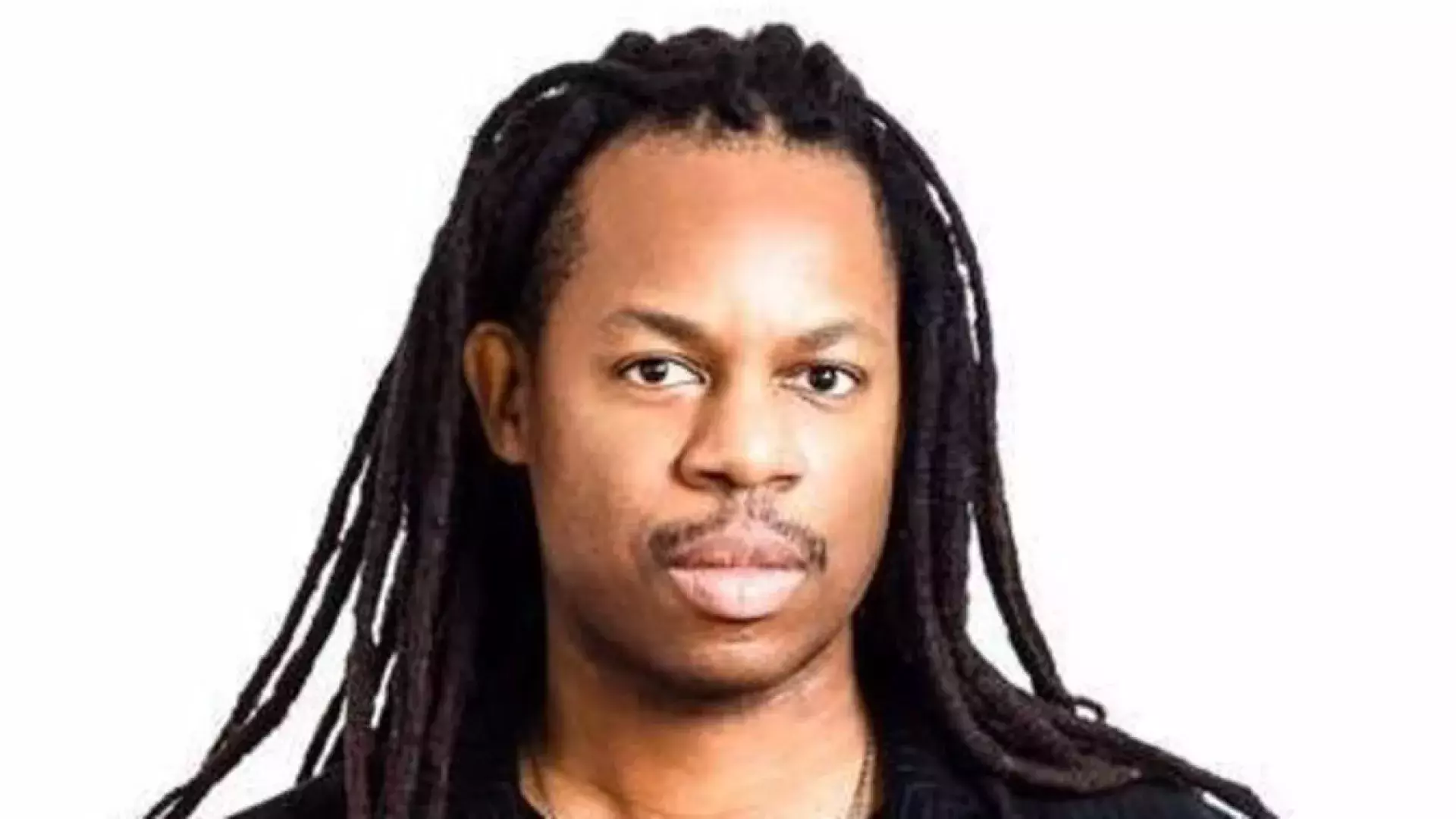 How I See SF:

DJ J-KIND

Follow the beats of a local DJ to see San Francisco his way.
If you want to have a truly genuine San Francisco experience, then you have to consult the experts: our friendly locals. Knowledgable, passionate, and always ready with a recommendation for what to do, see, or eat, San Franciscans of all types have been part of our ongoing "How I See San Francisco" series.
Describe your perfect day in San Francisco. 
A perfect day in San Francisco would likely be in September when the weather is generally sunny, warm and would involve numerous activities. I'd start the day with a 4 mile run through Golden Gate Park, taking in all the sights. Then I'd grab brunch at Zazie in Cole Valley and wander down Haight Street for a little window shopping. After that, I would head over to Archimedes Banya for a few hours of jacuzzi and sauna time, followed by a late dinner at Live Sushi on 17th Street. After gorging on the delicious food there, I'd head out for a night on the town for cocktails then likely dancing at Halcyon or Audio nightclub around the corner.
What should every visitor to San Francisco do at least once?
The absolute must is driving down Lombard Street. It's such a unique experience. The second thing every visitor must do is attend Folsom Street Fair because it's the most shocking thing you'll ever witness at a public event. The third is to visit Bernal Heights Park. It has tremendous, breathtaking views of the city and all it's fabulous landmarks.
What's your favorite place to take a photo or read a book? 
Baker Beach! It's so picturesque with the Golden Gate Bridge in the background.
Where do you indulge your artistic side in San Francisco? 
As a DJ, my artistic side is heavily indulged in the nightclub scene.  The number of great venues to dance (or spin) at is ridiculous. The End Up has been around since 1973 and is a San Francisco gem in terms of nightlife history.  Some of my most memorable performances have been there and at Monarch.
What's your favorite event that happens in San Francisco? 
The How Weird Street Faire!  It's the place where it's strange to not have a costume on (not to mention the place where I met my wife).
Which restaurant is still on your list to dine at in San Francisco? 
When traveling in South America a couple of years ago, the most memorable cuisine was in Lima, Peru.  Ever since, I seek our Peruvian restaurants as often as possible. La Mar Cebicheria Peruana has been on my to-do list for a while now.
Any final advice for travelers in San Francisco? 
San Francisco is a wonderful city to explore. If you come in July, be sure to bring warm clothes. It'll inevitably be chillier than expected!
---