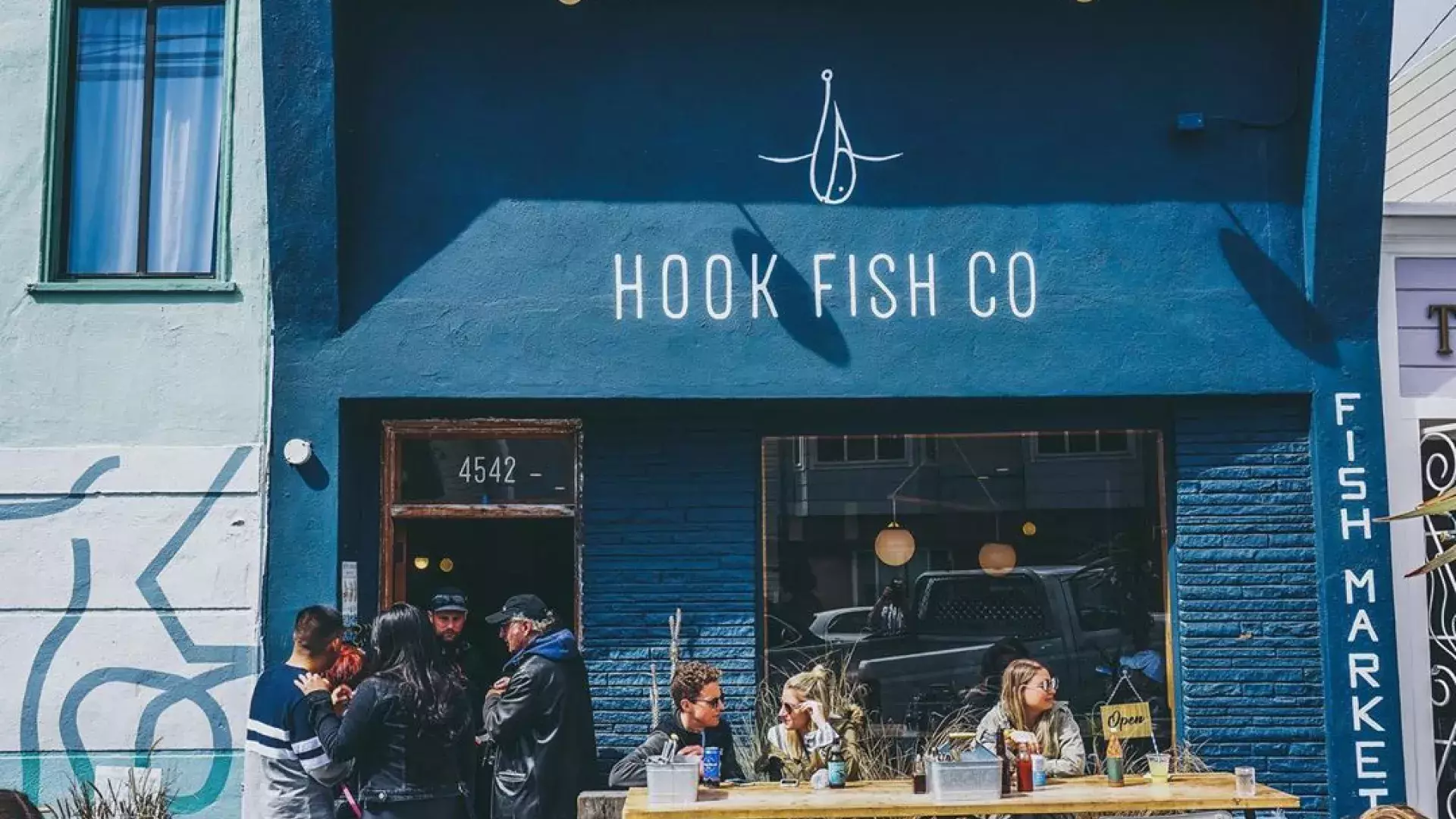 What to Do

in the Outer Sunset Neighborhood

The Outer Sunset sparkles with many hidden gems. These are some of the places you should explore in the Outer Sunset.
Head due west towards the Pacific to discover the quiet side of San Francisco. Wide, windswept beaches beckon and tranquil residential neighborhoods are home to friendly local shops, cafes and restaurants. Welcome to the Outer Sunset.
Easily reachable on the Muni Metro system by taking the N Judah, L Taraval or M Oceanview trains from downtown, the Outer Sunset is a vast area that borders the Pacific Ocean. Although it's not quite as walkable as the rest of the city (Lyft is an excellent option), it sparkles with many hidden gems. For visitors looking for a true local experience, the Outer Sunset is a San Francisco neighborhood well worth exploring.
Ocean Beach
A glorious stretch of wild coastline that offers sunsets to die for and some of California's best surf watching, Ocean Beach is one of San Francisco's greatest natural escapes. Driving alongside it on the Great Highway is one of the most scenic auto trips in the city. At night, the golden sands are lit up by the bonfires of locals gathered around fire pits constructed by the National Park Service (no fires are allowed between November-February). 
Sloat Boulevard at the Great Highway
San Francisco Zoo & Gardens
From the African savannah, complete with a lowland gorilla preserve, to Grizzly Island, where California's state animal can be viewed lumbering through the forest, the San Francisco Zoo & Gardens are a full day of fun for all ages. Taking the L Taraval to the end of the line will not only get you there in a jiffy from downtown SF but will also get you discounted admission.
Check out the SF Zoo
Sloat Boulevard and Vale Avenue
Pine Lake Park and Stern Grove
A steep forested valley in the middle of the Outer Sunset, Pine Lake Park is a peaceful oasis of verdant nature made for solitary walks, except on summer weekends. From mid-June until mid-August, the park hosts the Stern Grove Festival, the longest-running and most important of San Francisco's free summer concert series. It takes place in a gorgeous grove of cypress and redwood trees. The L Taraval, M Ocean View or K  streetcars drop you right near the park entrance.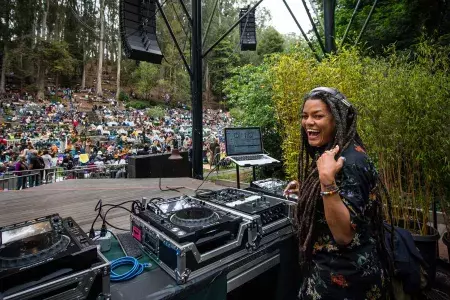 ---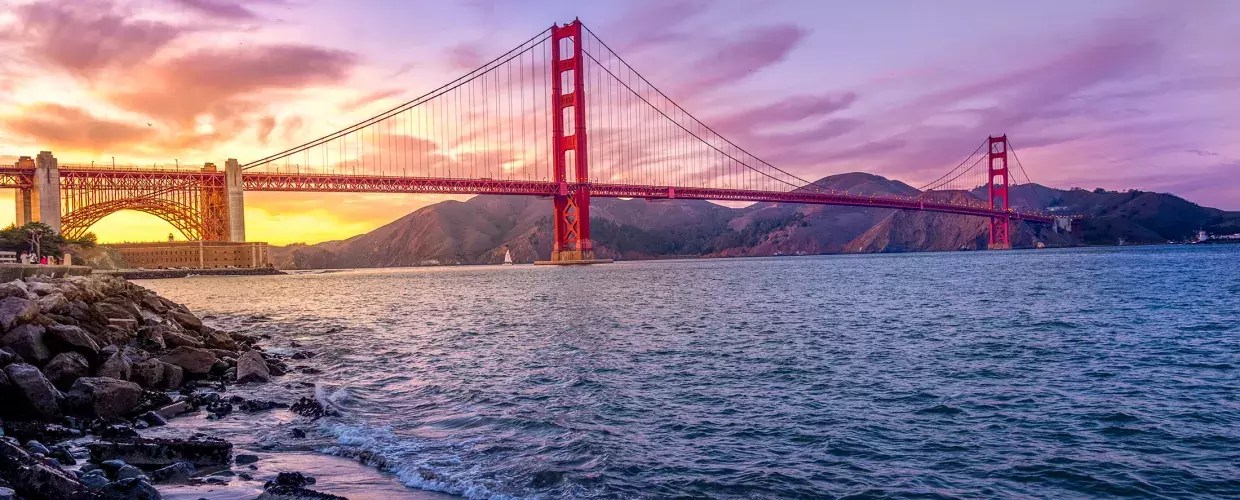 Stay Connected with SF
Sign Up for Our Newsletter
Be the first to know about upcoming events and festivals, new restaurants, special deals, and everything else happening in the City by the Bay.