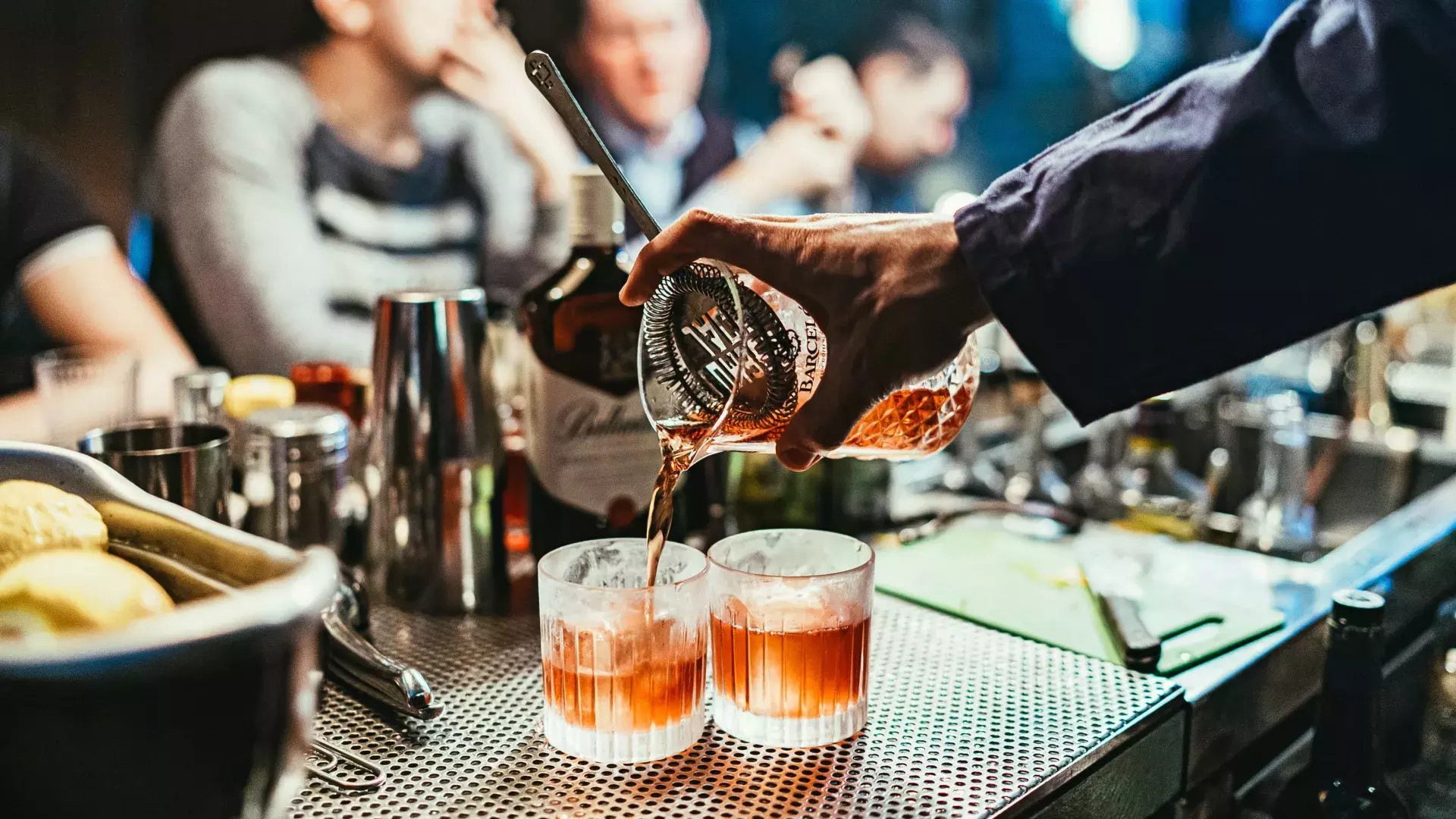 Where to Get To-Go Cocktails in San Francisco
Now you can enjoy San Francisco's excellent cocktails beyond the bar. Check out these delicious, refreshing to-go drinks.
San Francisco hosts some of the most talented, creative, and awarded mixologists in the nation. Now, thanks to changes in state policy, you can enjoy their delicious cocktail creations beyond the bar. Here are some of our top picks for to-go cocktails in San Francisco.
Balboa Cafe
3199 Fillmore St.
This buzzy restaurant in the Marina is donating proceeds from its weekend bar sales to cafe employees still facing financial hardships from the pandemic. You can order individual cocktails, beers, and wines or $45 margarita pitchers.
Brickhouse Bar & Grill
426 Brannan St.
Since 2000, Brickhouse Bar & Grill has created a cozy neighborhood kitchen, away from the hard lines and cold space of our urban surroundings. They have a plethora of cocktail kits ranging from classics like the Negroni, Martini, Old-Fashion, and Gin & Tonics.
The Buena Vista Cafe
2765 Hyde St.
The home of the iconic Irish Coffee, Buena Vista Cafe now serves its signature drink to go. You can get yours any day between 11 a.m. and 7 p.m.
Burma Superstar
309 Clement St.
This Richmond neighborhood hotspot offers kits for you to mix their spicy ginger lime margaritas on your own. The kit costs $16.50 and makes 32 ounces of delicious beverage for you to share with your friends.
China Live
644 Broadway
The famed, multi-level shrine to Chinese cuisine is offering creative whisky, rye, and mezcal cocktails on the go. Each order serves three people.
Delarosa
2175 Chestnut St.
Everything goes with pizza, which is why this favorite Marina restaurant is offering to-go Manhattans, margaritas, Negronis and Aperol spritzes. 
The Ice Cream Bar Soda Fountain
815 Cole St.
Is a boozy milkshake technically a cocktail? Maybe not, but that doesn't make it any less delicious! Try Ice Cream Bar Soda Fountain's Dublin Honey milkshake: a float made with Guinness stout, caramelized honey ice cream, house-made Valrhona dark chocolate syrup and Graham's 10 year tawny port.
Nopalito
306 Broderick St.
At Nopalito's Broderick Street location, choose from pre-made margaritas, sangria, and Bloody Marys or practicing your bartending skills with their michelada kits.  
The Page
298 Divisadero St.
A terrific dive along busy Divisadero Street, The Page offers to-go beers, perfect for a walk through the neighborhood after the fog rolls in.
Palm House
2032 Union St.
Host your own Marina brunch by ordering one of Palm House's famous punch bowls to-go.
The Snug
2301 Fillmore St.
The Snug, a popular Pac Heights joint, has beer and wine to go, making it an ideal stop on your way to Alta Plaza Park or Lafayette Park for a picnic.
Tacolicious
Various Locations
Everything at Tacolicious tastes better when enjoyed with friends. That's why their to-go wines and beers are designed to serve six people.
---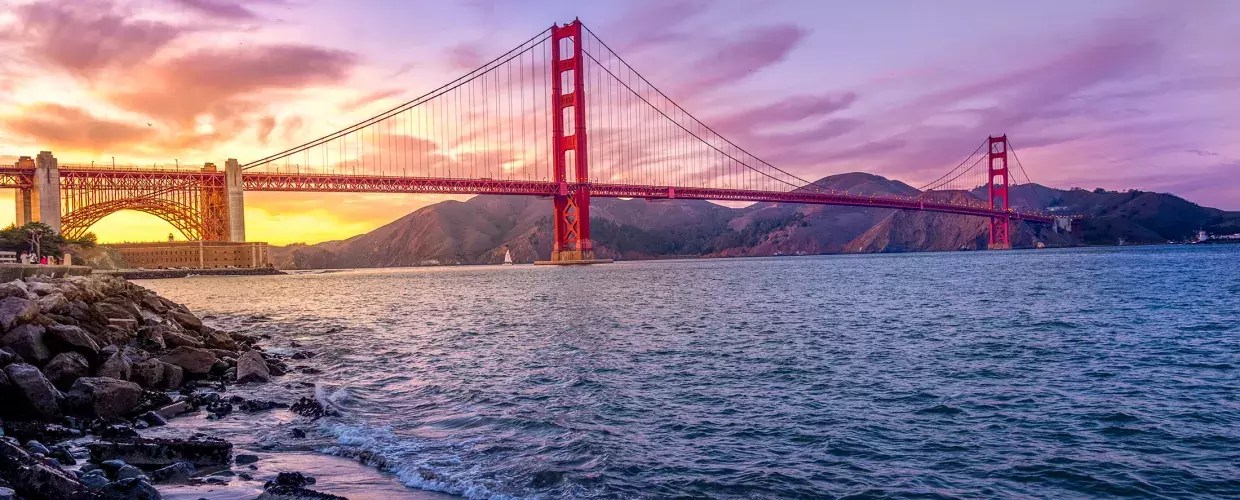 Stay Connected with SF
Sign Up for Our Newsletter
Be the first to know about upcoming events and festivals, new restaurants, special deals, and everything else happening in the City by the Bay.