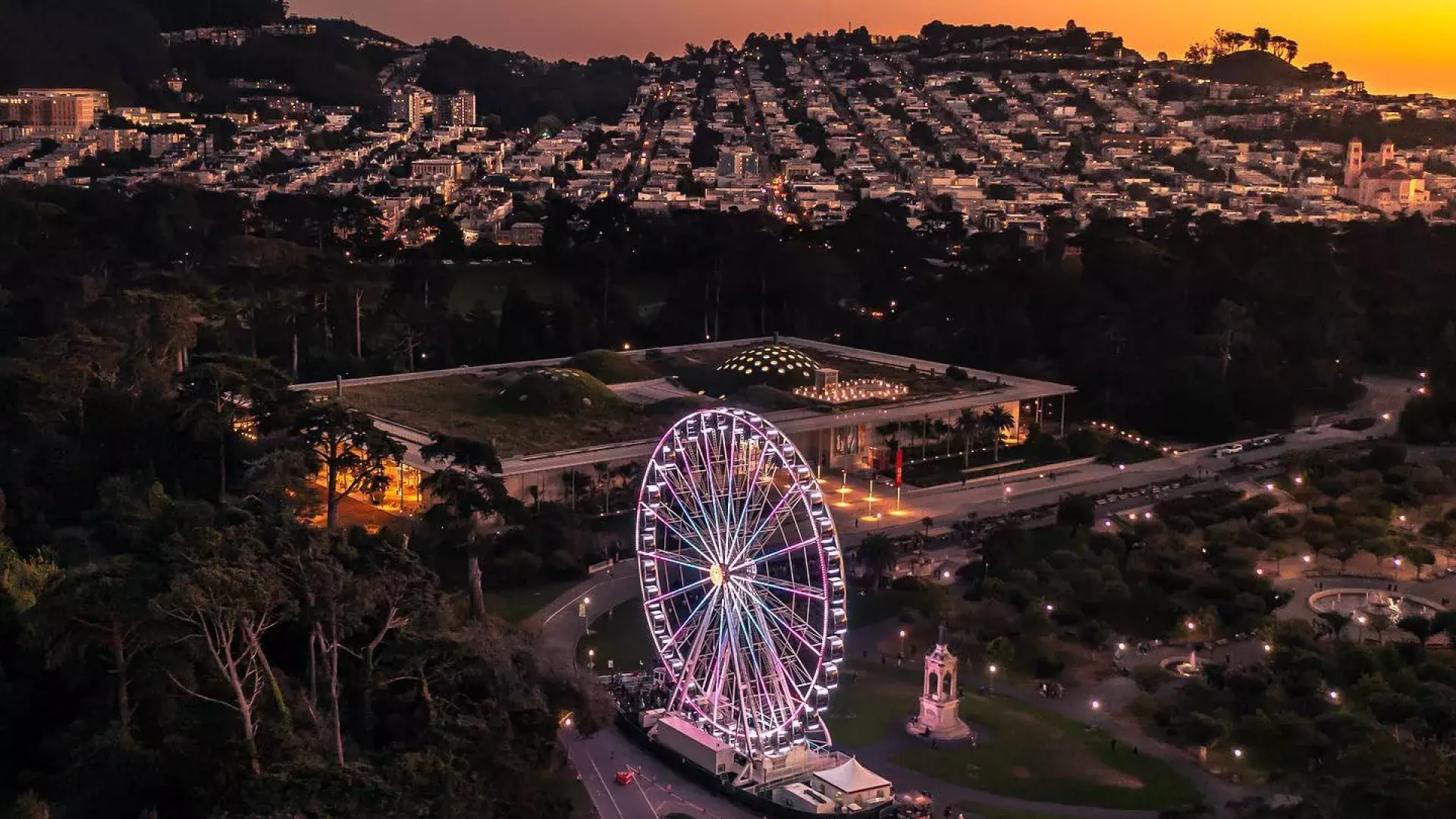 Where to Eat

in the Inner and Outer Sunset

Explore the dining diversity on the western side of San Francisco
1331 Ninth Ave.
Arizmendi Bakery
Lovers of carbs are well acquainted with the daily changing pizza specials available (think shiitake, portabella and button mushrooms in a sesame, ginger and garlic sauce) at this worker-owned co-op. They also bake delicious scones, muffins and more. Fig fennel sourdough loaf is a must, and you can stock up on granola, too.
Get a slice from Arizemdi
747 Irving St.
Art's Café
Neighborhood counters are a dying breed, but Art's keeps things alive and kicking. They even innovate the usual menu with dishes like their famed hash brown sandwich. You'll see Korean additions and influences on the menu, like the beef bibimbap.
Eat Korean Food @ Art's
450 Irving St.
Lime Tree
There are two locations of this casual but delicious Malaysian restaurant. The roti pratha will quickly disappear from your table, along with the martabak (stuffed roti), corn fritters, beef rendang, spicy curry noodles and nasi goreng with chicken.
4001 Judah St.
Outerlands
Locals trek from across the city to dine at this Outer Sunset establishment, especially for weekend brunch. It has height-of-the-season dishes made with organic ingredients, craft cocktails, incredible house-baked bread and a rustic, beachy look. Rockstar items include Eggs in Jail, where the eggs are cooked right into a slice of pan au levain bread – served with bacon and sea salt.
Get Brunch @ Outerlands
1031 Irving St.
San Tung
While San Tung's dry-fried chicken wings are legendary, diners also flock here for the shrimp-leek dumplings and potstickers, black bean sauce noodles, and shrimp with lobster sauce. Come with a group, but don't forget: they are (in)famously closed on Wednesdays.
Get the Chicken Wings @ San Tung
4101 Judah St.
Thanh Long
Regular diners know what to order here: roasted crab (coated with garlicky butter) and garlic noodles (a secret family recipe), or the charbroiled royal tiger prawns. Prepare to get your hands dirty and leave with dragon breath. Make a reservation.
Get the Roast Crab @ Thanh Long
503 Irving St.
The Yellow Submarine
This sub shop, which has operated for decades, has a lot of sentimental value for many locals. Yet everyone can appreciate the good value and specials like their pepper steak sandwich. House-made potato chips/fries (try the garlic fries!) and hot sauce are other touches you'll enjoy.
1015 Irving St.
Yummy Yummy
This Inner Sunset spot is homey and has a bunch of regulars who come for their raw beef salad, imperial rolls, beef pho and bun bo hue (vermicelli and beef soup) spiked with lemongrass. You'll also find some seafood, like salt and pepper crab as well as banh xeo (Vietnamese crepes).
3629 Taraval St.
Andytown Coffee Roasters
With house-roasted premium beans and unique Sunset-centric blends like the "Wind and Sea Blend," this is one of the best places in the Sunset to start the day. Homemade real Irish-style soda bread goes hand in hand with unique coffee creations like the Snowy Plover: two shots of espresso on top of sparkling water, topped with fresh whipped cream.
Get a cup of coffee @ Andytown
3876 Noriega St.
Devil's Teeth Baking Company
Pastries, bread, and comfort food (fat BLTs on sourdough bread) keep the crowds pleased at this Outer Sunset bakery. Standout baked goods include shark cookies, pecan pie, whoopie cakes and cheddar bacon beer muffins.
Start Your Morning @ Devil's Teeth Baking
1713 Taraval St.
Kingdom of Dumpling
This classic dim sum house has a strong local following, so don't be surprised to find a line out the door here on the weekend. Wait it out for Napa cabbage and pork dumplings, the Shanghai soup dumplings, or rack of lamb with rice.
Get Dim Sum @ Kingdom of Dumpling
2555 Judah St.
Terra Cotta Warrior
With plates from the interior Xian region of China, this Inner Sunset favorite is a bit different than the coastal Chinese cuisine more common in San Francisco. From the signature dish, Guangzhou Hot Spicy Noodles, to more creative fare like the cumin lamb burger, everything here is loaded with fully seasoned flavor.
---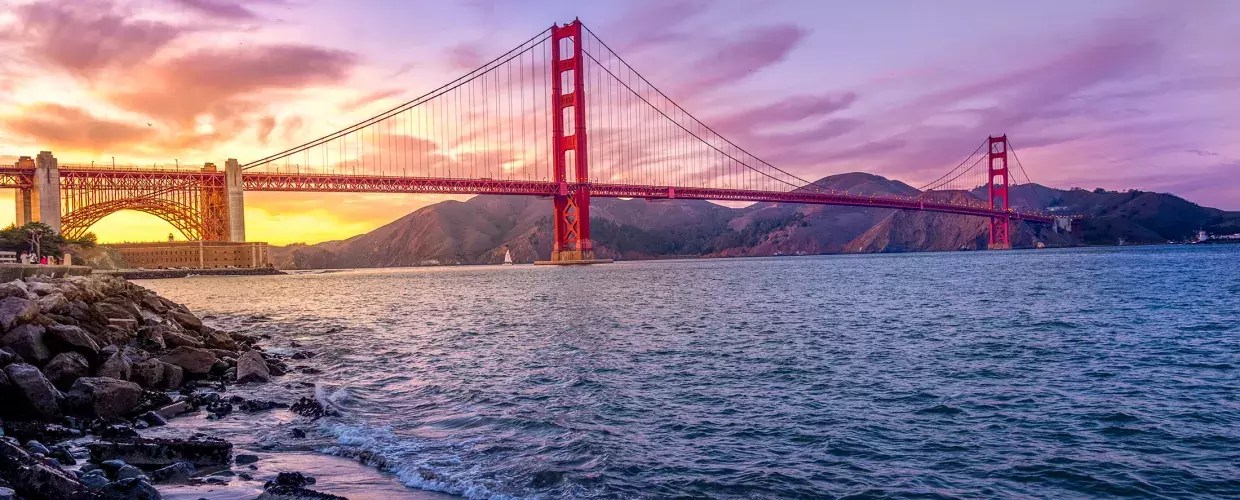 Stay Connected with SF
Sign Up for Our Newsletter
Be the first to know about upcoming events and festivals, new restaurants, special deals, and everything else happening in the City by the Bay.