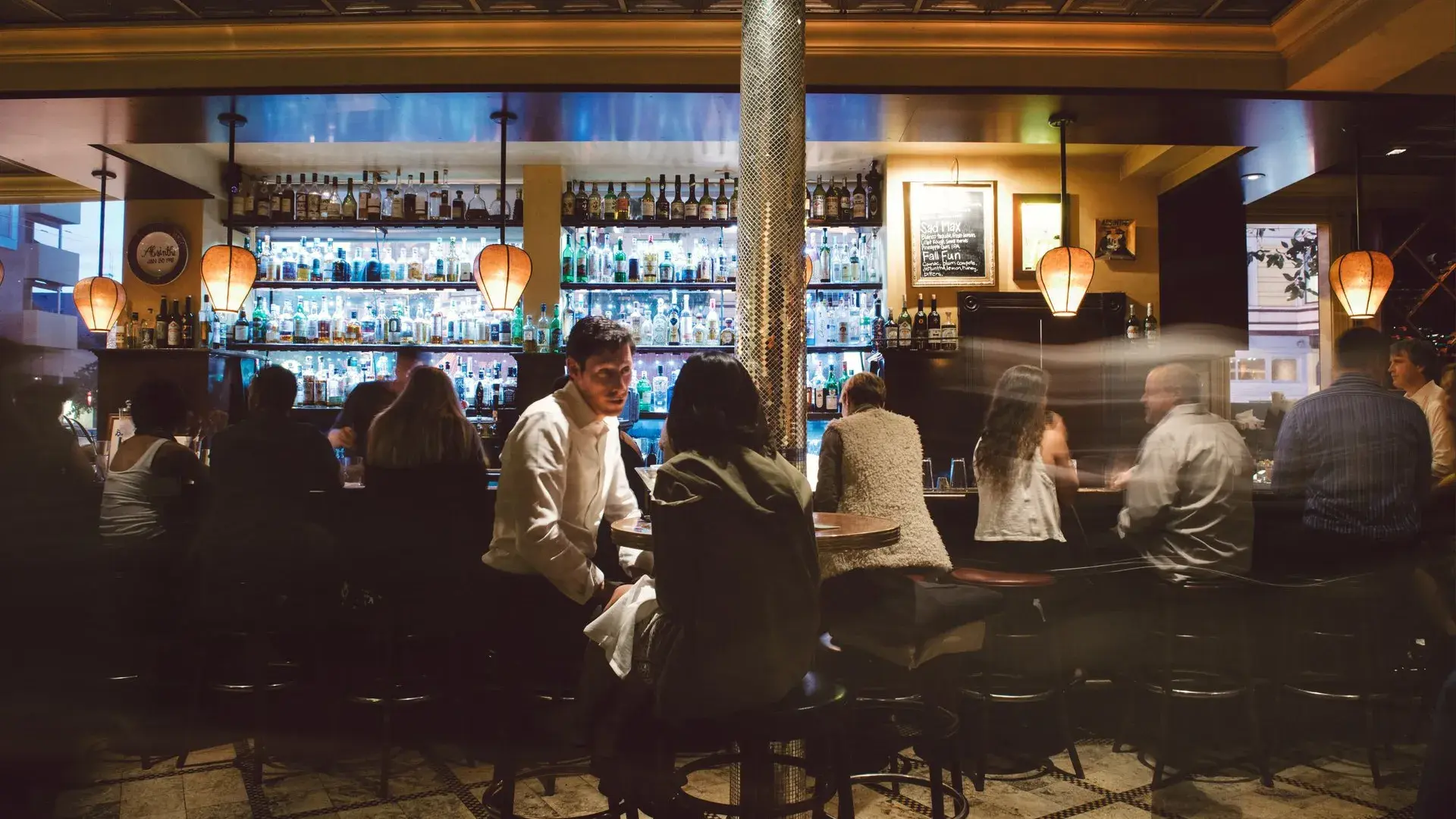 18 Sommelier-Approved Wine Bars in San Francisco
Can't make it to Wine Country for your wine fix? Not to worry; there are plenty of terrific wine bars within San Francisco city limits.
When you visit San Francisco, you're an hour's drive from some of the best wineries and wine experiences in the world. But whether you're pressed for time or not looking to venture beyond city limits, we offer a number of amazing wine bars to satisfy your needs.
Wine bars are certainly not a new fixture in San Francisco, but many that have emerged in the past couple of years have defined themselves as some of the most fun and interesting spaces to drink in the city. It feels like wine in San Francisco has never been more playful, accessible and experimental. 
While plenty of the bars here specialize in California wines, many carry distinct foreign varietals from Spain, France and Italy, as well as Mexico and Greece. You can also try a wide variety of biodynamic and natural wines, which have become a welcome and growing part of San Francisco's wine scene.
San Francisco's wine bars come in all  shapes and sizes, from intimate tasting counters and warehouse spaces to crowded dance floors. There is a wine bar for everyone! Here are some of our favorites, but we encourage you to venture out and discover your new go-to San Francisco wine destination. 
---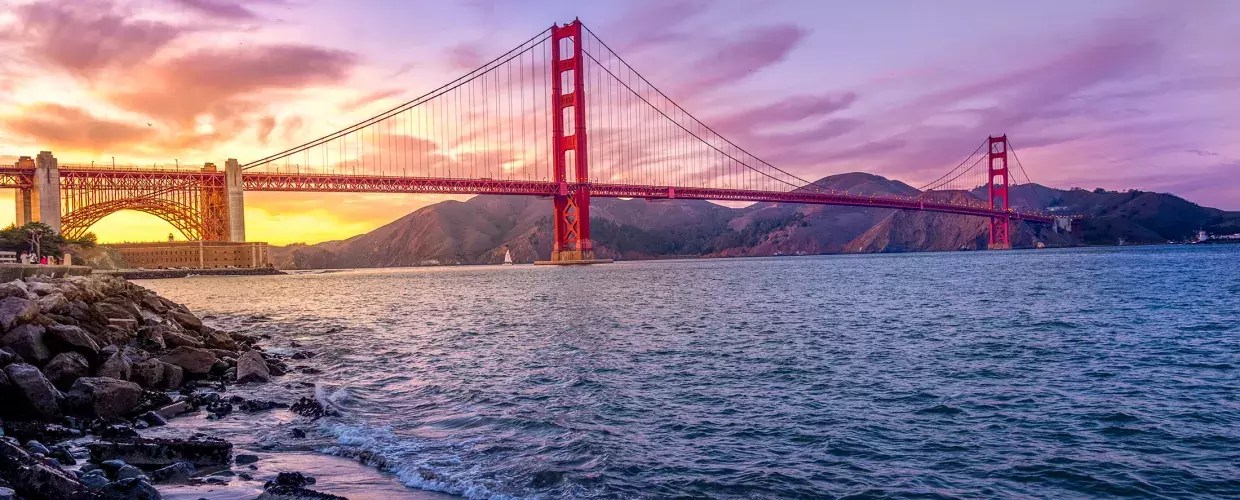 Stay Connected with SF
Sign Up for Our Newsletter
Be the first to know about upcoming events and festivals, new restaurants, special deals, and everything else happening in the City by the Bay.