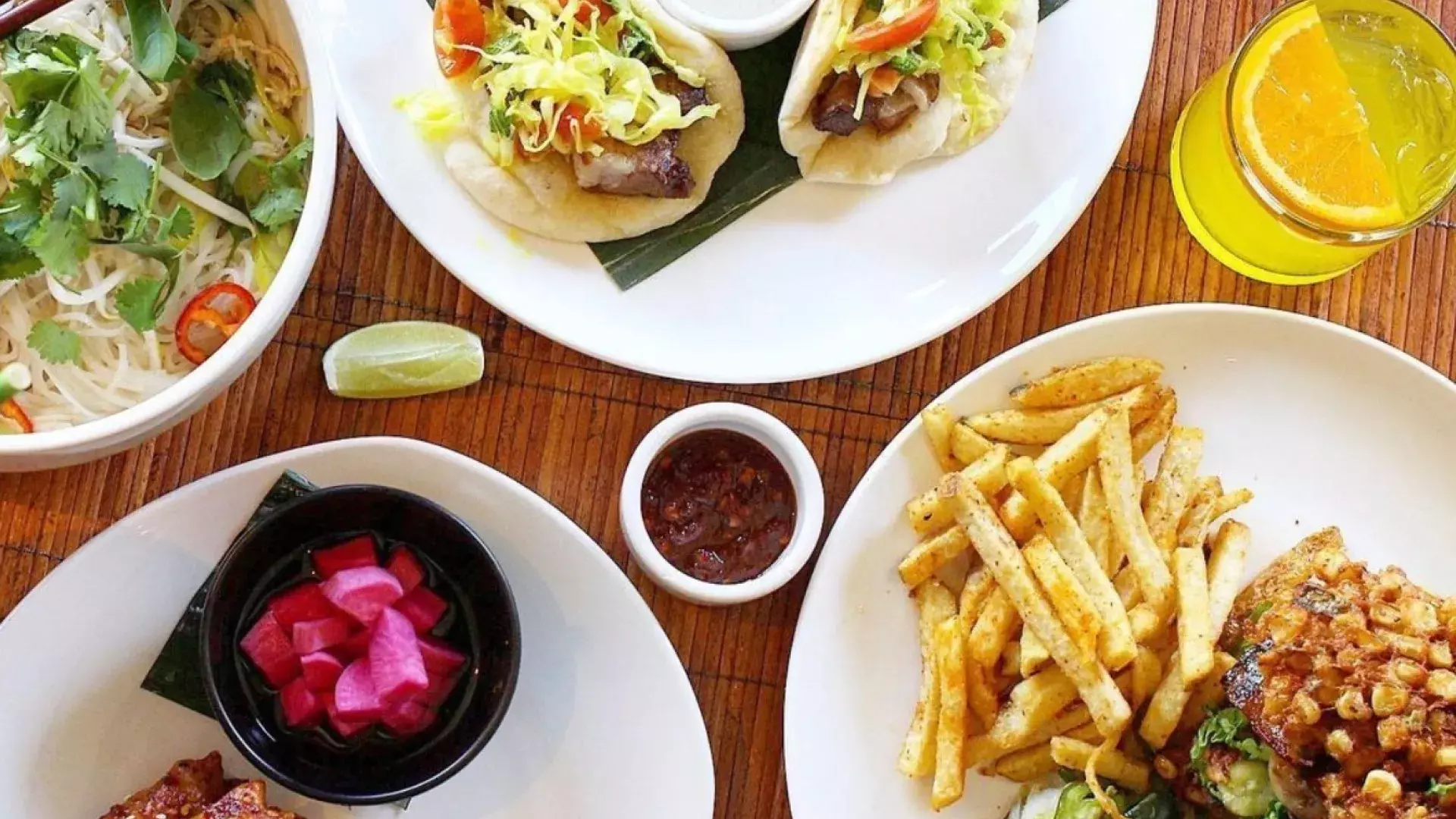 25 Must-Eat Restaurants in San Francisco's Union Square
Find a fantastic place to eat in one of San Francisco's most popular neighborhoods.
Union Square is at the very heart of downtown San Francisco. Home to a number of landmarks, dozens of shops, and hotels at all price points, Union Square is a popular destination for visitors. It is also home to many of the best and most diverse culinary options in all of San Francisco. Here's your guide to the Union Square food scene.
This is just a small sampling of the many delicious restaurants in Union Square. We strongly recommend that you walk around the neighborhood and see which restaurant calls out to you. You won't be disappointed.
---