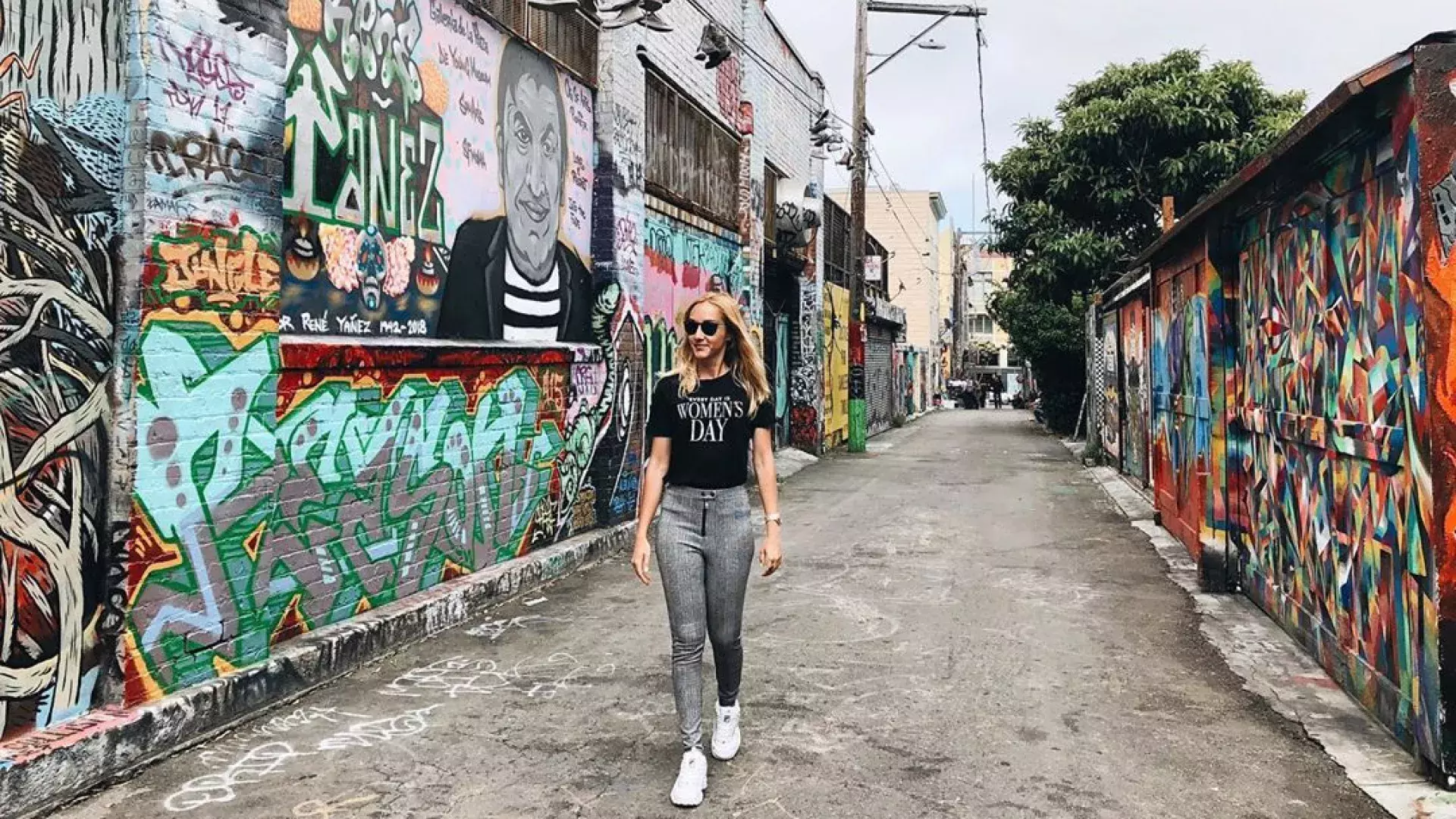 Make The Most Out of Your

First Visit To The Mission in San Francisco

A visit to the Mission is always a worthwhile one. Here are some suggestions for making the most out of your first visit.
There's a lot to be said about the Mission neighborhood in San Francisco. For one, the food is divine, and the food scene itself is full of unique character. Second, it's culturally rich in a way that honors San Francisco's history and the "quirkiness" the city is all about. Third, it's active.
History
It's not surprising that the Mission is cited by many publications as having the best burritos in the city. Because it is historically a Mexican neighborhood, you can see the homage being paid through all the beautiful Chicano storefront murals and Mariachi bands performing in restaurants! It's a lively place to visit. Originally the Mission housed the first official baseball stadium in California and in the 1970s and 80s was home to a very vibrant punk music scene. Today, people enjoy the neighborhood's diverse music scene and outdoor leisure activities on a consistent basis. Art, parades, beautiful parks, nightlife, food… it all echoes the Mission's past and secures a place in "what the Mission is" today.
Best Time to Visit
There is often an event going on in the Mission. Whether it is a concert, a parade, or a gigantic annual festival like Carnaval (this year's theme is "45 Years of Music & Movement"), there's always something special to do here. But the truth is, you can experience what is appealing about the Mission on any given day. From people watching, indulging in the food scene, and taking in the views and local attractions, you'll quickly see how very San Francisco the Mission is, no matter the timing of your visit.
The Park of All San Francisco Parks
Mission Dolores Park
Where all the locals love to hang out and take in breathtaking views of the city. All you need to bring is a blanket to sit on and take it all in. There are tons of characters here, so you'll never be bored just people watching. Especially if you bring in some delicious food from restaurant neighbors. Pro tip: We definitely suggest the sandwiches from Claire's Deli and the famed desserts from Tartine Bakery.
A Latin Meal You'll Never Forget
El Techo and Tacolicious
First off, Lolinda has one of the coolest rooftop bars in San Francisco with its own menu of Mexican favorites called El Techo.  When the clock strikes 5 p.m., many locals flock to this hotspot for the view and a margarita. It's that fun, it's that good. Tacolicious has exactly what the name implies: some of the most delicious tacos around. The atmosphere is lively and the beef nachos are out of this world.
Taking In the People's Art
Graffiti Wall At Clarion Alley
Run by the American Indian Center and Promotoras Latinas Comunitarias de Salud, Clarion Alley is where meaningful, message-driven community art in San Francisco thrives. Colorful, edgy and created with a purpose. This small street has been characterized by its murals painted by local artists since 1992. Snap some photos, take in some "meaning" behind the works of art, and make it special by picking a favorite mural!
Relax and Unwind the Entertaining Way
Foreign Cinema
Foreign Cinema has won numerous awards, been dubbed as one of the top 100 SF restaurants by the San Francisco Chronicle, and remains a favorite for locals and visitors alike. With a movie playing in the background and gorgeous art surrounding the venue, the ambiance is truly magical. It's a popular spot, so make your reservations ASAP! Weeks in advance is recommended.
Best Places to Stay
There are plenty of options in the Mission to stay at if you choose to do so, but we recommend a bed and breakfast.
1906 Mission Hotel
1906 Mission St. 
A modern Victorian bed and breakfast with the coolest earthy-meets-urban decor. You'll feel at home at the 1906 Mission Hotel with its comfy beds, amazing showers, and unique lounge areas that serve cucumber water around the clock.
Noe Valley Apartments
 3743 23rd St.
Full of funky decor, Noe Valley Apartments echoes the awesomely eccentric vibes of the Mission. Pet friendly too!
How to Get There
Public Transportation
You can take BART to 16th and walk a few blocks into the heart of all the action or take the Muni Metro (J-Church) to 16th and Church. BART is underground, whereas Muni is above ground.
Ride Sharing
Use Lyft and easily call a car to get to and from the Mission District right from your smartphone.
---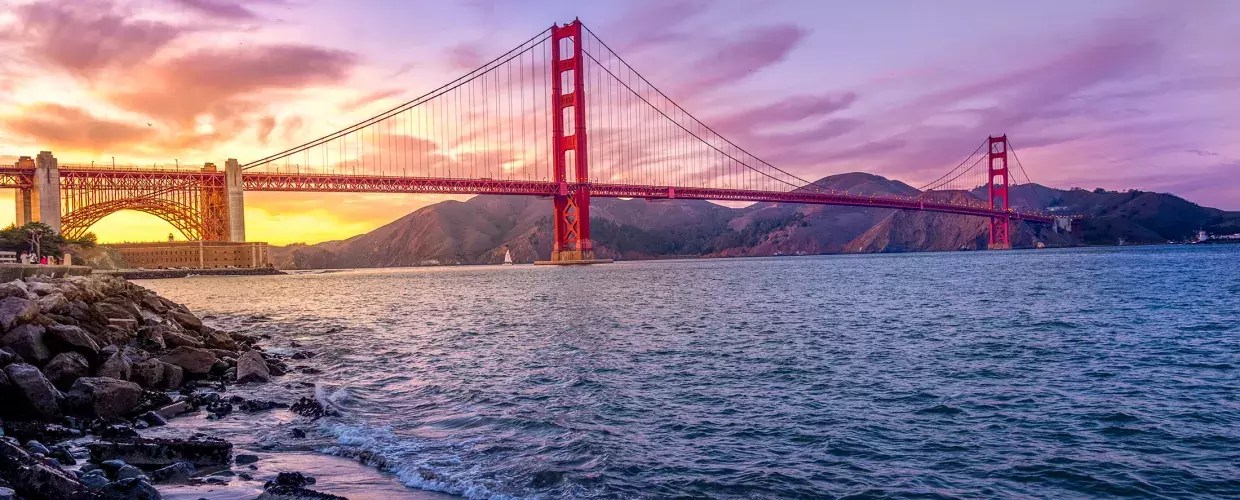 Stay Connected with SF
Sign Up for Our Newsletter
Be the first to know about upcoming events and festivals, new restaurants, special deals, and everything else happening in the City by the Bay.