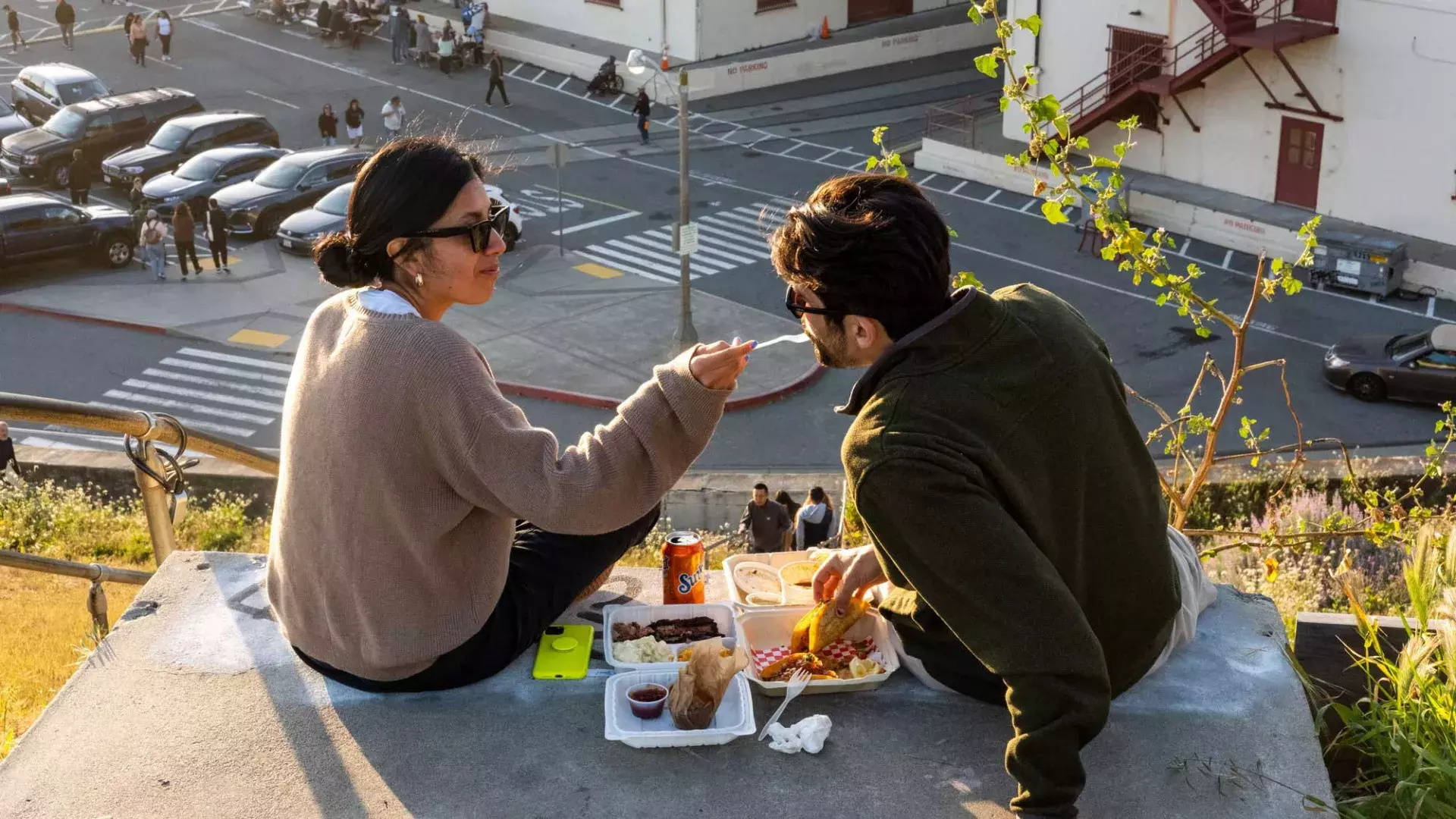 San Francisco Food Trucks and Carts You Can't Miss on Your Next Trip
Food trucks in San Francisco are a low-key, casual way to try some of the best food in the city.
San Francisco is a melting pot of culinary culture. You could just as easily score some of the best French fries in the country as you could some of the most authentic Burmese cuisine. The food truck scene offers that same variety, with accessible options in multiple neighborhoods. Check out some of the most popular street food in the City by the Bay.
---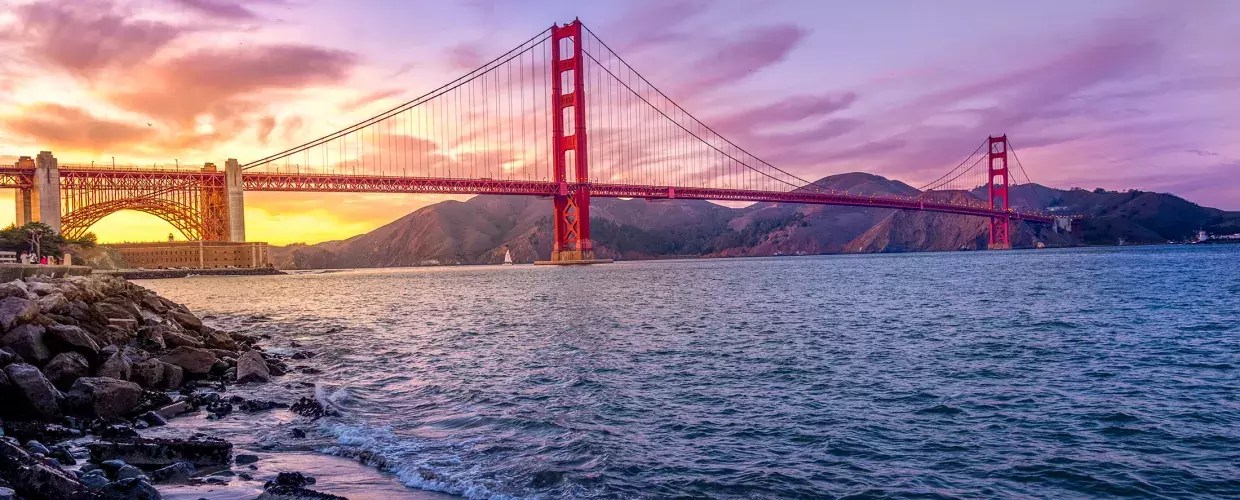 Stay Connected with SF
Sign Up for Our Newsletter
Be the first to know about upcoming events and festivals, new restaurants, special deals, and everything else happening in the City by the Bay.