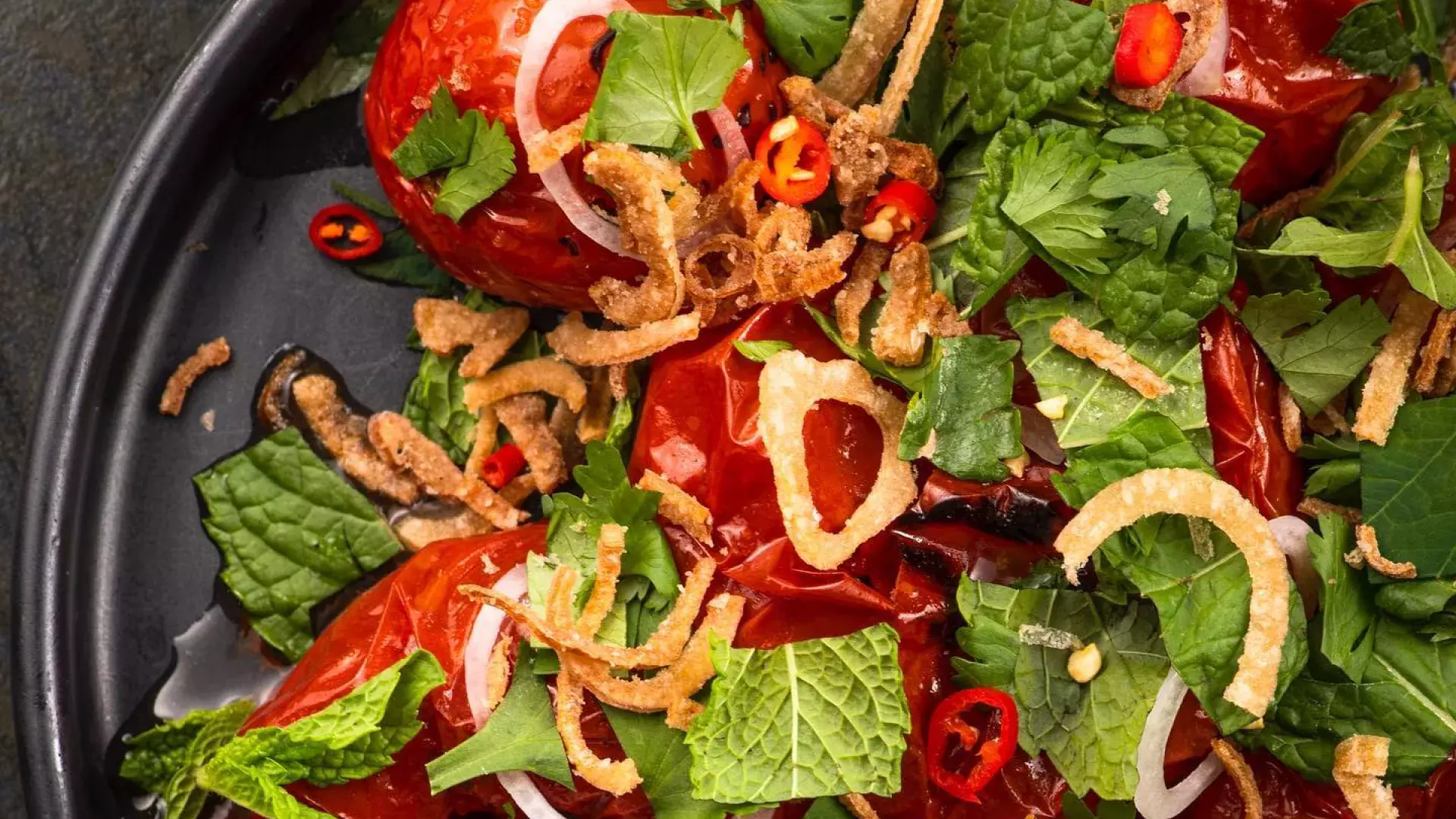 Where to Eat

In Union Square

One of San Francisco's busiest neighborhoods is full of great places to eat.
Union Square is at the very heart of downtown San Francisco. Home to a number of landmarks and dozens of shops and restaurants, Union Square is a frequent destination for visitors. It is also home to many of the best and most diverse culinary options in all of San Francisco. If you're planning to visit San Francisco soon, take a look at our curated list of diverse dining establishments located in Union Square.
Bartlett Hall
242 O'Farrell St.
Located right in the heart of Union Square is Bartlett Hall. This upscale but not stuffy venue features delicious food and constant sports entertainment on their numerous televisions. If you aren't sure what to get, we recommend the Bartlett Burger, a delicious sandwich complete with caramelized onions, garlic chive aioli, and several other delicious ingredients you have to taste to believe. Their lounge area is also filled with overstuffed chairs, where you can hang out while watching the game or waiting for your table.
Bouche
603 Bush St.
Above the Stockton Tunnel, you will find Bouche, a small, cozy French bistro and wine bar. The team at Bouche is dedicated to searching out the freshest local ingredients, with a notable selection of French wines to pair with the food. Their prix fixe menu ($55) changes depending on the season. There is a modern, yet intimate feel at Bouche that is perfect for both couples or a small group of friends. Sit indoors or outdoors in their heated parklet.
Del Popolo
855 Bush St.
Del Popolo is one of the more popular pizza places in San Francisco, and many locals stop by on a regular basis to enjoy their unique artisan-style creations. For those who want a more traditional pizza, they have several to choose from as well.
E&O Kitchen and Bar
314 Sutter St.
A neighborhood institution that's always reliable, E&O Kitchen and Bar serves Asian dishes with bold and exciting flavors. Open for both indoor and outdoor dining, as well as take-out and delivery, E&O offers everything from raw bar selections to dumplings, noodles to satay, and even specialty burgers. With Executive Chef Sharon Nahm in the kitchen and Ace Chon behind the bar, patrons are in excellent hands. Don't miss their happy hour, Tuesdays to Saturdays, from 3 to 6 p.m.
John's Grill
63 Ellis St.
Do not miss John's Grill for either lunch or dinner, served daily. They have been serving celebrities, visitors, and locals alike in San Francisco since 1908! John's Grill is notable for steaks, seafood, and stiff cocktails. Their signature dish is the Sam Spade's Lamb Chops, named for author Dashiell Hammett's most famous literary creation. 
Kin Khao
55 Cyril Magnin St.
Kin Khao is one of the crown jewels of Union Square. This popular Thai restaurant has earned a Michelin star, and if you ask San Franciscans, they'll emphatically tell you that Kin Khao has earned it. While they have a robust list of traditional Thai dishes, the chef at Kin Khao isn't afraid to experiment. The menu is loaded with innovative fusion dishes as well.
Le Colonial
20 Cosmo Pl.
Le Colonial is the place to go for Southeast Asian fare in Union Square. From the tuna carpaccio to the scallops, everything on this menu is fresh and authentic. If you aren't sure what to order, speak with the server, as they are more than happy to suggest many delicious items for you to try.
Tratto
501 Geary St.
Tratto is a simple and casual family-style Italian joint. If you're in the mood for a Bloody Mary with your breakfast, or pizza and some Italian soda, try Tratto for breakfast or dinner. Also, they have happy hour on Tuesdays to Saturdays, from 4:30 to 5:30 p.m. Tratto is a simple restaurant and is great if you're looking to eat quick and move on to the next activity.
This is just a small sampling of the many delicious restaurants in Union Square. We strongly recommend that you walk around the neighborhood and see which restaurant calls out to you -- you won't be disappointed.
---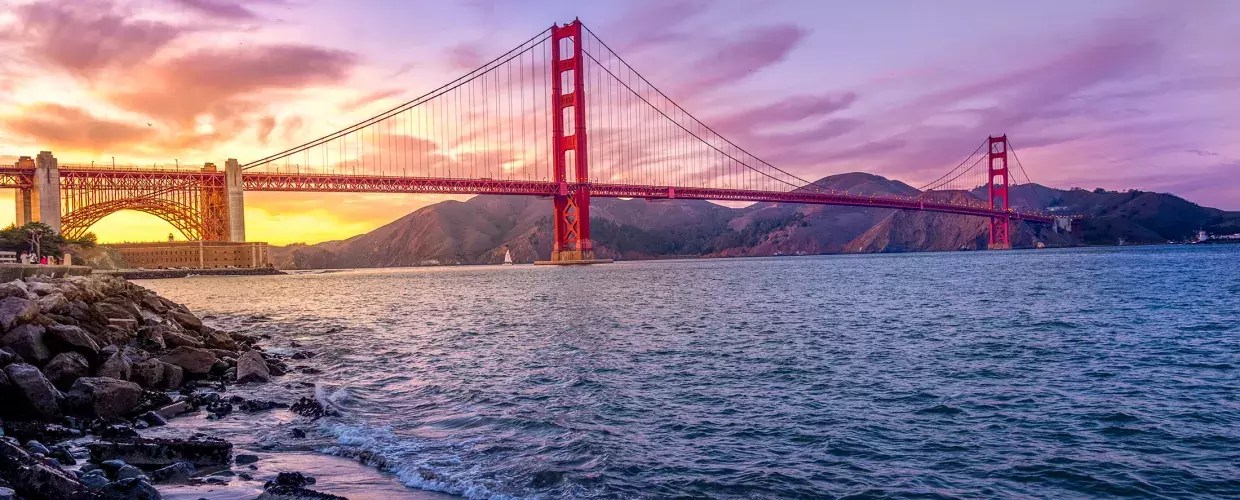 Stay Connected with SF
Sign Up for Our Newsletter
Be the first to know about upcoming events and festivals, new restaurants, special deals, and everything else happening in the City by the Bay.