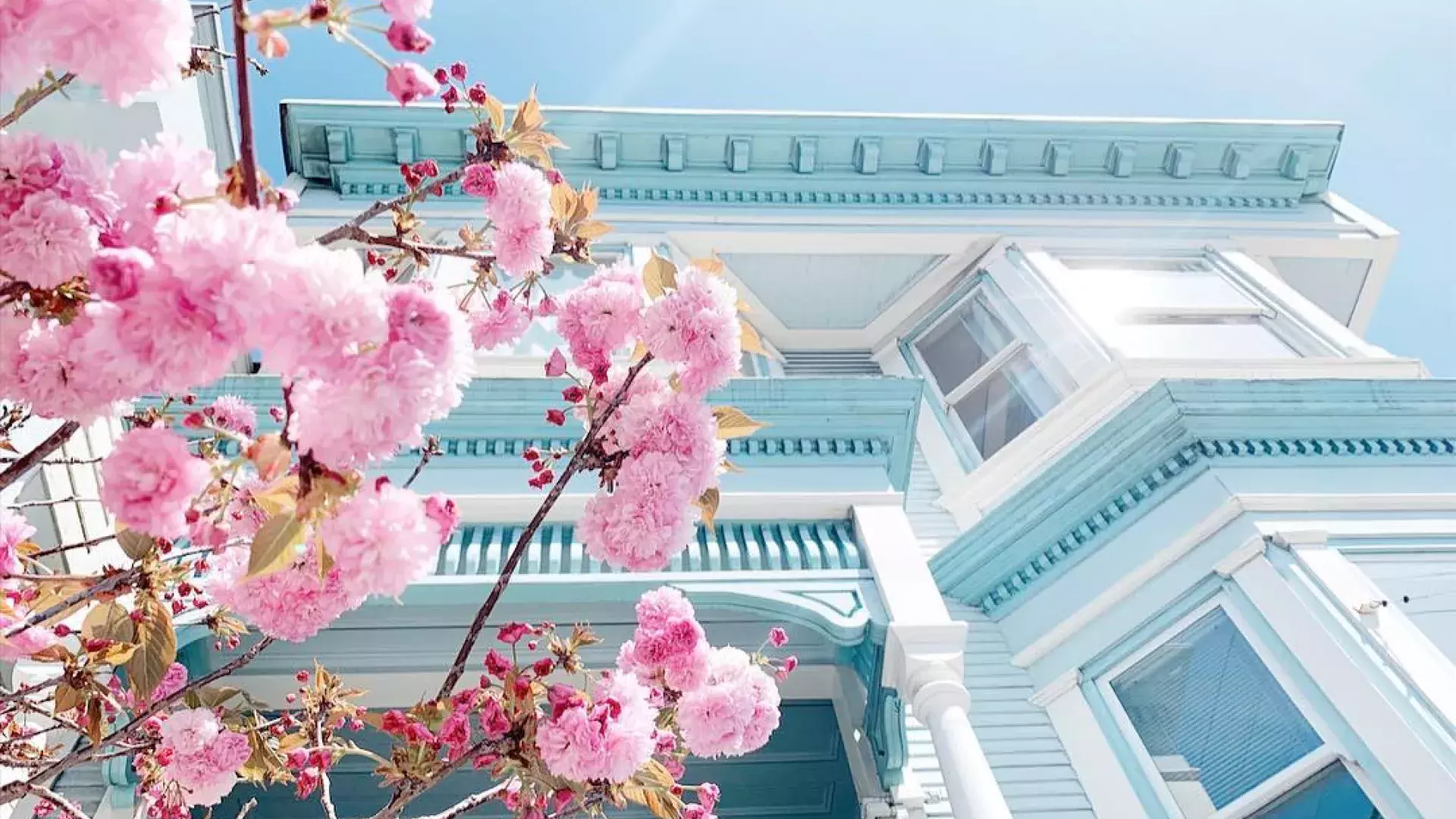 San Francisco

Festivals and Events in February

There's always something to do in the month of February. Check out our top picks for festivals and events in San Francisco.
All dates and locations are subject to change and should be confirmed with sponsors before making travel plans.
San Francisco Independent Film Festival
SF IndieFest screens the best of independent films and videos from the Bay Area and beyond.
Kaiser Permanente San Francisco Half Marathon & 5K
Golden Gate Park
The Kaiser Permanente San Francisco Half Marathon & 5K is one of the most scenic half marathons ever features a course throughout Golden Gate Park and along the Pacific Ocean with both starts and finishes together in the park.
San Francisco Tribal & Textiles Arts Show
Fort Mason Center
The San Francisco Tribal & Textiles Art Show at Fort Mason Features an assortment of museum-quality masks, textiles, sculptures and jewelry from more than 100 galleries from around the world.
San Francisco Beer Week
Local craft beer legacy and culture are celebrated at San Francisco Beer Week with hundreds of events including beer dinners, cheese and beer pairing events, meet the brewer evenings, demonstrations, music and films from Monterey to Sacramento and beyond.
KNBR/Giants FanFest
Oracle Park
Fans can participate in an array of interactive games and displays on the Field, Promenade, and Club levels at the KNBR & Giants FanFest. Members of the Giants team will be on hand to sign autographs, pose for photos and participate in Q&A sessions. FanFest is FREE and open to the public.
Tulipmania Festival
PIER 39
Thousands of brilliantly colored tulips from all over the world are coupled with free, guided tours at the Tulipmania Festival.
Mardi Gras San Francisco Style
Fillmore Street
The Mardi Gras San Francisco Style celebration includes a free concert in the Fillmore Plaza; the celebration resumes with a New Orleans-style "second line" processional through the Fillmore corridor culminating in Mardi Gras Masquerade Ball; local restaurants participate as well.
Union Street Has a Crush on You Valentine Wine Walk
Union Street
The Union Street Has a Crush on You Valentine Wine Walk is an annual tasting event that includes restaurants and merchants offering wine samples, finger foods and special treats.
Mostly British Film Festival
Vogue Theater
The Mostly British Film Festival is a week-long film fest that spotlights works from the U.K., Ireland, Australia, India, New Zealand and South Africa.
Annual Youth Speaks Teen Poetry Slam
Youth Speaks, one of the leaders in Spoken Word performances, works with 45,000 teens annually and is a presenter of local and national youth poetry slams, festivals, reading series and more. Preliminaries take place in March followed by the semi-finals and finals, climaxing with the Grand Slam Finals in April.
San Francisco Chronicle Wine Competition
Fort Mason Center
More than 5,000 wine lovers converge to enjoy breathtaking views of the Golden Gate Bridge, outstanding food, conversations and a bit of education at the San Francisco Chronicle Wine Competition, as they peruse samples from more than 800 wineries. 
San Francisco City Golf Championship
TPC Harding Park
The oldest consecutively played amateur, match play, golf tournament, the San Francisco City Golf Championship offers men's, women's and men's senior championship flights as well as men's and women's open division flights; semi-final and final matches at TPC Harding Golf Course.
The Zinfandel Experience
Zinfandel, often called America's heritage wine, is the draw at the Zinfandel Experience. Savor the flavors of this authentically American varietal and experience its distinctly classic personality at several extraordinary events. More than 250 wineries participate in this food and wine tasting, which draws some 10,000 wine lovers.
Noise Pop
San Francisco's premier independent music, film and art festival, Noise Pop, is a full-scale cultural event, including gallery art shows, a music-themed film festival, an indie-designer trunk sale and educational panels. 
---