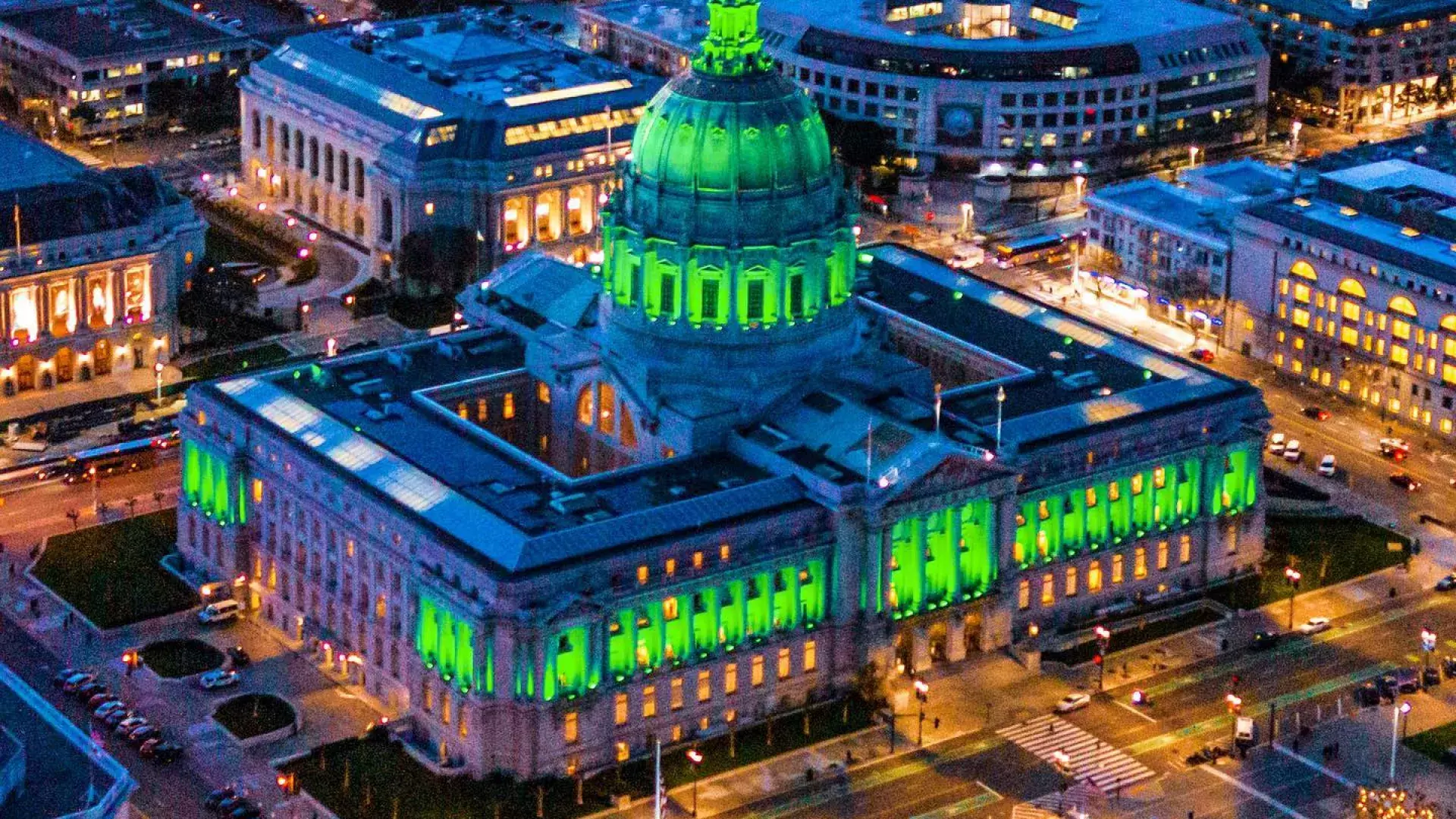 San Francisco

Festivals and Events in March

March is a great month to visit San Francisco. Here's why.
All dates and locations are subject to change and should be confirmed with sponsors before making travel plans.
Flower Blub Day
Union Square 
Flower Bulb Day is coming to America! On March 4, 2023, a colorful display of more than 80,000 tulips will cover Union Square in Downtown SF. You are invited to visit the square and pick your own bunch of tulips. Flower power! 
St. Patrick's Day Parade
Second and Market streets to Civic Center
One of San Francisco's largest annual parades and one of the longest-running parades in the U.S. is celebrated with live music, dance, beverages and traditional Irish cuisine.
Sonoma International Film Festival
Sonoma
Named one of the "25 Coolest Film Festivals in the World" by Movie Maker Magazine, Sonoma International Film Festival showcases over 100 hand-selected films screened in seven state-of-the-art venues within walking distance of the Sonoma Plaza.
Earth Hour
Major cities around the world, including San Francisco, show that the simple act of turning off lights for one hour can have a lasting impact on climate change starting at 8:30 p.m.
---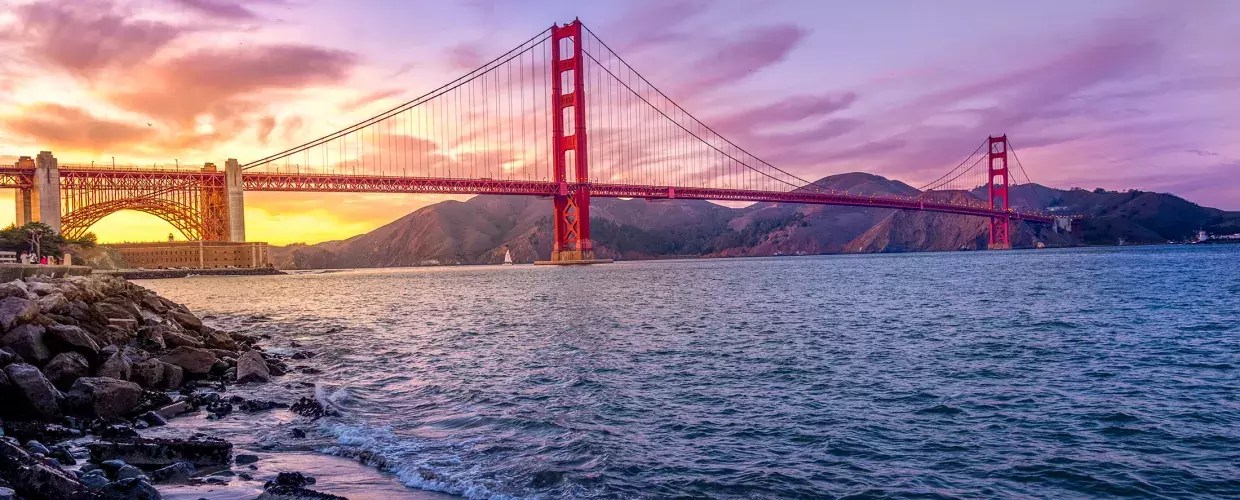 Stay Connected with SF
Sign Up for Our Newsletter
Be the first to know about upcoming events and festivals, new restaurants, special deals, and everything else happening in the City by the Bay.