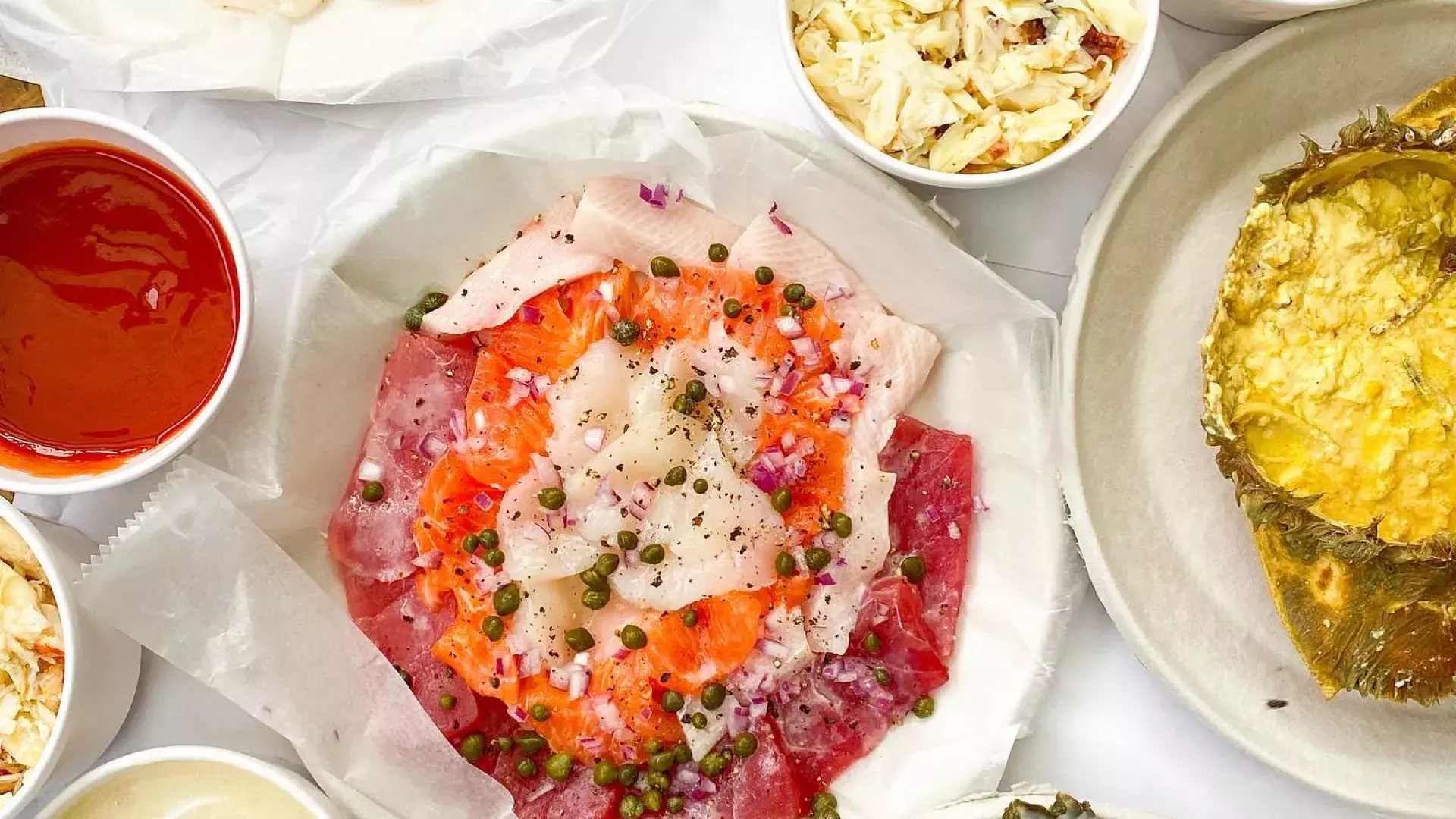 Where to Find

Seafood in San Francisco

Where to find the best lobster, crab, chowder and seafood is on everyone's mind. Here's the best seafood restaurants in San Francisco.
Seafood. The word is vague, yet a catchall for everything that comes from the sea/ocean. However, the word conjures up images of succulent steamed shrimp and crab, buttery, red lobster, or savory pearls of oysters. Anyone featuring these items on their menu could be considered a seafood restaurant. Theoretically, that includes 95%* of the restaurants in San Francisco.
Here's our list of the best seafood in San Francisco.
---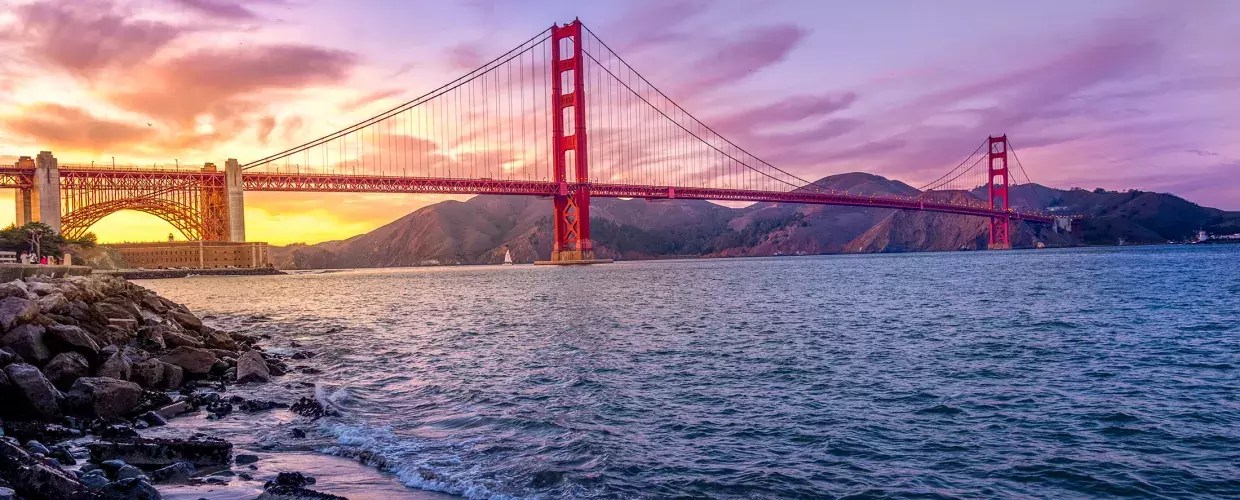 Stay Connected with SF
Sign Up for Our Newsletter
Be the first to know about upcoming events and festivals, new restaurants, special deals, and everything else happening in the City by the Bay.