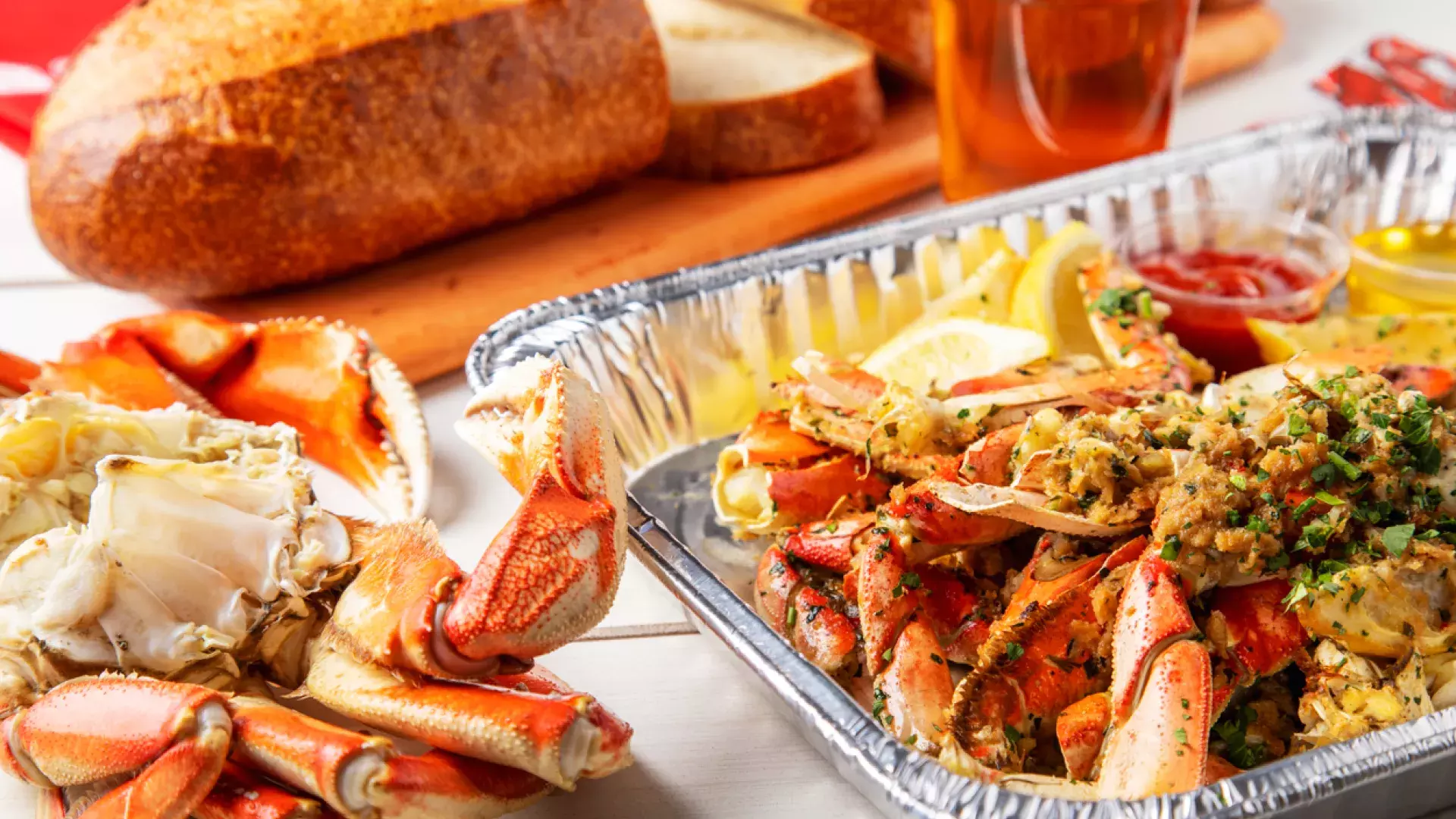 The Guide to

San Francisco's Best Seafood

From Dungeness crab to cioppino, from clam chowder to oysters on the half-shell, explore the top seafood spots in San Francisco.
San Francisco's prime location between the Pacific Ocean and the San Francisco Bay makes it a hotbed for quality seafood. Here, our fishing traditions run deep. Since the days of the Gold Rush, San Francisco's markets and restaurants have been supplied with catch from fleets of boats around the bay and newly arrived fishermen from all over the world. Three generations of fishing vessels have graced the waters of Fisherman's Wharf, supplying locals and visitors with the holy trinity: Dungeness crab, king salmon, and oysters. Today, you can find long-standing restaurants serving heaping bowls of cioppino and chowder alongside newcomers experimenting with raw dishes and fusion cuisine. There's something for everybody.  
Here's our list of the best seafood in San Francisco.
---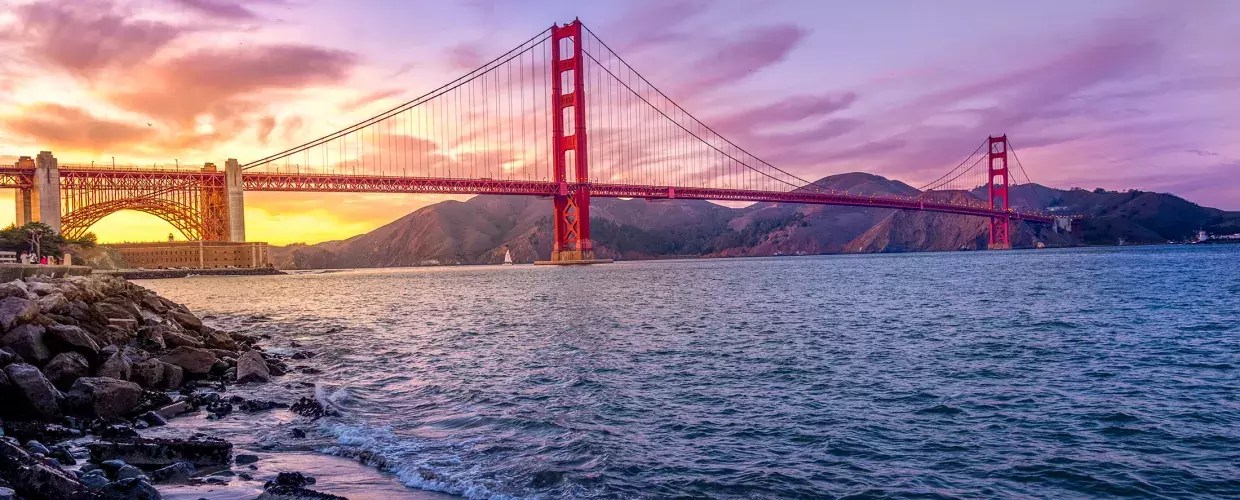 Stay Connected with SF
Sign Up for Our Newsletter
Be the first to know about upcoming events and festivals, new restaurants, special deals, and everything else happening in the City by the Bay.