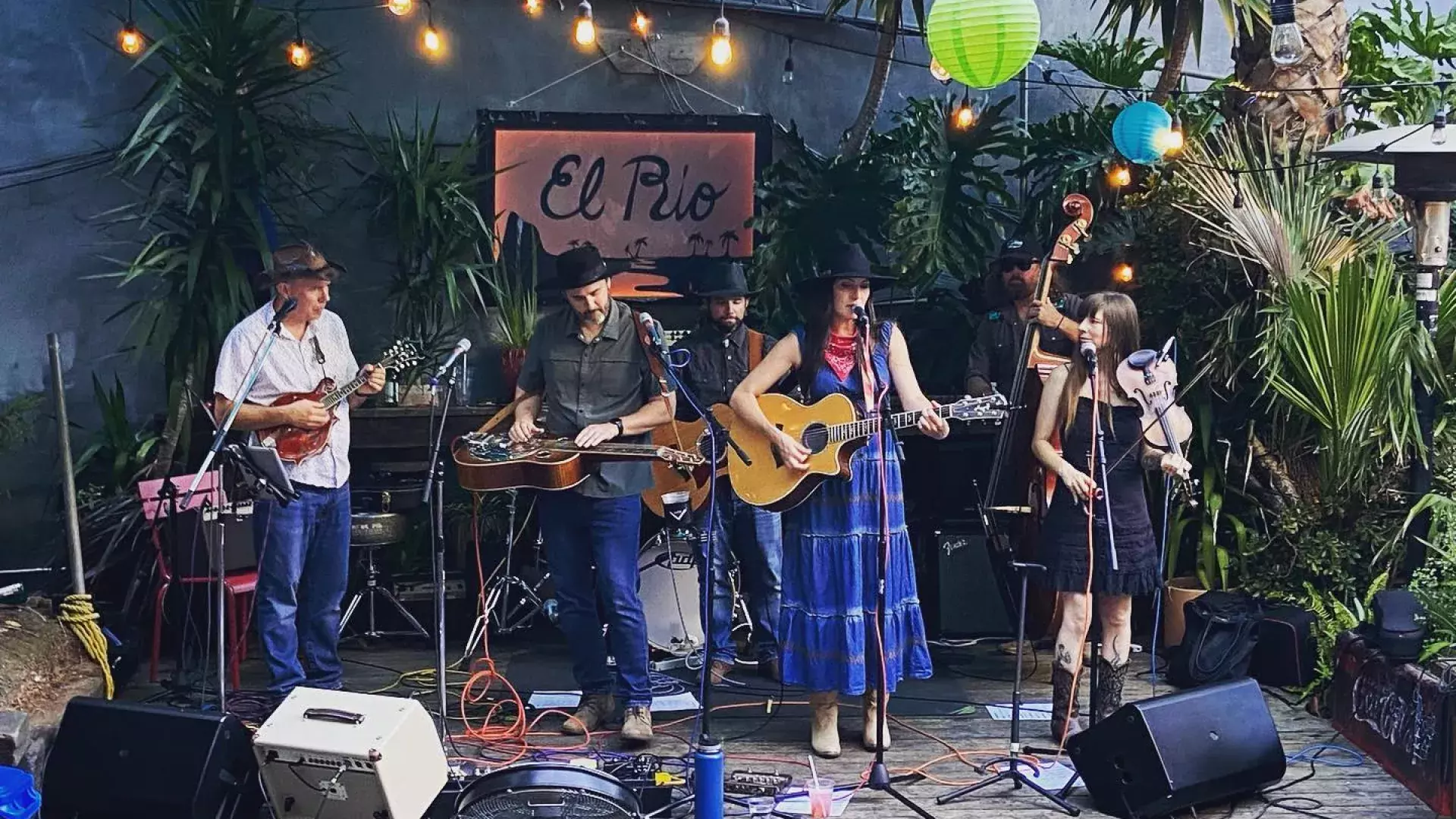 Where to See

A Concert in San Francisco

Music City San Francisco, home of the Music City Hotel and SF Music Hall of Fame, creates a "guide of all guides" of local music venues in SF.
Music City San Francisco, home of the Music City Hotel and San Francisco Music Hall of Fame has compiled and curated the "guide of all guides" of local music venues in San Francisco.
This quick, easy-to-read list describes the best small-to-medium-sized local music venues that San Francisco has to offer. From the leather-jacket dank, dark, and punk to the swanky and sultry jazz clubs, from the bassy and vibrant electronic music scene to the iconic, culture-defining rock 'n' roll concert halls and venues, Music City San Francisco's list covers the quintessential music spots in San Francisco.
The historic landmark venues and their familiar faces, like The Grateful Dead and The Fillmore, are all well and good (and obviously worth checking out, no question about it), but if you haven't experienced the venues that incubated and gave rise to bands like Green Day, The Brian Jonestown Massacre, and The Donnas – can you even say you've truly lived?
Check out the San Francisco local music venue list below and embark on a journey of musical discovery.
Rickshaw Stop
155 Fell St.
Located in between Civic Center and Hayes Valley, this funky semi-grunge space focuses on Indie bands and late-night DJs. Rickshaw Stop is the longtime home of Popscene, a local institution known as SF's premier indie music party and one of the longest-running weekly parties in the country. Popscene and the Rickshaw Stop are synonymous with introducing San Francisco to the "next big thing." They also offer food and have lounge areas.
Learn More
Cafe Du Nord
2174 Market St.
A former speakeasy space built in 1907, this historic music venue and Swedish-American meeting place was designed by Stockholm architect August Nordin. Located in the Castro District, it provides a unique local music experience and New American eats and drinks.
Learn More
The Black Cat
400 Eddy St.
Originally opened in 1906, this is a swanky jazz lounge, cocktail bar, and new American bistro that offers two levels of seating and live jazz music. Top established and up-and-coming acts from Jazz hot spots worldwide play nightly from Wednesday through Sunday.
Learn More
The Saloon
1232 Grant Ave.
One of the city's oldest and top-rated blues bars, The Saloon is in North Beach, one of San Francisco's most loveable neighborhoods. The Saloon provides a true San Franciscan experience like no other. It's staffed by native SF bartenders who will undoubtedly give you lip while you order a drink. You can enjoy blues music that begins at 4 PM and extends until 1:30 AM nightly.
Learn More
Boom Boom Room
1601 Fillmore St.
This venue is across the street from the famous Fillmore West and was named after the John Lee Hooker song "Boom Boom." This checkered-floor veteran club hosts live funk, jazz & blues sets by top musicians. 
Learn More
---