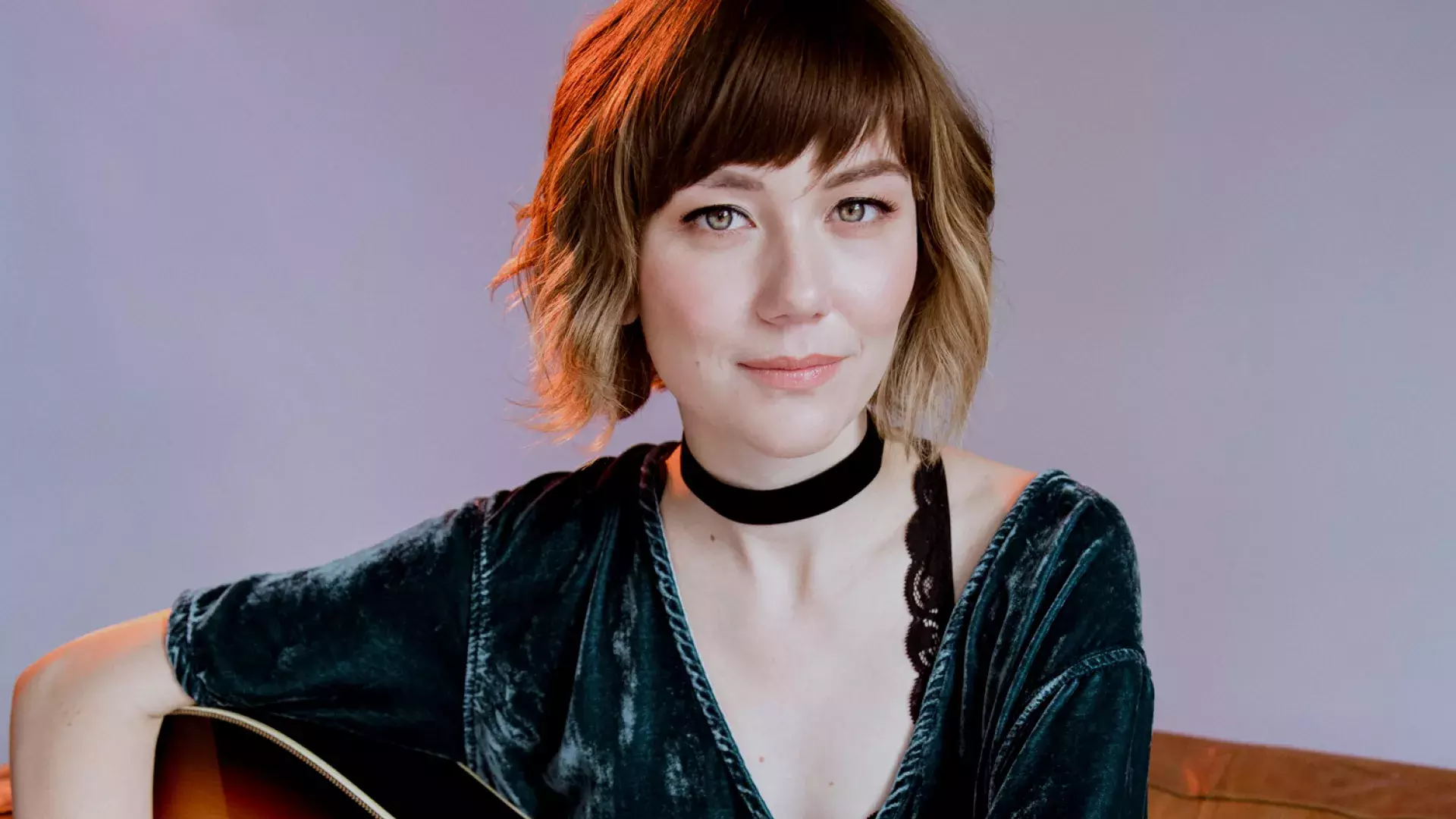 How I See SF:

Musician Molly Tuttle

Bay Area native Molly Tuttle is a Nashville-based musician who still gets inspiration from San Francisco and comes back to visit every chance she gets. Here's what she loves to do in San Francisco when she is here.
If you want to have a truly genuine San Francisco experience, then you have to consult the experts: our friendly locals. Knowledgable, passionate, and always ready with a recommendation for what to do, see, or eat, San Franciscans of all types have been part of our ongoing "How I See San Francisco" series.
San Francisco is full of music history, and its creative spirit has inspired countless creators. Among them is Bay Area-native Molly Tuttle. Now a Nashville-based singer and songwriter, Molly has played in festivals across the country and earned acclaim for her lyrics and technique. She has spent the past few months of quarantine collaborating remotely to produce a new album, "...but i'd rather be with you".
We caught up with Molly to ask her how she sees San Francisco.
What does a typical day in San Francisco look like for you? 
I've never lived in the city, so when I go it's as a visitor. I like doing research ahead of time to find a tucked away coffee shop that I've never tried before. San Francisco has the best coffee!
Then I'd go for a walk through Golden Gate Park, maybe stopping at the de Young or the Japanese Tea Garden, go to the Mission for a late lunch burrito, then head to Ocean Beach to watch the sunset.
If I'm in the mood for a wild night after that, I might start the night out at Smugglers Cove for a tropical drink and then head to the Castro. 
Which San Francisco neighborhood do you like to explore? 
I love walking around Noe Valley. There are so many cute stores and restaurants around. My favorite Italian restaurant is there. It's called Lupa. My mom used to take me when I was a kid. 
Where do you indulge your artistic side in San Francisco?
Walking around Haight-Ashbury, taking pictures and talking to interesting people I see. I also love to sit in Golden Gate Park and journal or go to SFMOMA. 
What's your favorite annual event in San Francisco? 
Which restaurant is still on your list to dine at in San Francisco? 
Where and what would you choose for your last meal in San Francisco? 
The stuffed pepper at Greens. I would go at sunset and sit by the big windows! 
What's one part of San Francisco that you wish visitors knew about?
Live music venues like the Fillmore and the Independent! They're a great way to experience the city's love and excitement for live music. 
What makes you fall in love with San Francisco all over again? 
Seeing the sunset over the ocean! It never gets old. 
What should every visitor to San Francisco do at least once? 
Go for a sunset sail under the Golden Gate Bridge!
Any final advice for visitors coming to San Francisco? 
Pace yourself and explore different areas of the city without trying to do it all at once. I've been to San Francisco hundreds of times and still have never done some of the "can't miss" activities like Alcatraz. I always go to the city with an open mind, ready for adventure—and it never disappoints!
---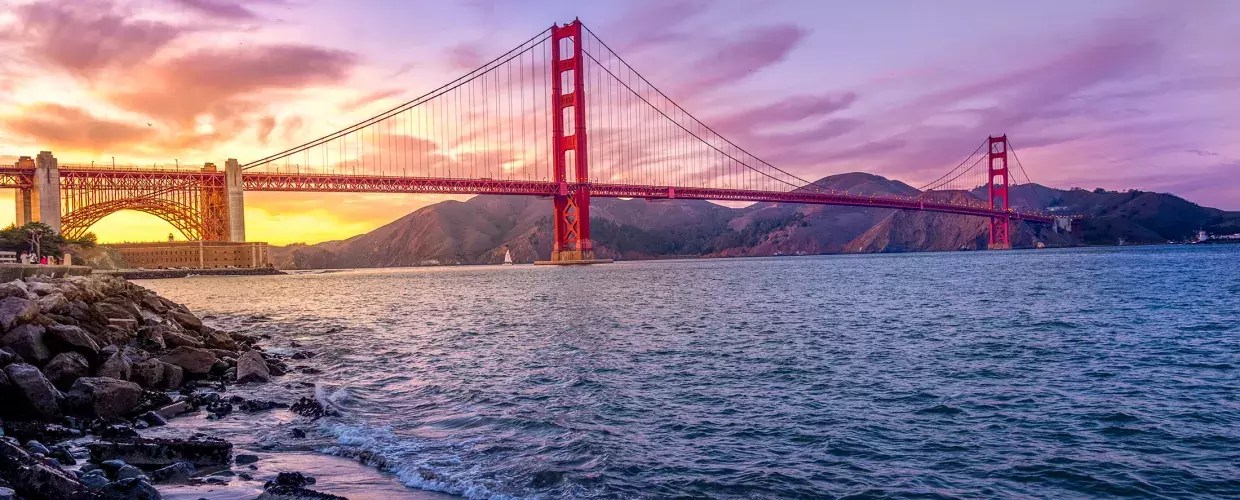 Stay Connected with SF
Sign Up for Our Newsletter
Be the first to know about upcoming events and festivals, new restaurants, special deals, and everything else happening in the City by the Bay.