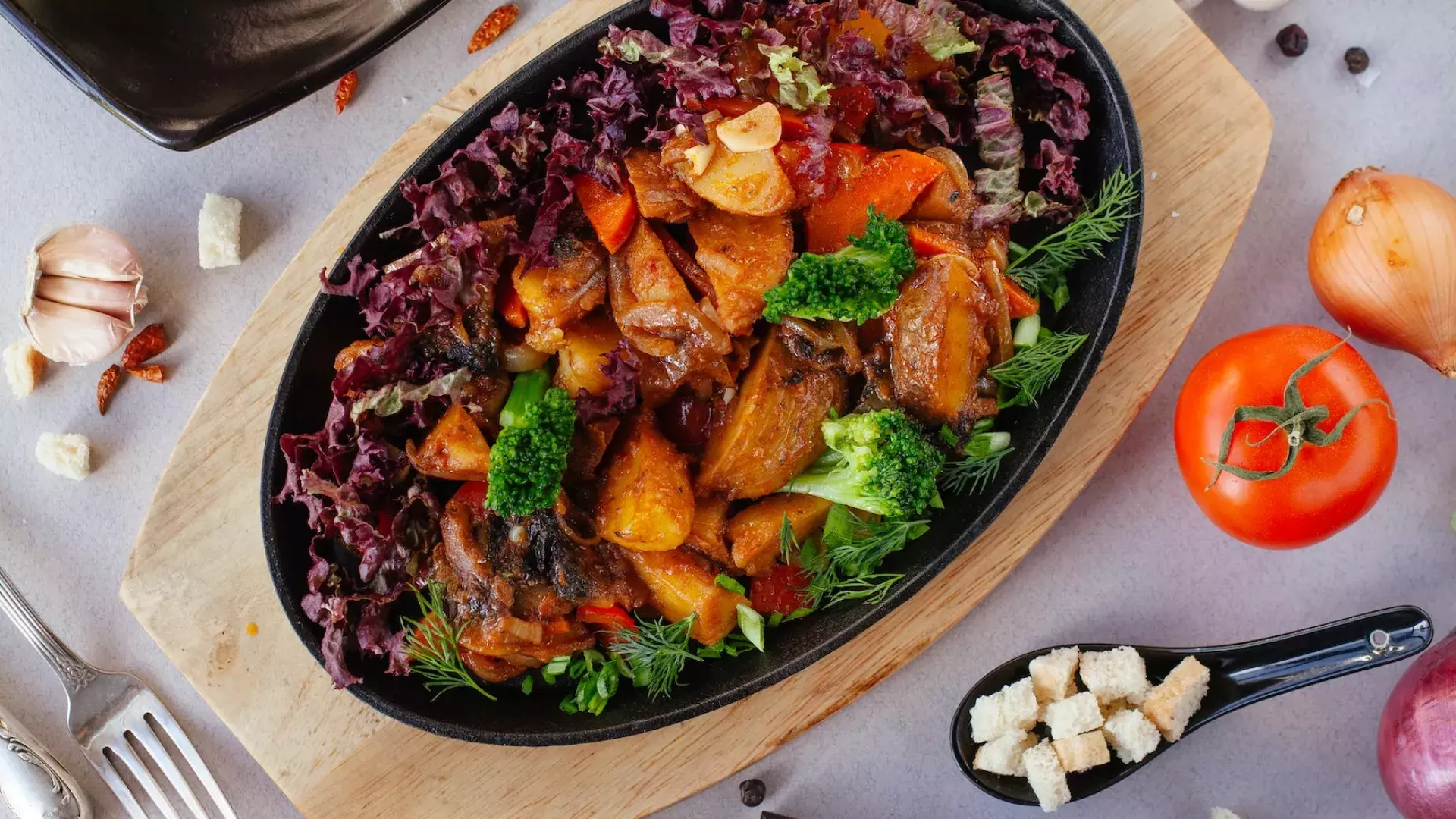 The Best Restaurants in San Francisco for Vegetarian & Vegan Dining
Taste the bounty of the Bay Area at these delicious vegetarian dining establishments in San Francisco, where the plant is the star, not the side.
San Francisco has long been a proponent of clean eating, sustainable farming, and locally sourced cuisine. We excel at eating responsibly! It should come as no surprise then that the city has plenty to offer vegetarian visitors when they dine out. Here are our picks for the best places to find meatless meals. (Vegan friends, take note: most of these places can cater to you, too!)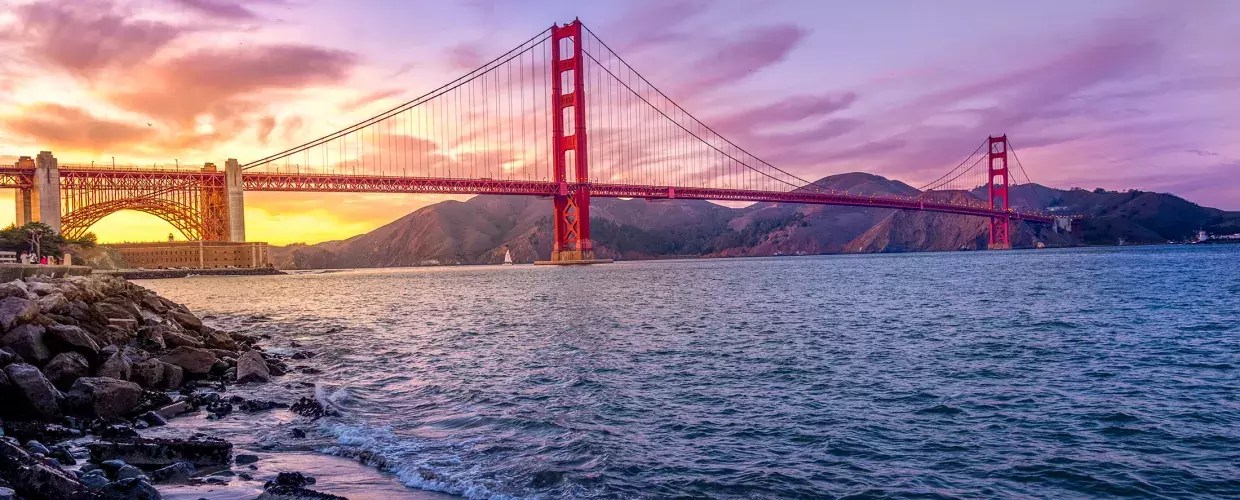 Stay Connected with SF
Sign Up for Our Newsletter
Be the first to know about upcoming events and festivals, new restaurants, special deals, and everything else happening in the City by the Bay.