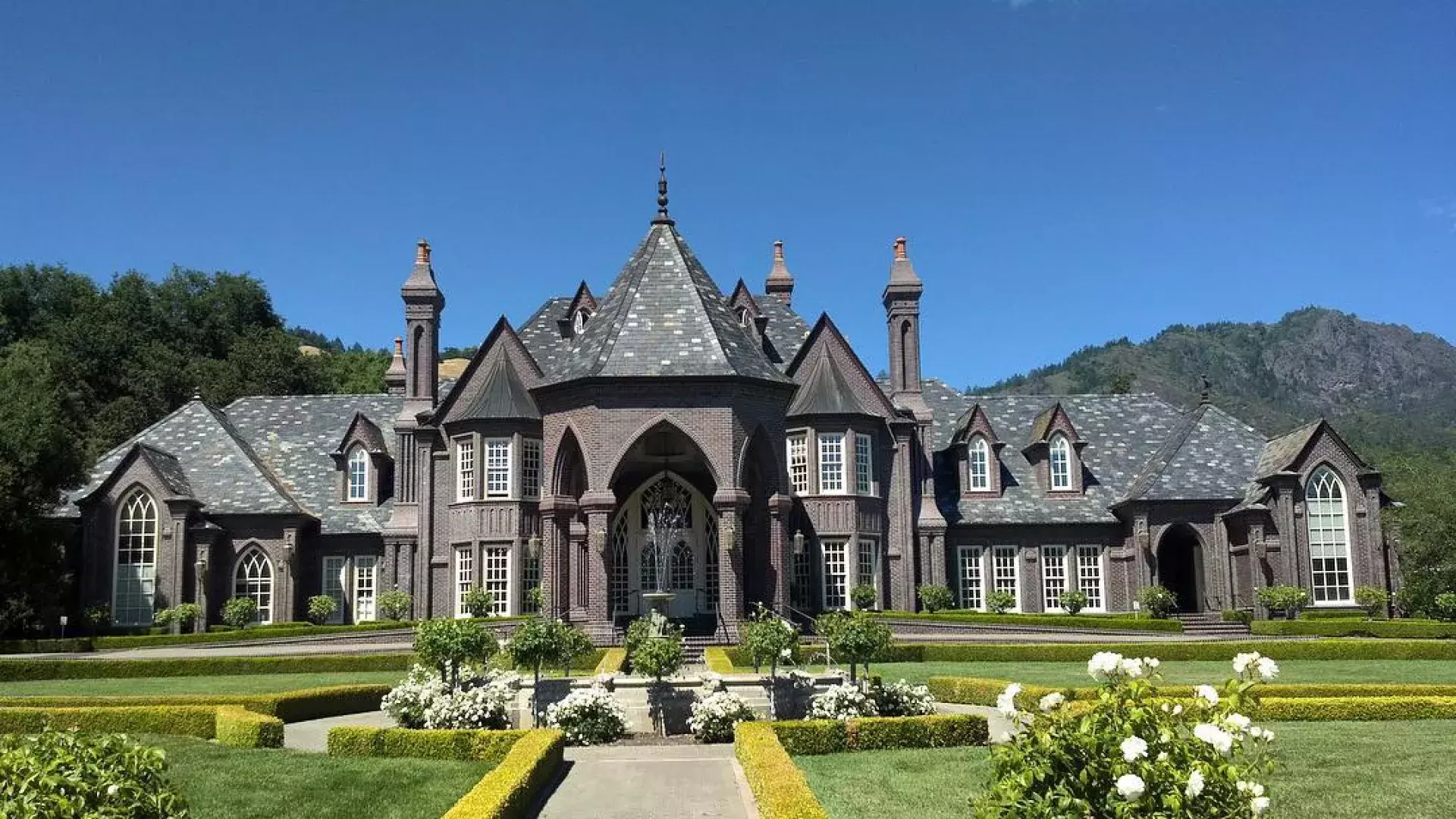 The Most Beautiful

Wine Castles In Wine Country

European style in California sunshine? Experience it yourself at these gorgeous castles in nearby wine country.
Just one hour north of San Francisco's Golden Gate Bridge, California's spectacular wine country features European-style wine country grand chateaux, villas, and even castles that are a pleasure to see and visit.
Here are 10 wine castles and chateaux to inspire the imagination. 
---