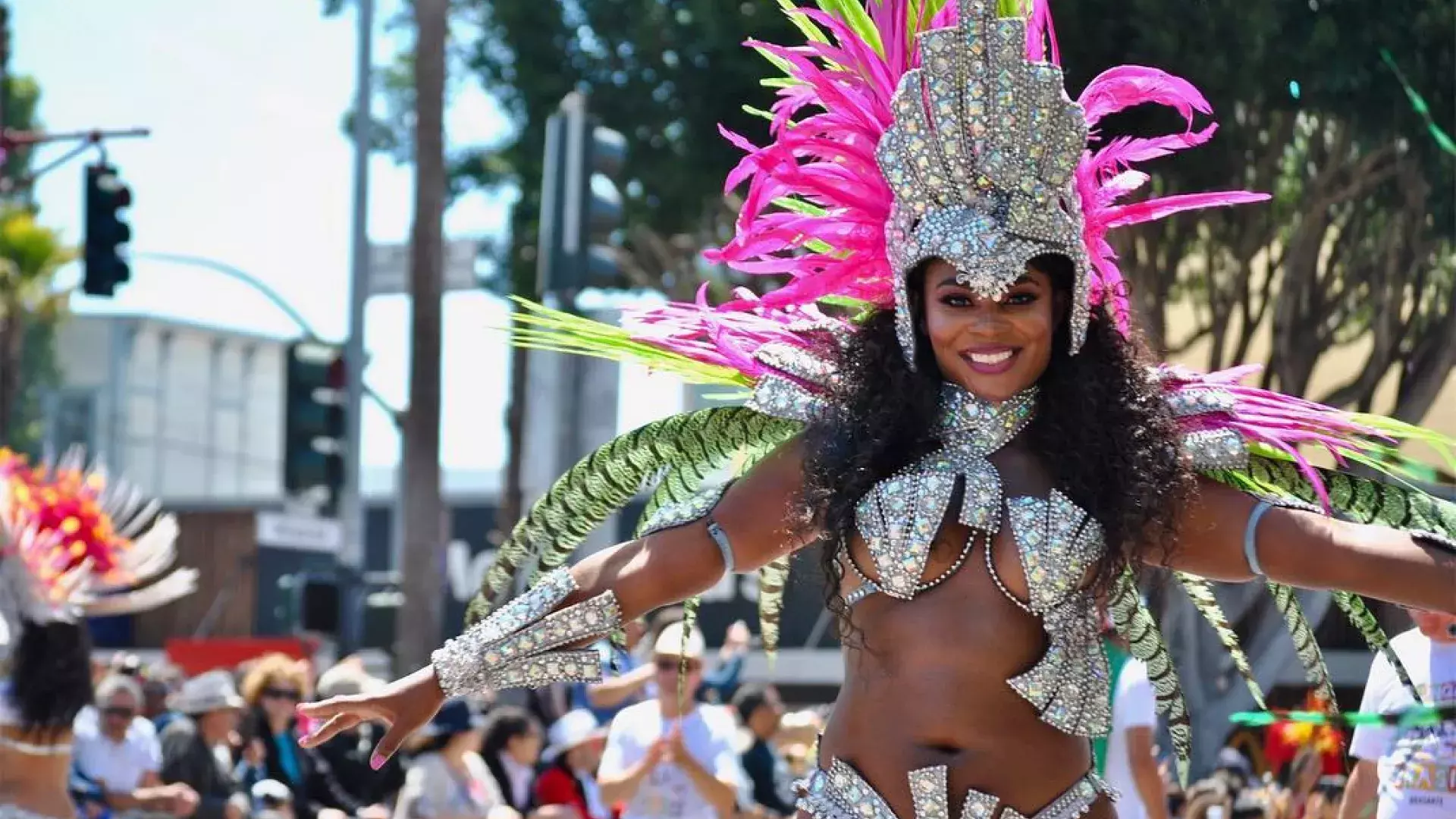 San Francisco

Festivals and Events in May

You'll have time of your life visiting San Francisco during May. Here are our top picks for the month's festival and events you need to attend.
All dates and locations are subject to change and should be confirmed with sponsors before making travel plans.
Bay to Breakers
Since 1912, tens of thousands of people have gathered in San Francisco to see the world's largest footrace, Bay to Breakers, unfold as more than 70,000 costume-clad runners and walkers make their way from San Francisco Bay, a few blocks from the Embarcadero, to the Great Highway where the breakers crash onto the Pacific Coast's Ocean Beach. 
Cinco de Mayo
Mission District
Cinco de Mayo is a family-friendly event celebrating Latino culture; features entertainment on 2 stages, Kids' Zone, and other activities for the entire family to enjoy.
Yerba Buena Gardens Festival
Yerba Buena Gardens
The Yerba Buena Gardens Festival encompasses nearly 100 artistic, cultural and community events from May through October in Yerba Buena Gardens. Events include popular and operatic music series, cultural festivals, dance performances, international music concerts, visual art exhibits, theater and spoken word performances.
Union Square in Bloom
Union Square and surrounding area
See the Union Square neighborhood literally bloom in front of your eyes! Larger-than-life floral arrangements explode with color and cheer, a perfect photo opportunity for the 'gram. Continue to walk around the neighborhood and visit shops, restaurants, and hotels, all bringing spring to life with their magnificent blooms. This event kicks off Sunday, May 14—just in time for Mother's Day.
SFMade Week
SFMade presents a week-long celebration of San Francisco's vibrant manufacturing sector; discover locally made products, the people who make them and where to buy them.
CAAMFest
CAAMFest is the nation's largest showcase for new Asian American and Asian films; annually presenting approximately 130 works in San Francisco, Berkeley and Oakland. Since 1982, the festival has been an important launching point for Asian American independent filmmakers as well as a vital source for new Asian cinema.
Best of PlayGround
PlayGround, San Francisco's incubator for a new generation of playwrights, caps off its season with the Bay Area's largest celebration of new works for the stage and screen – the annual PlayGround Festival of New Works.
Uncorked – The San Francisco Wine Festival
Ghirardelli Square
Enjoy tastings from a variety of Bay Area wineries and experience the ambience of the waterfront and entertainment throughout Ghirardelli Square and along Beach St.
San Francisco International Arts Festival
Performances by more than 60 theater, dance and music ensembles from the Bay Area and 11 countries unfold in the space of three action-packed weeks. The San Francisco International Arts Festival features a major arts exhibition as well as multiple educational, residency and outreach activities.
Carnaval San Francisco
Mission District
This is San Francisco's version of Mardi Gras and one of the largest annual public events in the city. It features exotic Carnaval dancers with a mixture of Latino, jazz, samba, and Caribbean influences. A festive parade on Sunday morning draws upon broad cultural pageantry.
San Francisco Silent Film Festival
Castro Theater
The San Francisco Silent Film Festival presents silent films accompanied by live music. This festival promotes silent films as art and historical record.
San Francisco Documentary Film Festival
Roxie Theater
SF DocFest documentaries, while exploring fun and lighthearted subject matter, often uncover serious truths. Produced by the SF IndieFest
---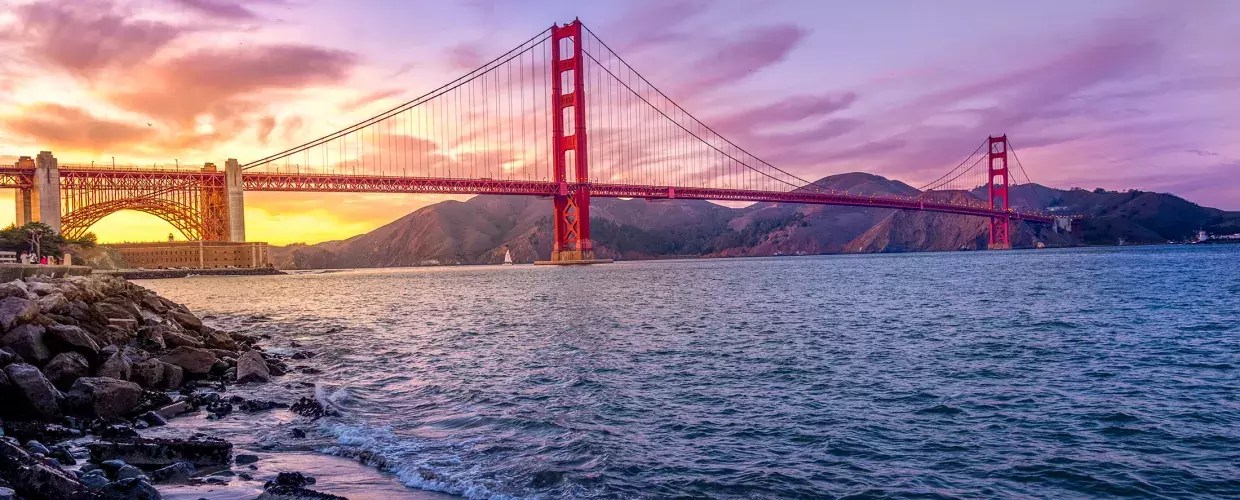 Stay Connected with SF
Sign Up for Our Newsletter
Be the first to know about upcoming events and festivals, new restaurants, special deals, and everything else happening in the City by the Bay.