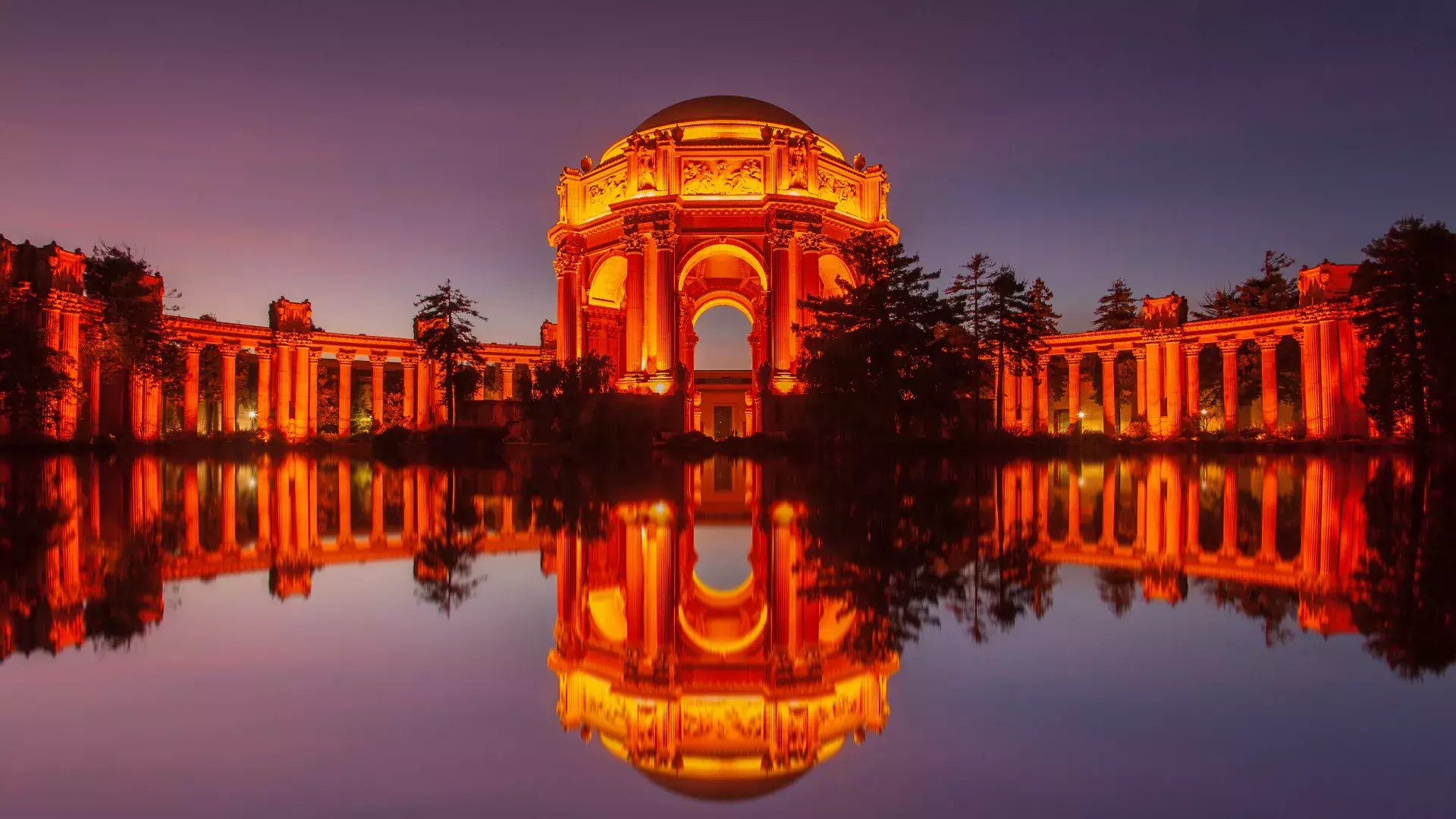 San Francisco

Festivals and Events in November

There's a lot to be thankful for in November. Here are the top festivals and events to attend in San Francisco
All dates and locations are subject to change and should be confirmed with sponsors before making travel plans.
Golden Gate Trail Classic by Spartan
Marin to San Francisco
The Golden Gate Trail Classic by Spartan is a two-day running event featuring four distances covering some of Marin County's most iconic trails. Runners can choose between a 10k, Half Marathon, 50k, or 100k race, all of which finish by crossing the Golden Gate Bridge. Sign-up today and participate in this iconic event, Nov. 18-19.
Sundance Stompede
Various Locations
Sundance Stompede is San Francisco's annual country-western weekend for the LGBTQ community and allies. Join hundreds of cowboys and cowgirls as they dance their feet off with three days of workshops and three nights of open dancing
San Francisco Dance Film Festival
Various Locations
The San Francisco Dance Film Festival features the best dance films from around the world and San Francisco's own backyard. From feature documentaries on choreographic luminaries to innovative experimental shorts, the festival offers something for dance aficionados and newcomers alike.
Napa Valley Film Festival
Napa Valley
Napa Valley Film Festival is a celebration of film, food and wine that lights up the picturesque towns of Napa, Yountville, St. Helena and Calistoga. The festival features more than 125 new independent films and studio sneak previews screening in venues throughout four walkable villages.
Day of the Dead Procession
Mission District
Day of the Dead processions and Festival of Altars are annual community events celebrating the traditions of Dia de los Muertos in the Mission District. 
Embarcadero Center Building Lighting Ceremony
Embarcadero Plaza
Bring the family to stroll through a holiday fair, enjoy live entertainment and witness the lighting of the Embarcadero Center's dramatic office towers, which brighten the San Francisco skyline with 17,000 lights throughout the holiday season.
San Francisco Hip-Hop Dance Festival
Palace of Fine Arts
The San Francisco Hip-Hop Dance Festival will feature excellent professional dance companies from around the world. In addition, master classes taught by some of the visiting artists will be offered, along with a VIP/Performer party to celebrate the convergence of artists with the public.
San Francisco International Automobile Show
Moscone Center
The San Francisco International Automobile Show features the world's major auto manufacturers displaying their concept cars, SUVs, trucks and vans, totaling almost 800 vehicles in all.
Turkey Trail Trot
Golden Gate Park
The Turkey Trail Trot is an invigorating fun run (or walk) and has become a popular Thanksgiving Day tradition.
Illuminate SF Festival of Light
City-Wide
More than 60 permanent and temporary eco-friendly light art installations transform San Francisco nights into a citywide gallery of light for Illuminate SF Festival of Light. Tours and events based around these public art installations invite visitors to "embrace the power of light."
Union Square Tree Lighting Ceremony
Union Square
View the annual illumination of Macy's Great Tree, decorated with more than 1,500 ornaments.
Ghirardelli Square Tree Lighting Ceremony
Ghirardelli Square
Ghirardelli's magical square comes alive with colorful performers, music, children's activities and a 50-foot Christmas tree lighting up the night.
The Great Dickens Christmas Fair
Cow Palace
The Dickens Christmas Fair revives the tradition of an old English Victorian Christmas with theaters, a music hall, dance parties, taverns, shops, stalls, food, street vendors and period costumes.
---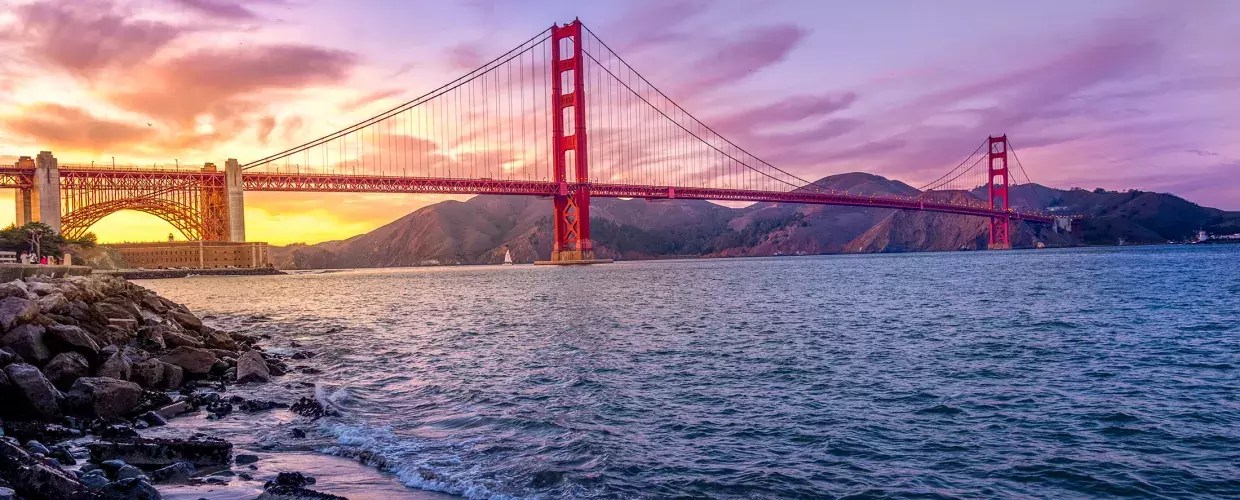 Stay Connected with SF
Sign Up for Our Newsletter
Be the first to know about upcoming events and festivals, new restaurants, special deals, and everything else happening in the City by the Bay.